Product
Item List
Description
This custom top is made to fit the default main-plate for the RotorX Raiju RX155 (meaning you won;t have to drill any holes), and is intended for cameras of the Runcam Swift Micro Format (19x19mm).
Thanks to the structural setup, impact forces will be nicely distributed among all 6 standoffs. All plates are 2mm thick, making the custom top very crash resilient and tanky. -- And I think it looks cool.
It is intended for 4x 20mm and 2x 10mm standoffs (as included in this kit). It also required 3-4 (4rth is optional) horizontal standoffs at 19mm. Unfortunately armattan productions does not carry these at the moment, so you'll have to cut the included 24mm standoffs to length (or supply your own standoffs).
Also please note that this is designed to be very tight and snuck, so depending on whether armattan's mill has a good or a bad day, you may have to do some very slight filing of edges. In general, however, this should not be an issue.
You can also source each of the components by themselves if you already have fitting standoffs/screws. Just click on the listed items and purchase them individually. One full kit consists of 1x topplate, 1x bottomplate, 2x sideplates.
A couple of pictures for reference (including 3D printed prototypes - which were slightly improved since).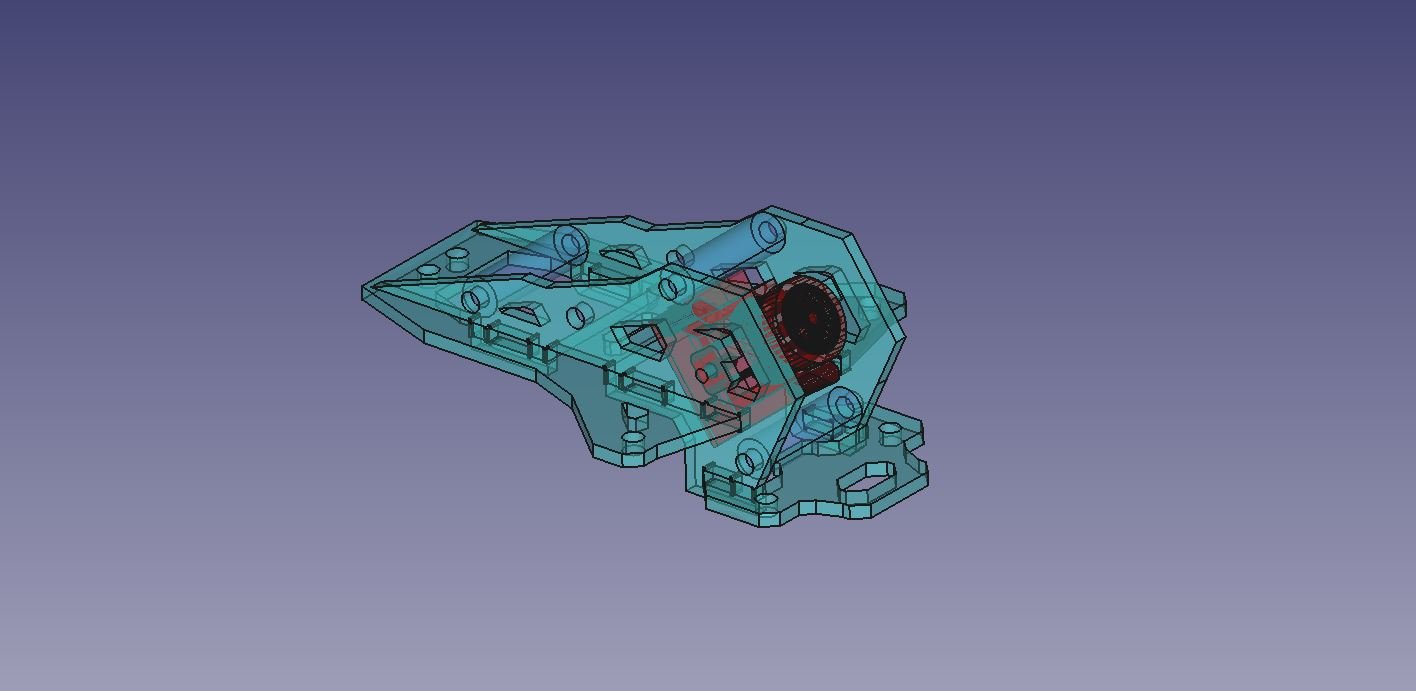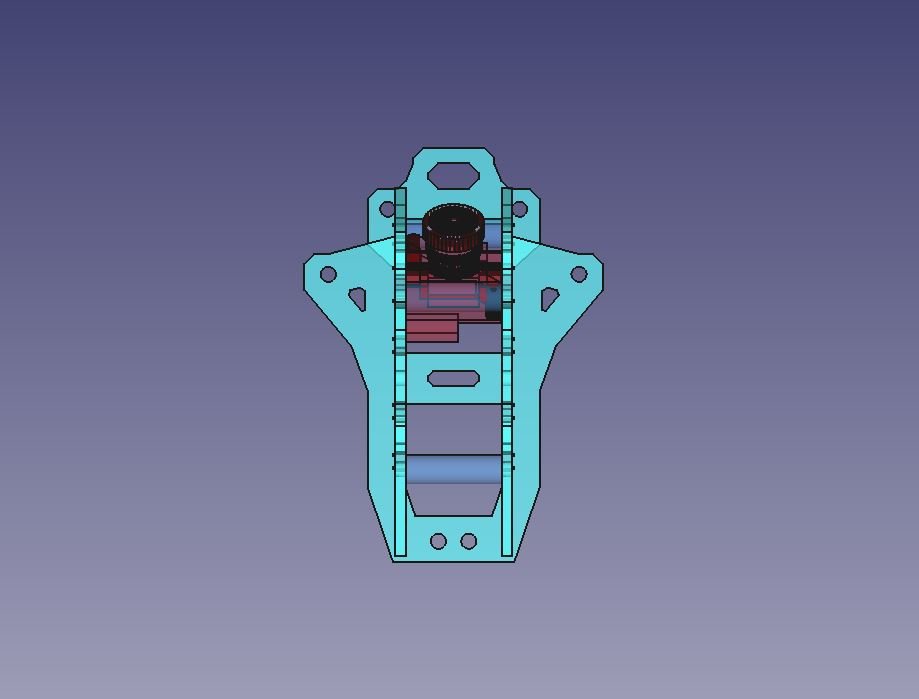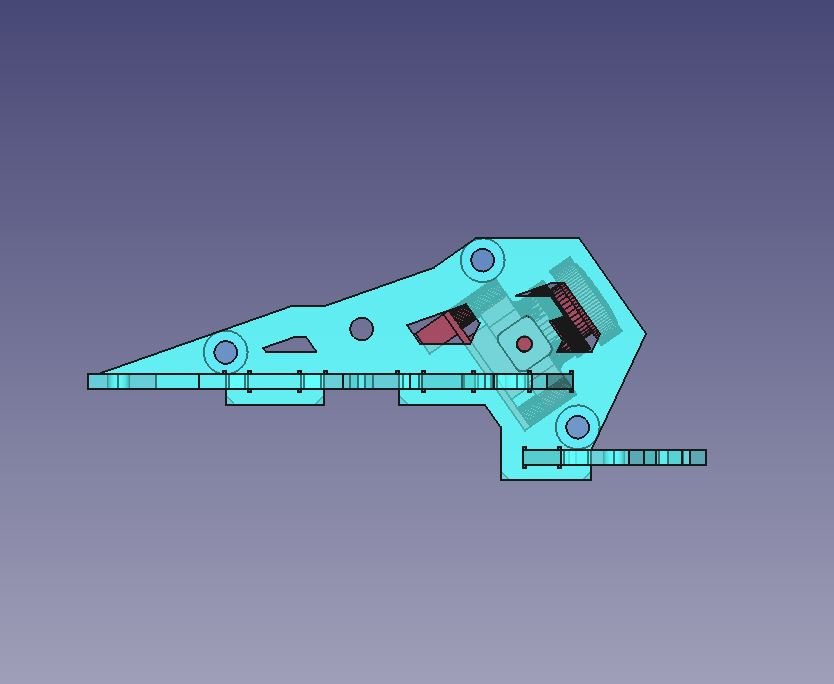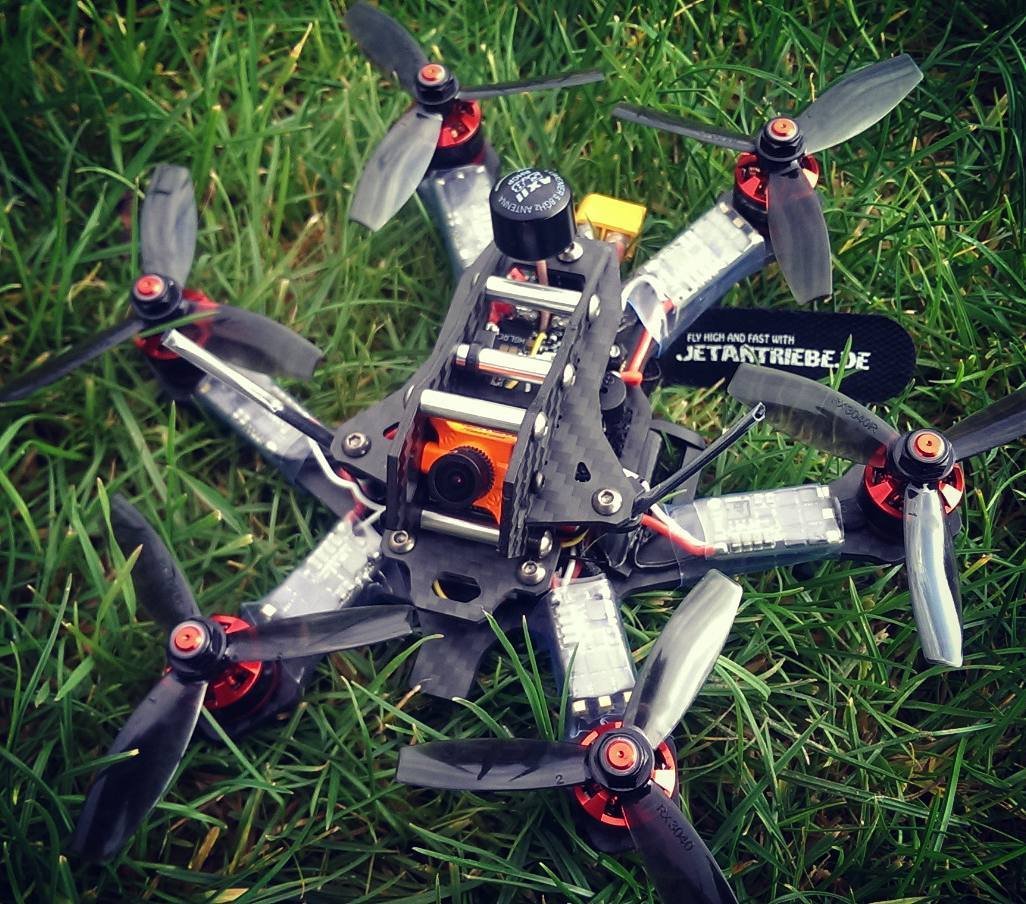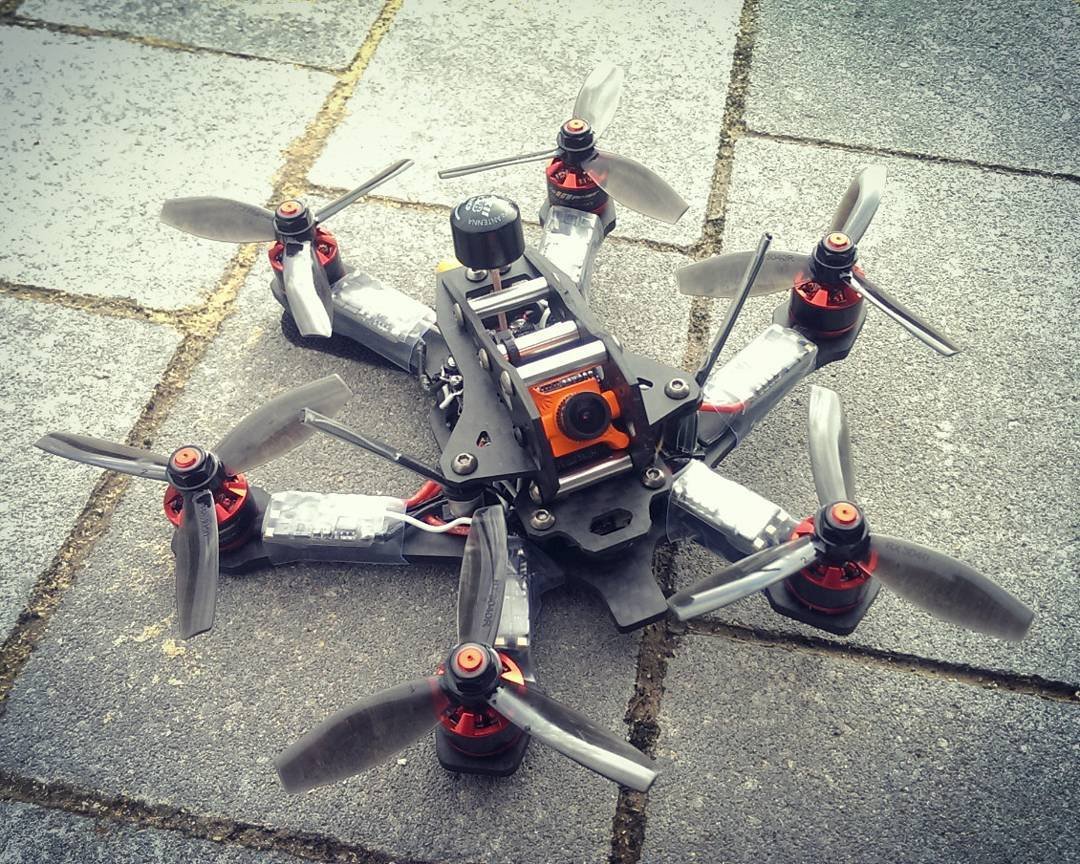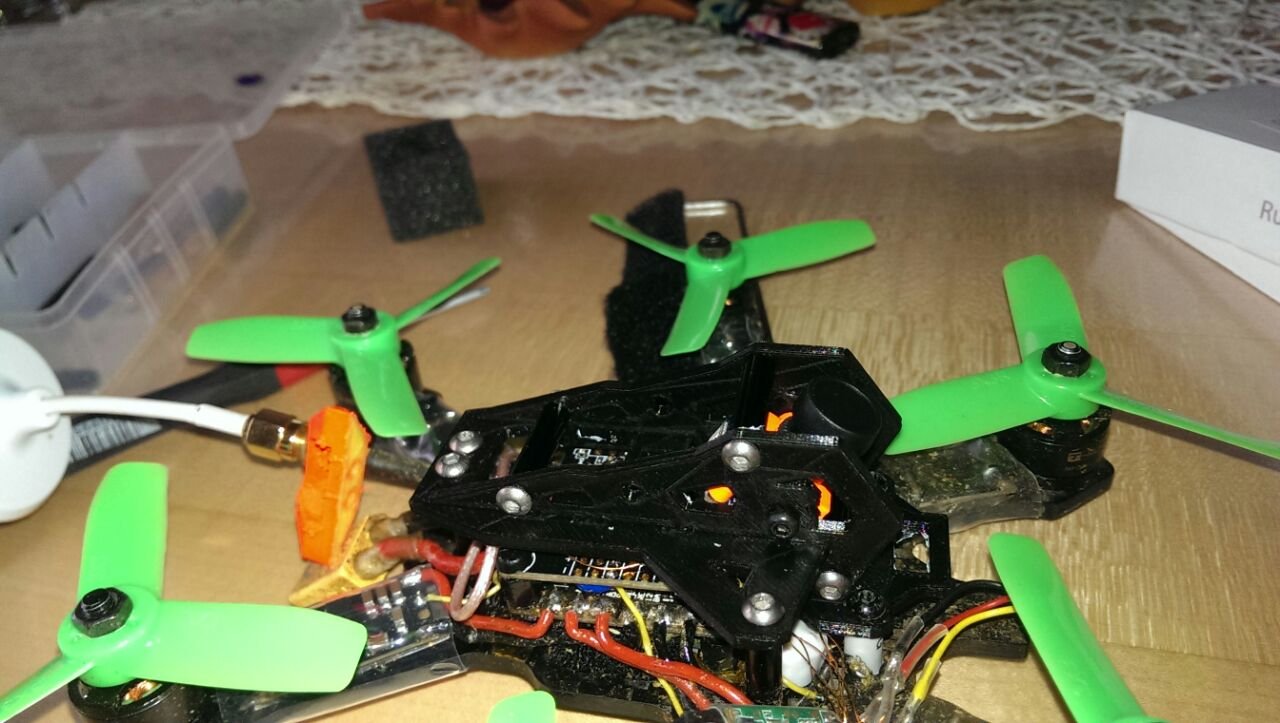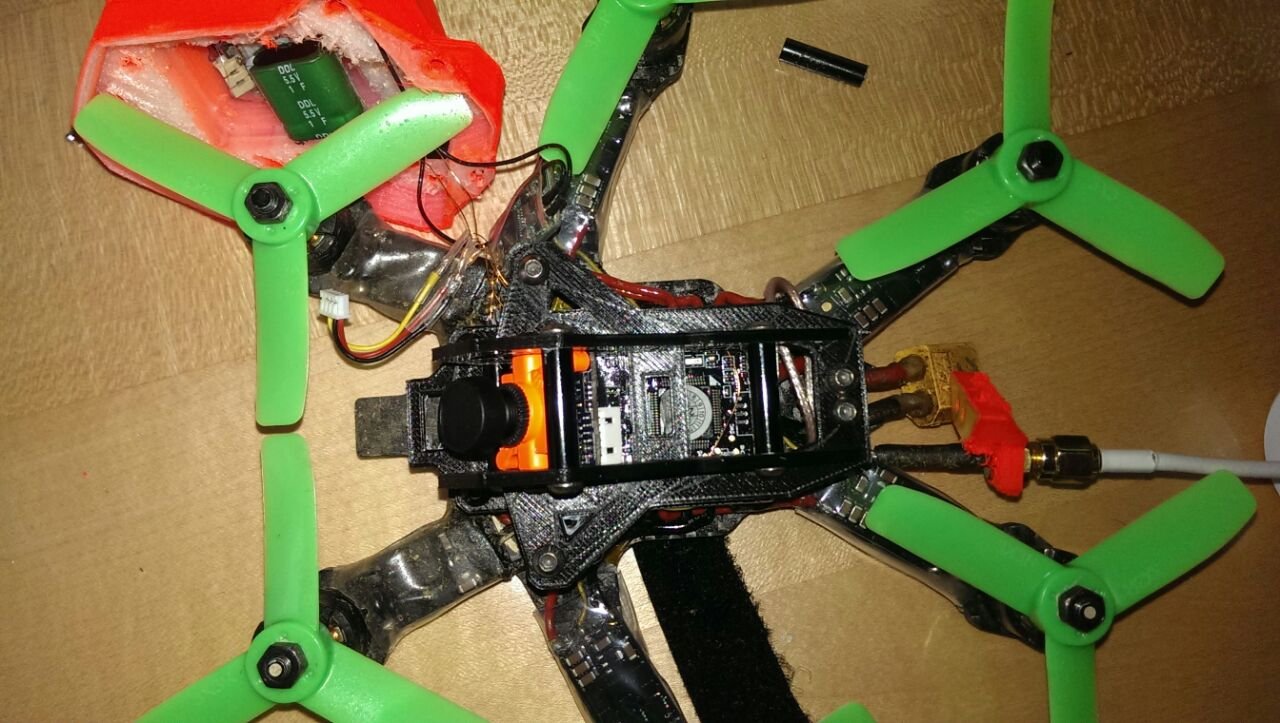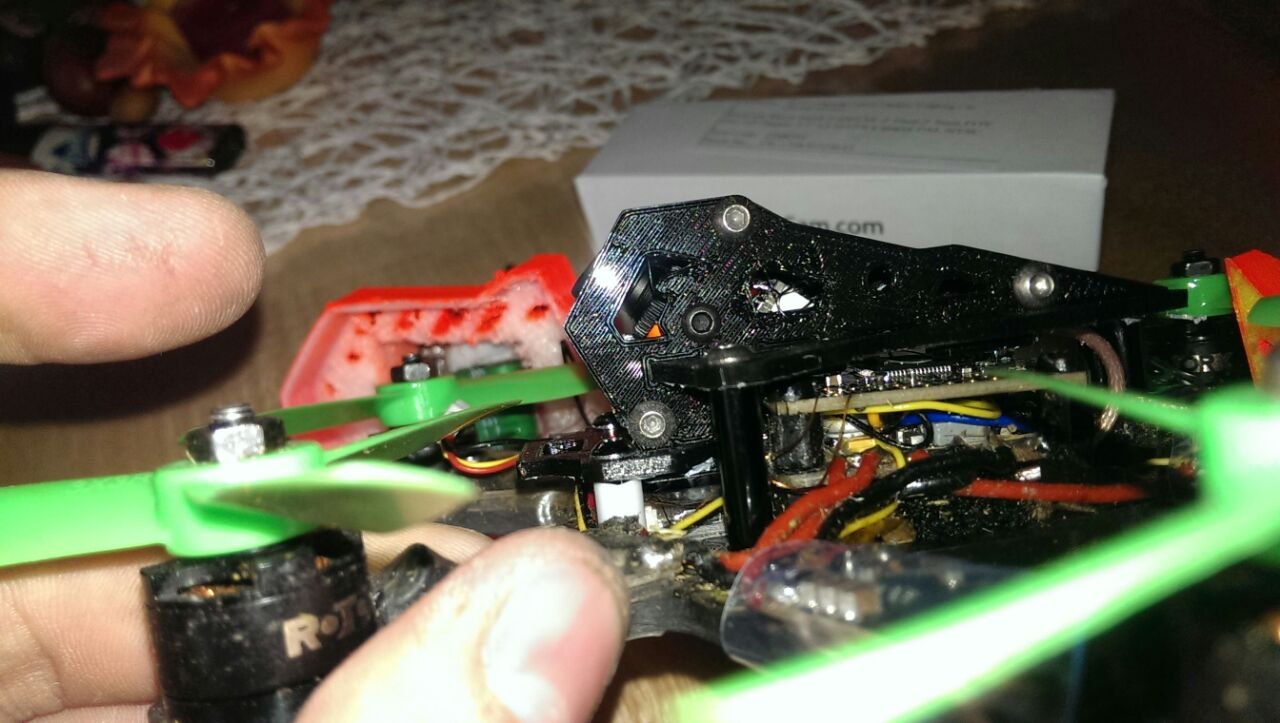 Can find the files for download (noncommercial) here on amattan or on thingiverse: https://www.thingiverse.com/thing:2576432

This work is licensed under a Creative Commons Attribution-NonCommercial 4.0 International License.
Review Section ( Total Review:0 )
No Review Found