Product
Item List
Description
This kit is the TANKY Runcam Micro Swift Pod for the 20x20mm hardware frames as listed below. It will perfectly fit the Micro Swift. The sides are 2mm, the bottom plate is 3mm strong.
Contrary to just about every other micro-frame, the stand-offs for the Canopy / Pod on this frame and it's siblings are independent of the FC mounting screws, so if you crash, your FC and other electronics won't be smashed.
Important:
a) The Runcam MicroSwift is exactly 19mm wide, which this pod accomodates. Armattan Productions does not provide this length standoff. This kit includes 24mm standoffs which you will have to grind/cut to size!
b) You will have to sand a bit of carbon fibre away where the bottom plate meets the side plates. This is because the limitations of Armattan CNC milles. I could have designed things to fit out of the box, but that would have sacrificed some strength which I was not willing to do. I believe 5 minutes of sanding (under running water! you don't want to breath in CF dust!) are worth the effort.
See below for more information about the frame and pods:
QUAD versions:
In addition, Cesium FPV has remixed his own stretchbee version:
HEXA versions:
In addition to the bottom plates, you can purchase 3 different Pods all of which fit on all 20x20 in the T4b Design store.
Yes that's right, the pods are completely interchangable. So you can toss your own frame salad so to speak.
Cam Pod Versions:
(Note: Armattan only carries the most basic of screw/standoff hardware, which means, you may have to source some of the components for the pods yourself or grind the provided hardware to size.)
Alternatively, for the lowest possible profile, you can print a CMOS cam canopy, of which there are 3 versions.
3D Printable Canopies:
3D printable protective shoes/motor guards are also available on thingiverse: http://www.thingiverse.com/thing:1783281
A couple of sample / concept pictures of the various frames below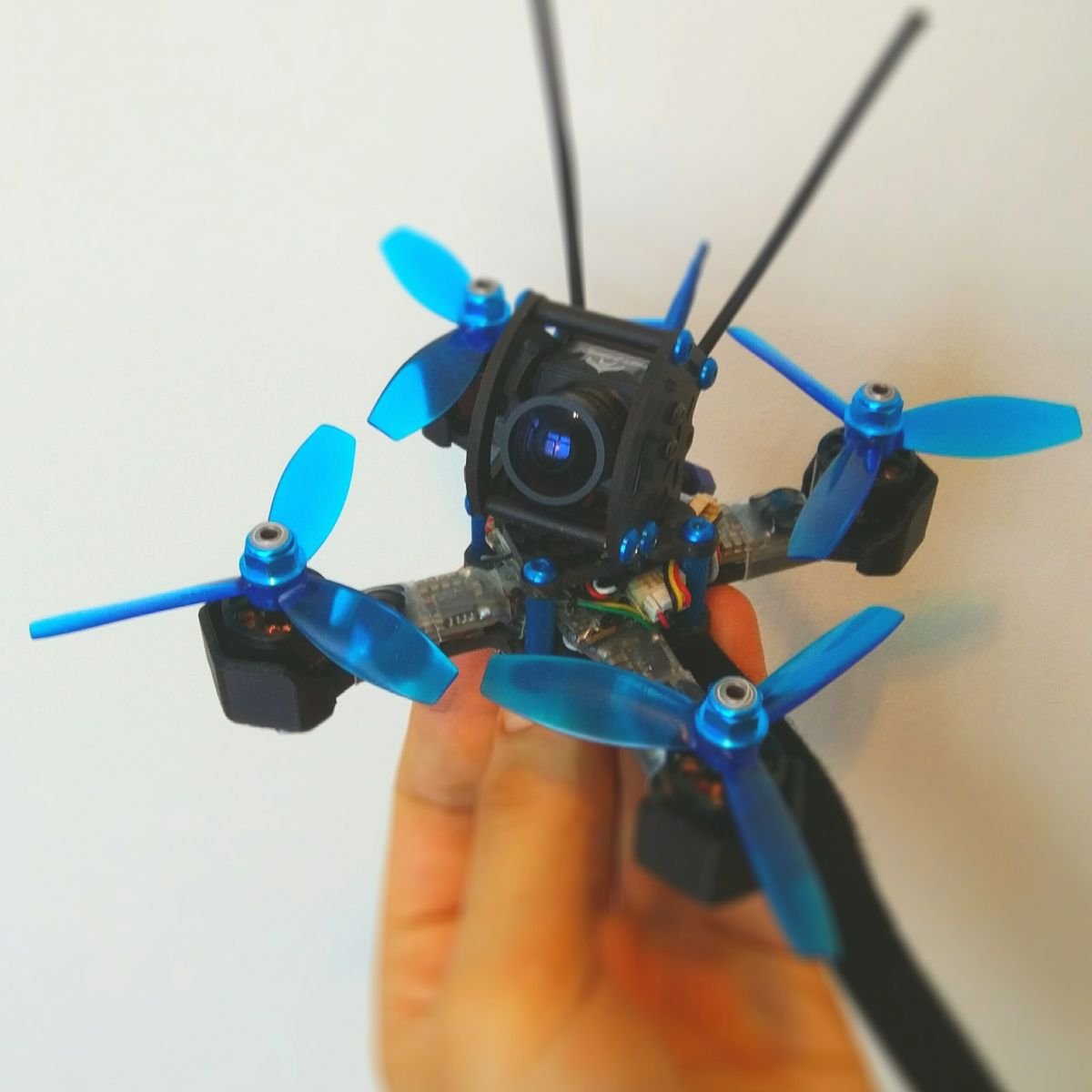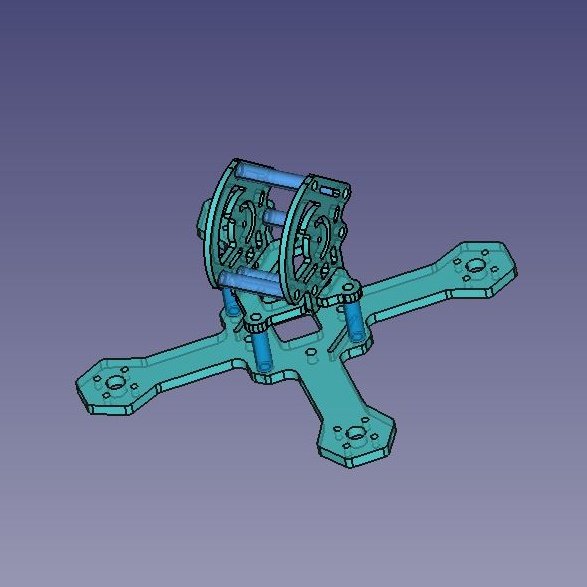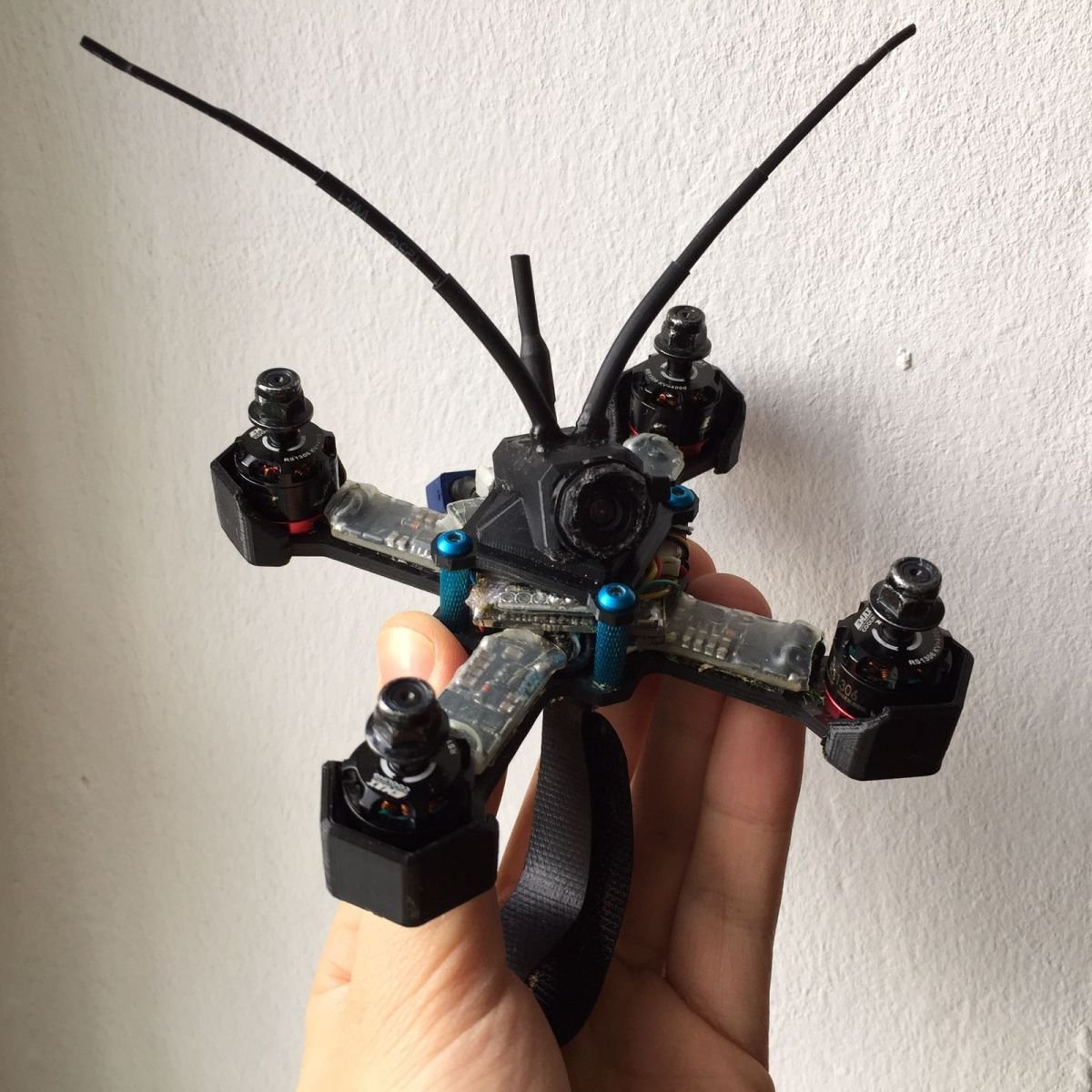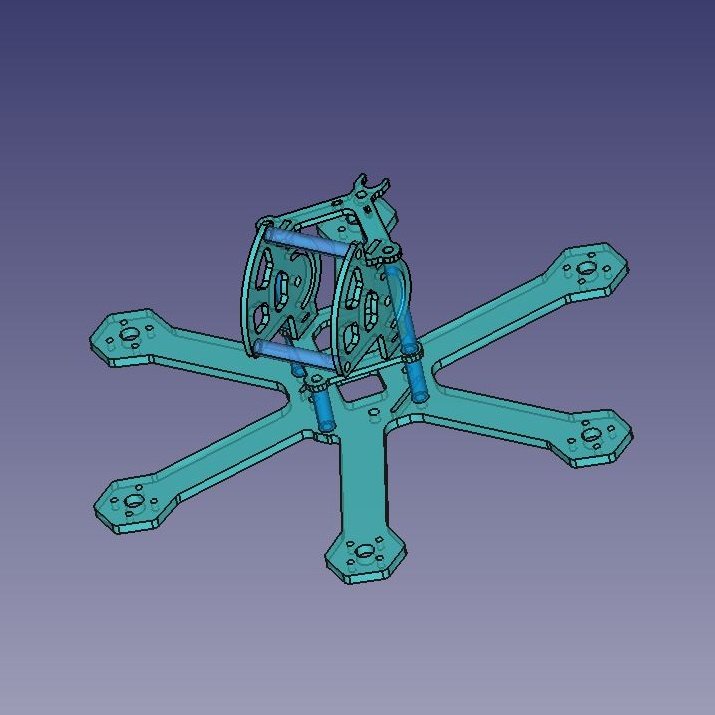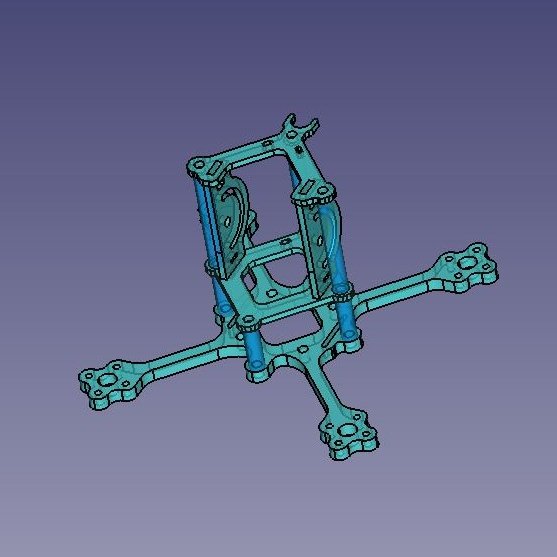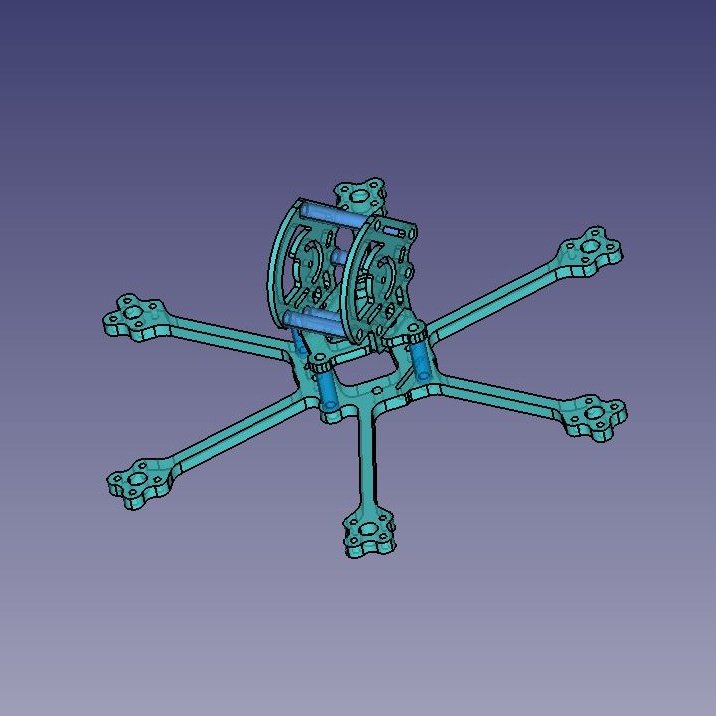 Hardware included in the builds in the pictures:
All of the listed components could of course be replaced by any other kind of hardware (as long as you can make them fit).
List of other potential hardware:

This work is licensed under a Creative Commons Attribution-NonCommercial 4.0 International License.
Review Section ( Total Review:0 )
No Review Found