How To Download Your Own Design Once It Has Been Approved
How To Download Your Own Design Once It Has Been Approved
1. Go to edit your designs.
2. At the bottom, you need to enable "Open Source" as seen here
---
---
---
---
It doesn't matter if it's sellable or not.
3. Then go into "My Store" and you will find the download icon as seen under the red arrow here: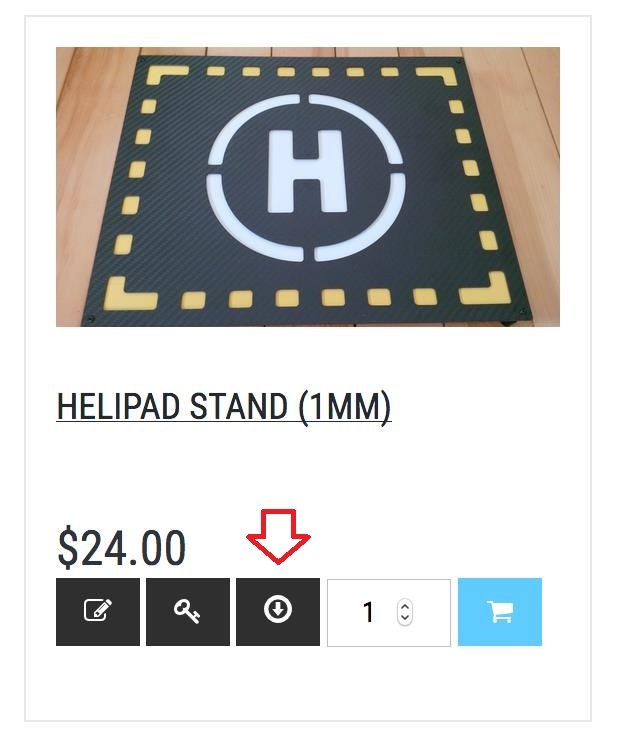 *Note that if you do enable the "Open Source" option and you've selected 'Yes' to "Sell This Product", then all users on the site will have the ability to download it. If you don't want others to be able to download it, then you should disable the "Open Source" option once you've downloaded the file.