Shipping Rates
Shipping Rates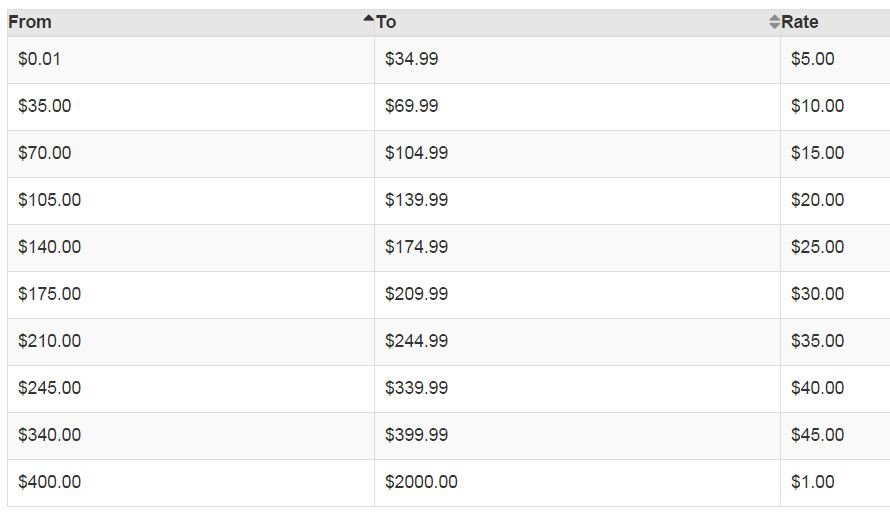 *Please note that orders over $400 will be charged the actual price of shipping via EMS.
**You will be required to pay applicable customs fees to the carrier upon reciept.
*** Important note for Canadian customers
*Canada Post has caused serious delays on a vast majority of our shipments to Canada in the last year. As a result, we can no longer offer the 5$ flat rate shipping to Canada. Flat rate shipping to Canada is set at 30$. This is for speed shipping. It takes 3-5 days to Canada. We apologize for any inconvenience this may cause.