Product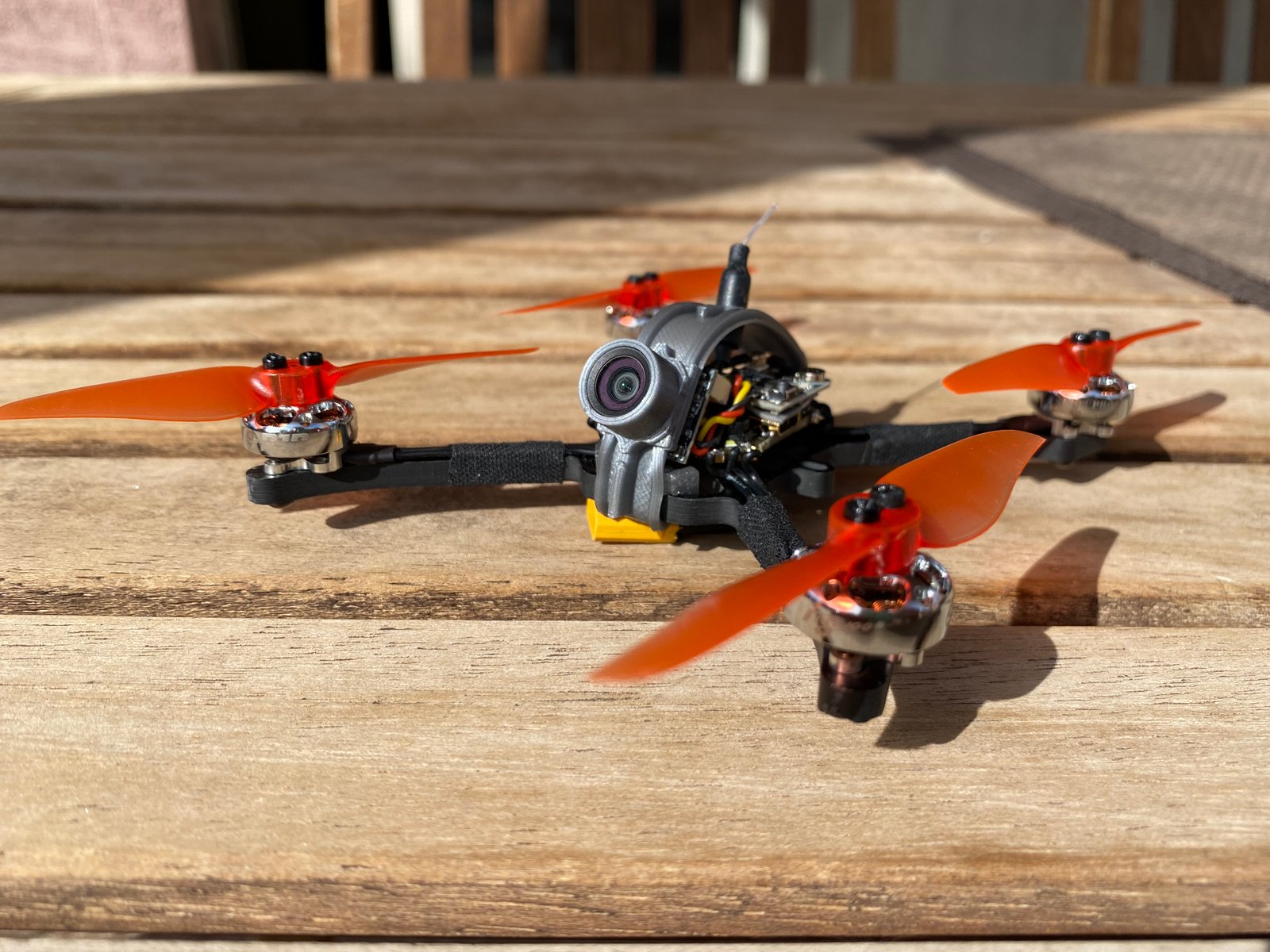 Design, build, fly, repeat.
...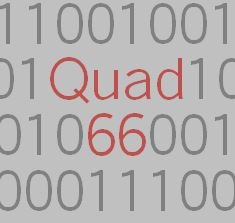 Description
For version 4 the main changes are stretching the frame out to 124 mm and optimizing for thicker carbon by "adding lightness". The reason for these changes is to move the 3 inch to bigger spaces. For small backyards like mine I find the 2.5 inch 115 to be ideal. So the props were moved slightly out away from the camera and battery to keep the thrust clean. This frame is intended for the 2-3S builds and is available in 3mm and 4mm, while the 120 will carry on in thinner carbon for 1S builds.
For 3S builds I highly recommend 4 mm. Beyond durability, the thicker carbon helps dampen noise quite a bit allowing much less filtering.
Frame: 124 mm MTM, 4 mm thick
FC: 16 x 16 stack, 25.5 x 25.5 AIO square orienation, 25.5 x 25.5 AIO whoop orientation (will work with with two screws)
Motor: 2 mm on 9 mm diameter
Props: 3 inch
Canopy: Zip-tie Canopy or the new Printed canopy.(see the canopy tab for the file in my ko-fi shop )
Weight: 8.8 gm (aproximately)
Additional Information
Below are a few pics of my personal 3S build (Jehmcu 16x16 board, Flywoo 1203 5500kv motors, Cadx Ant lite, ELRS EP2 rx, Emax Avia props):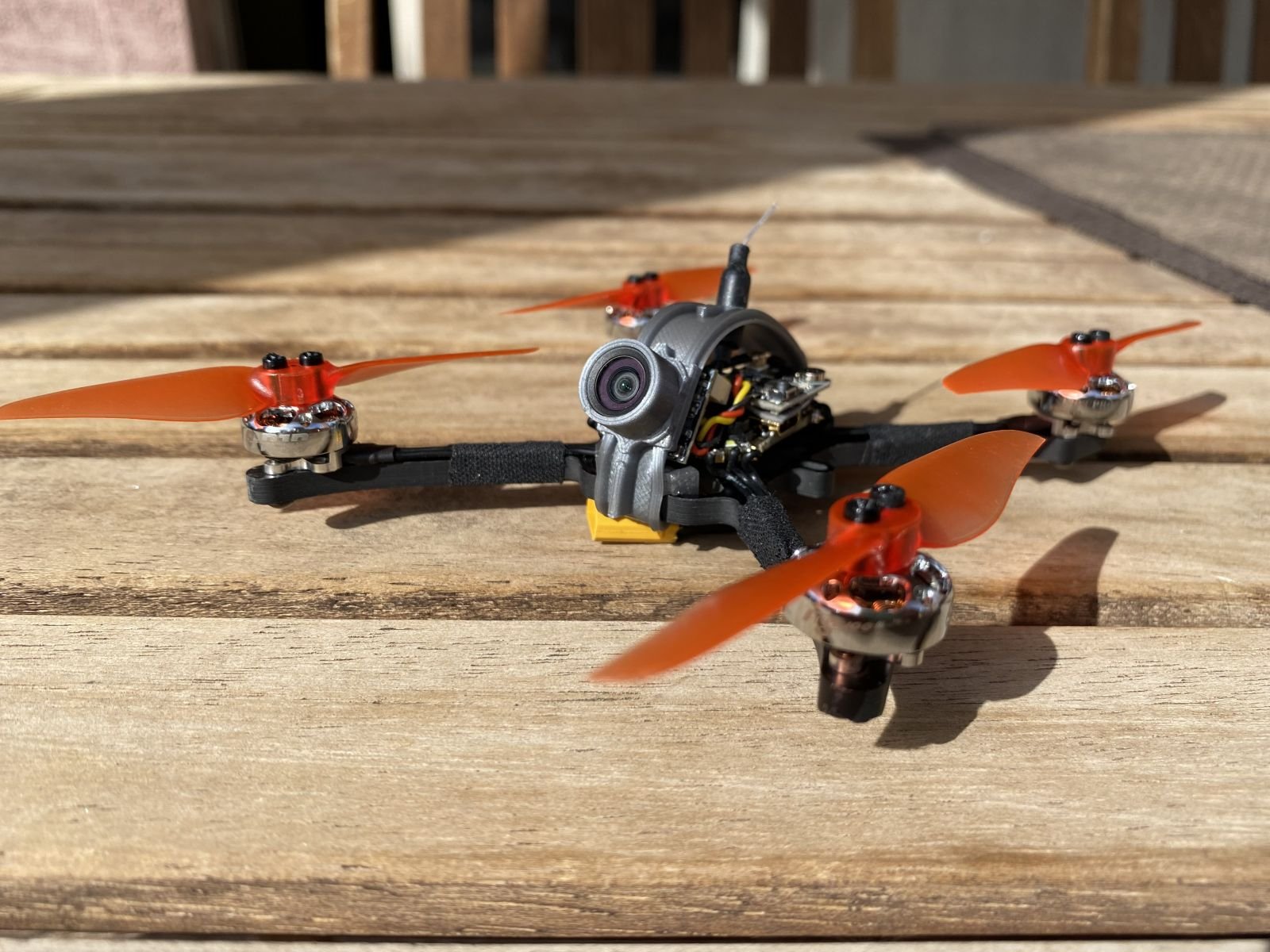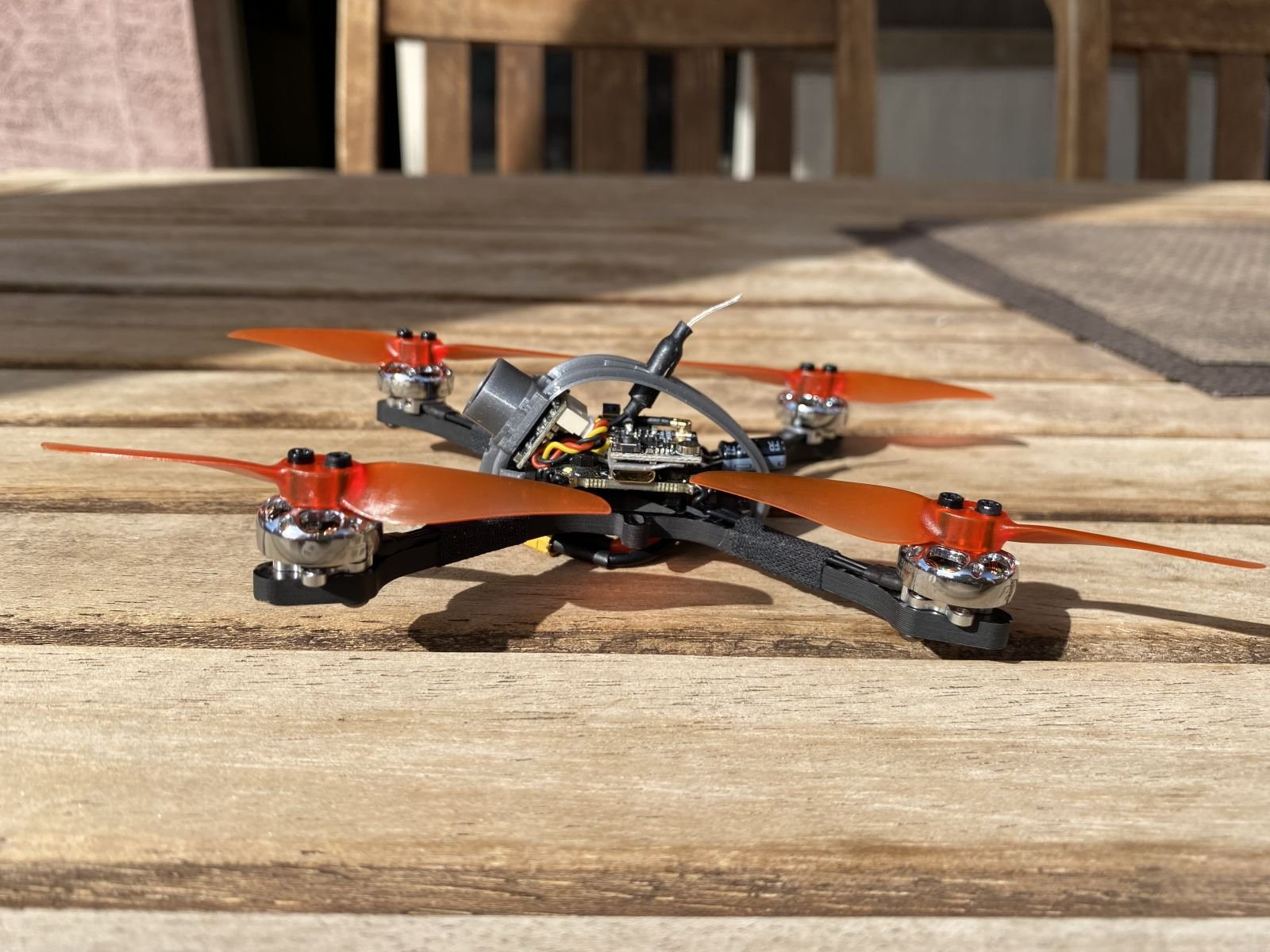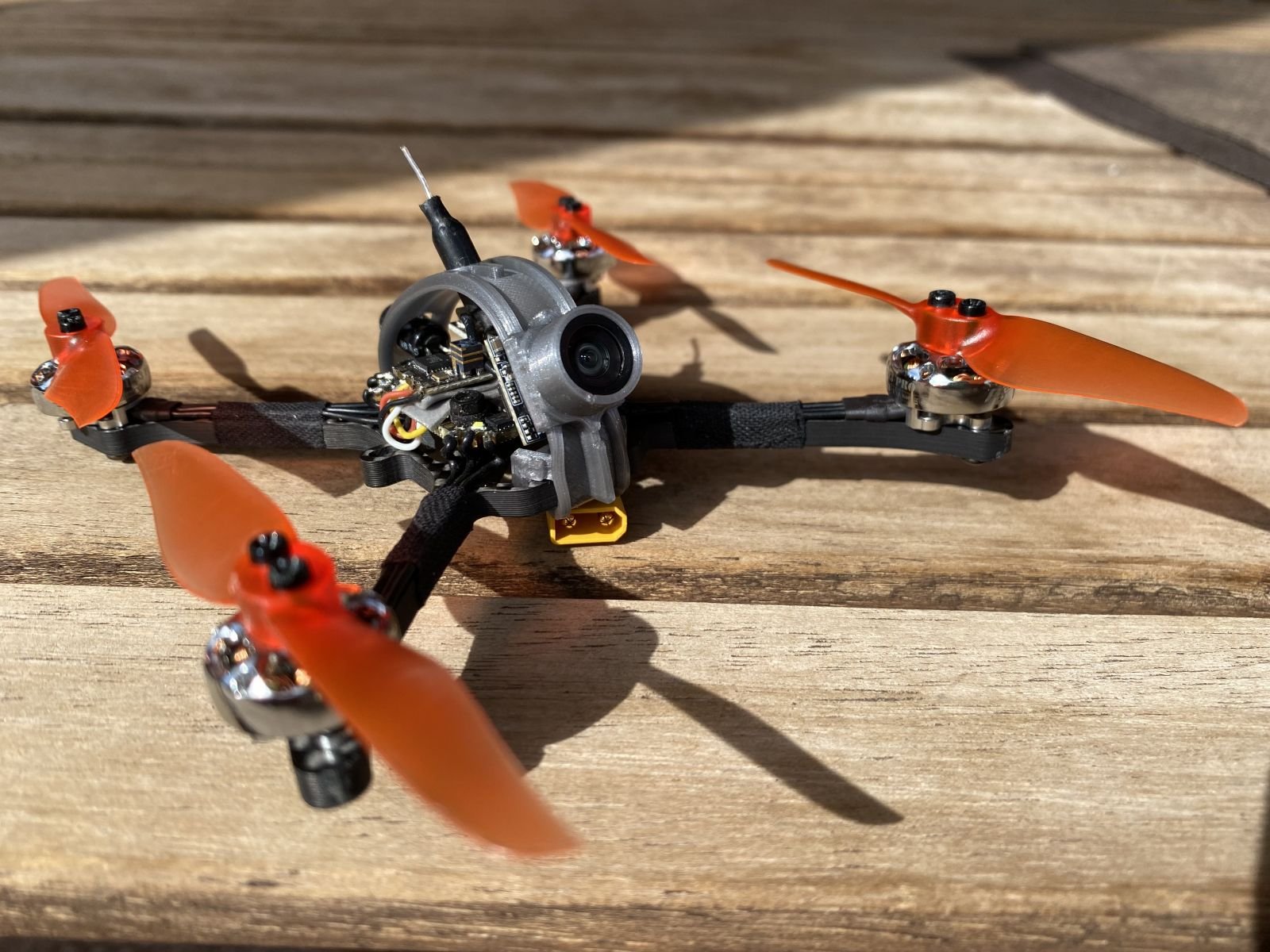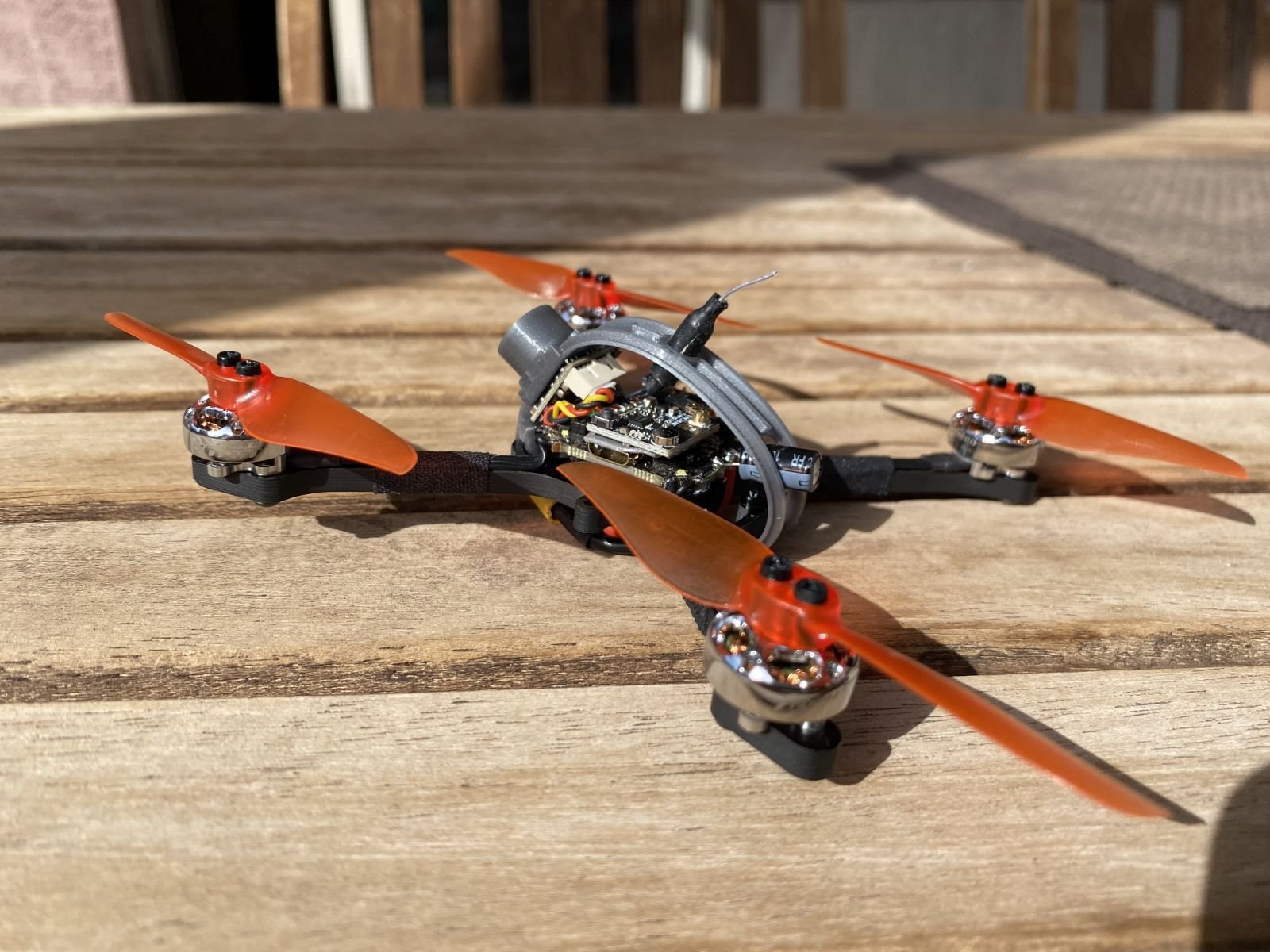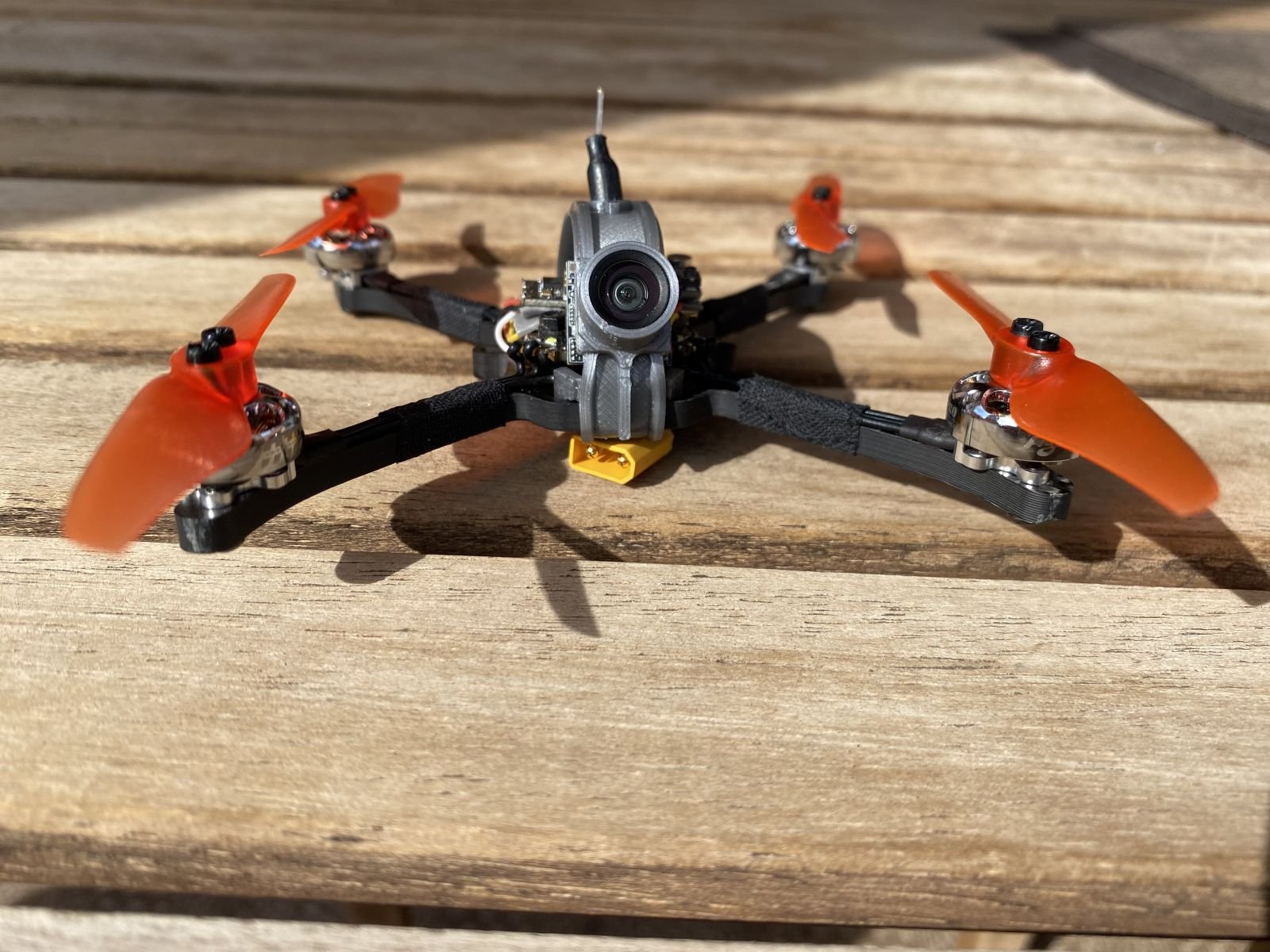 Review Section ( Total Review:0 )
No Review Found