Product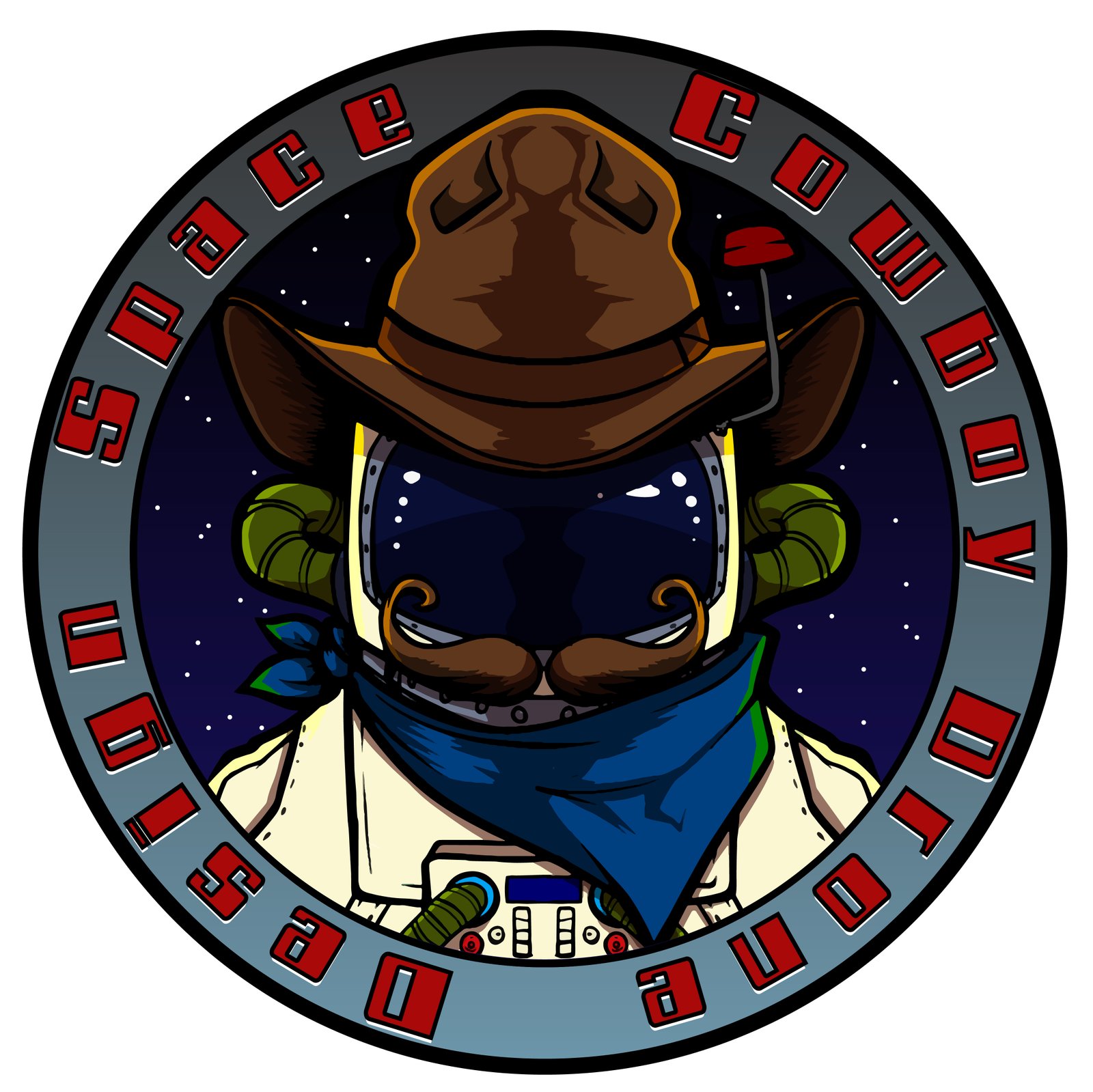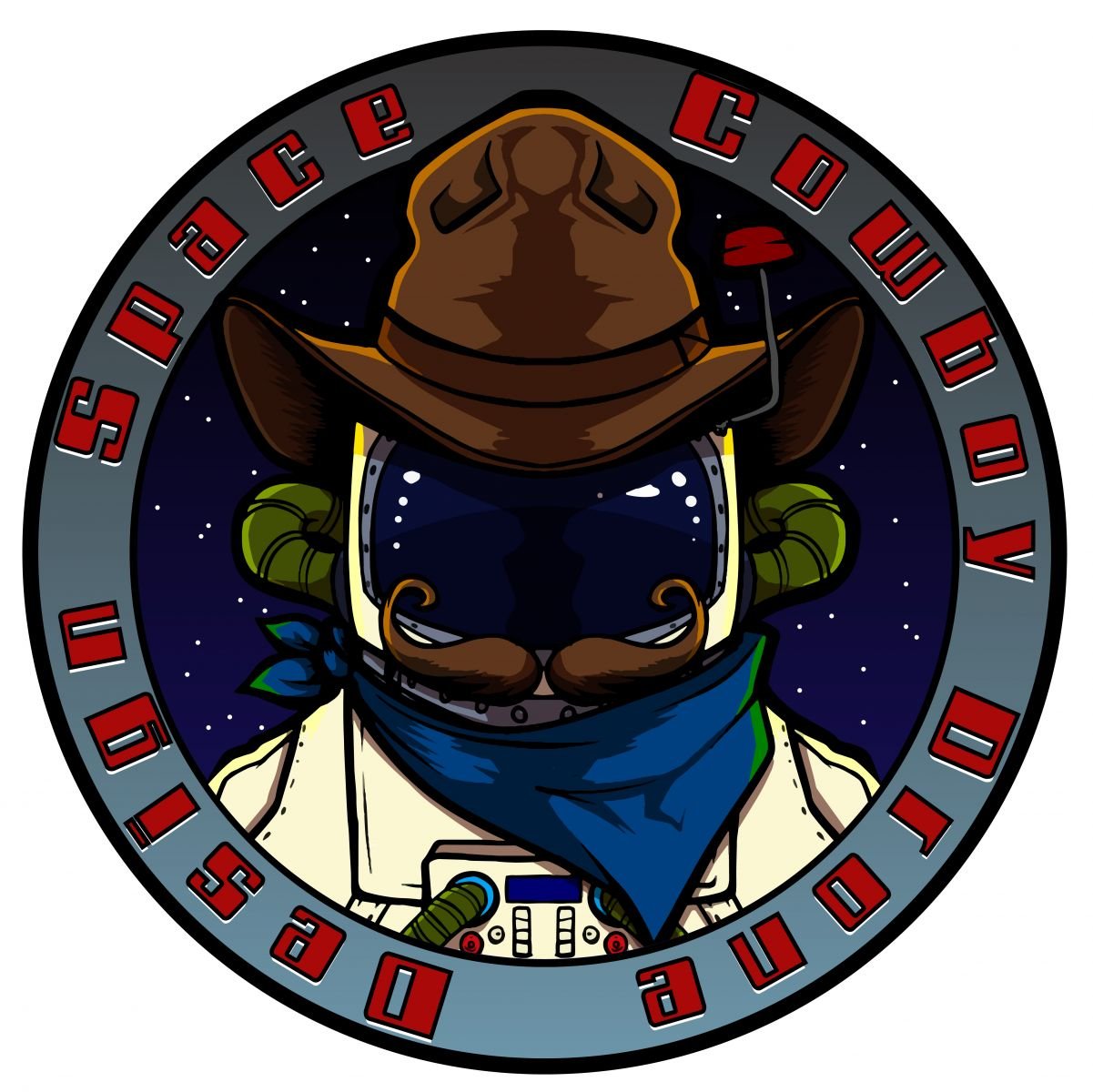 Lightweight racing focused quad copters designed by Space Cowboy Drone Design. Our goal is to create designs with the best mix of stre...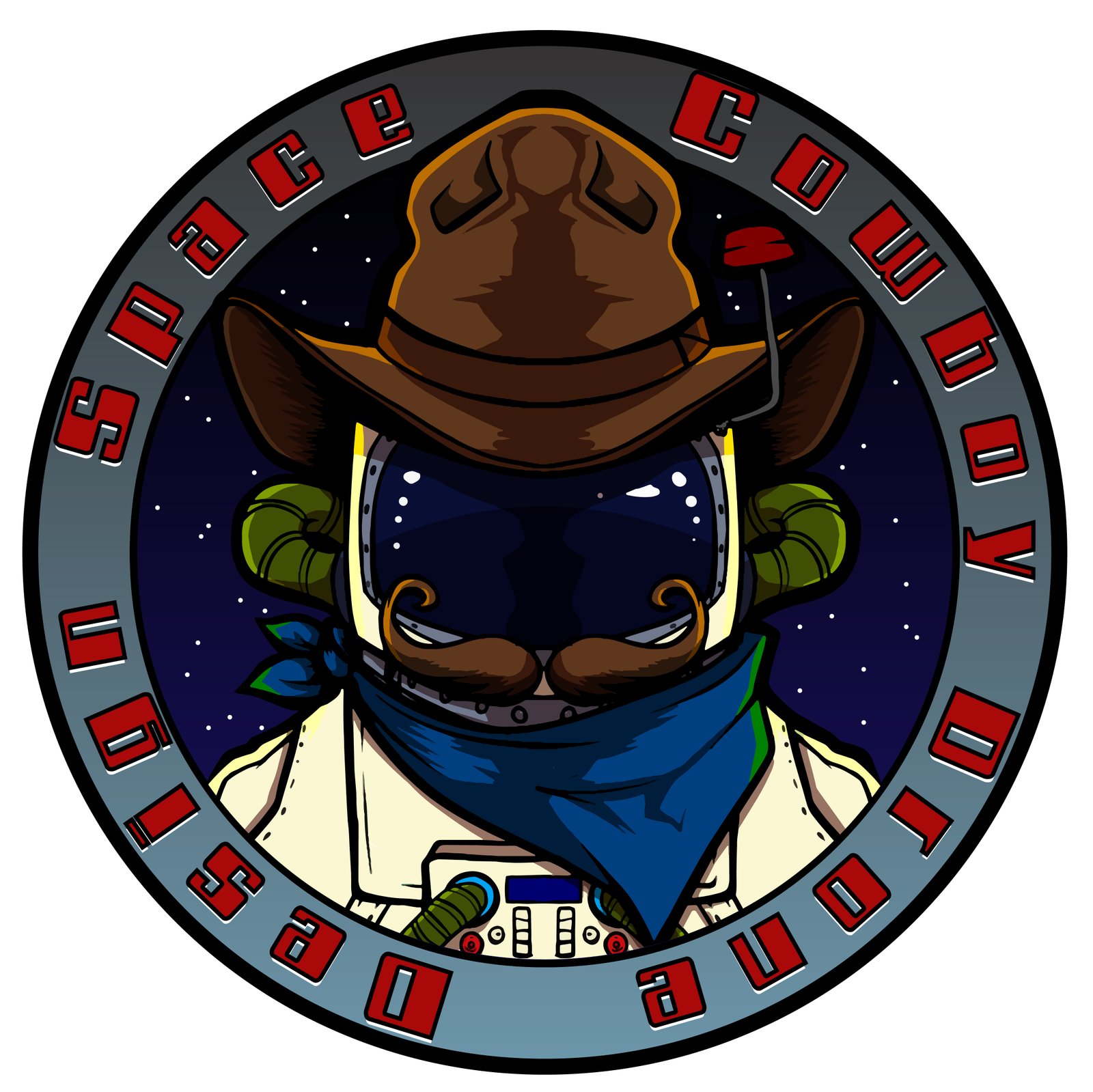 Description
Space Cowboy wants you to fly in style with "Orion Orange" standoffs!

These are custom anodized 5.5mm OD, M3, female/female standoffs which will make your next multirotor build stand out. These will be offered in various Space Cowboy Drone Design products and can also be used by other designers to help create unique kits!
Review Section ( Total Review:0 )
No Review Found