Product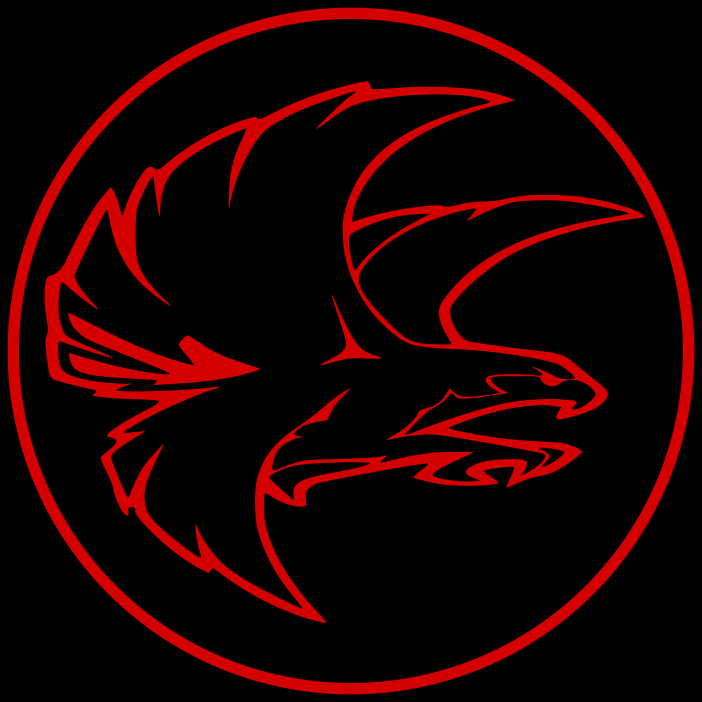 Welcome to the Falcon Quads Store. We strive for designs that are light weight, strong to withstand crashes, and aesthetically pleasing to the eye.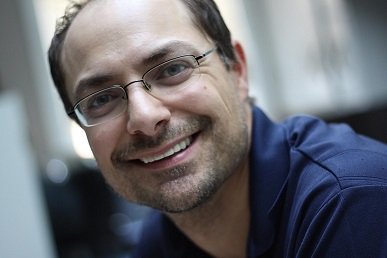 Item List
Description
Description
The Falcon FPV frame is 215mm motor to motor and fits 5" props for 22xx motors This frame is meant to be a best all around quad for the casual flyer to the weekend racer. I believe the smaller, light weight, 5" prop frames such as this one is the best combination for agility, speed, stability, and still light enough to survive most crashes. Though, I hardly doubt you can break this frame with a 4mm carbon fiber bottom plate and a 2mm Carbon Fiber Top plate. Also, with 8 standoffs and tilt FPV cam bracket to hold both plates together you have a virtually unbreakable frame that will keep all your electronics inside of the frame safe in any crash.
The frame is in an X configuration, not a true X, with the majority of the frame weight centered in the middle of the frame to achieve the best agility possible as you want the weight to be in the middle of any rotational movement to improve all your turns with perfection.
You get all this with an approximate weight for the frame and hardware at 135g.
Features that come with the frame are side brackets for tilting the FPV cam such as the HS1177 to up to 45 degrees. An opening at the back of the top plate for easy access to dip switches on VTX at the field. A side indentation to zip tie strap your battery connector cable on the side for your battery to never get hit by props again. Also, lots of 3mm wide slots on both plates to strap your equipment safely, including LED strips in the back of the frame.
Video
HD Camera Mounts
For GoPro or Xiaomi Yi. Great 3D offers these mounts specific to the frame. The frame option is not shown but if you add a comment/note for the Falcon 215, it will be printed for you
http://great3d.com/xiaomi-yi-tilted-camera-mount-made-from-tpu-limited-lifetime-warranty-strap-and-camera-not-included/
http://great3d.com/gopro-tilted-camera-mount-made-from-tpu-limited-lifetime-warranty-strap-and-camera-not-included/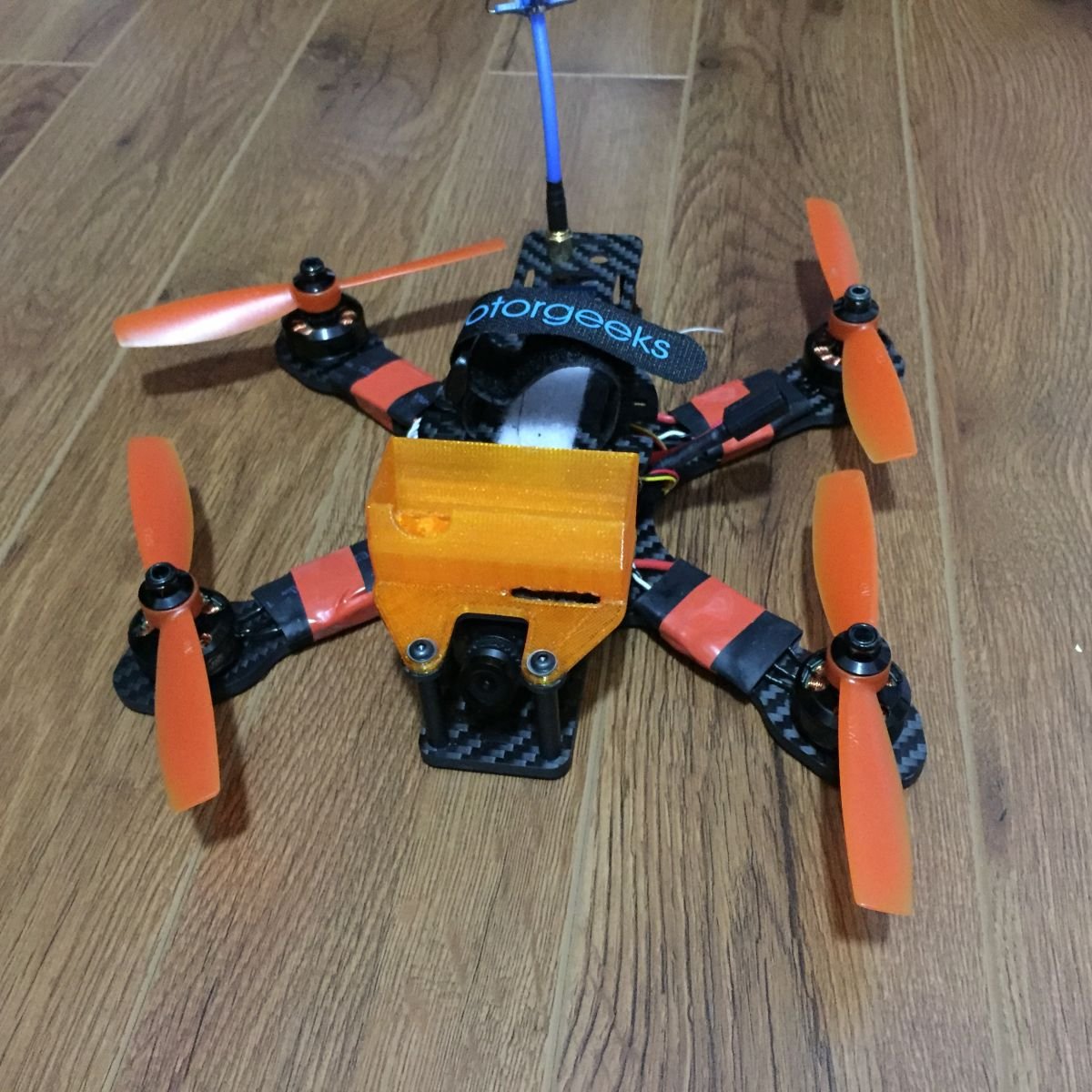 For Mobius, Runcam, Legend type HD camera, you can get the following plate
http://armattanproductions.com/pages/product_details/427
Images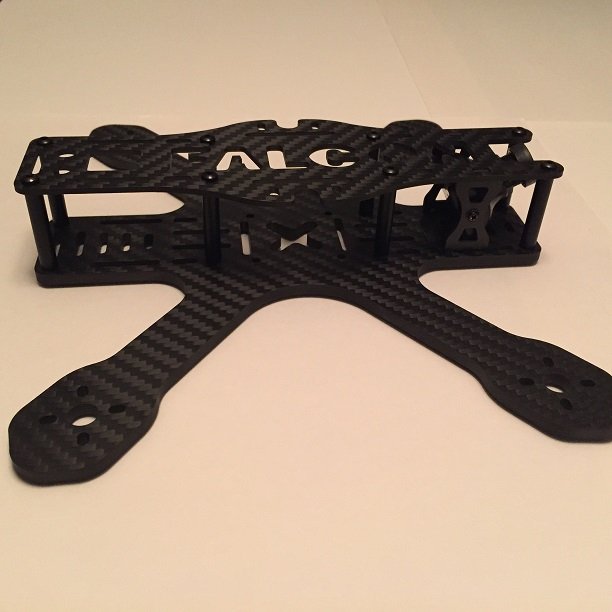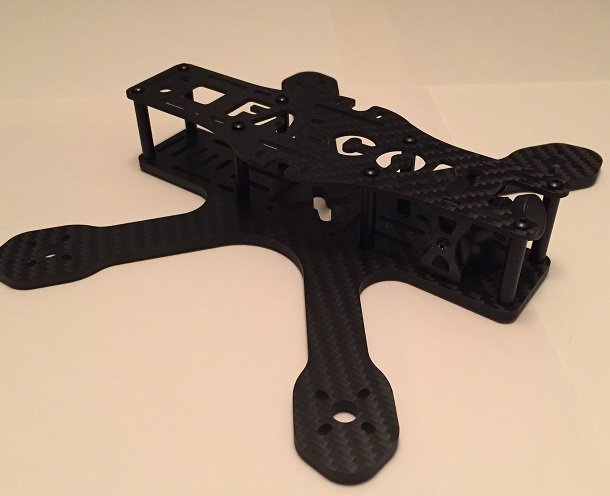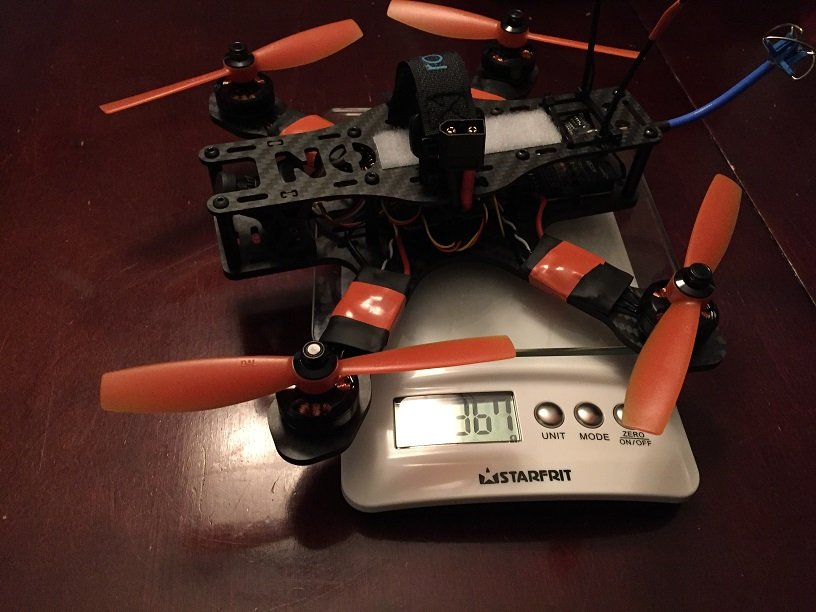 Review Section ( Total Review:0 )
No Review Found