Product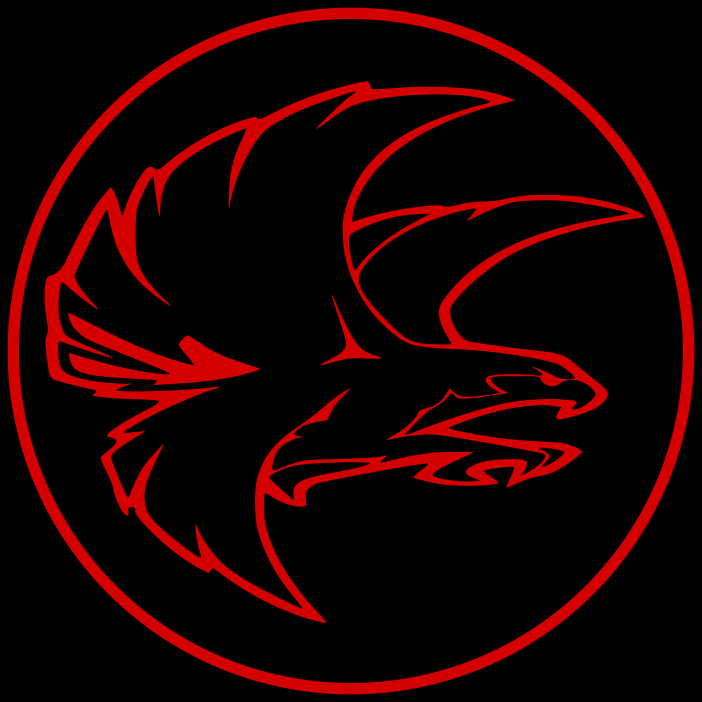 Welcome to the Falcon Quads Store. We strive for designs that are light weight, strong to withstand crashes, and aesthetically pleasing to the eye.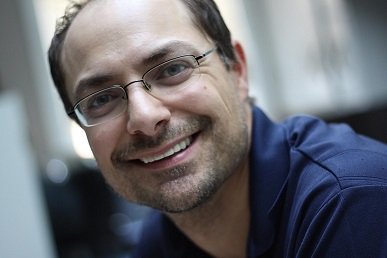 Item List
Description
Description
The Falcon X210 frame is 210mm motor to motor and fits 5" props for 22xx motors The frame arms are in a true X layout. This frame was designed to be lightweight at 94g with hardware and ready to race Even with it's lightweight, it is built tough with a 2mm top plate and 4mm bottom plate.
This frame gives you a bit more room to build compared to pod frames with less height. There is slots to strap your battery on top or bottom. Plenty a room on the top of the frame for you HD camera. Slots on the frame are all M3 sized for mounting of various 3D printed parts.
The FPV cam can be tilted to 90 degrees if you want and is adjustable moving forward or back in the 4 side positions so the camera doesn't touch the stacked FC when fully tilted. This frame is built around the HS1177 camera and there is a M3 hole to mount the HS1177 using the included bracket.
Videos
Images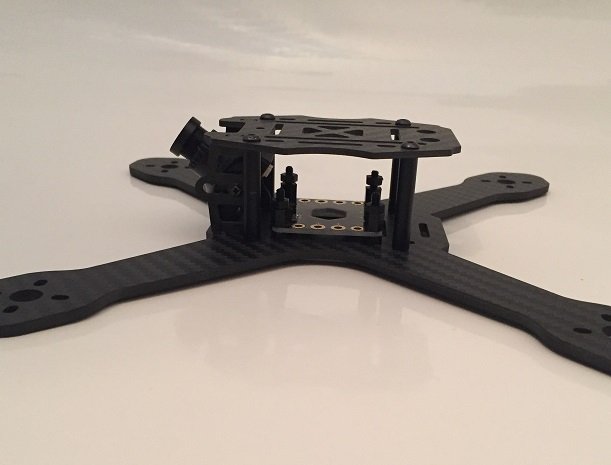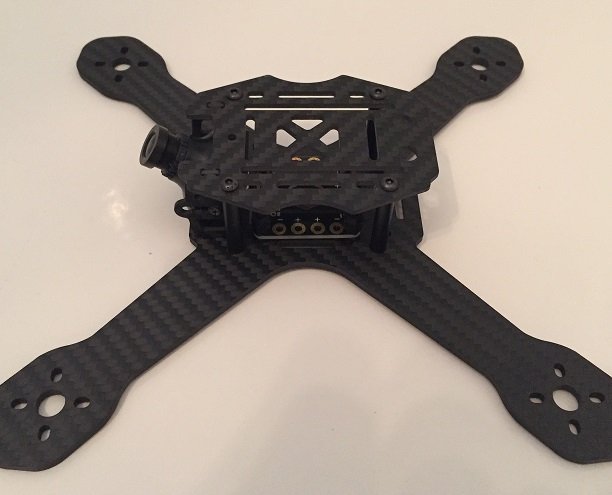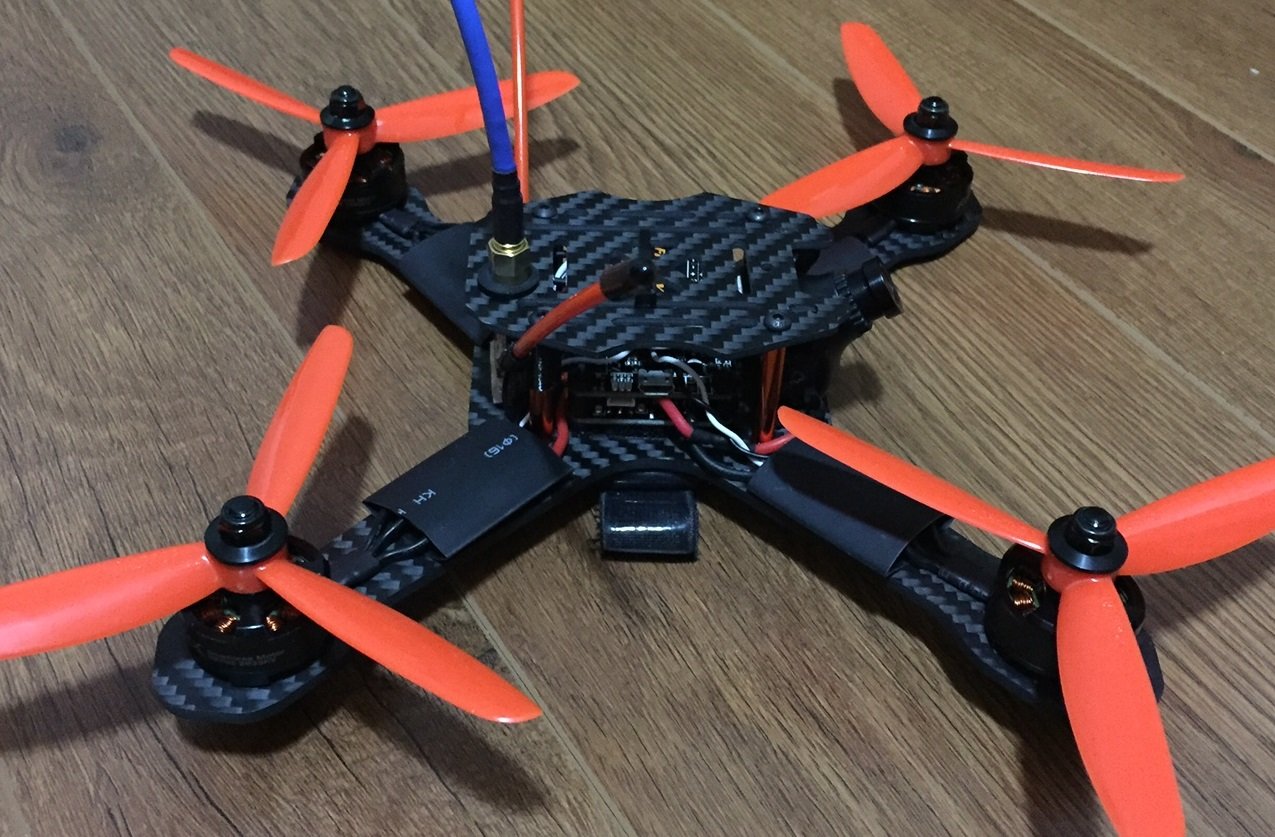 Review Section ( Total Review:0 )
No Review Found