Product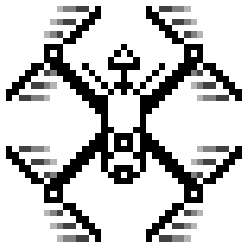 o7 Fy Safe!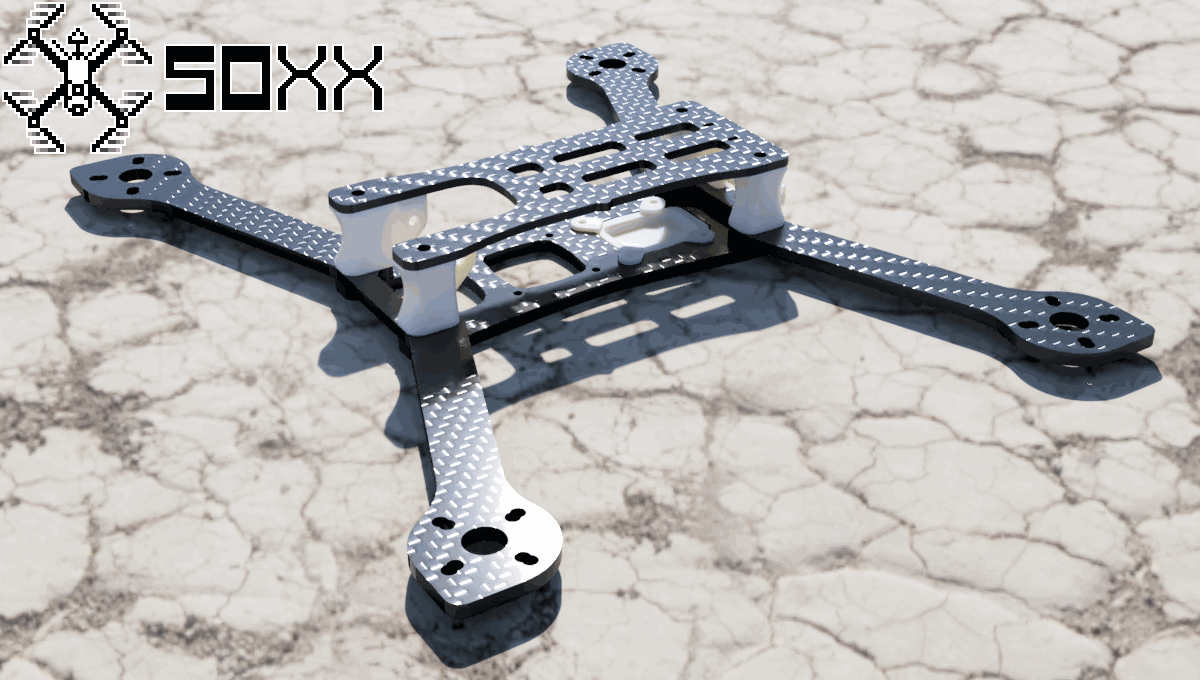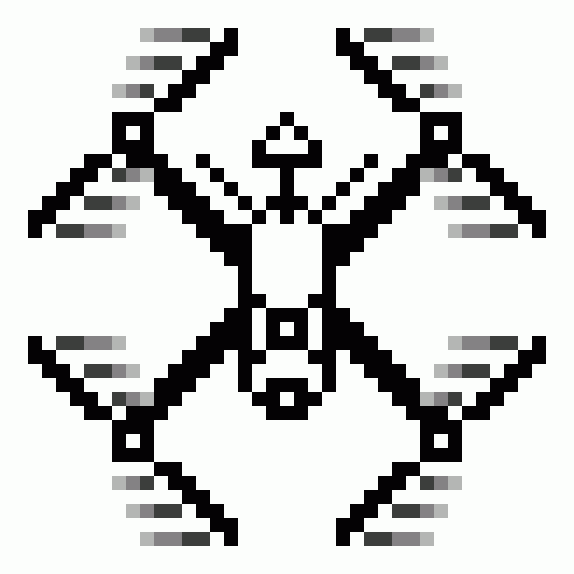 Item List
Description
Description
The Cremling is a double or single stack 2" micro.
I wanted to revisit the Rupee design to allow for greater flexibility, and decided to bump up to a 2" frame, due to more readily available and varied props. After several iterations, the Cremling is what I ended up with.
The Main Plate has space enough for 2 side-by-side 16mm stacks below the plate, or above (if prop clearance allows), a sinlge 16mm stack in the middle, or both! There should be enough clearance to fit a 16mm stack on one side, as well as double stack on the opposite side of the Main Plate.
The Skid Plate is meant to mount below the Main Plate, either to cover the stacks, or provide a nice space for the battery to fit into.
The Rotor Guard is designed to be used with a single stack on top of the Main Plate, but could help provide some protection for the props or whatever you may run into. It is rather expensive though, due to the large footprint I can only assume. That said, this kit is a bit discounted from buying the plates seperately ($24)
Armattan Productions does not offer much in the way of M2 hardware, so you will need to source standoffs and M2 bolts for the motors elsewhere.
---
Options
---
3D Parts
- This page will feature all the designs I have come up with for Camera Mounting, and other options. If you have any ideas or requests, feel free to contact me through the RotorMunkey Quads Facebook page, or by email, if you are not on Facebook.
- Available from FlexRC.com; it should work nicely for a center mounted AIO Camera.
- Designed by the user Bankboom on Thingiverse, will fit for a center mount.
Additional Information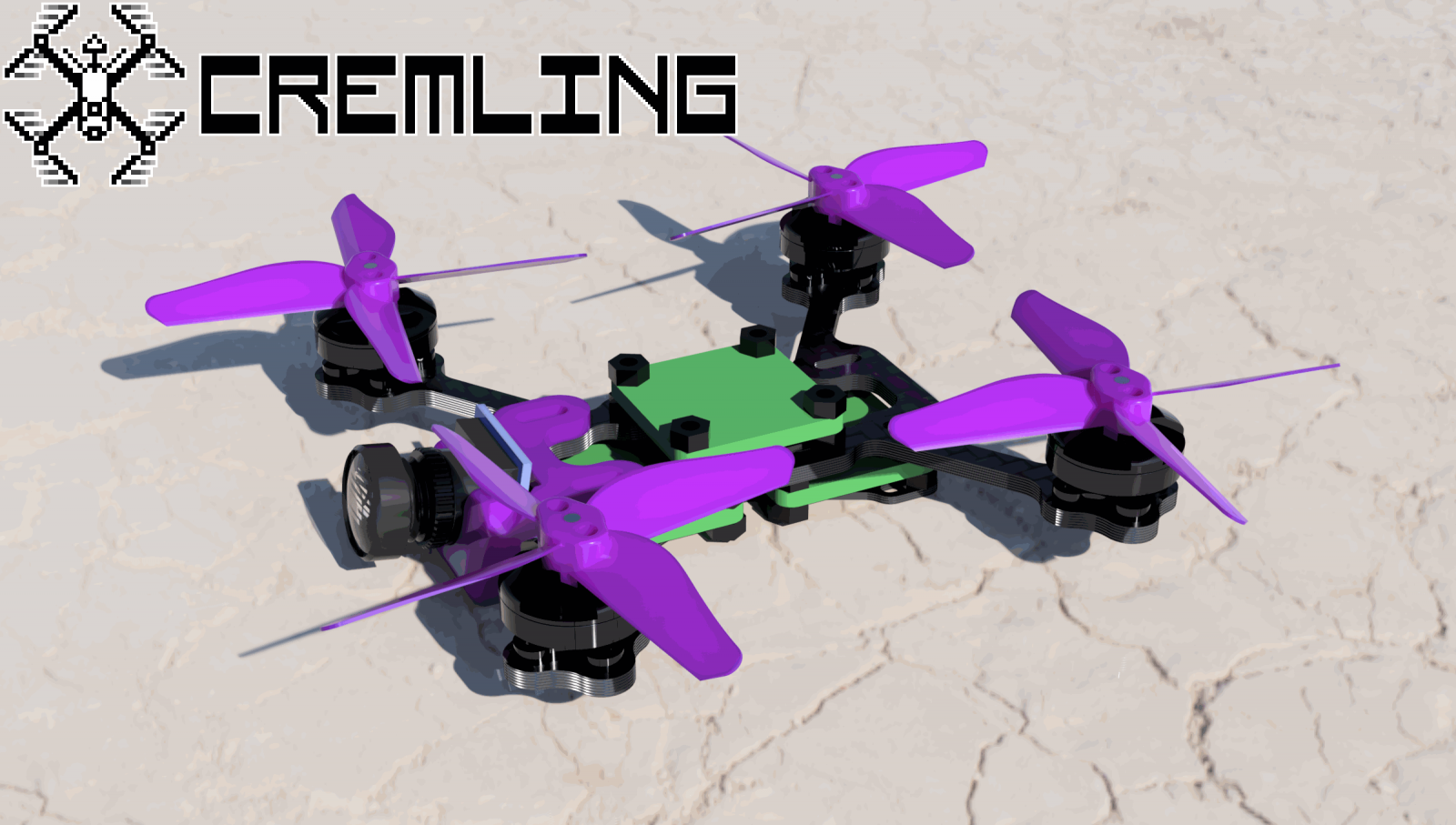 Review Section ( Total Review:0 )
No Review Found