Product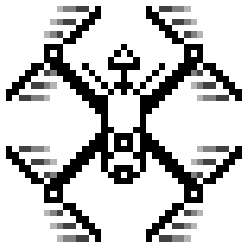 o7 Fy Safe!
I've Been in the hobby for a while, and decided to try designing the frames that fit what I want! I try to pack in as mu...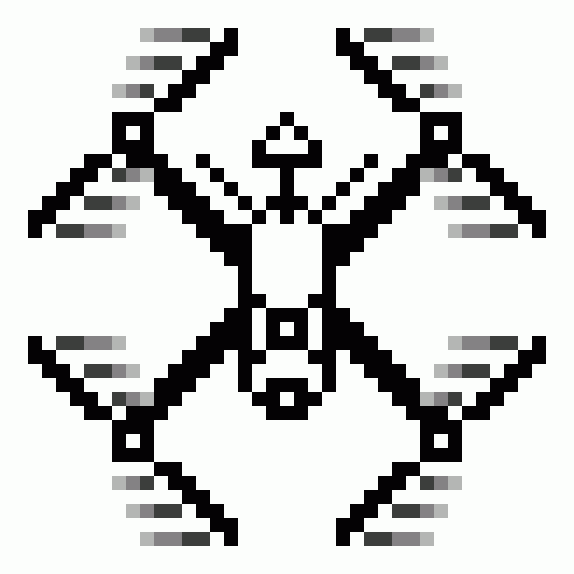 Description
Optional Rotor Guard that can be used in the top stack for flying indoors a bit mor safely.
* I will be adding a second Rotor Guard that has supports front to rear as well, in case you want a tougher option.
Review Section ( Total Review:0 )
No Review Found