Product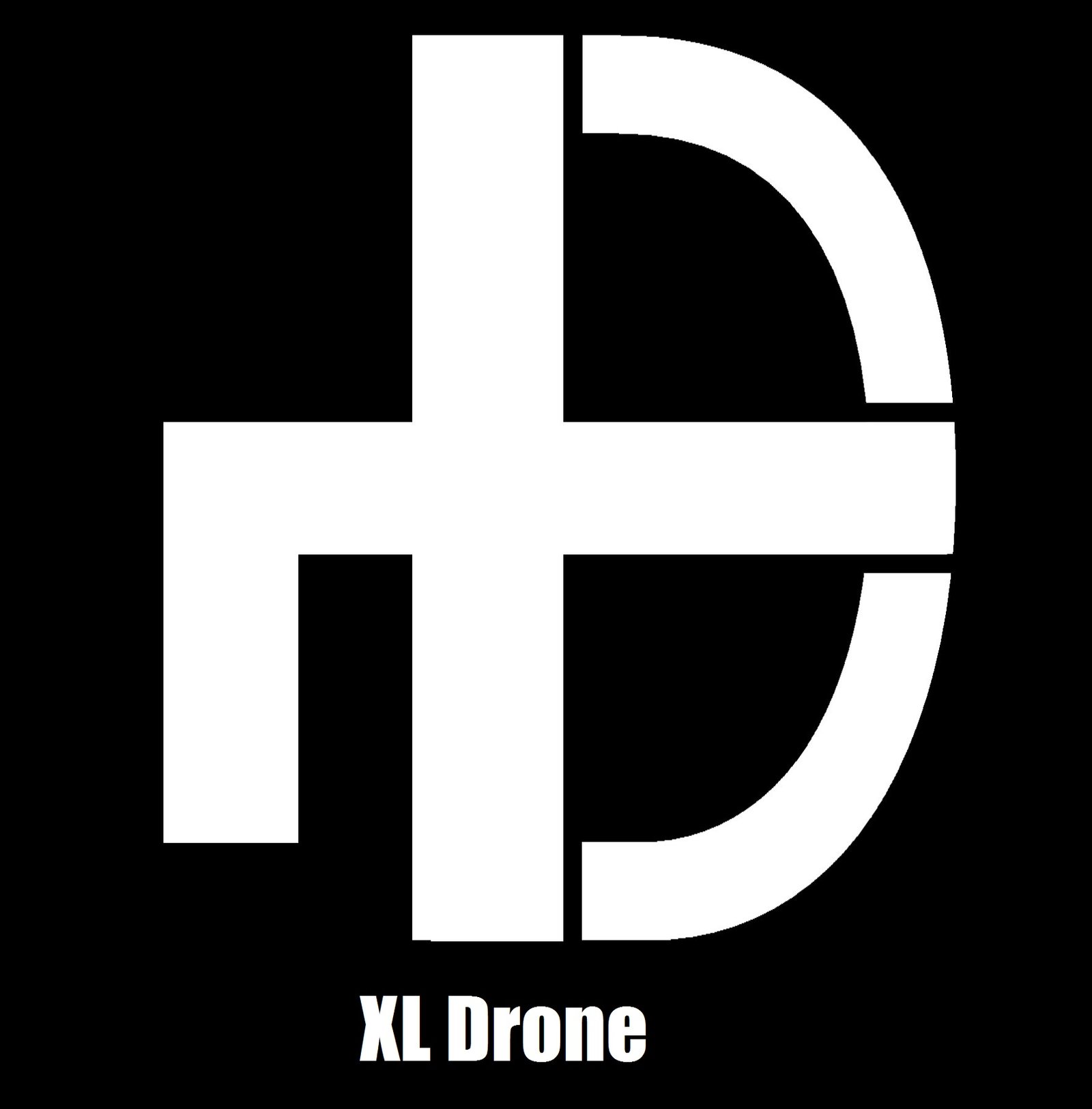 XL Drone is above all a Youtube channel: https://www.youtube.com/channel/UC-05a5SsjwWICZ9ABItxx2w

This was created by a drone racing enthusiast who organizes races and imagines chassis always more efficient and practical.

You will find our chassis...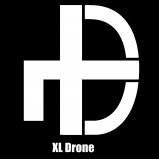 Description
Ce bras appartient au EFS 140, un châssis fait par XL Drone.
Notre châssis a été pensé pour réduire les coûts dû à la casse. C'est pour cela que nous n'avons pas crée de châssis unibody et que les bras sont uniques et en 3mm.
Les deux plates vous offre plus de rigidité et absorbent les vibrations grâce à leur forme.
Vous pouvez nous suivre via ce lien : https://www.youtube.com/channel/UC-05a5SsjwWICZ9ABItxx2w

This piece belongs to the EFS 140, a chassis made by XL Drone.
Our chassis was designed to reduce costs due to breakage. This is why we have not created a unibody chassis and the arms are unique and in 3mm.
Both platforms offer more rigidity and absorb the vibrations thanks to their shape.
You can follow us via this link: https://www.youtube.com/channel/UC-05a5SsjwWICZ9ABItxx2w
Review Section ( Total Review:0 )
No Review Found