Product

Lets just say I'm Crazy about RC! Here you will find purposeful products designed to be multi functional, durable, and in many cases to provide a solution to a problem I have had in the past. Coming soon to my store are some RC car HD and FPV camera mounting solutions as well as more quadcopter and other useful designs....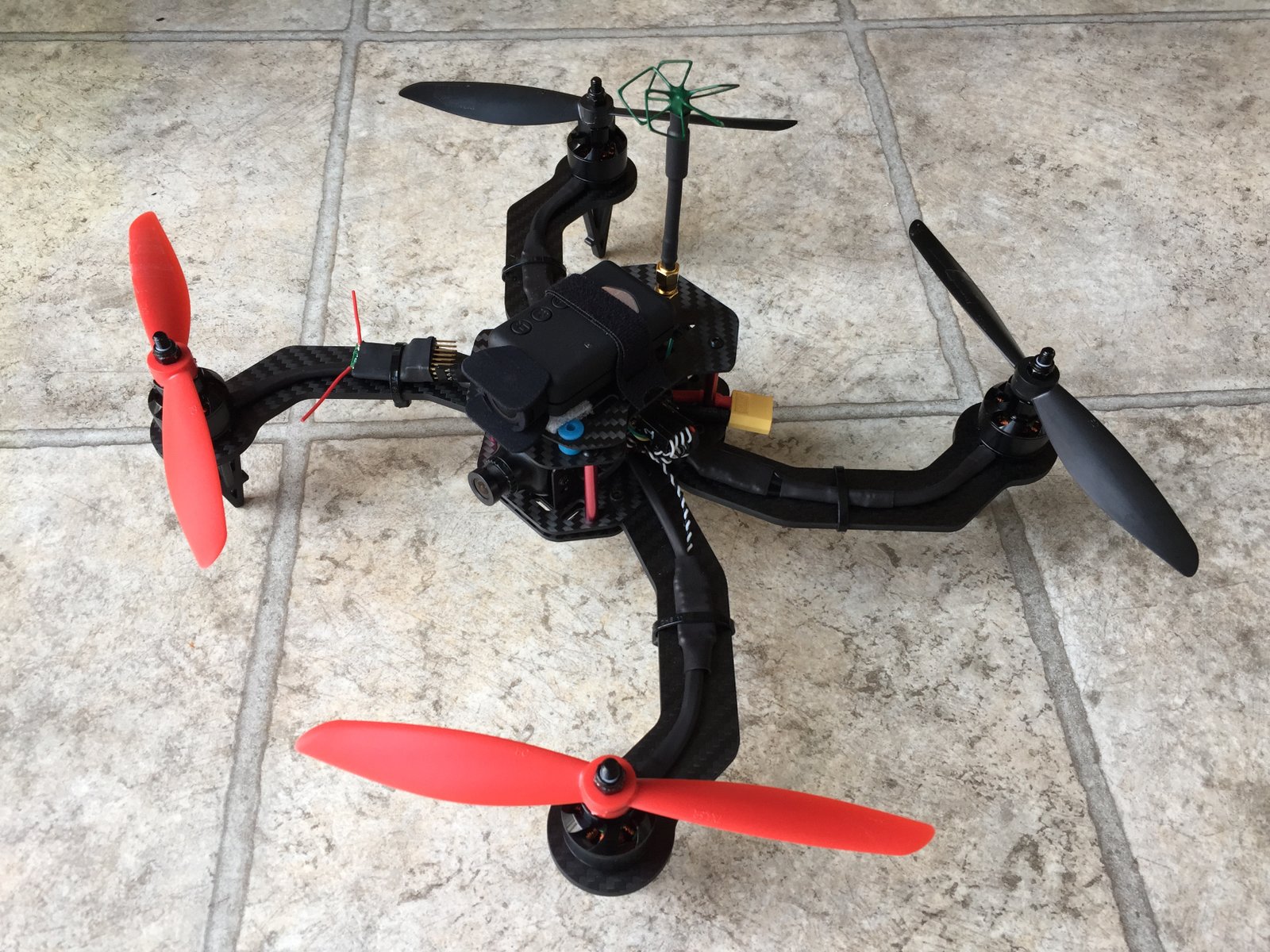 Description
4mm thick Carbon Fiber Arm for the Craze 310 Quadcopter. 4 pieces are required.
Craze 310 Quadcopter:
310mm diagonal dimension

Can support up to 8" props

Battery mounts horizontal underneath

Can support various FPV cams mounted on top of the front of the top main plate

Can handle various size FPV Video Transmitters mounted to the top of the back of the top center plate

Has an antenna mount hole in the top plate for VTX antennas

Fits various size VTXs under the top plate as a second VTX mounting option

Mobius or similar action cam vibration isolated camera mount attaches with 5mm bobbins to the top plate

2mm main plates

4mm arms

1.5mm top plate

1mm camera mount plate

At it's heart the Craze 310 is an acrobatic quad. However, with a quick zip tie install of an FPV cam and VTX onto the front and rear of the top center plate, it can easily turn in to an awesome FPV machine! Whether your flying acro or FPV, you can install the vibration isolated Mobius camera mount on to the top of the top plate and capture all your antics jello free. Depending on how you build this quad you could also more permanently install a VTX under top plate and mount your antenna to the fixed mount location using a short extension cable.

I designed this quad to do double duty. So far every quad I have owned, I wanted to fly FPV, and I wanted to mount my Mobius to it to capture my flights (without major jello). That has been challenging with many of them because especially the ACRO quads are not designed to readily support FPV gear and HD cameras.
Review Section ( Total Review:0 )
No Review Found