Product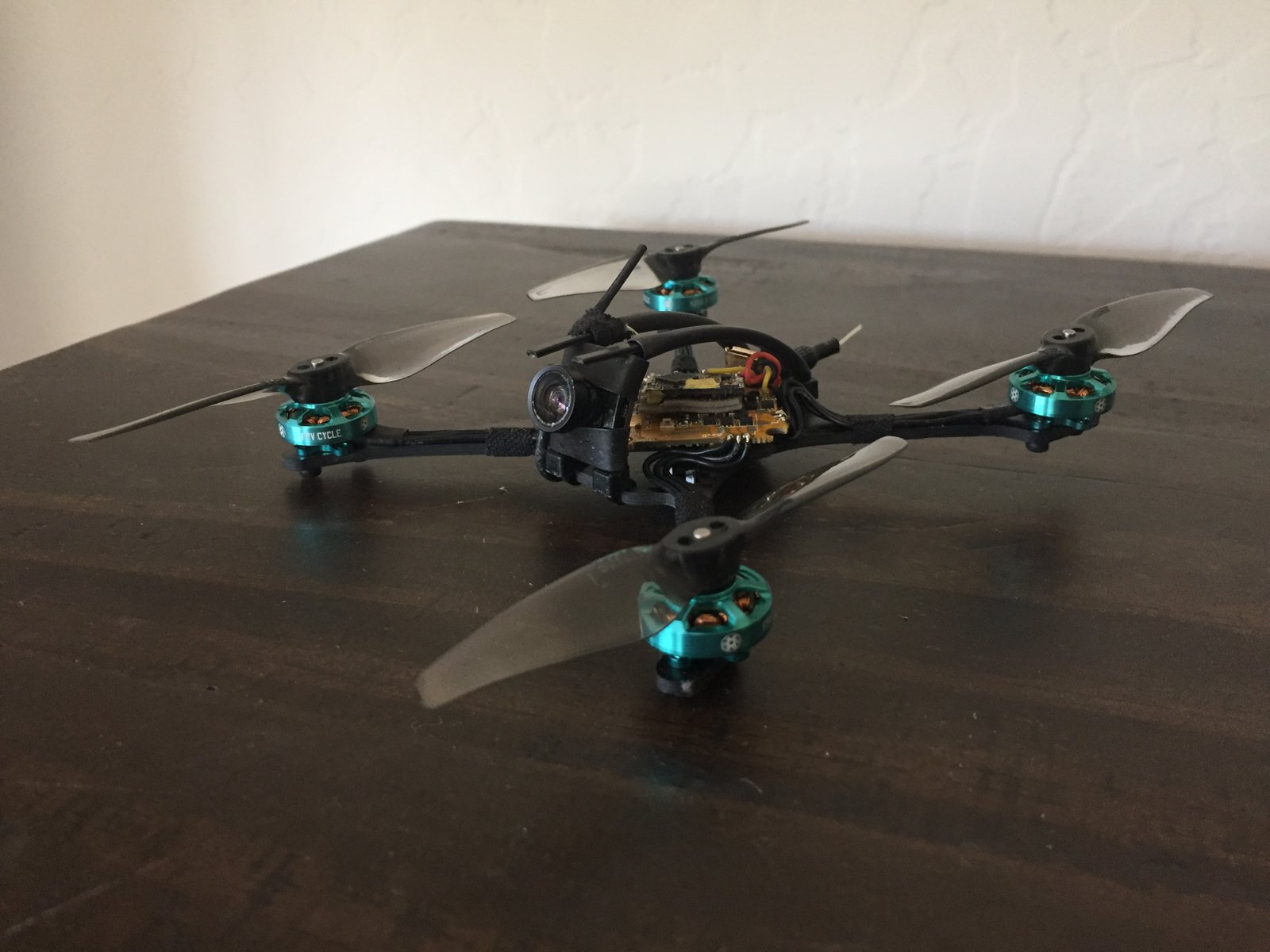 Design, build, fly, repeat.
...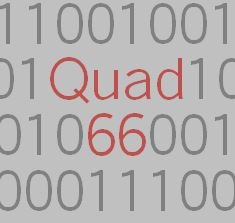 Description
For Version 3 I caved, completely caved and give you 4 FC mounting holes for whoop boards in the diamond whoop orientation. I held out hope that we'd eventually get something beside 16 x 16 stack in the square layout but it just doesn't look like its happening. On V3 there is also a very small revision to the motor mounts to allow clearance for motors such as the xing 1202 which have a shaft and washer that extend further down and would rub on original mount. For some reason that I can not figure out the production cost on this frame is higher than original version. If you don't need the extra motor clearance or FC mounting holes go for the prior version and save yourself some cash.
Frame: 120 mm MTM, 2 mm thick
FC: 16 x 16 stack, 25.5 x 25.5 AIO square orienation, 25.5 x 25.5 AIO whoop orientation (will work with with two screws)
Motor: 2 mm on 9 mm diameter
Props: 3 inch
Canopy: Zip-tie Canopy or whoop style canopy.
Weight: 4.4 gm (aproximately)
Additional Information
WarPig is a line of frames optimized for versatility and little extra room for components. With the extra mounting holes on the V3, this is now a universal frame to build in a square or diamond whoop layouts.
The 120 size in 2 mm thickness is optimized for 1103 - 1203 motors, 3 inch props, and 1 - 2 S.
How to build the zip tie canopy version 1:
https://youtu.be/W_C307V88fo
version 2:
https://youtu.be/OpHwXpXtDJA
Review Section ( Total Review:0 )
No Review Found