Product
Maximising the performance of ultralight quads and providing open source frame designs.
...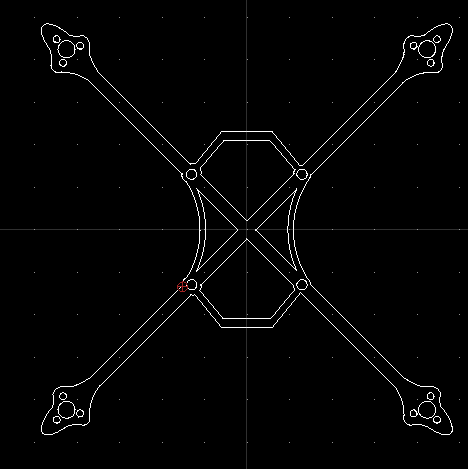 Description
This is an unibody 2.5mm frame for the wind3 racer. Mounting is for 16x16 stack, 9x9 (110x) motor mounts, 14x14 nano fpv camera, m2 standoffs.
This is a hybrid x design with stretch X front arms and regular X rear arms, the seperation between the prop disks is optimal.
The frame was cut along the weave for maximum strength, but the frame is intended for light models since it is only 2.5mm thick.
The topplate is available from this store
Review Section ( Total Review:0 )
No Review Found