Product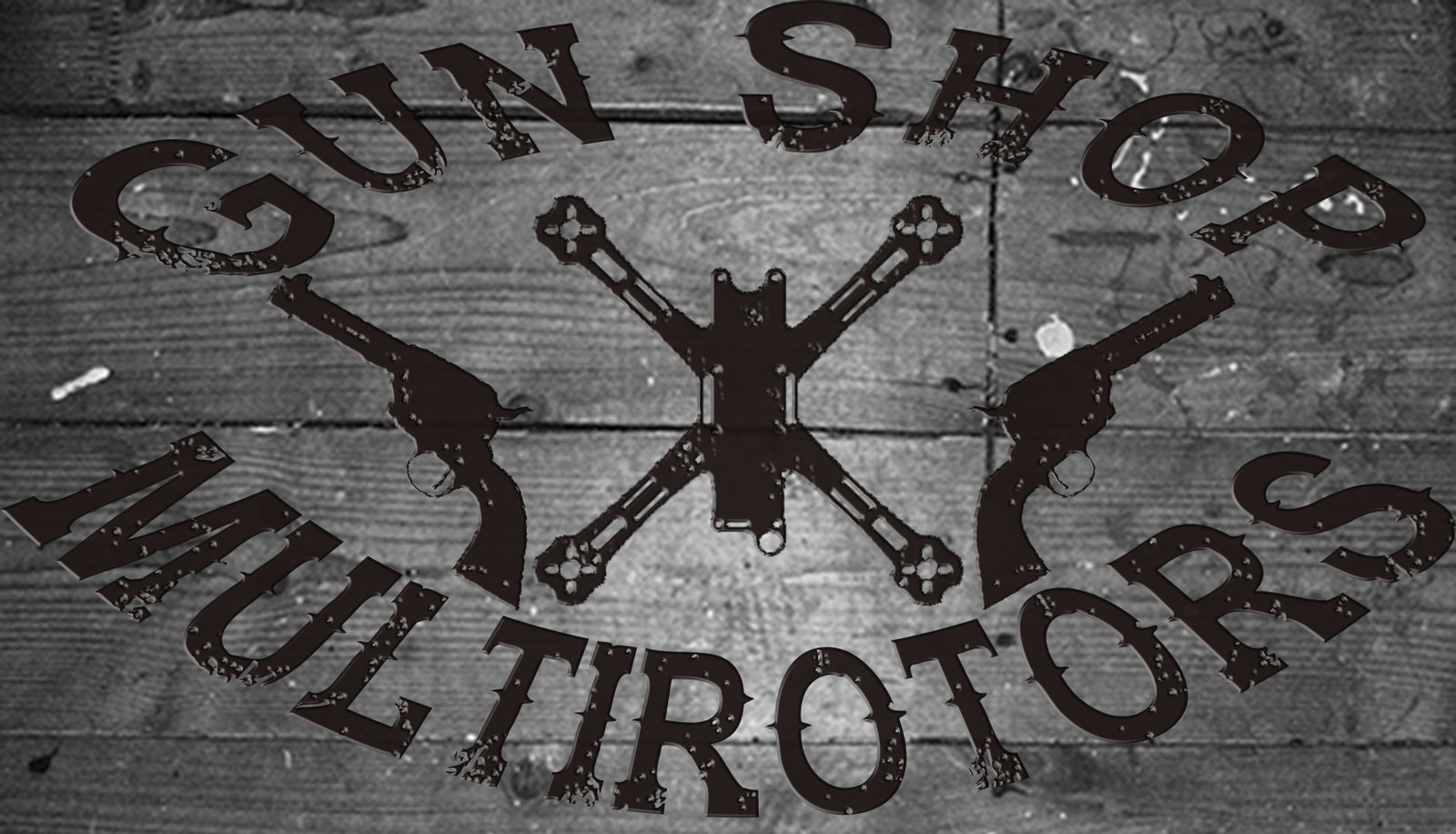 I worked in the firearms industry for years, I loved it then, and if the right opportunity presented itself I would be right back in it. For now I have another expensive hobby occupying my down time from not working on guns, and I figured why not get it to start paying for itself. So, with half of my gunsmith bench now devoted to qu...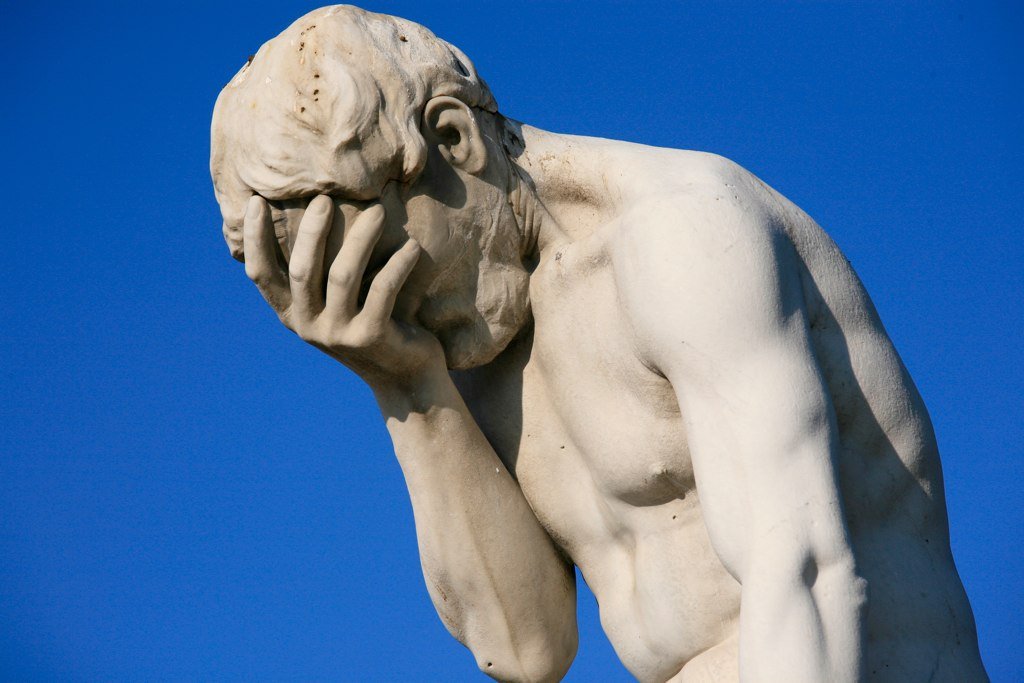 Additional Information
If you broke one, congratulations you animal!
Review Section ( Total Review:0 )
No Review Found