Product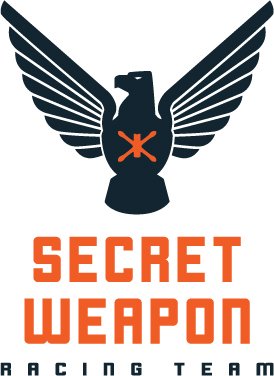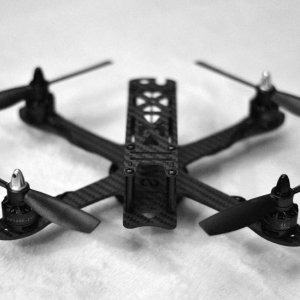 Item List
Description
Secret Weapon Tech-7 Version 2
Slightly longer body version of the Tech Series and has been updated to use similar accesory features available on the SW Series kits. Note accessory parts are not compatible with SW and Tech Series Basic frames, they are not designed to fit interchangeably across different kits.
Includes additional 5th arm for quick replacement
Arms can be interchanged with 4, 5 and 6 inch propeller arm versions. (Available Here)
- Modular X frame design
- Captive press nuts allow for quick arm replacements
- Support for 7 inch props
- Modular antenna and XT60 plate
- Camera side plates to support HS1177 style camera
- Accessory spine for mounting VTX and Receiver
- 4mm thick arms
- 2mm thick top and bottom plate
- Motor mount hole support for 22xx (up to 19mm spacing)
- 30.5mm spacing for PDB and Flight controller mounting.
- Optional Go Pro Style tilt mount available here
Optional Bottom Brace Kit is now part of the standard kit
Modular parts can be purchased separately (Available Here)
Additional Information
*Pictures of the frame are subject to minor changes as they are images of the prototype test units.
*6 inch arms version shown below with aftermarket gold aluminum screws.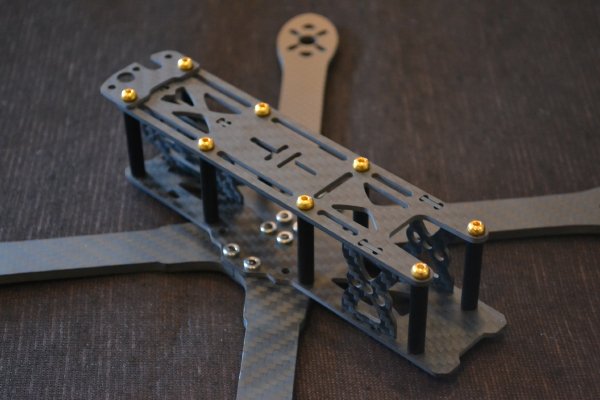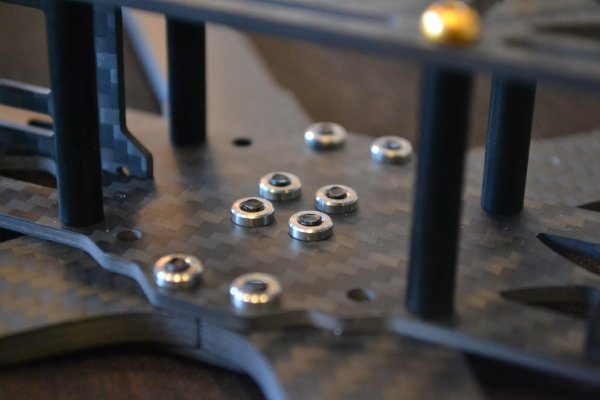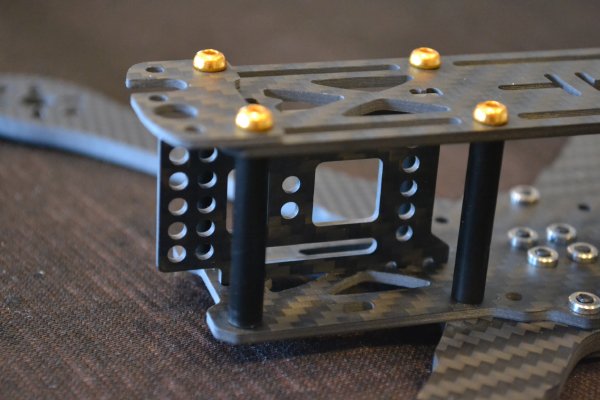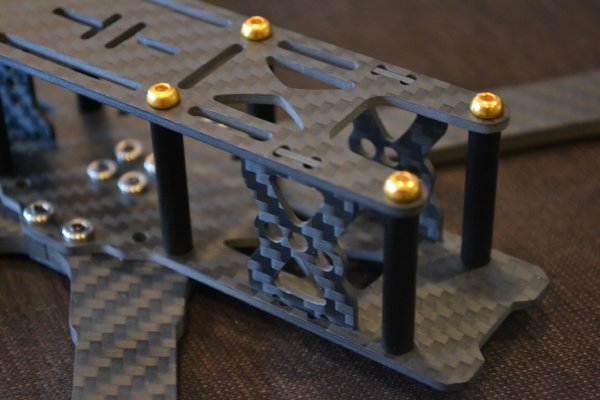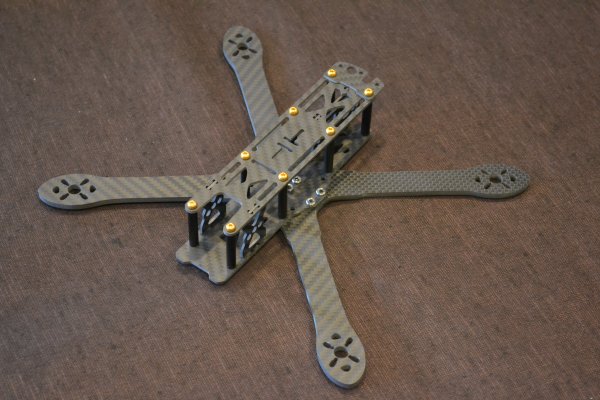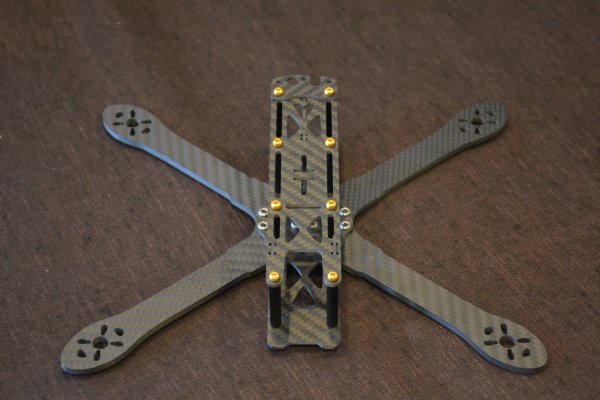 Review Section ( Total Review:0 )
No Review Found