Product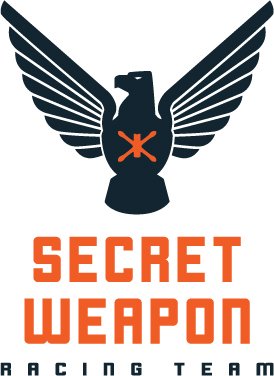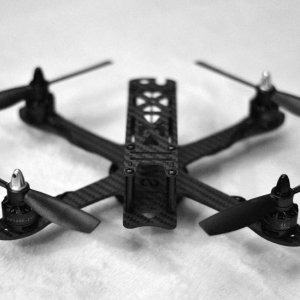 Item List
Description
Tech Series V2 Go Pro Hero style camera adjustable mount kit.
- Compatible with Tech V2 Only.
- 2mm thick plates
- Adjustable angle for your HD Cam from 0-25 degrees
-Includes hardware.
- Includes optional 35mm Standoffs for non-adustable mode.
- Design provides secure locations for straps.
- Can be used in conjunction with protective cases
- 14g with hardware.
*Prototype Weight Subject to minor changes
*Final shapes and cuts subject to minor changes. Prototype version is pictured.
*Cameras not included. Only Includes adjustable tilt mount and hardware.
Additional Information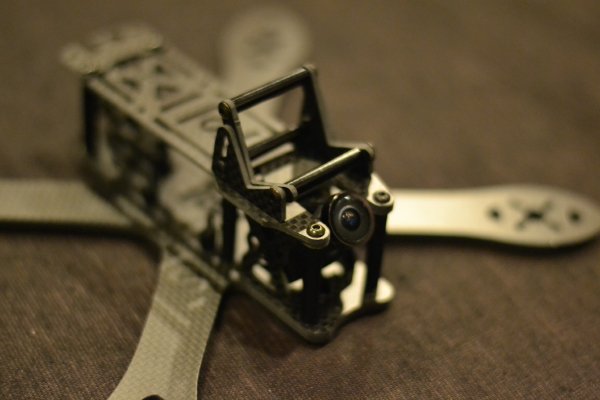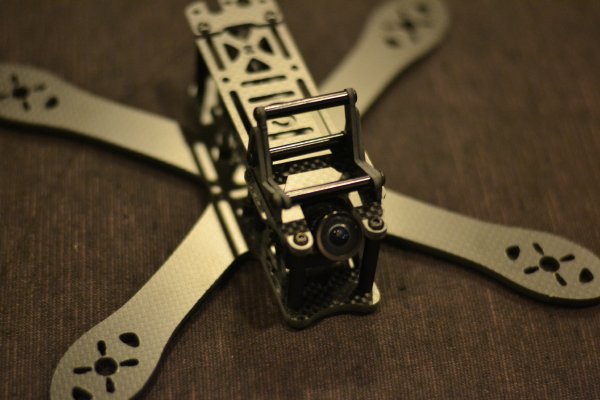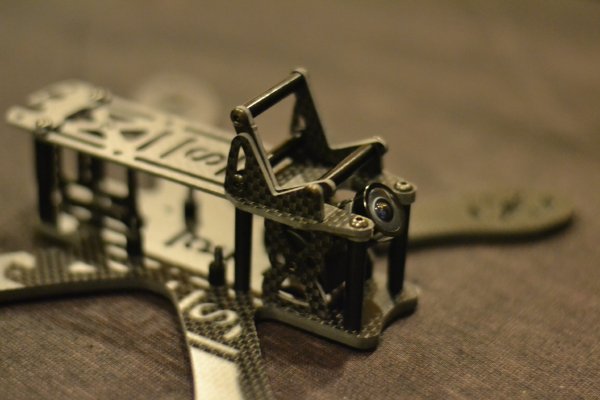 Review Section ( Total Review:0 )
No Review Found