Product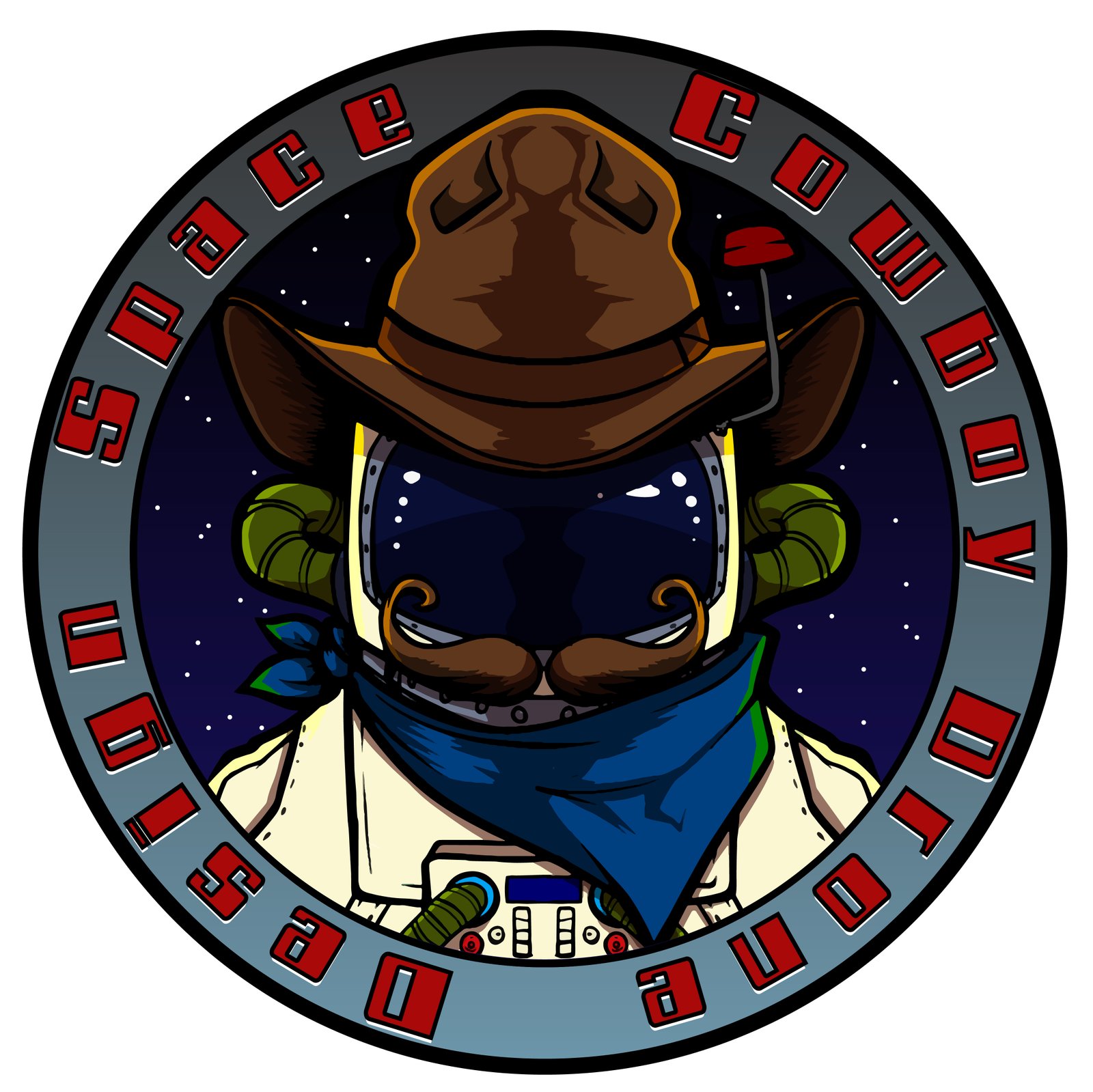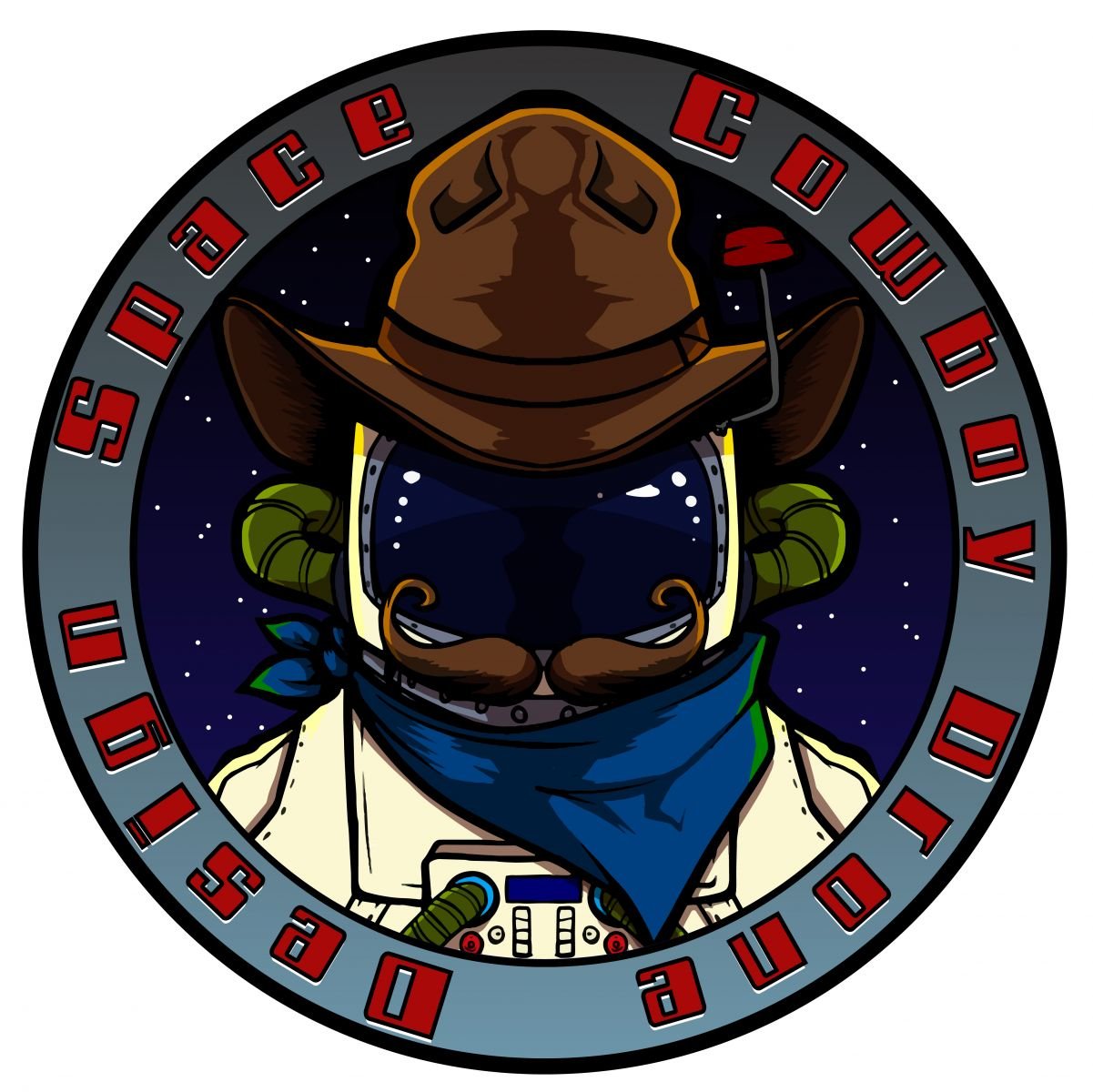 Lightweight racing focused quad copters designed by Space Cowboy Drone Design. Our goal is to create designs with the best mix of strength and well thought out component placement rolled into a competitive light weight package.

ATTENTION: SCX-200 V2.1 kits and parts now available.
SCX-200 V2.1 available now! SCX-175 and SCX-230 V2.1 (4" and 6" configurations) are coming very soon too!

ATTENTION: All kits purchased through this store are made to order.
Kits listed here are custom made and are not kept in stock. Expect 7-14 business days for production prior to shipment. Any questions regarding your order should be directed to support@armattanproductions.com, technical or design questions can be directed to me via the e-mail link in the upper right. If you are looking to get your hands on a SCX-200 quickly please check out Armattan Lite SCX-200 at http://www.armattanquads.com/scx-200/, this version of the frame comes in two brilliant color combos and is stocked directly by Armattan and it's distributors.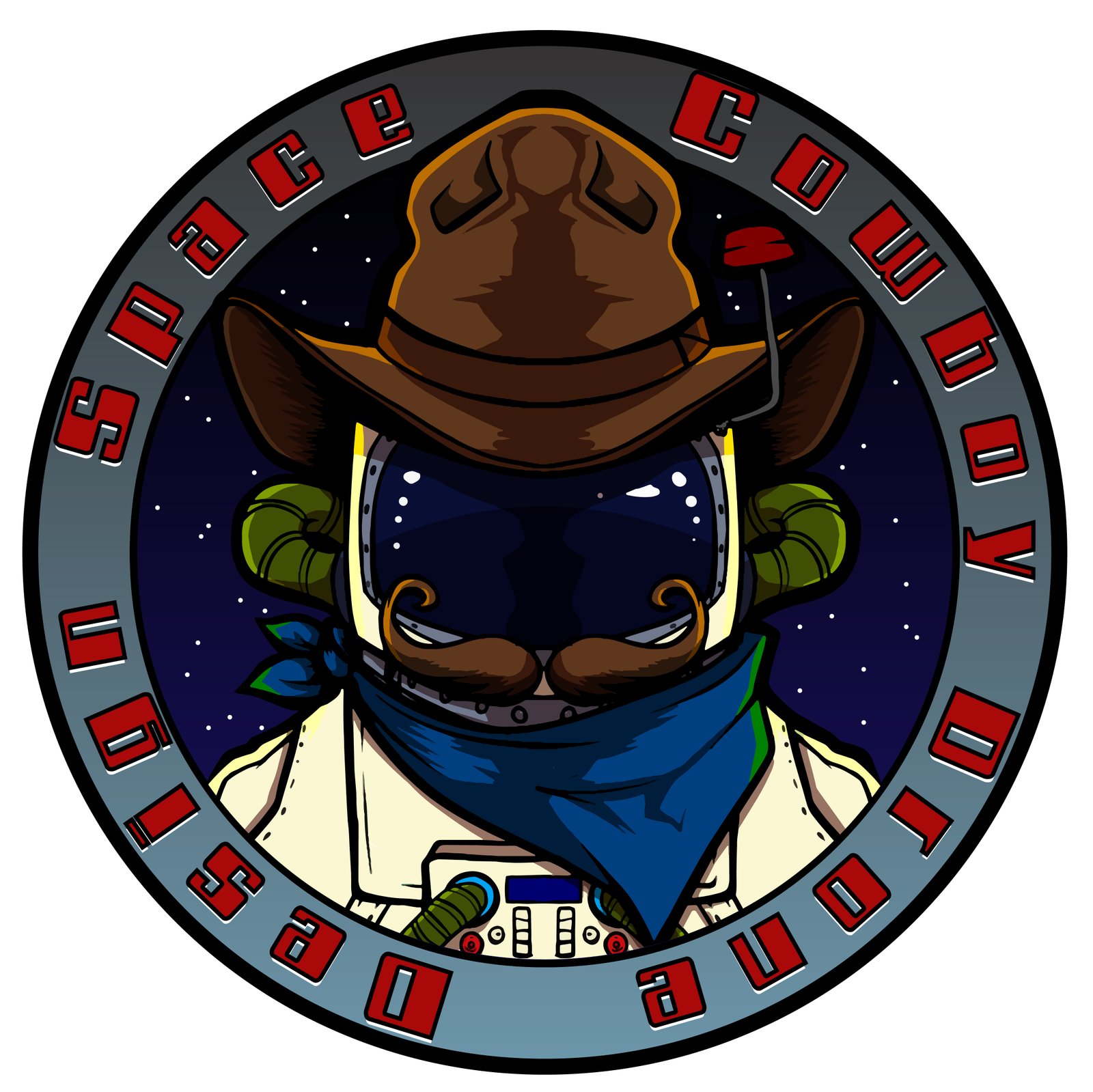 Item List
Description
XLR-5 Stretch X BETA Kit
The XLR-5 is based off the same design concept as the original XLR-4, but scaled up slightly to accomodate 5" propellers. In order to make this geometry work, several of the XLR-4 parts had to be redesigned to accomodate the 5" props while maintaining the stretch X layout. This resulted in a 220mm MTM measurement and slight angle changes on the arms compared to the XLR-4. Even though it looks very similar, and assembles in the same manner, the XLR-5 only shares a couple carbon parts with the XLR-4.

Because this kit is still new and under development, I am offering it as a BETA kit to those who want to try it out. At this time limited specs are available, as they are subject to change.

All the same standard gear used on XLR-4 will fit this frame, with the exception that it is designed to use 220x sized motors which are more common in the 5" class. The frame is intended to be used with a 4in1 type ESC, and the arms are designed to be thin so as to limit thrust column obstruction since the ESCs are not intended to be arm mounted. I have included 2 spare arms in this kit, and just like XLR-4 I expect this to be the weak spot due to minimalist design approach.
Additional Information
Suggested Components:
FPV Camera: HS1177 (bottom mount connector version preferred, but either will work)
FPV VTX: UBAD 200mW, Hawkeye 200mW, or similar package size with SMA pigtail.
Flight Controller: any 30.5 x 30.5mm mounting should work
Motors: 220x sized M3 16 x 19mm mounting pattern
ESCs: 4in1 ESC with 30.5 x 30.5mm mounting pattern
Like Us on Facebook: Space Cowboy Drone Design
Facebook Group for SCX Quad Discussions: https://www.facebook.com/groups/250844028598173/
Review Section ( Total Review:0 )
No Review Found