Product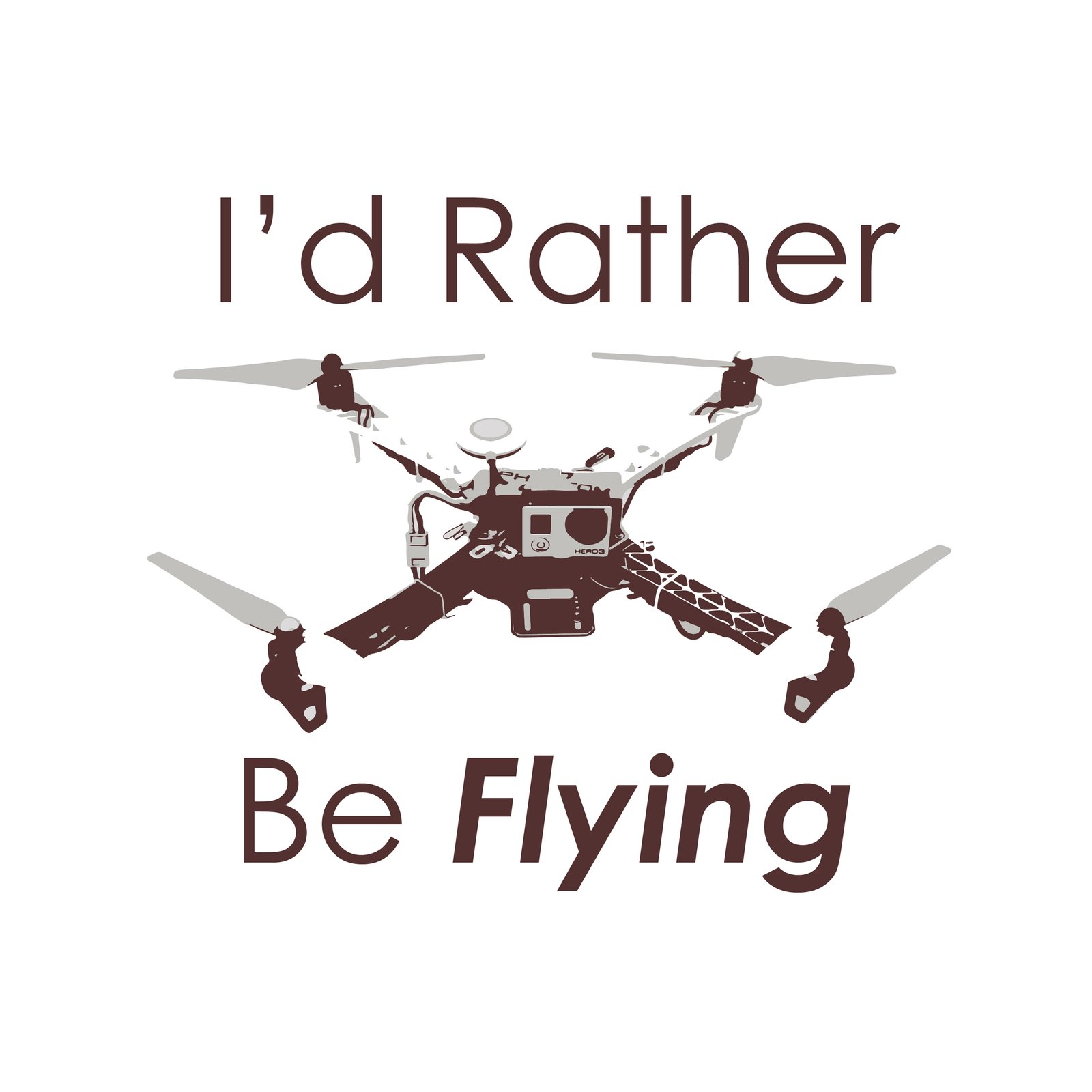 Frame designs and upgrades by QuadMcFly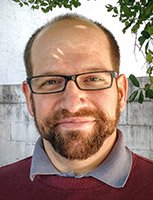 Item List
Description
Frame Features:
Integrated 25deg mini board camera (designed for PZ0420M) mount plate.
Notch in the front for steeper FPV camera angles.
Two battery strap holes in top plate for secure battery mounting.
FC and PDB mount hanging from the top plate to get good central mounting without interfering with the arm mounts.
Rear mount point for either SMA jack or rubber grommet to hold the power lines in place.
Mount points for cased FPV cameara (HS1177, RunCam Sky, etc) on both top and bottom plates.
Made as few cuts in strategic locations as possible to avoid stress risers.
3mm arms for 5" propellers.
Frame dry weight with two bottom plates will be about 112g. My test build of the first prototype is 530g including an 1800mah 4S battery. With a 1300mah 3S, AUW is only 460g.
Additional Information
This kit currently comes with the v1 FPV board camera mount. WARNING! This plate will not quite fit the whole housing of the lense through the hole in the center! A v2 plate is available that will solve this problem if you want to use the standoffs. This plate still works fine, you will just need to file the edges of the hole a bit to allow the lense housing to pass through freely! Also if you file down the corners of the lense housing a tiny bit, the camera will actually pressure fit with no standoffs, and hold in firmly enough to not fall out at all. This can save you the weight fo the standoffs, and allows this moutn to work with full size PZ0420 style board cameras.
Review Section ( Total Review:0 )
No Review Found