Product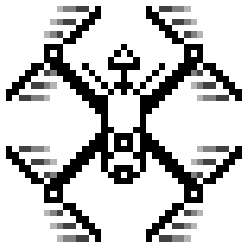 o7 Fy Safe!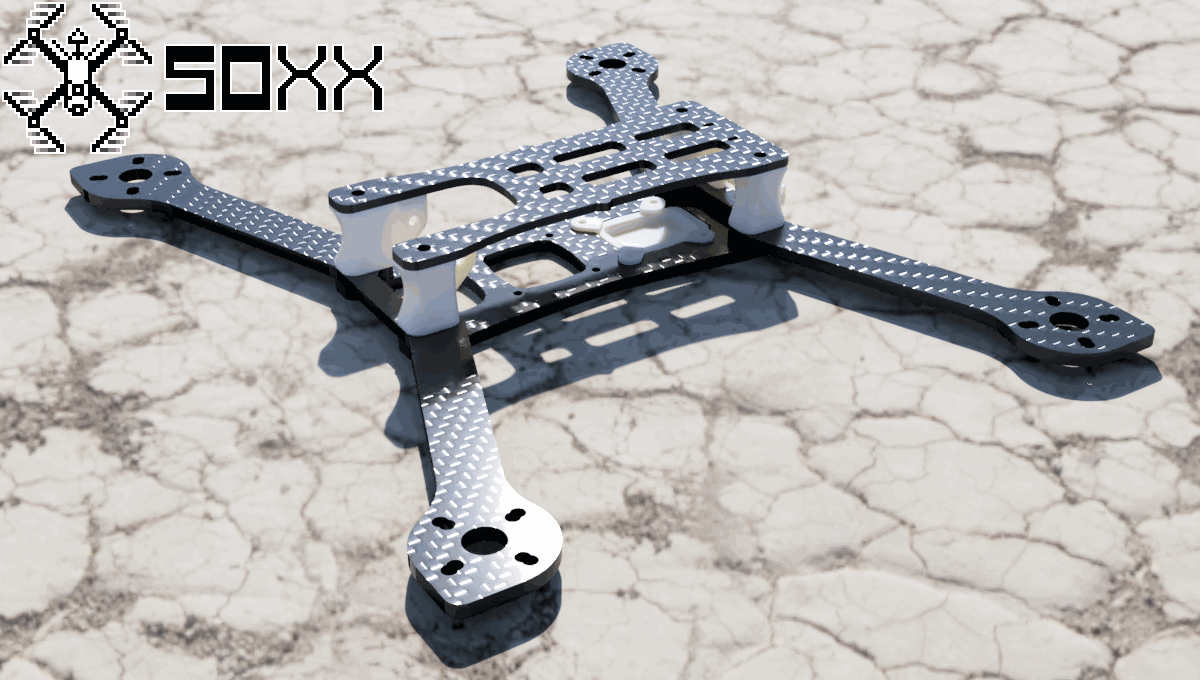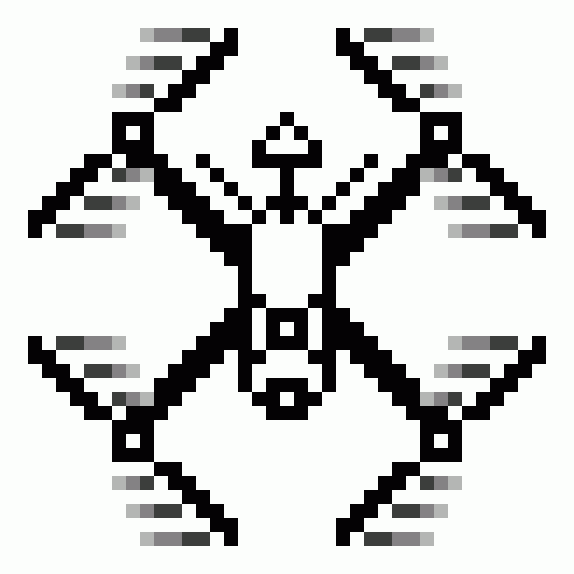 Item List
Description
Double stack brushless whoop for a sleek low profile build!
The RotorMunkey Rupee house 2 16mmx16mm stacks in between the motors. With 0703 or 1102 motors there should be plenty clearance below the props for the tiny bit of overlap at the corners. The 2 stacks are space just far enouch apart to accomadate a 16mmx16mm board with a 20mmx20mm outer measurement, such as the tinyFISH FC and tinyPEPPER ESC.
The upper plate alse has space for a 16x16 board at a 45 degree angle, meaning not only is there space for a vtx such as the Akk X5, but any 16mmx16mm camera mount will work!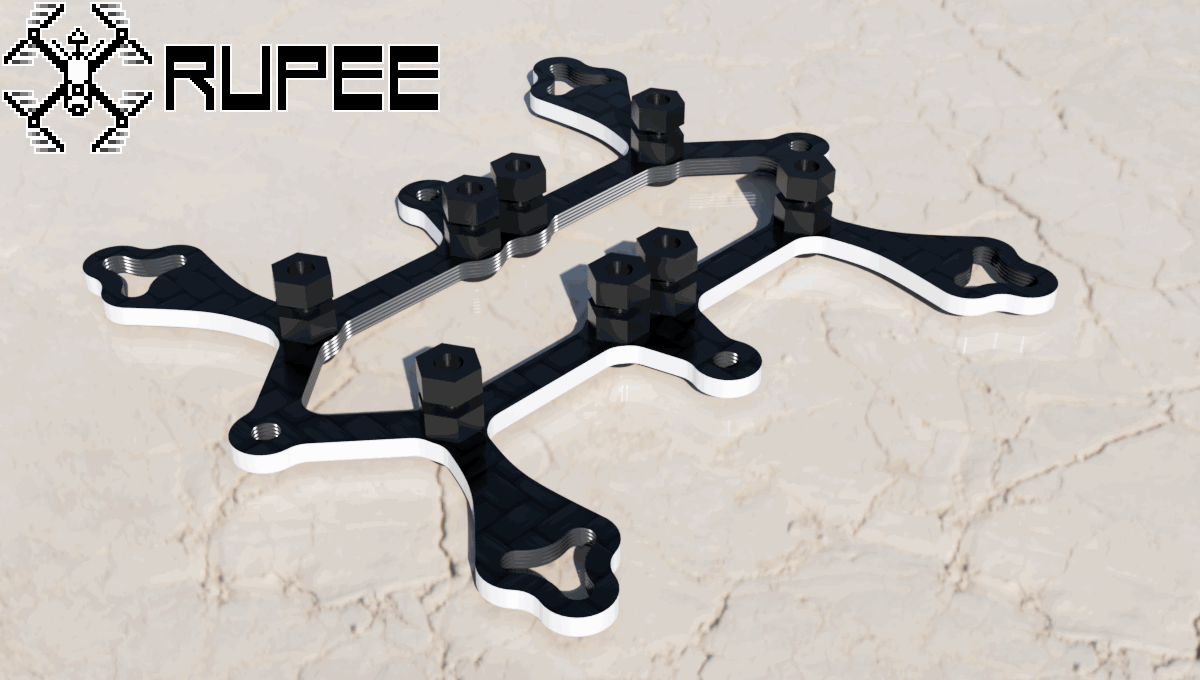 Additional Information
Armattan Productions has no M2 standoffs, nearly no M2 hardware at all.
That being the case, all hardware will need to be purchased seperately. I've found ebay to be a good source, with amazon as a decent alternative.
Hardware as shown
Frame:
- 4x 10mm Nylon M2 standoffs
- 8x 6mm Nylon M2 bolts
- 16x Nylon M2 nuts
Camera:
- 4x 8mm Nylon M2 bolts
- 8x Nylon M2 nuts
Review Section ( Total Review:0 )
No Review Found