Product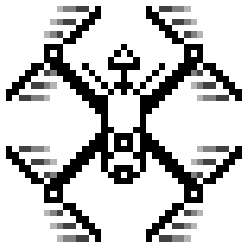 I've Been in the hobby for a while, and decided to try designing the frames that fit what I want! I try to pack in as much forethought and clever design as possible, based on what I've experienced first hand as well as trouble I've seen from helping other pilots.
If you have any ideas or suggestions shoot me an email, and let's see what we can come up with!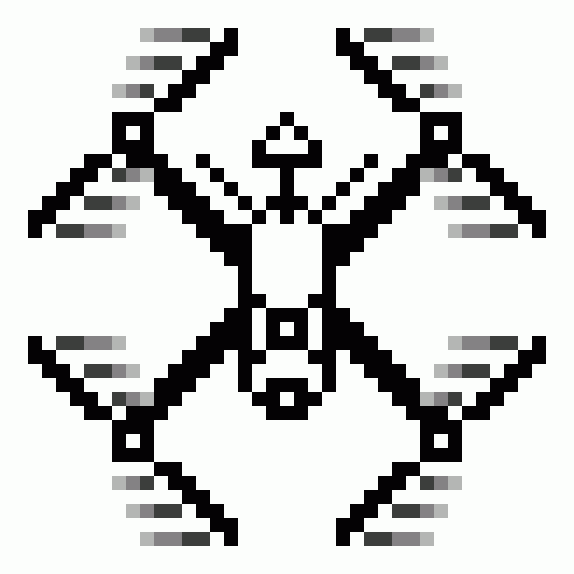 Item List
Description
This frame was designed with the Runcam Split mini at the core of the process, as well as a top mounted battery.
The Main Plate is designed to accomadate two seperate 20X20 stacks, allowing for 15mm standoffs while still having space for the Split Mini stack and the FC/ESC. Its going to be a tight build, with 18mm clearnace between the Main Plate and the Top Plate; however that should ne more than enough with the right stacks.
---
This is the 3" Version
This version uses the 3012 Arm Set to fit 3" props
---
3D Printed parts are neccesary for the build, specifically to mount the Camera.
As Armattan Productions doesn't do 3D parts, contact me directly via email and I will get them sent to you. I've also design the following accesories for the cleanest possible build, ask for the ones youd like in the email:
R-XSR Tray - Mounts under the rear stack, could also fit a smaller RX
SMA Mount/Antenna Tube Mount - Slips over the rear standoffs to cleanly manage and SMA pigtail, RX antennas at 90 degrees, and a slot for the Battery lead.
SMA Mount - no antenna tubes
---
The maiden frame is available in several configurations:
Main Plate in 2mm or 3mm
Top Plate in 1.5mm or 2mm
2.5" props with 9mm motor mounts
3" with 12mm motor mounts
5" props with 16mm motor mounts - Standard, True X, or Swept
Additional Information
Useful Specs:
FC/ESC Mount pattern: 2 - 20mm x 20mm stacks (M2 Holes)
Clearance between plates: 18mm
Motor mount holes: 12mm
Total Height: 23mm (plus 2x bolt head thickness)
Review Section ( Total Review:0 )
No Review Found