Product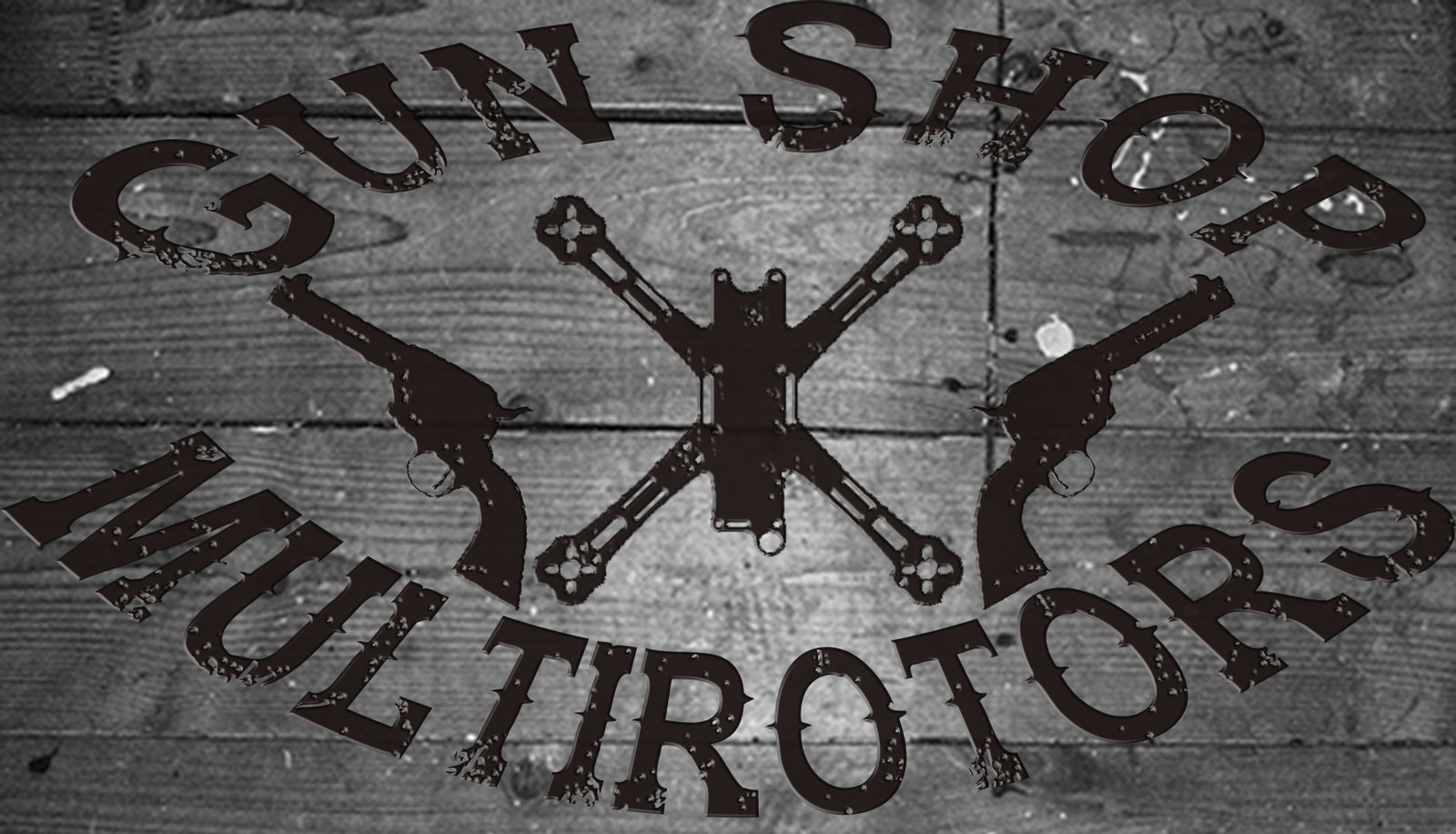 I worked in the firearms industry for years, I loved it then, and if the right opportunity presented itself I would be right back in it. For now I have another expensive hobby occupying my down time from not working on guns, and I figured why not get it to start paying for itself. So, with half of my gunsmith bench now devoted to quads, Gun Shop Multirotors seemed like a natural brand addition as a part of the corporation I've been paying for and not using, Southern Gun Works Inc.
All of my designs are either concepts that I thought needed to be smashed violently into the ground (it's just how I fly), or hairbrained ideas from the morons friends I fly with. Build instructions and poorly 3D printed accesories will soon be available on my website: southerngunworksinc.com but frame kits and parts will only be available here at Armattan Productions.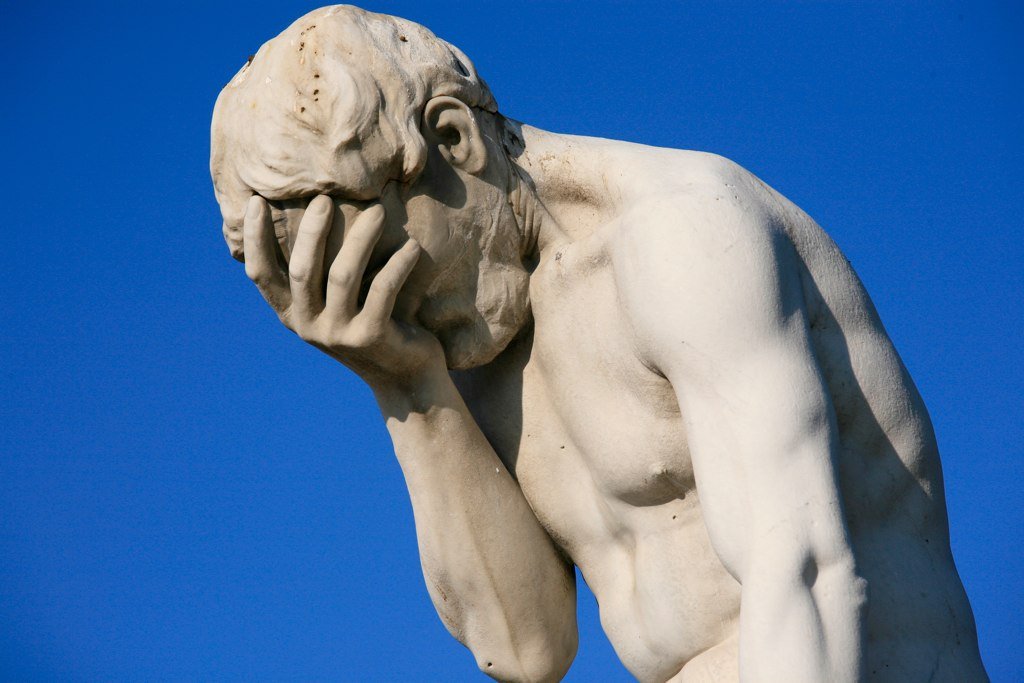 Item List
Description
This kit was more of a personal project for myself and a friend that I fly with. He wines alot and I end up designing things for him and he never ends up building them. This was designed to be a long range quad using a power system similar to the old flamewheel 450 stuff and super high go power long distance electronics. This frame, like all of my designs (that I do for myself and should probably go ahead and sell on here), builds in an upside down manner compared to traditional frames. So the arms go under the top plate, the mid plate goes under the arms, then the standoffs will go under that and then the bottom plate way down low (fine, I'll do a rendering and put the picture on here). This will swing 9ish to 10" props, and carry a pretty big friggin' battery.
An extra arm is included in the kit because it keeps the other 4 from breaking. That is just how things work, DON'T QUESTION ME!!!
Additional Information
This kit does not include screws or standoffs. It will require 8 full length standoffs and 8 5mm standoffs for between the top and mid plate. I don't feel like doing math but the screws for the top will have to go through two 2mm plates and the 5mm arms and then into the standoffs. The same goes for the arm screws but a little shorter to just get them into the sunk nuts, and probably 20mm screws to get into the FC stack. Just order a whole bunch of crap, everyone needs extra stuff from time to time.
Your choice on standoff height, between 30 and 35 should work, the fc stack you have to mix and match to make it work depending on how you set it up, and how much stuff you put in there. I like to use AIO style boards and around 4 or 5mm of space between that and the mid plate, and then a solid standoff down to the bottom plate. I use a 3D printed bulkhead to mount the receiver and VTX and applicable antennas. If you want one send me a message at steve@southerngunworksinc.com and I will hook it up for a small fee to mainly cover shipping and the cost of my dignity.
I'm not making any money on this, just enjoy it if you want it.
Review Section ( Total Review:0 )
No Review Found