Product
Description
Minimalist 185 Main Plate (5mm Version)
185mm motor to motor distance
For 5" max size propeller
30.5x30.5 and 20x20 FC mount hole
Frame thickness: 5mm
Weight: 43.4g
Motor mount for M2 screw: 12mm
Motor mount for M3 screw: 19mm
*Please note that for M3 screw, only two screws can be used. This concept is same with Flyduino MiniCP frame.
Note:
Product image at header is older version (V1) of Main Plate.
For V2 Main Plate, the area around 30.5mm FC hole is increase to strengthen the arm.
See below for comparison;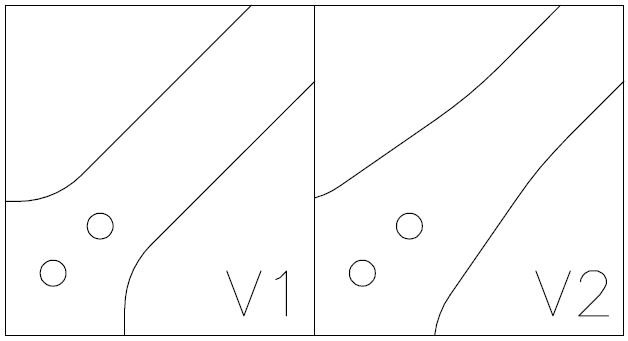 The photo will be update once get the new V2 frame.
Additional Information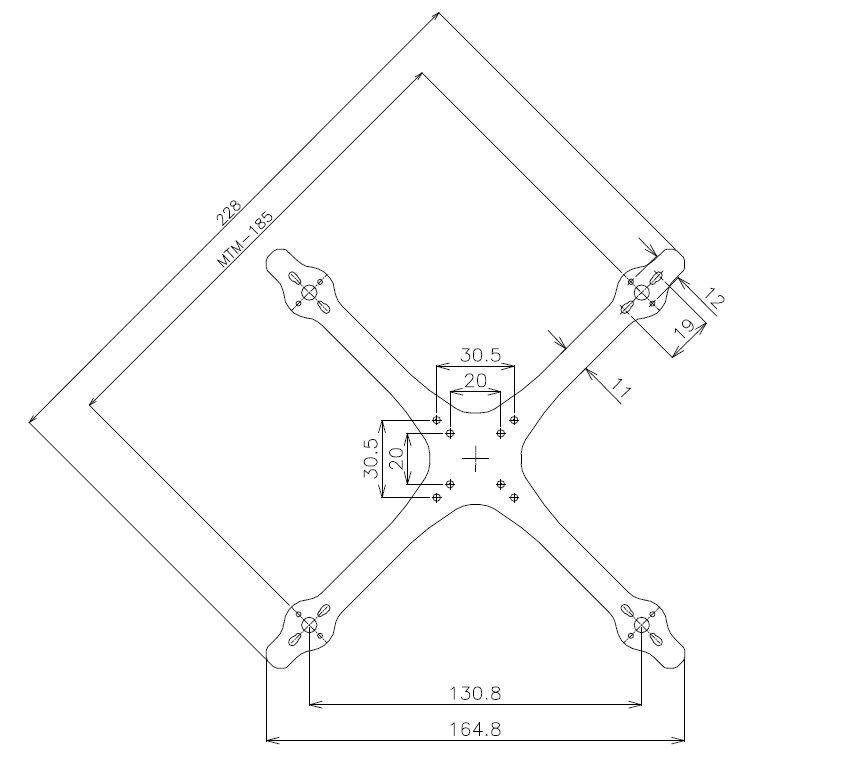 Review Section ( Total Review:0 )
No Review Found