Product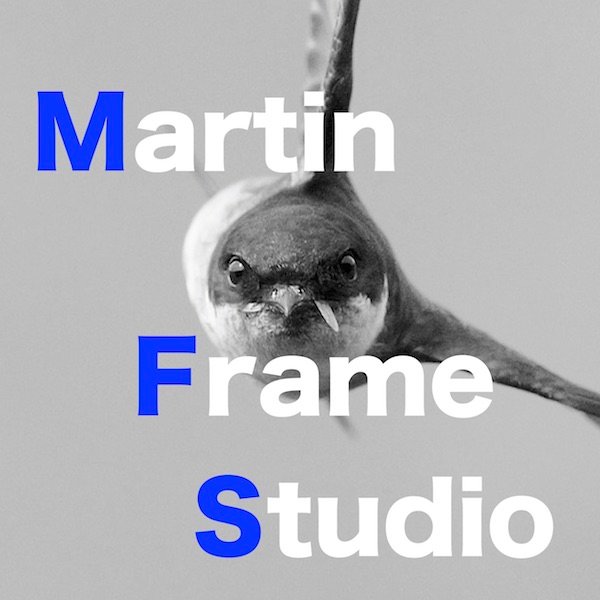 Design to fly like a bird.
...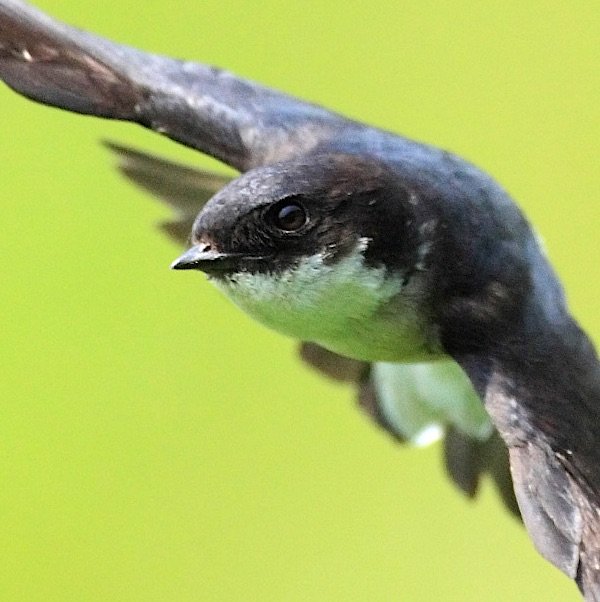 Description
This frame is designed for a tiny hexacopter with 40mm props. It is 1.5mm thick and for 1S builds.
Most AIO FCs with two sets of UART, LED_STRIP, and/or SCL (I2C) can control 6 motors even if they do not have soldering pads dedicated for M5 and M6. Fot that purpose, we only have to make resource remapping unused UART, LED_STRIP and/or unused SCL (I2C), and make those pins enable timer and DMA (for DShot).
If you want to mout additioinal ESCs under this plate, the Minimal Bottom Plate 1mm is reccomended for protecting them.
FC and ESC Mount : 16x16mm, 20x20mm, 25.5x25.5mm, M2
Motor Mount : φ6.6mm, M1.4
Thickness : 1.5mm
Weight : About 4g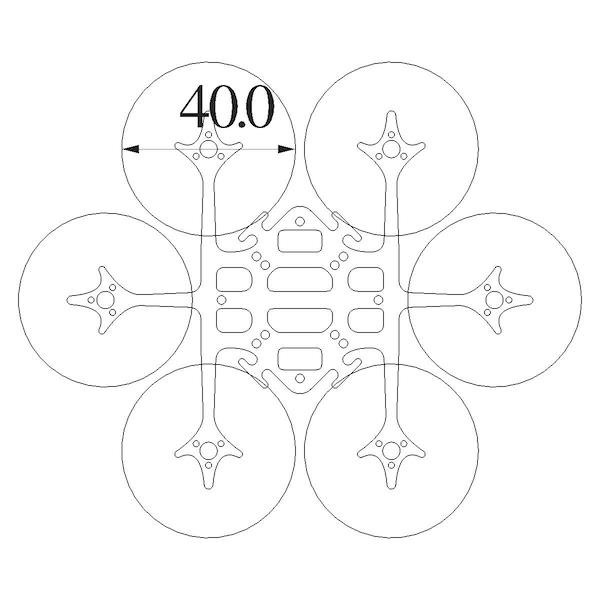 Review Section ( Total Review:0 )
No Review Found