Product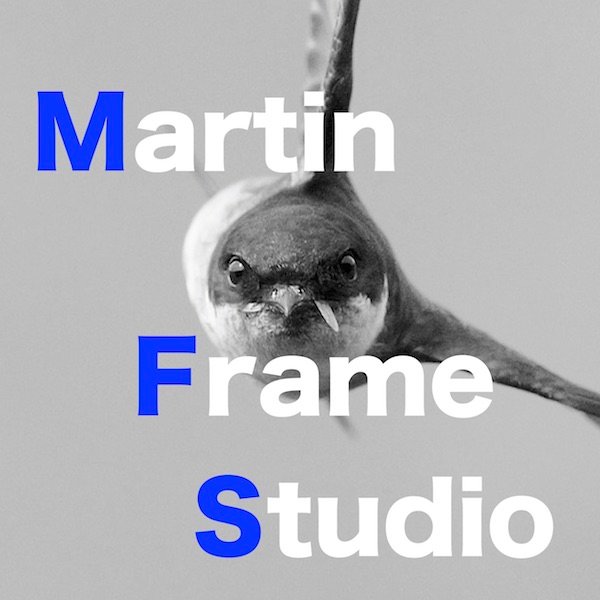 Design to fly like a bird.
...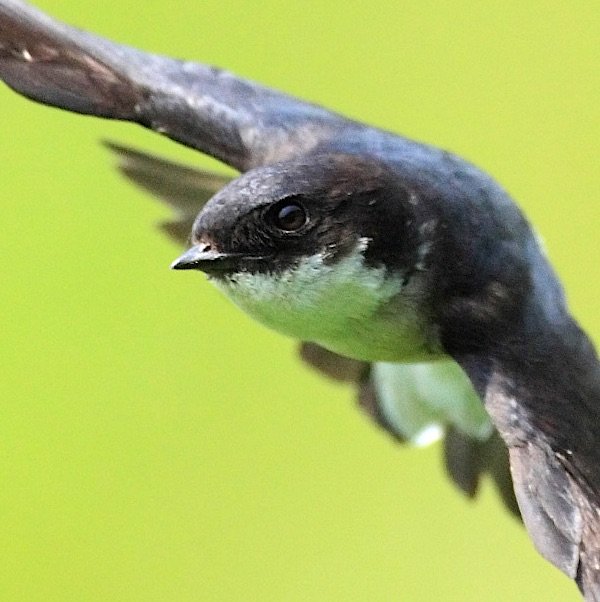 Description
This frame is designed for a toothpick style hexacopter.
If you want to mount additional ESCs under the frame, the Minimal Bottom Plate 1.5mm is reccomended for protecting them.
FC and ESC mounting holes: 25.5x25.5mm, 20x20mm, 16x16mm, M2

Motor mounting holes: 9x9mm -12x12mm, M2

Weight: About 9.5g

Betaflight Motors Mixer: HEX X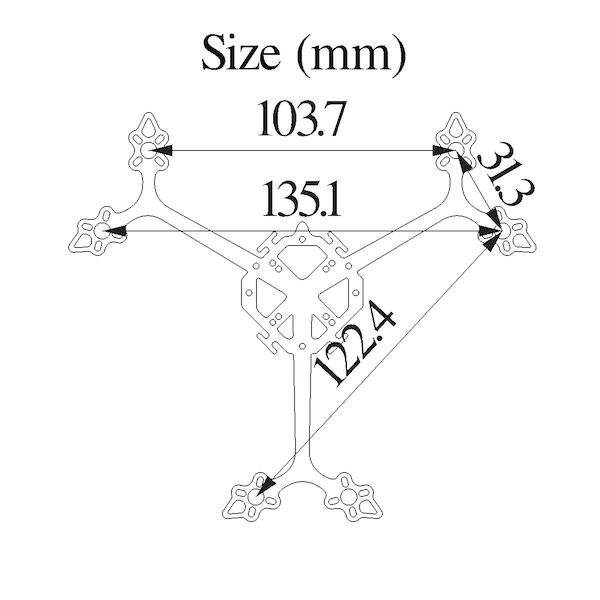 The recommended prop size is 3". As for 3.5", it is possible but a little bit tight for mounting a battery.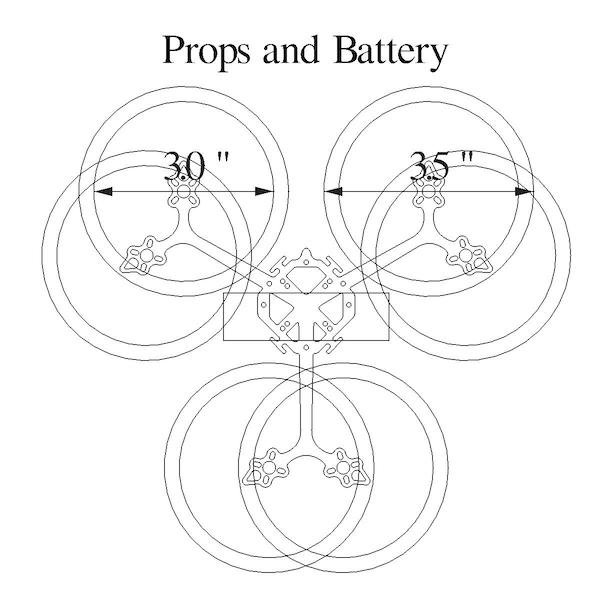 Using a not-too-simplified AIO flight controller which has enough soldering pads such as two sets of UARTs and a LED strip, it is not difficult to build a hexacopter by adding a 4-in-1 ESC or two individual ESCs. The following picture shows an example of a 3" build using a JHEMCU GHF13AIO FC F411 2-4S 13A with a 16x16mm 4-in-1 ESC by Flywoo.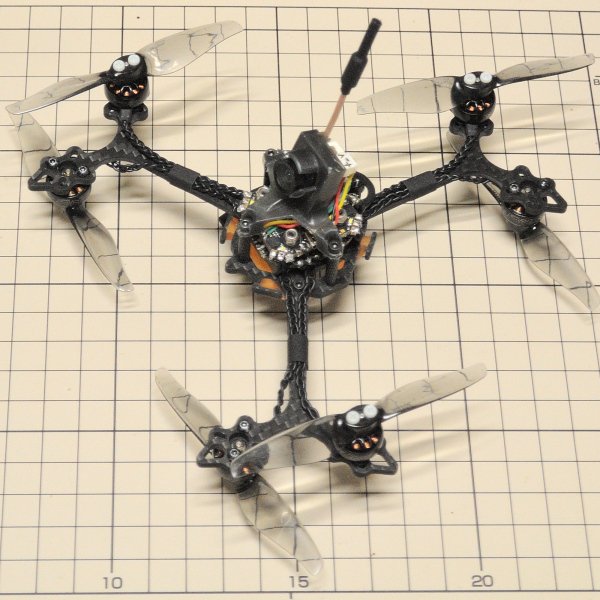 GHF13AIO has soldering pads for LED_STRIP and I2C, I used the LED_STRIP (A08) pad for Motor 5 and the SCL (B08) pad for Motor 6. The corresponding CLI diff are as follows:
# resources
resource MOTOR 5 A08
resource MOTOR 6 B08
resource LED_STRIP 1 NONE
resource I2C_SCL 1 NONE
# timer
timer B08 AF2
# dma
dma pin B08 0
# pin B08: DMA1 Stream 7 Channel 2
Review Section ( Total Review:0 )
No Review Found