Product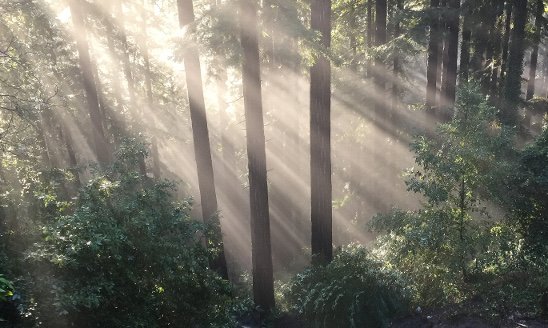 Quadcopters for flying in a challenging envionments.

...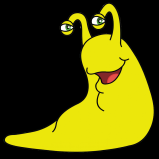 Description
Top Plate for Ducky 2.5
Ducky 2.5 is a 2.5" 11xx frame with flexible mounting for easy building.
It supports a single 30.5 x 30.5 stack as well as multiple 20 x 20 stacks with flexible positioning.
Supports a front and back camera for 'cheater' quad.
Enough space for dvr, gps, etc.
Review Section ( Total Review:0 )
No Review Found