Product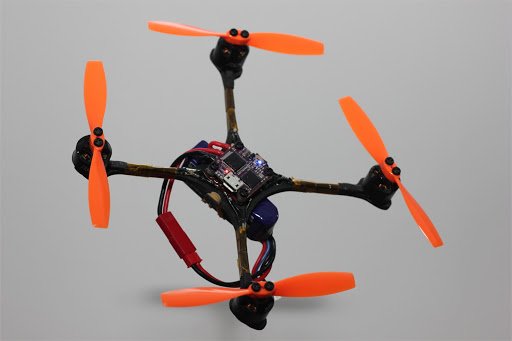 Home of Schrödinger's Cat and friends
Pushing the limits of slim-arm design and endevouring to create the highest performance micro brushless frames available
All one-piece frames are cut with the weave along the arms for greatest possible strength...
Description
Scooter center plate with battery strap slots. Note you cannot run a conventional battery strap in the usual position over this plate because the arms will block it. The strap must run over both center plates, and clearance for the strap provided under the esc.
Thickness 1.5mm, weight 1.9gm. Main holes 3mm, spaced 30.5mm apart.
Review Section ( Total Review:0 )
No Review Found