Product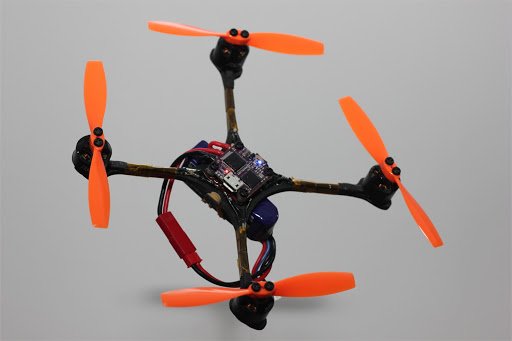 Home of Schrödinger's Cat and friends
Pushing the limits of slim-arm design and endevouring to create the highest performance micro brushless frames available
All one-piece frames are cut with the weave along the arms for greatest possible strength...
Description
137mm squished FPV frame, strong and lightweight, for 3" props and 20x20mm FC/ESC.
Quick specs:
Weight: 12.6gm
Size: 137mm diagonal
Motor mount spacing: 9mm
ESC/FC hole spacing: 20x20mm
Motors: 1103/1104/1105/1106/1107/BH1402/RX1404
Max prop size: 79mm (3.1")
Arm width: 4.0mm
Frame thickness: 4mm
Motor center hole diameter: 4.25mm
Camera mount holes: 2mm diameter, 10mm apart.
Fast, lightweight FPV frame with super narrow arms for minimal wind resistance and thrust blockage. Choose the build components carefully for minimum weight to gain max performance.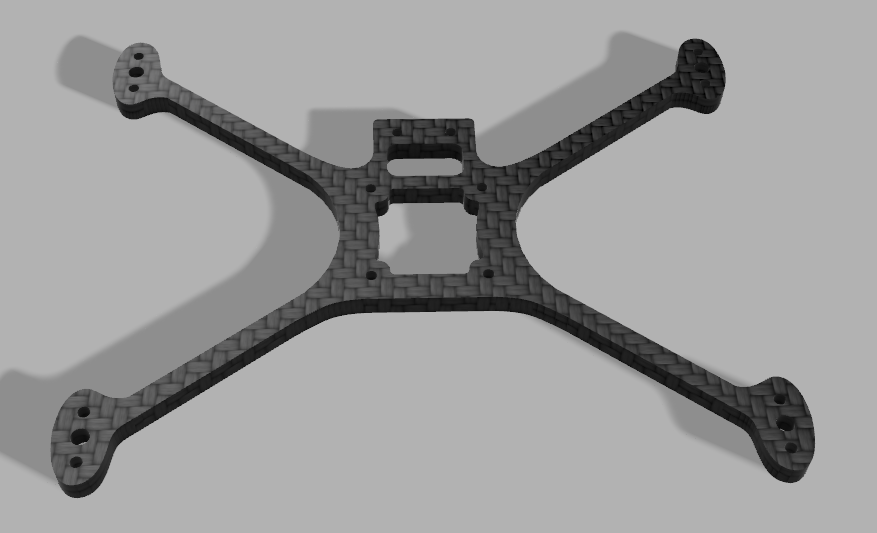 Review Section ( Total Review:0 )
No Review Found