Product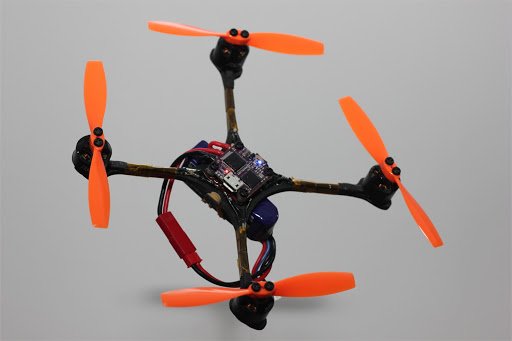 Home of Schrödinger's Cat and friends
Pushing the limits of slim-arm design and endevouring to create the highest performance micro brushless frames available
All one-piece frames are cut with the weave along the arms for greatest possible strength...
Description
FC cover for 20x20 FC/ESC stacks in 1mm carbon fibre.
Suitable for any of our frames with 20x20 electronics.
Cover holes are 3.2mm diameter.
Width and height is 26mm.
Weight is 0.79gm.
Personalised covers available on request.
Review Section ( Total Review:0 )
No Review Found