Product
These are some designs that I put together.
...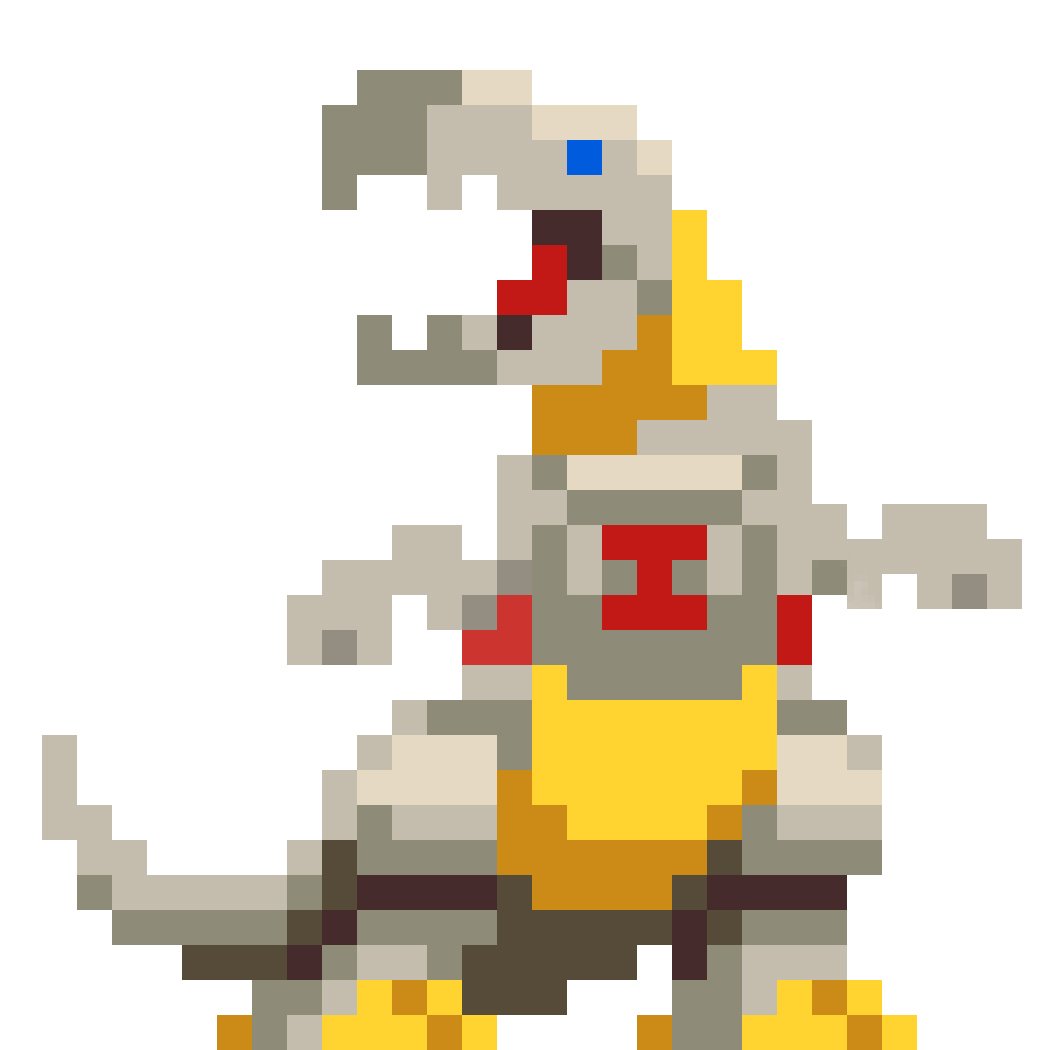 Description
The Alien frame requires a pdb as a brace, but if you don't need that PDB it's about 11g of dead weight. This cuts down the weight a bit and is still allows arm removal without 3d printing a nut holder or dismantling the quad.
This design is UNTESTED.
Requires 4x pressnuts (apparently you should buy a few extra press nuts because sometime the aren't threaded perfectly):
https://armattanproductions.com/pages/hardware_details/27/47
Review Section ( Total Review:0 )
No Review Found