Product
Item List
Description
5 inch frame with replacement 4mm arms.
True X geometry with 200mm diagonal motor to motor dimensions.
Supports 30.5x30.5 and 20x20 flight controllers.
Supports standard CCD cams such as 1177, swift, arrow etc.
25 mm standoffs.
Frame weight 77g with standard steel hardware, you can save about 8g using aluminium/Titanium hardware.
Additional Information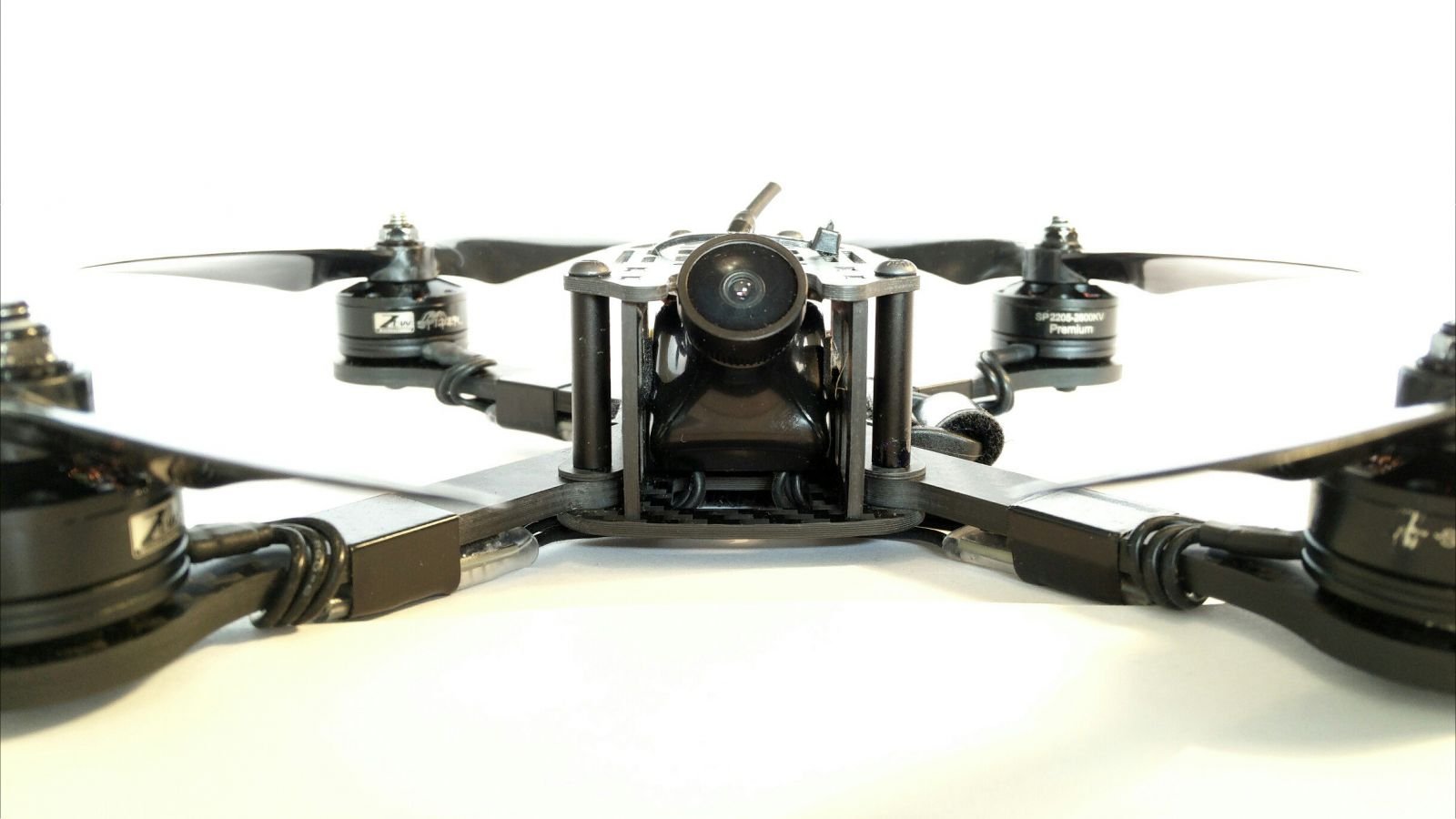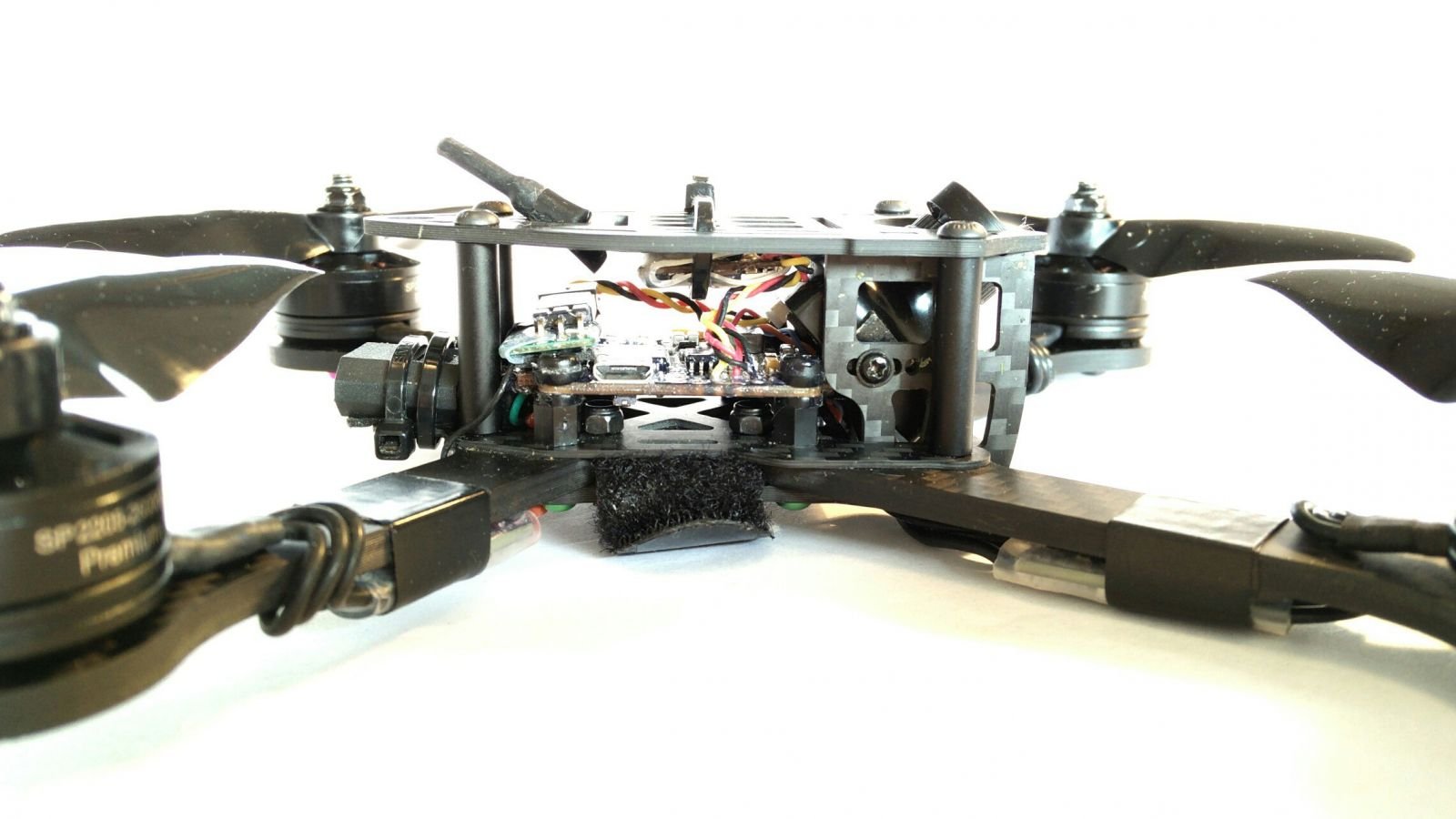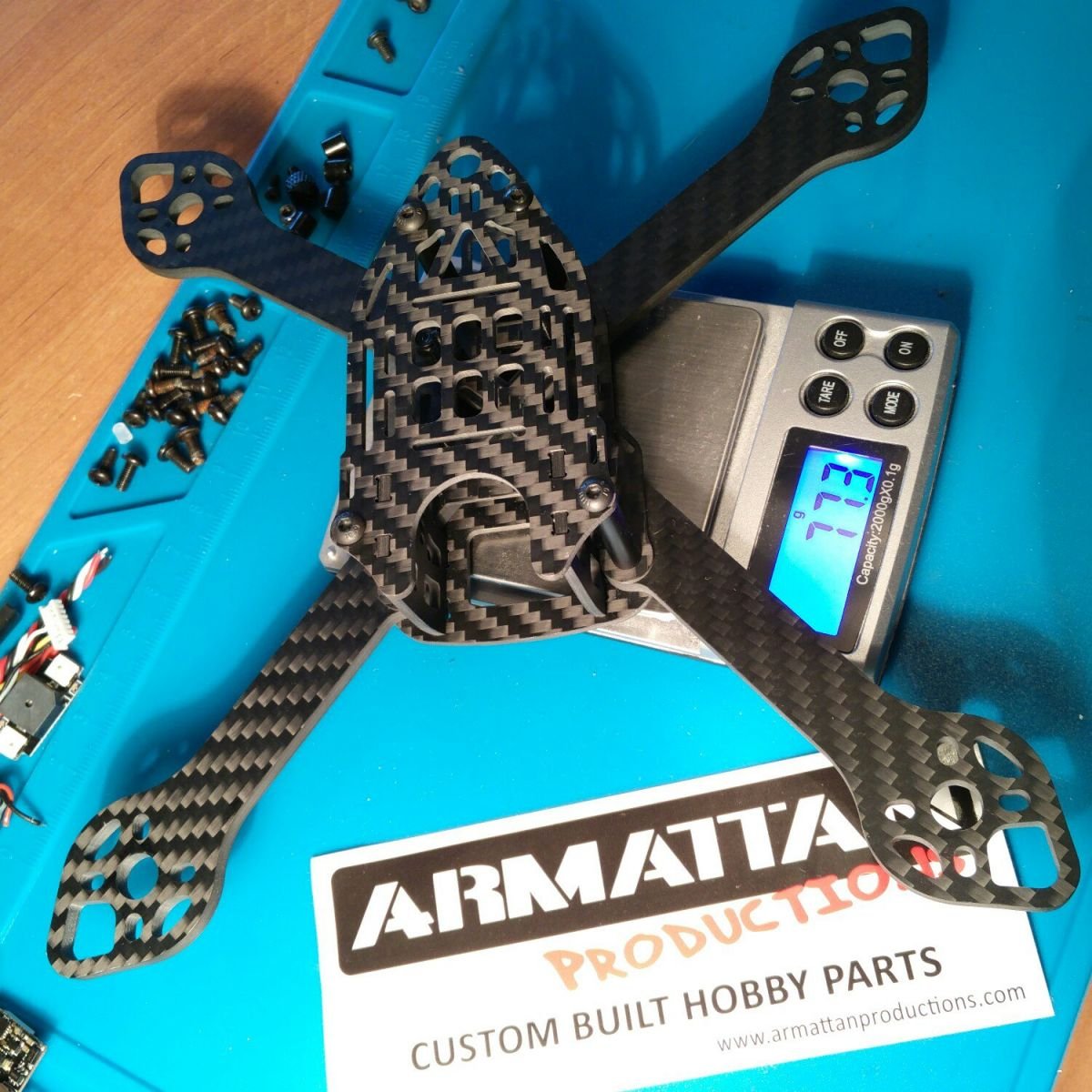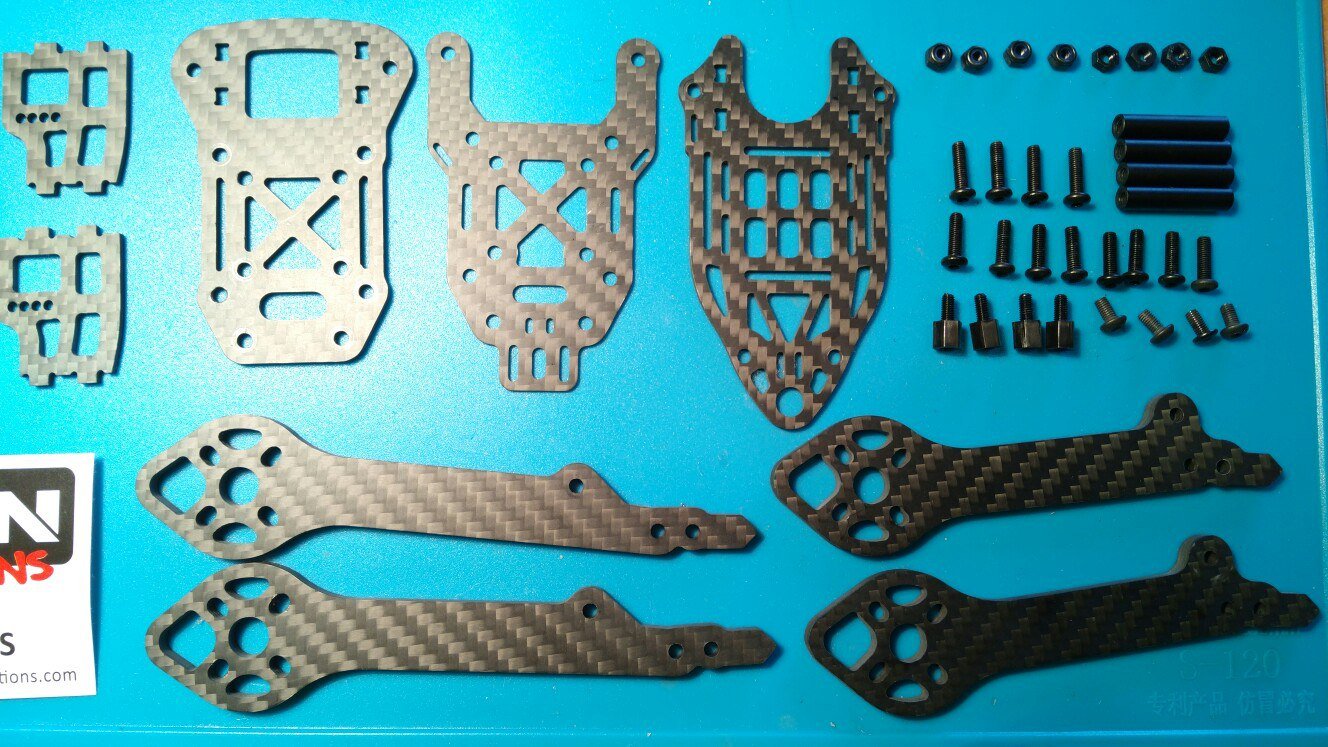 Review Section ( Total Review:1 )
Sergio Fernandes
Love this frame! Check out my build - https://www.youtube.com/watch?v=Ohju5TjyH0E Maiden here - https://www.youtube.com/watch?v=0JPuH1TOypo
---