Product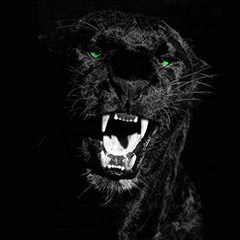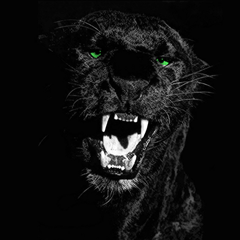 Item List
Description
From the creator of the Atas Defiance 265
Daxo, presents the 2nd generation of the Defiance airframe built for FPV!
Now, Open-Source! Visit the store and you can download cut files from each part page.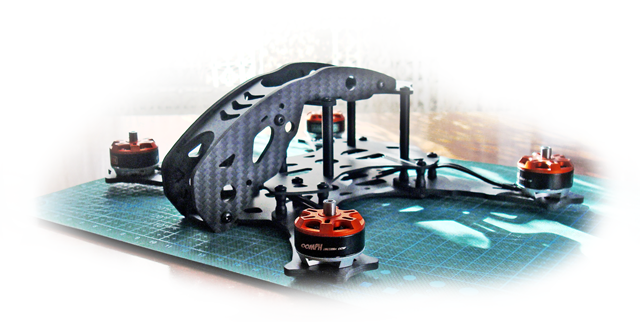 If you are looking for something unique, elegant and well crafted, the Defiance PRO ticks all the boxes.

The 224 PRO can be best described as a remarkable evolution of the original design, highlighted with a complete rework of the upper section and additional undercarriage strengthening with a significant reduction in dry weight across the board.
Once built, near center mass of the model makes for smooth and precise maneuvering, while it's compact and functional chassis design physically encapsulates and protects all of your electronics.
Important!
Battery fitting height capacity is max 36.5mm, recommended length in between 72-78mm.
Integrated camera mount is intended for HS1177 Camera
Features:
- Innovative, compact and streamlined design composed of high-quality materials
- Quality 3K Twill matte Carbon Fiber with stellar cut finish
- 224mm Motor-to-Motor, supporting 5" propellers.
- Protection of all vital electrical components including battery
- Great flight characteristics
- Lightweight and rigid(148grams w/ Steel screws or 127grams w/ Alu screws)
- Capable of 3-4S powertrains
Review Section ( Total Review:0 )
No Review Found