Product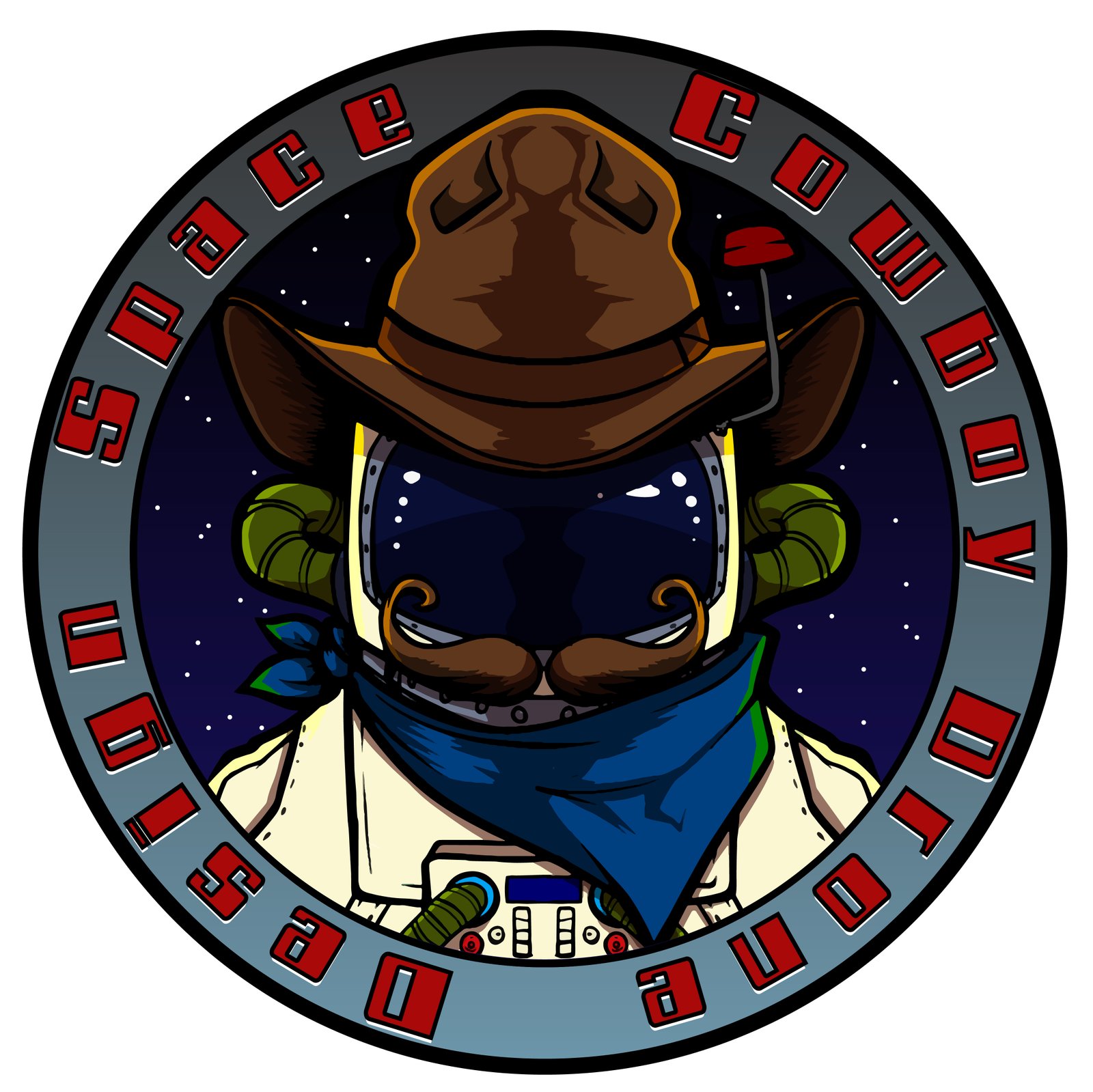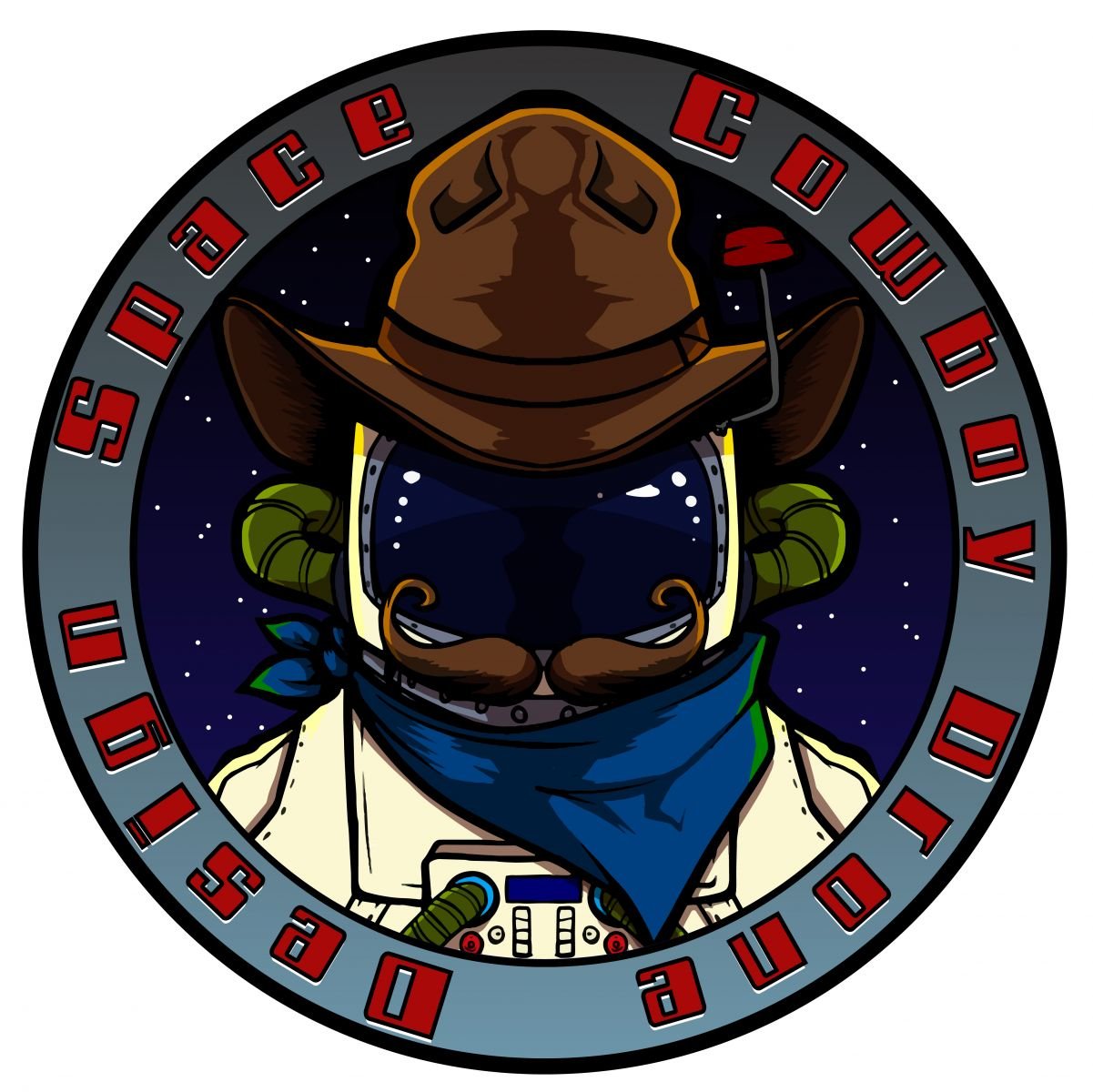 Lightweight racing focused quad copters designed by Space Cowboy Drone Design. Our goal is to create designs with the best mix of strength and well thought out component placement rolled into a competitive light weight package.

ATTENTION: SCX-200 V2.1 kits and parts now available.
SCX-200 V2.1 available now! SCX-175 and SCX-230 V2.1 (4" and 6" configurations) are coming very soon too!

ATTENTION: All kits purchased through this store are made to order.
Kits listed here are custom made and are not kept in stock. Expect 7-14 business days for production prior to shipment. Any questions regarding your order should be directed to support@armattanproductions.com, technical or design questions can be directed to me via the e-mail link in the upper right. If you are looking to get your hands on a SCX-200 quickly please check out Armattan Lite SCX-200 at http://www.armattanquads.com/scx-200/, this version of the frame comes in two brilliant color combos and is stocked directly by Armattan and it's distributors.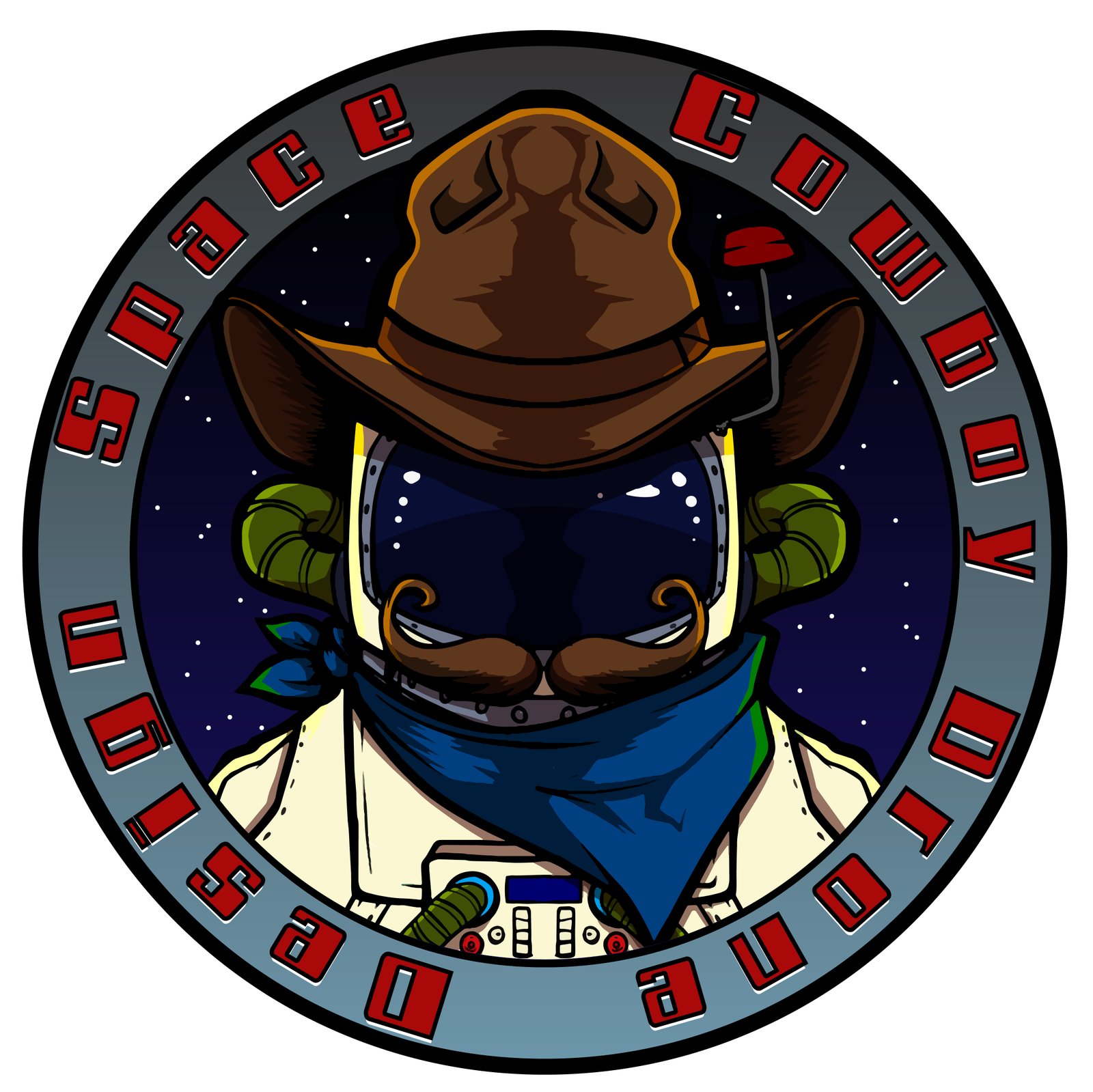 Item List
Description
AP BETA Test Group Currently Closed, and Release Version Available!
Released version posted to Armattan Quads, available immediately at: http://www.armattanquads.com/space-cowboys-scx-hd/. Please do not try to purchase here, price set to $999.99 just to keep page public for information purposes.

SCX-HD BETA Prototype V2
This kit is intended for early adopters, who want to try out the SCX-HD Prototype V2.
SCX-HD is a ~220mm stretch X design specifically configured for the Connex ProSight system. This is not an analog quad which has been tweaked to fit an HD system, it was designed from the ground up around the ProSight system, and as such all mounting provisions will not work with analog video equipment. The top plate has specific mounting points for the ProSight, VTX, and the camera mounts are designed specifically for the ProSight HD camera. Lastly the mid plate has mounting provisions for the stock ProSight antenna system, but there is also optional downloadable 3D files for printing your own mounts out of TPU.

Second Generation Prototype:
This prototype was developed off the original SCX-HD prototype which has been in test for over a month now. This particular design is an evolution of the original prototype but it is still a prototype, and further changes may occur (although not expected to be anything drastic). Because of the high demand for Connex ProSight frame solutions, I am releasing this design as a BETA to those who would like to get early access to the frame at a reduced price. Once I feel Prototype V2 is well tested and meets my expectations, the BETA version will no longer be available. But fear not, my intent is to only make changes which are backwards compatible, so if you happen to break a part on the BETA version, updated and release parts should work just as well.
The current SCX-HD Prototype V1 has proven to be very reliable, and able to take the abuse that is typical of a race frame. Prototype V2 should work similarly while providing slightly enhanced camera protection.
Optional TPU Antenna Mounts:
Looking for an alternative to the stock Connex ProSight "whale tail" antenna? I've posted optional 3D printed mounts to thingiverse here: http://www.thingiverse.com/thing:2016322. These can be used in conjuction with the stock antenna panels (when removed from the "whale tail"). These mounts are intended to be printed from TPU and place the antenna panels on SCX-HD in a manner which offers them more protection without sacrificing performance. In testing we have bashed these without damaging antennas, and they have also proven to perform just as well as the stock "whale tail" antenna placement from what we can tell.

If you need someone to print the mounts for you, I have also partnered with Brain3D to provide a reliable high quality source for these: https://www.brain3d.co/products/scx-hd-prosight-antenna-mounts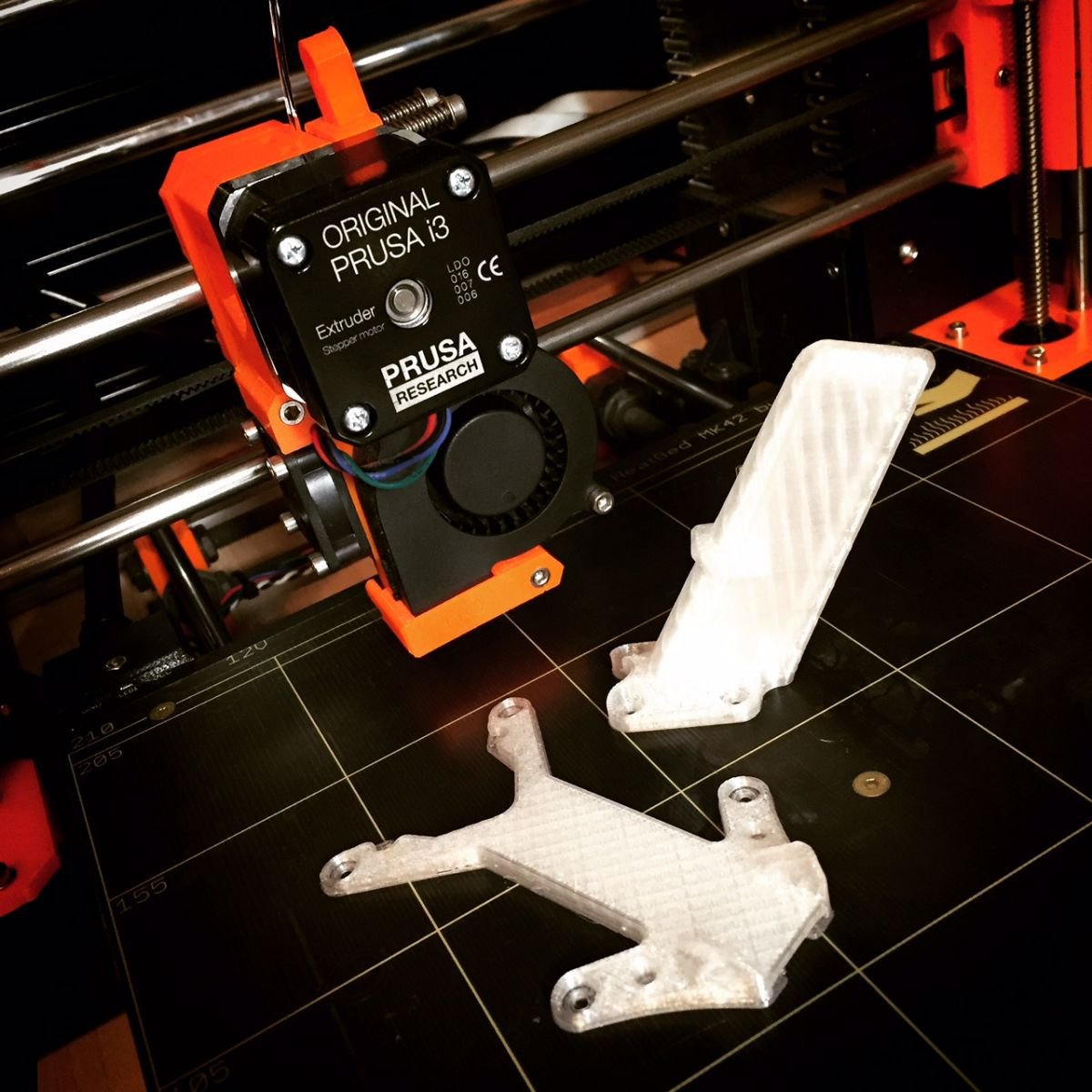 Assembly Instructions:
More Updates coming!
Please check this page for updates, as I will be posting additional video and photos as I have them available. I will also be posting links to Thingiverse for the 3D printed antenna mount files.
Additional Information
Required Components:
FPV Camera: Connex ProSight HD camera
FPV VTX: Connex ProSight HD VTX
FPV Antenna: Connex ProSight standard antenna
Suggested Components:
Power Distribution: Matek PDB, ATAS Sphere PDB, Lumenier 4Power, PowerOSD, RROSD, etc.
Flight Controller: any 30.5x30.5mm mounting should work
Motors: 220x size, standard M3 16x19mm mounting pattern
ESCs: 20-35A, various brands, most fit.
Like Us on Facebook: Space Cowboy Drone Design
Facebook Group for SCX Quad Discussions: https://www.facebook.com/groups/250844028598173/
Review Section ( Total Review:0 )
No Review Found