Product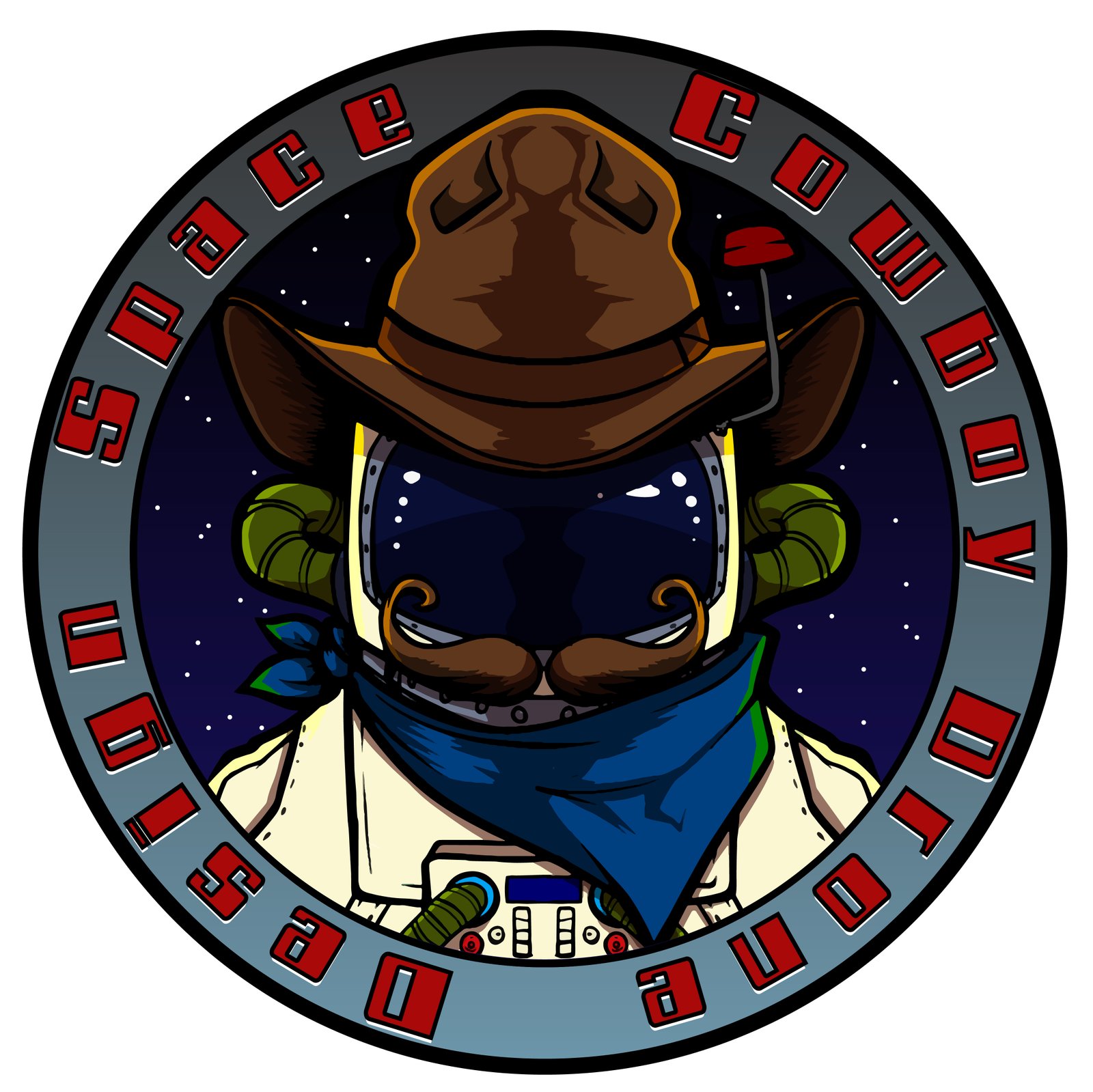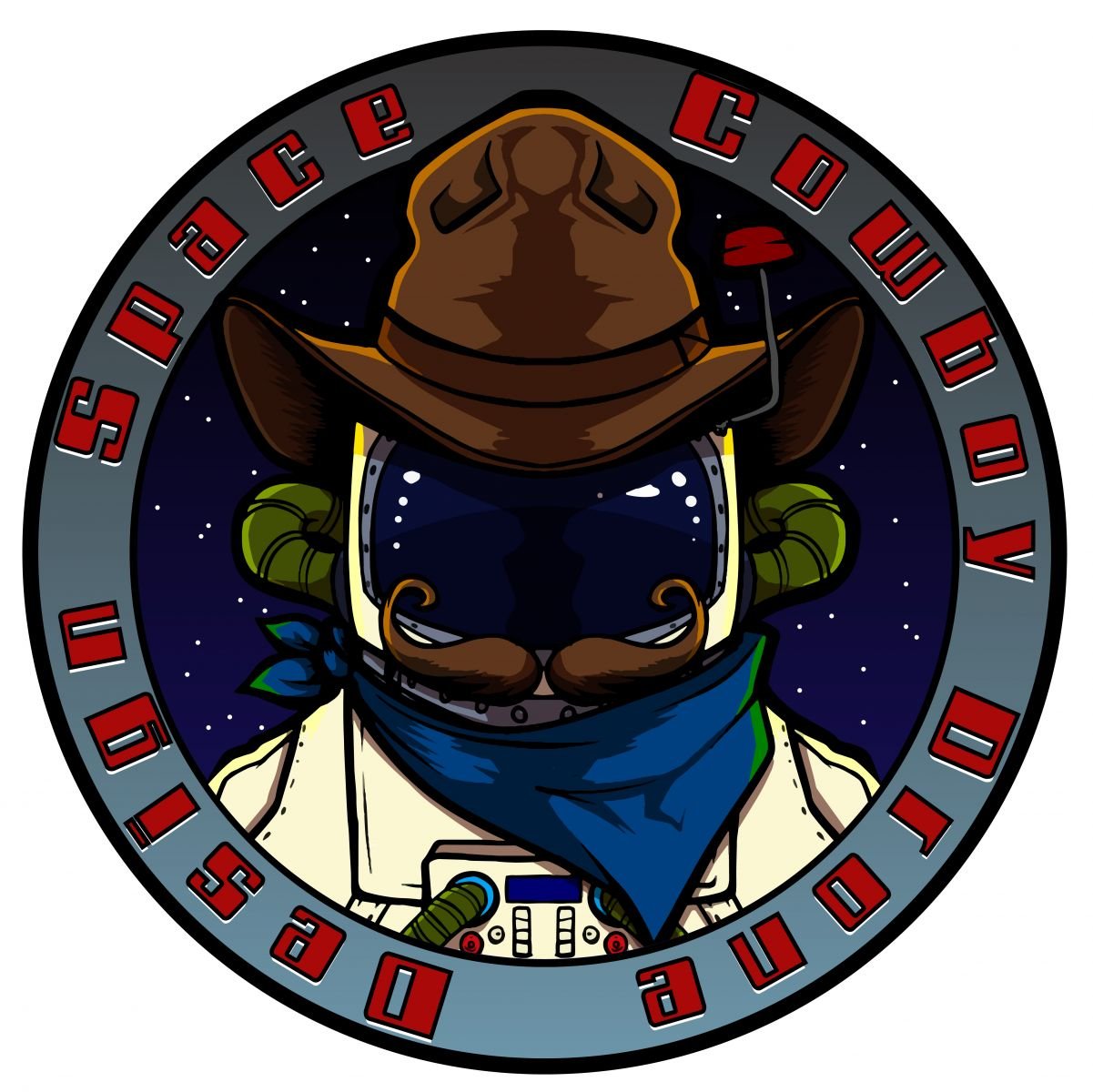 Lightweight racing focused quad copters designed by Space Cowboy Drone Design. Our goal is to create designs with the best mix of strength and well thought out component placement rolled into a competitive light weight package.

ATTENTION: SCX-200 V2.1 kits and parts now available.
SCX-200 V2.1 available now! SCX-175 and SCX-230 V2.1 (4" and 6" configurations) are coming very soon too!

ATTENTION: All kits purchased through this store are made to order.
Kits listed here are custom made and are not kept in stock. Expect 7-14 business days for production prior to shipment. Any questions regarding your order should be directed to support@armattanproductions.com, technical or design questions can be directed to me via the e-mail link in the upper right. If you are looking to get your hands on a SCX-200 quickly please check out Armattan Lite SCX-200 at http://www.armattanquads.com/scx-200/, this version of the frame comes in two brilliant color combos and is stocked directly by Armattan and it's distributors.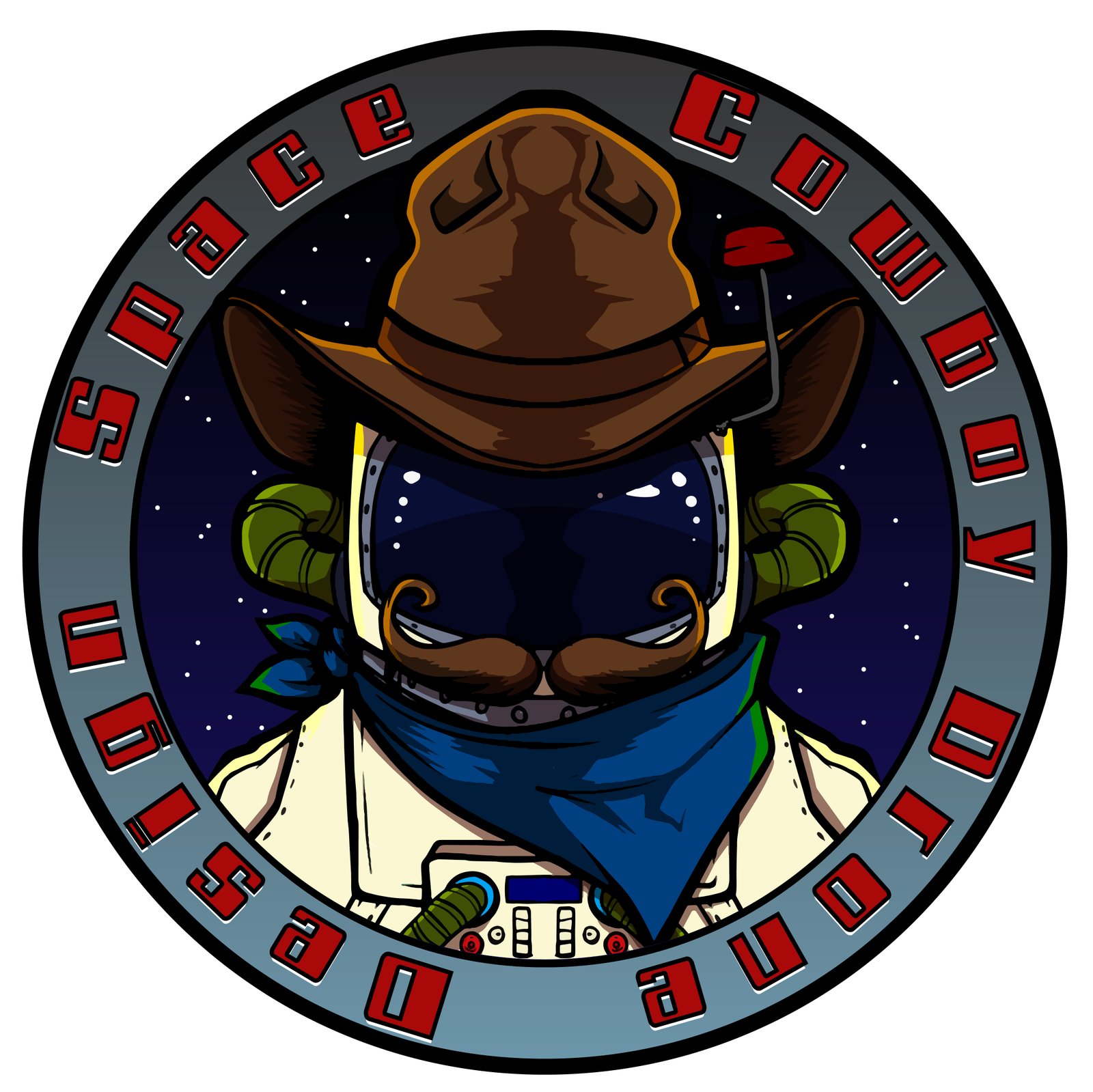 Item List
Description
XLR-3 Stretch X Racer
XLR-3 is a 3" stretch X racing frame. This little frame is designed to follow in the footsteps of its bigger brother XLR-4. Although similar in appearance, XLR-3 is completely re-designed to make it a 3" platform, starting with a durable 3mm main carbon plate. XLR-3 is also designed to accomodate standard flight control boards as well as the venerable HS1177 standard CCD cam. This creates a very competitive package that performs just as well as it's bigger brothers, just like SCX-140, but with the forward flight stability stretch X designs are known for.
How durable is it?
No frame is completely unbreakable, but XLR-3 has no problem playing with the big boys. It can hang with the competition and take a beating. It's like that little brother that gets pushed around by his older siblings, but persistantly keeps coming back for more.
Build it to be yours!
Using readily available, common 20mm long M3 standoffs, you can easily customize the look of XLR-3 to make it standout. Below are photos of my XLR-3 prototype which I built with XNova 1407's and matching red standoffs!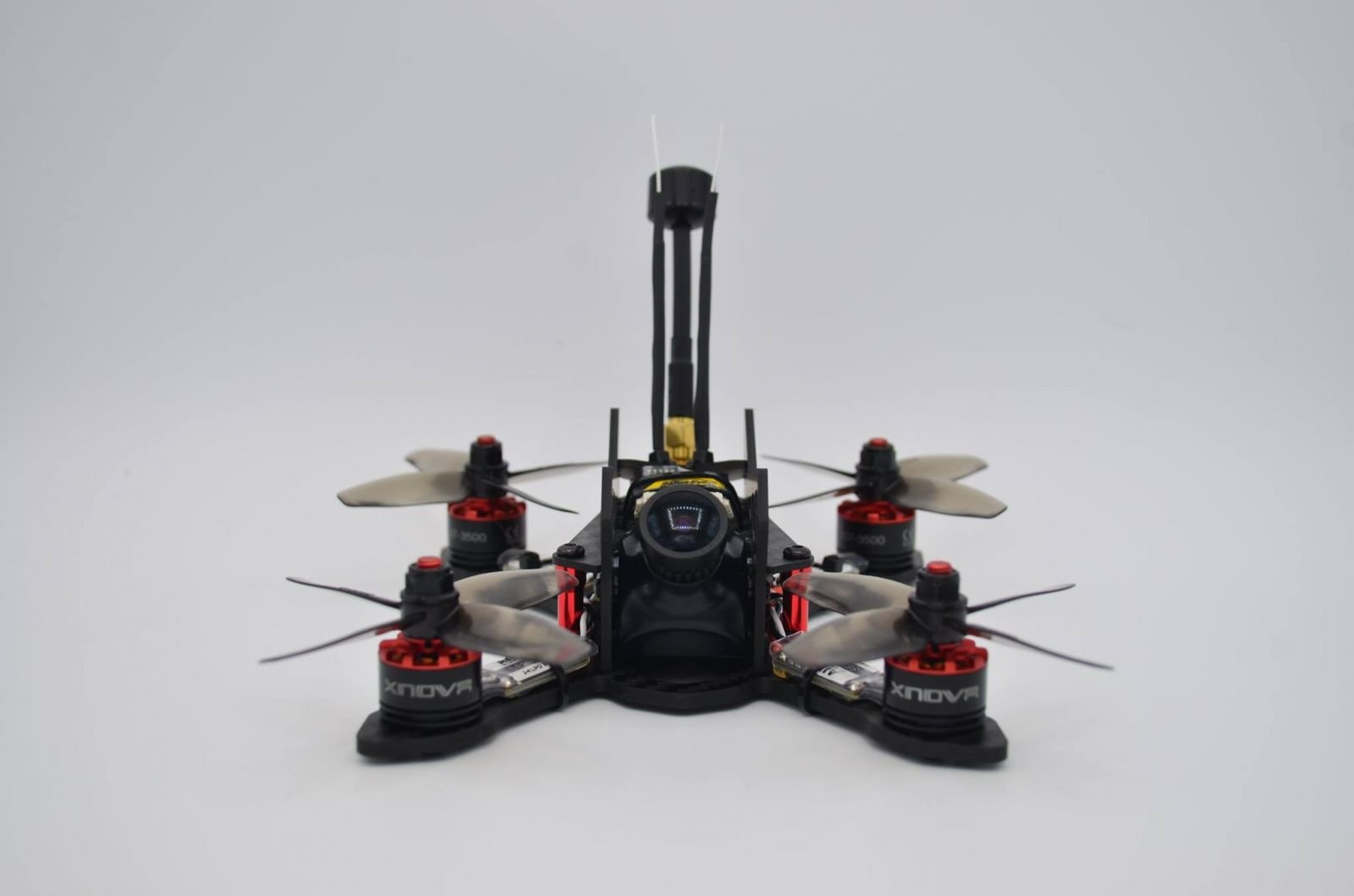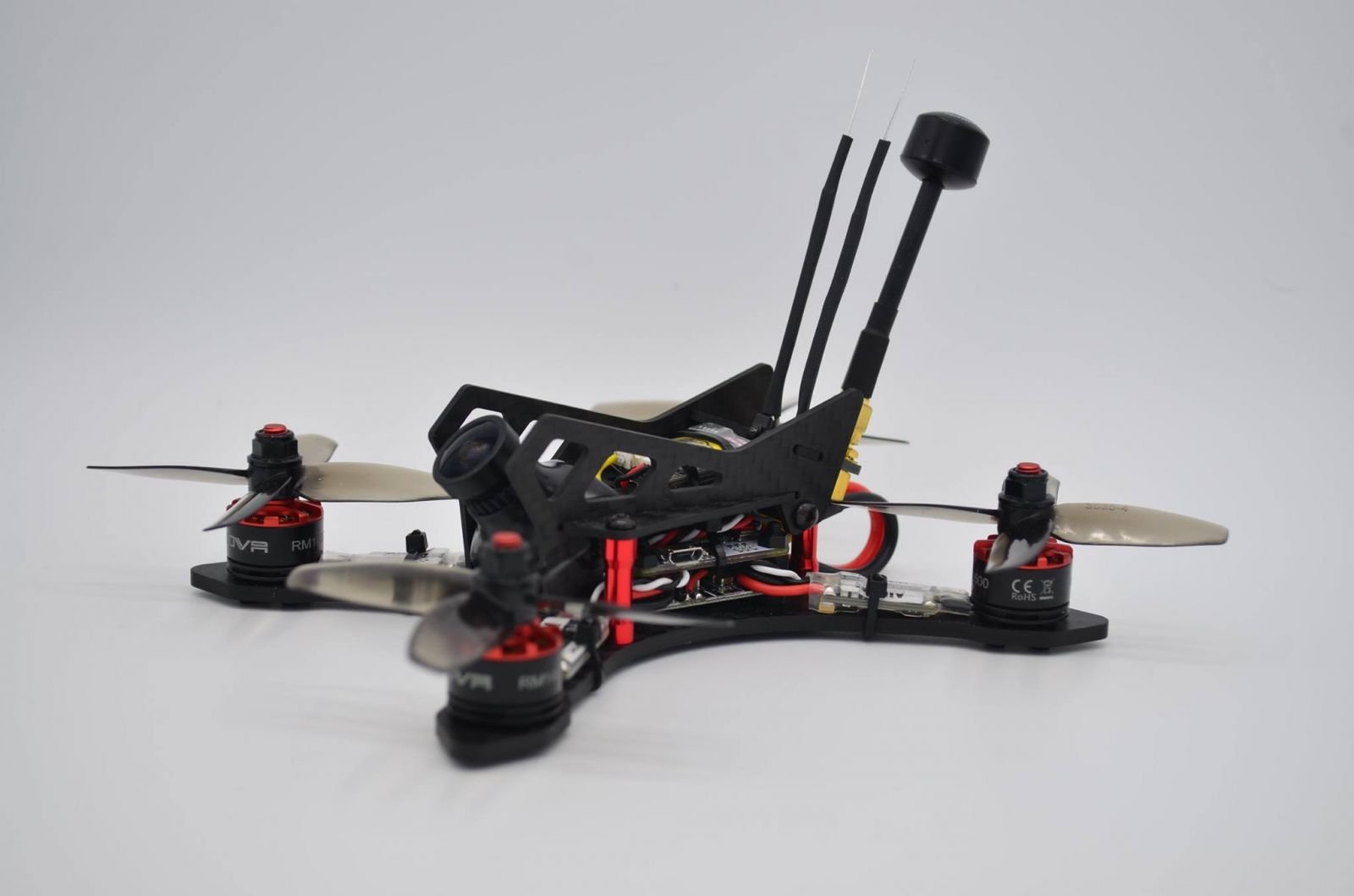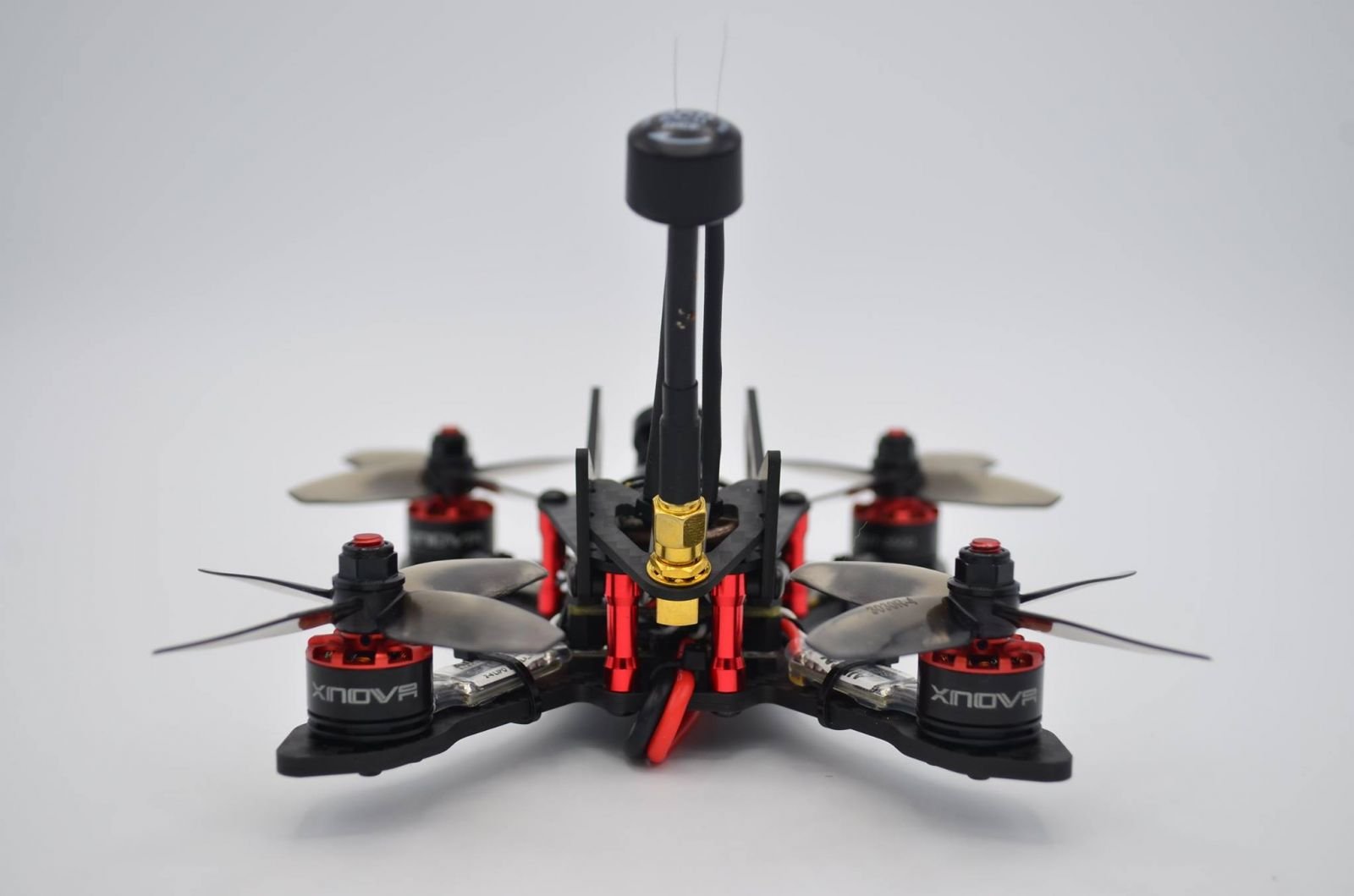 Stock Kit Pictures:
The stock kit isn't without color though: kit includes Space Cowboy's "Orion Orange" 20mm standoffs as standard issue. Color wise these pair extremely well with T-Motor F20's, which are also an excellent motor choice for this 3" racer.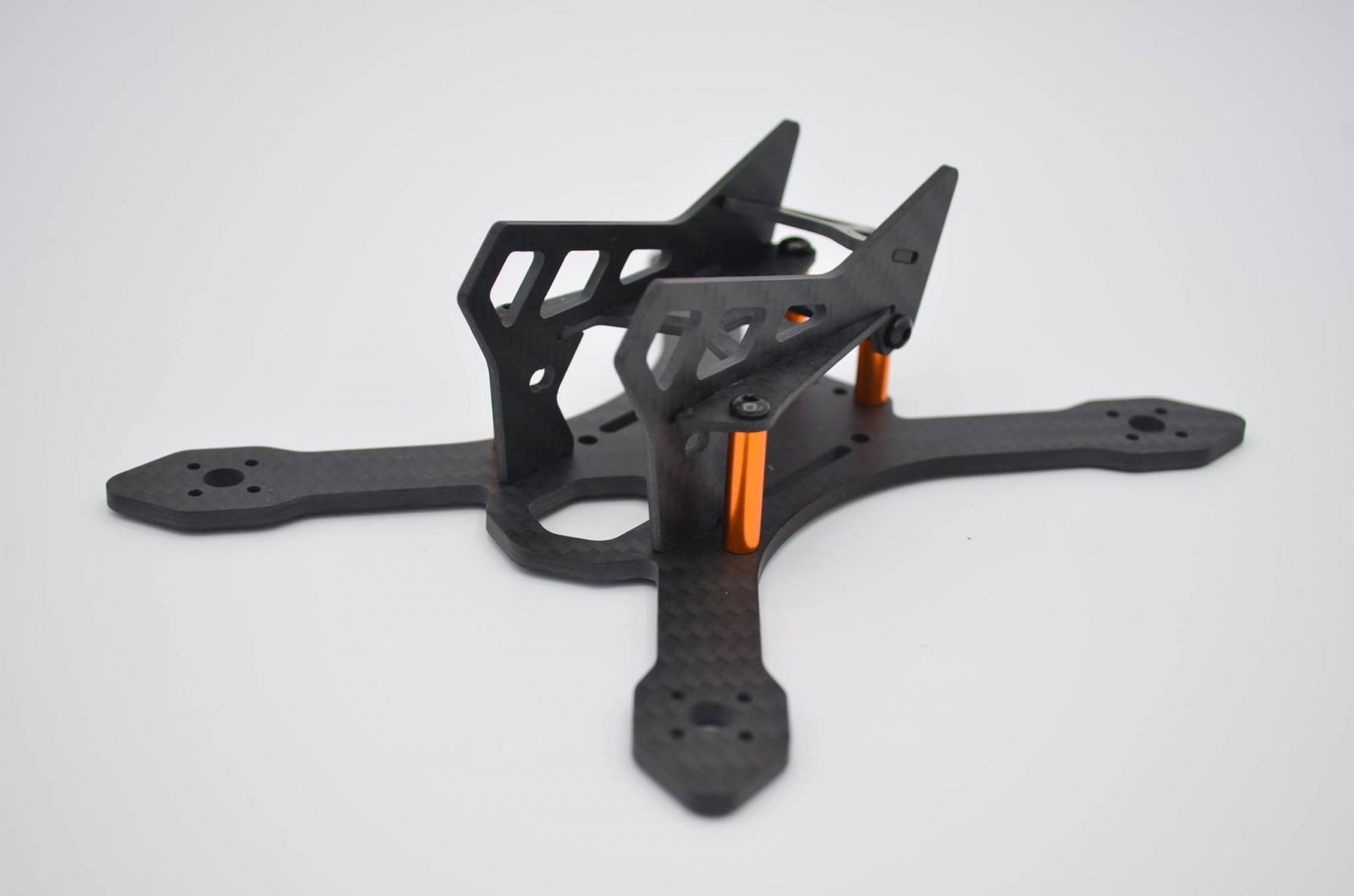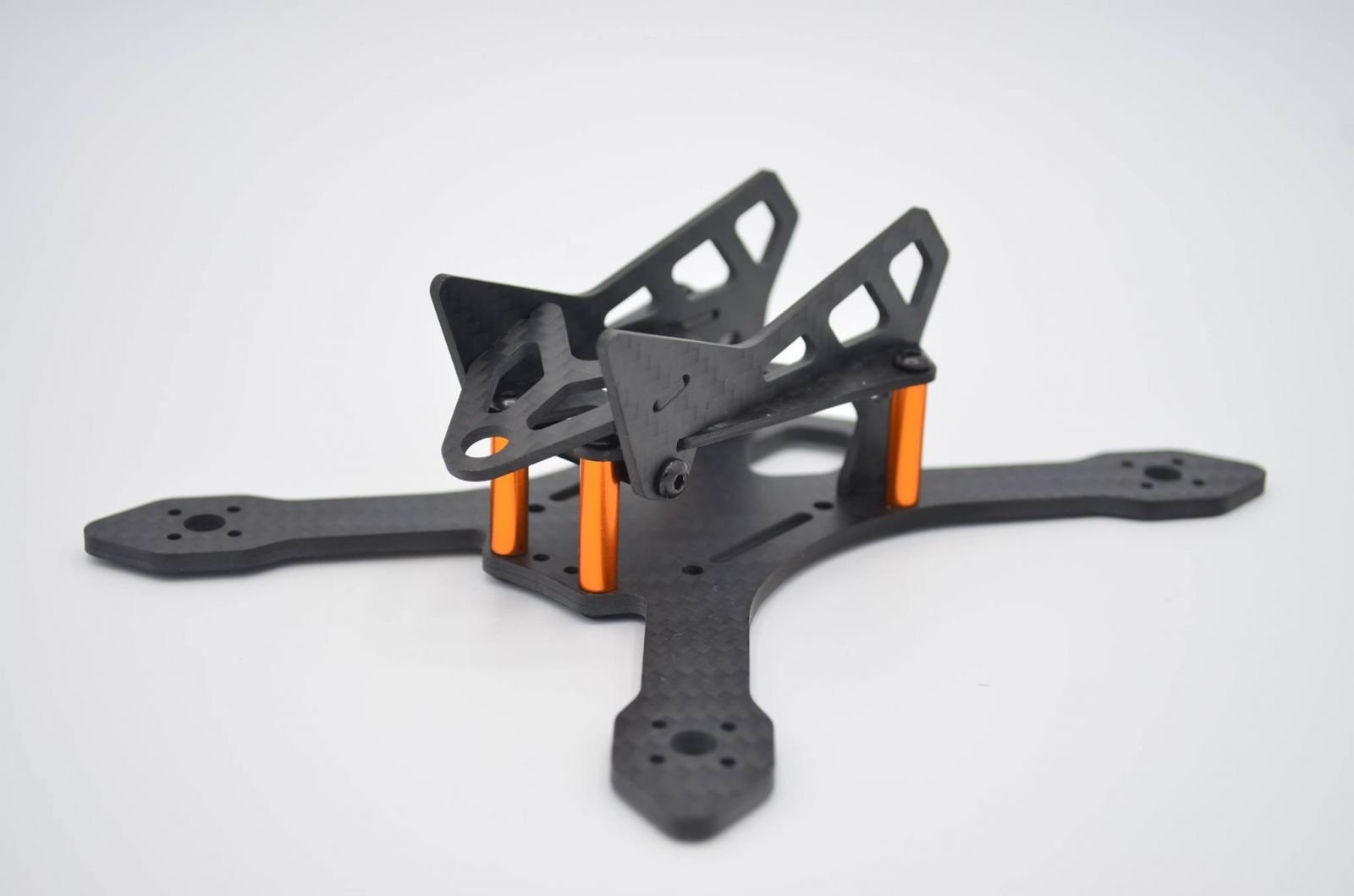 Specs:
Frame Size: ~150mm motor to motor
Layout: Stretch X
Lower Plate: 3mm Carbon
Side Plates: 2mm Carbon
Mid Plate: 1.5mm Carbon
Max Prop size: 3"
Motor Mounting: M2, 12mm bolt circle (works with common 1306 to 1407 size motors)
Weight: ~50g (can be lighter with aluminum hardware)
Additional Information
Suggested Components:
FPV Camera: HS1177 (bottom mount connector version preferred, but either will work)
FPV VTX: UBAD 200mW, Hawkeye 200mW, or similar package size with SMA pigtail.
Power Distribution: Matek PDB, ATAS Sphere PDB, Lumenier 4Power, PowerOSD, RROSD, etc.
Flight Controller: any 30.5x30.5mm mounting should work
Motors: 1306 or 1407 sized, 3100kv+ (1407 highly recommended)
ESCs: Little Bee 20A, DYS XM20A etc, Aikon 20A, Armattan 20A or similar work well (arms are same width)
Like Us on Facebook: Space Cowboy Drone Design
Facebook Group for SCX Quad Discussions: https://www.facebook.com/groups/250844028598173/
Review Section ( Total Review:0 )
No Review Found