Product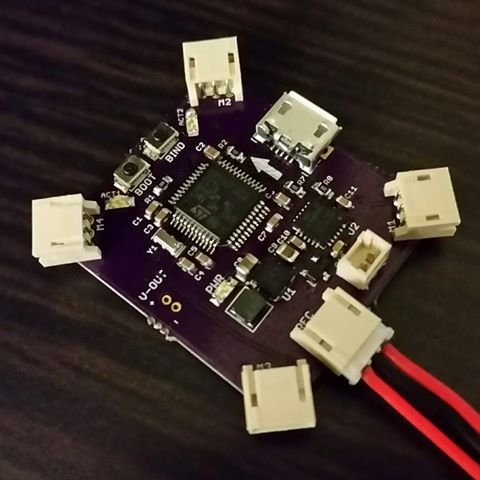 New to this.. just trying some things out.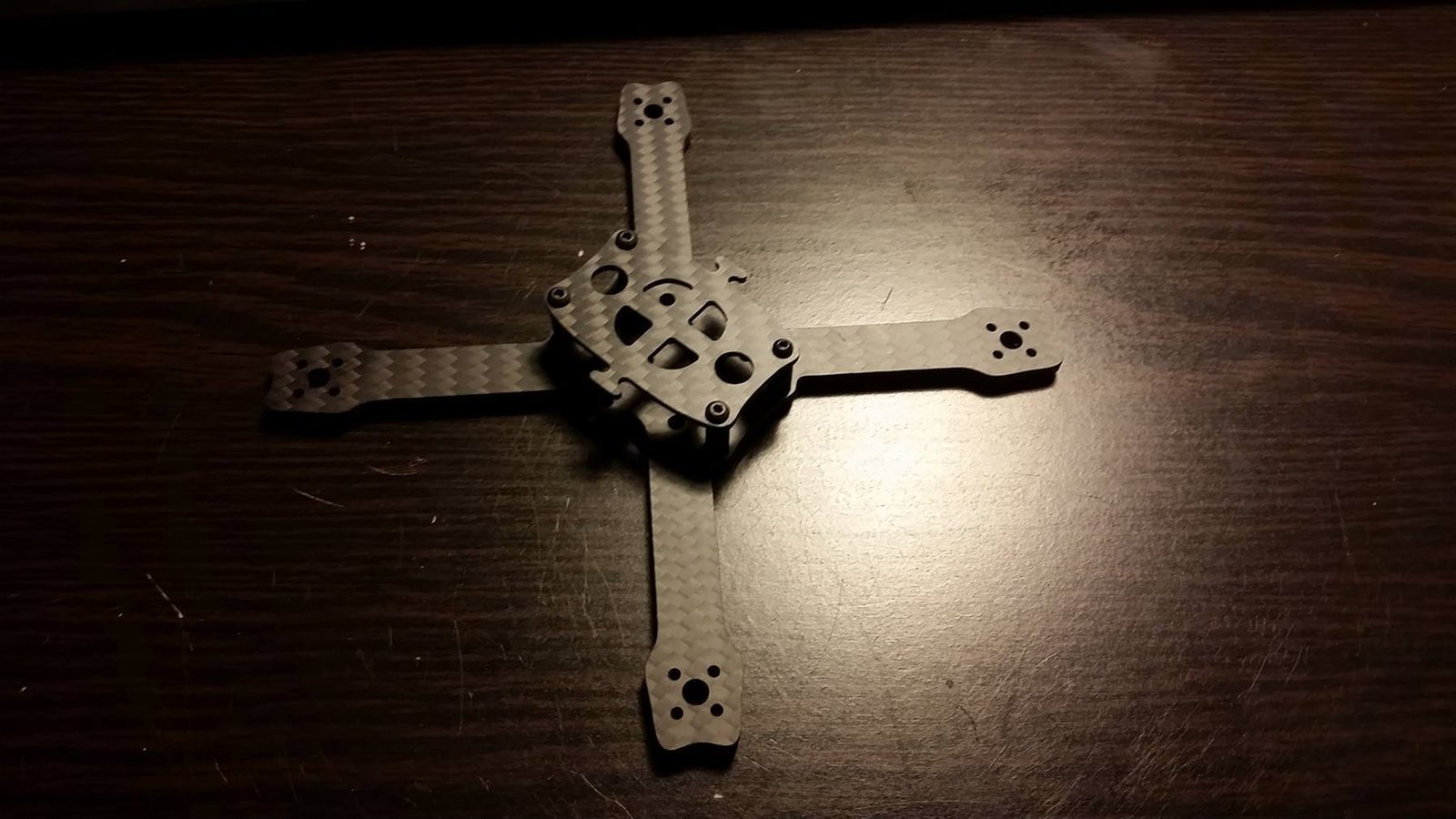 TF130X m2 for PikoBLX fc 1105 1304 Motors 3in Props top and main plate only. no hardware
---
---
---
---
---
Item List
Description
This kit includes the main plate of frame and top plate as well as mounting hardware for PIKOBLX FC.
IMPORTANT: You will need to source M2 screws and standoffs to complete this kit to support top plate. I recommend 12mm M2 standoffs
Screw holes for motors will support 1304s but motors will overhang the mounts on the outside by approxiately 1.5mm on side and you will need to countersink center hole slightly.
US Buyers, please email me for info on AIO/VTX Camera Mount and m2 hardware. folmermultirotor@gmail.com
Review Section ( Total Review:0 )
No Review Found