Product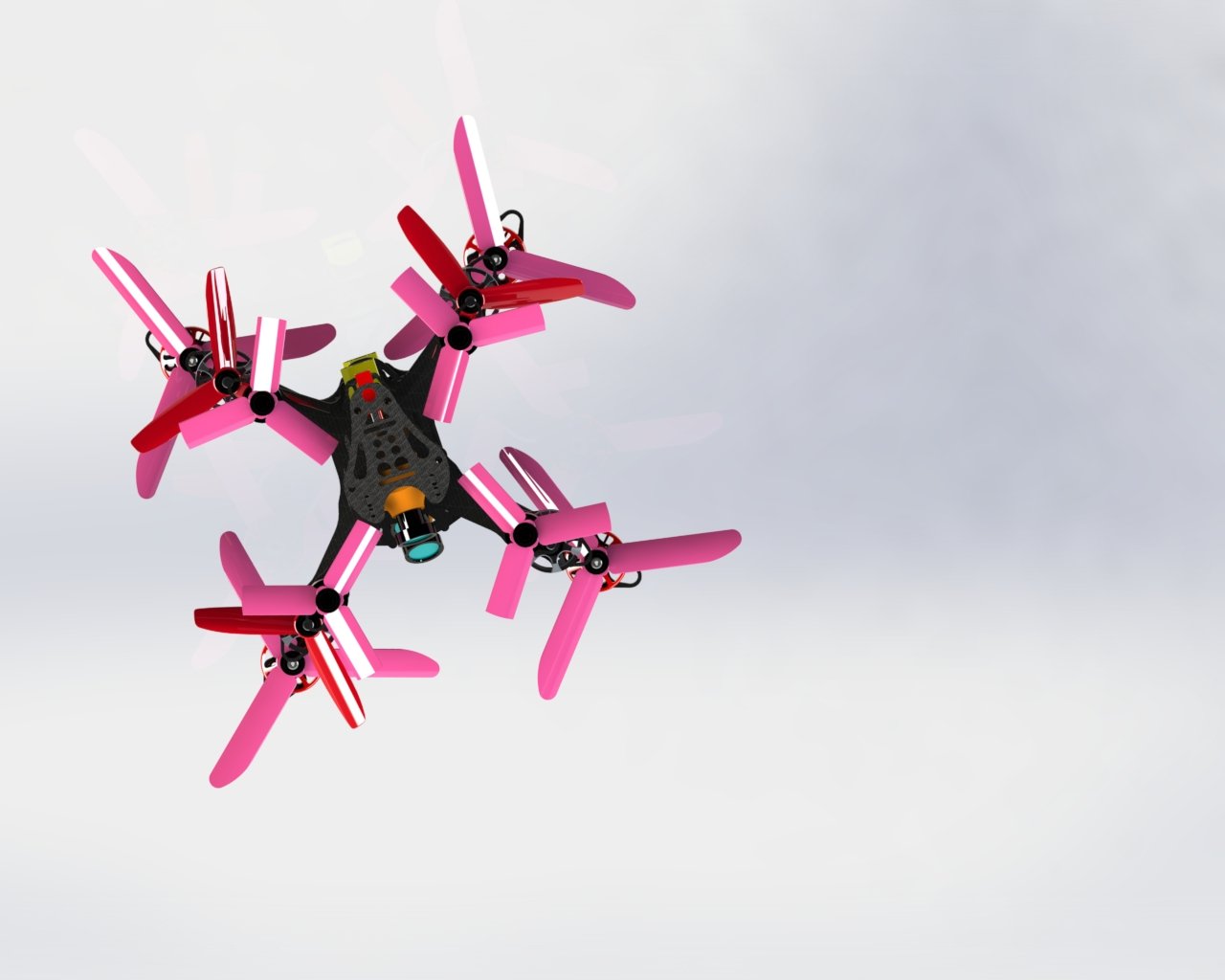 Contact information:
nikitokyz@gmail.com
https://www.instagram.com/deadloop_fpv/
https://www.youtube.com/channel/UCBou_sJud1ZpDnmHafgfk5Q
https://vk.com/id43340837 Item List
Description
In this frame 3mm cf matching 3inch props. It is pure X frame with 120mm motor to motor distance. It is designed around PIKO BLX flight controller and micro cmos camera with diatone mount.
-Compatible with diatone micro camera mount
-Compatible only with PIKO BLX flight controller(20x20 holes spacing)
-Kit includes only carbon fieber parts, their total weight ~ 19 grams.
-For assembly you need four 25mm or 20mm standoffs.
Additional Information
25mm standoffs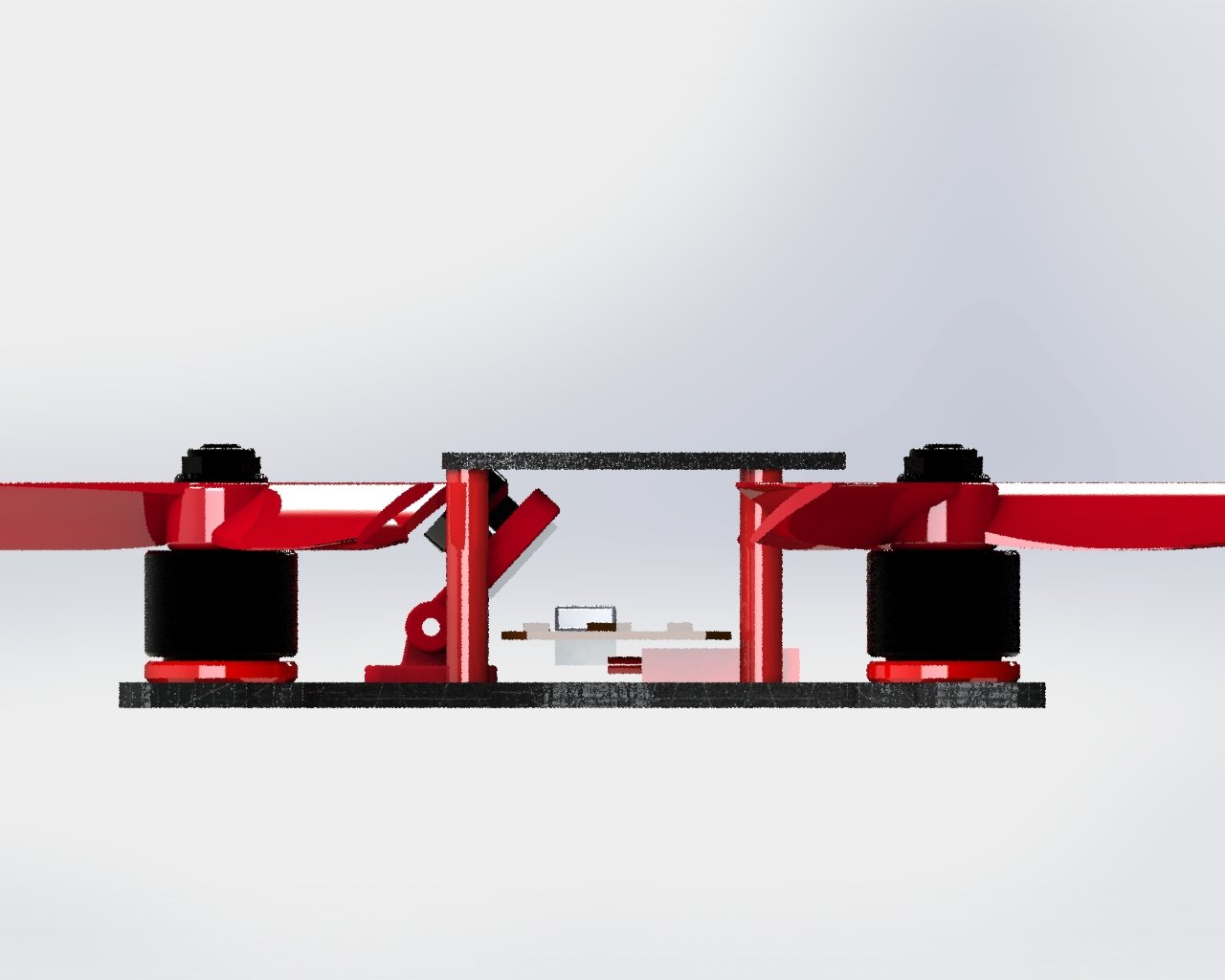 20mm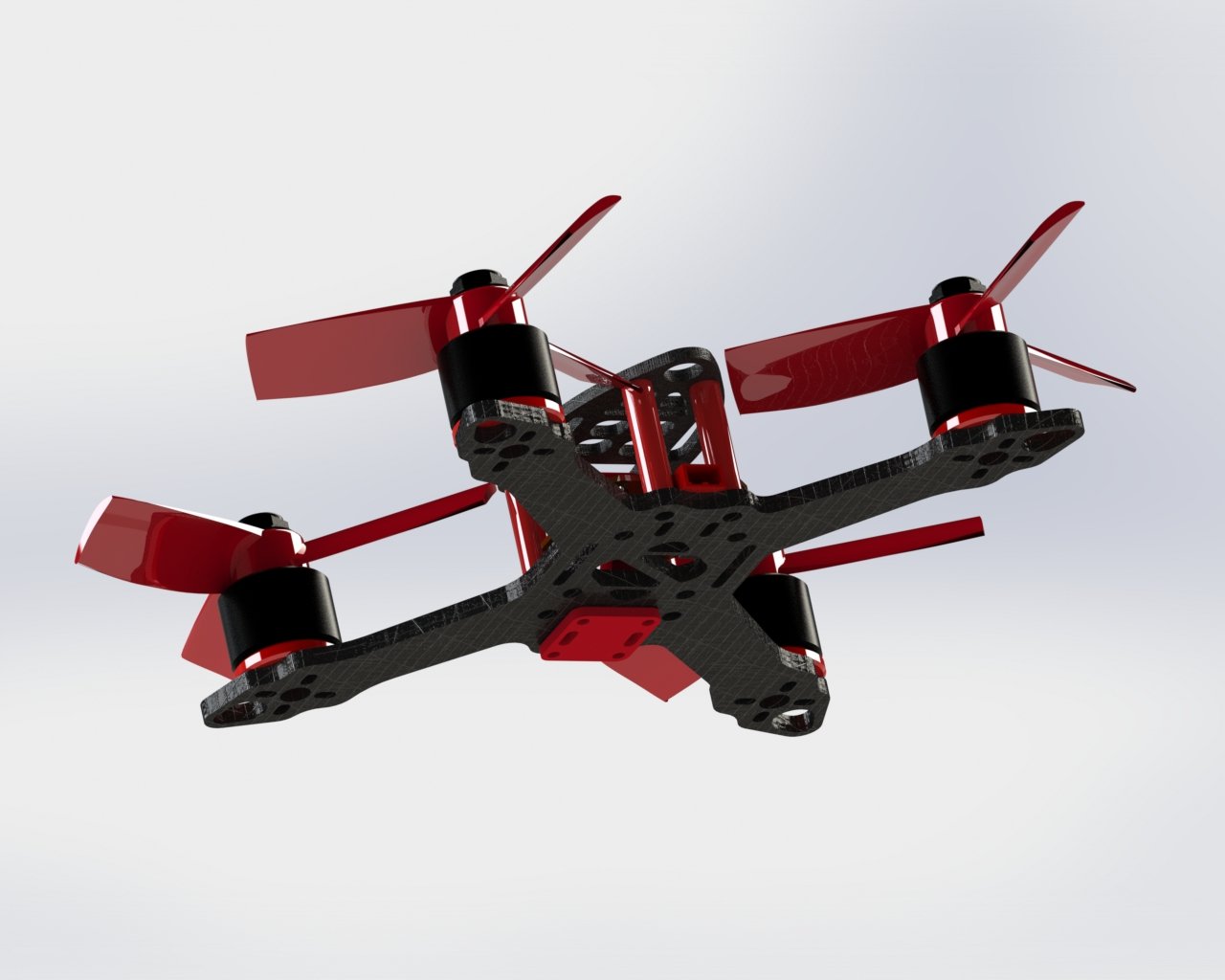 Review Section ( Total Review:0 )
No Review Found