Product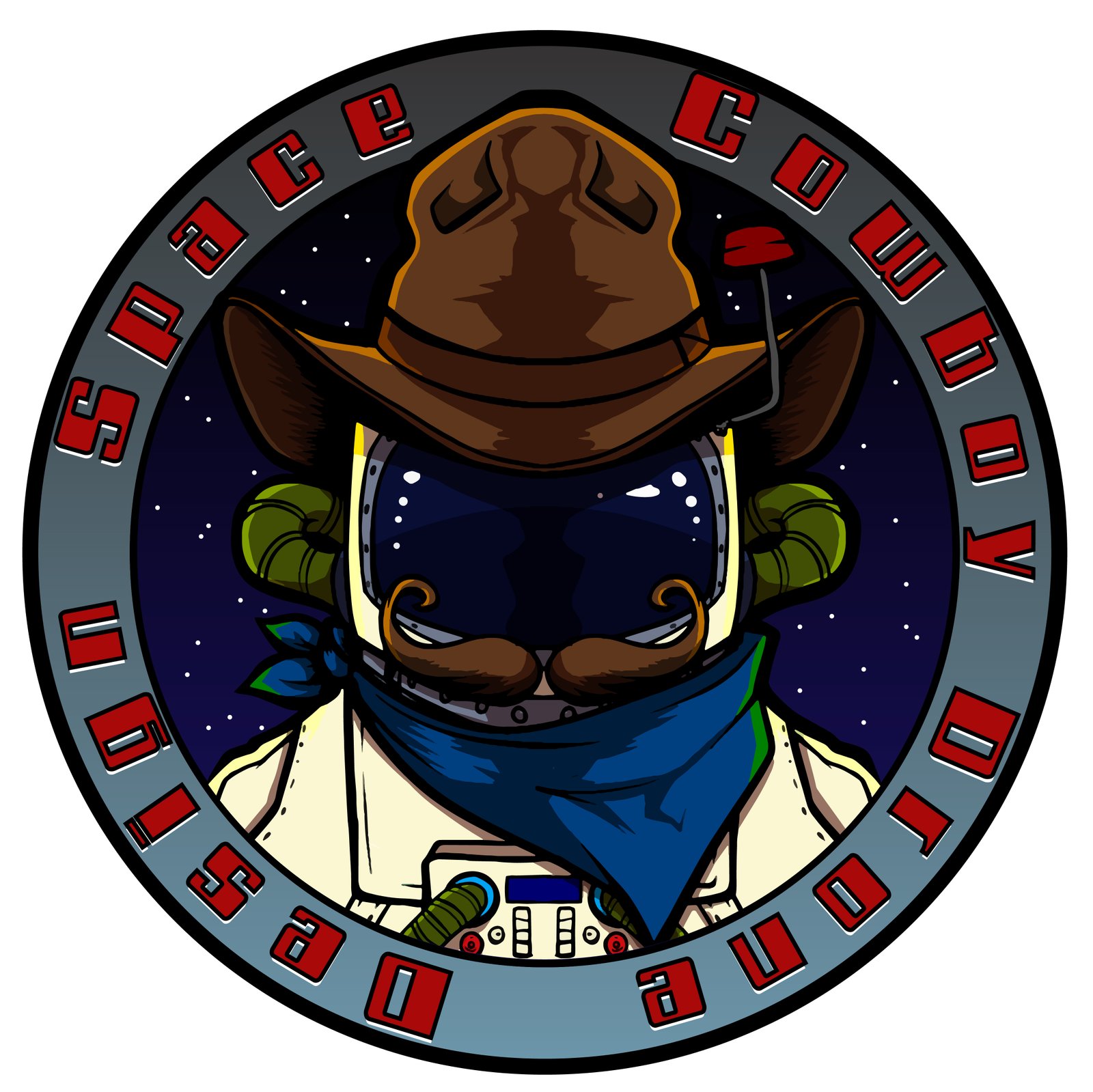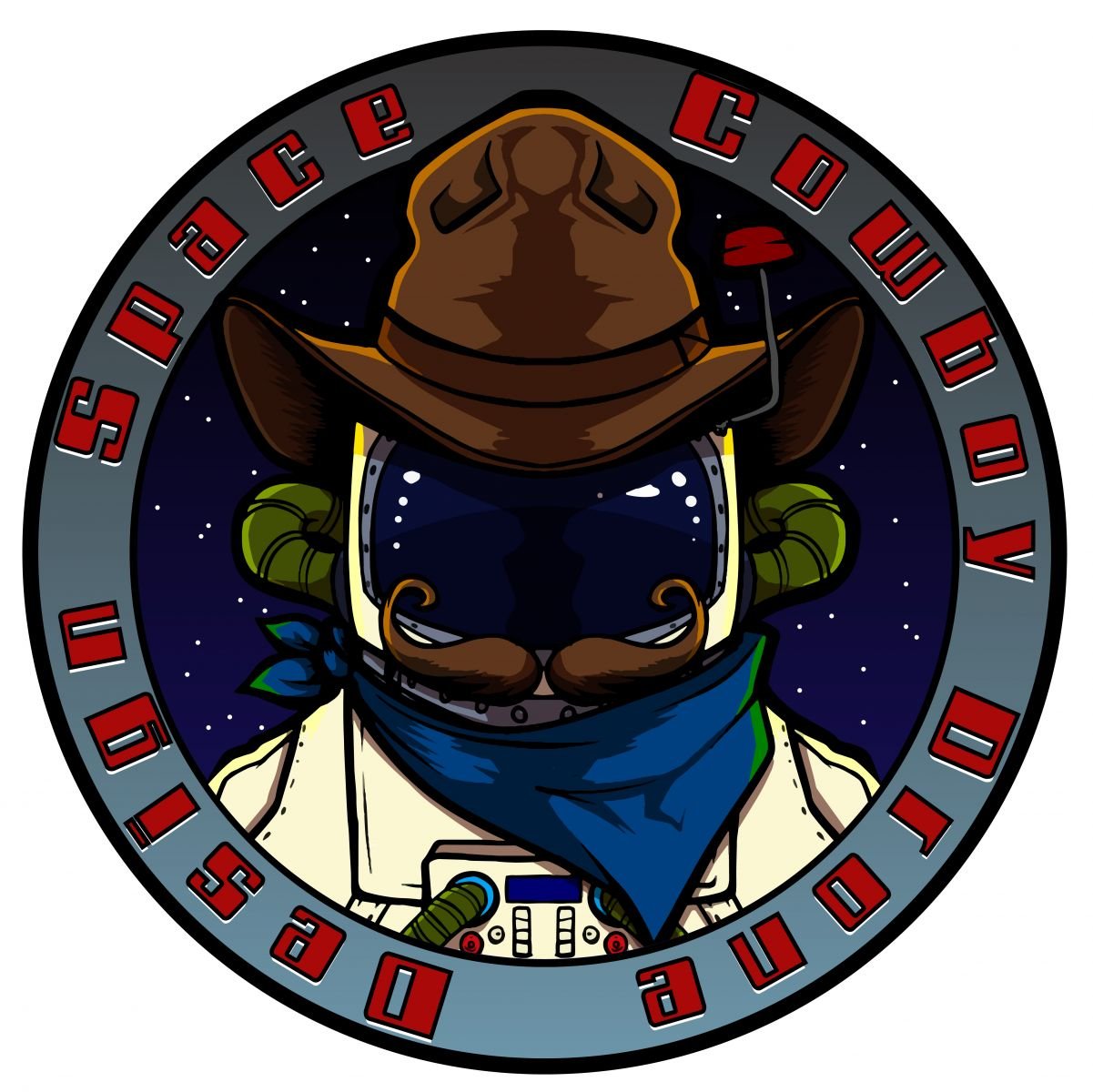 Lightweight racing focused quad copters designed by Space Cowboy Drone Design. Our goal is to create designs with the best mix of strength and well thought out component placement rolled into a competitive light weight package.

ATTENTION: SCX-200 V2.1 kits and parts now available.
SCX-200 V2.1 available now! SCX-175 and SCX-230 V2.1 (4" and 6" configurations) are coming very soon too!

ATTENTION: All kits purchased through this store are made to order.
Kits listed here are custom made and are not kept in stock. Expect 7-14 business days for production prior to shipment. Any questions regarding your order should be directed to support@armattanproductions.com, technical or design questions can be directed to me via the e-mail link in the upper right. If you are looking to get your hands on a SCX-200 quickly please check out Armattan Lite SCX-200 at http://www.armattanquads.com/scx-200/, this version of the frame comes in two brilliant color combos and is stocked directly by Armattan and it's distributors.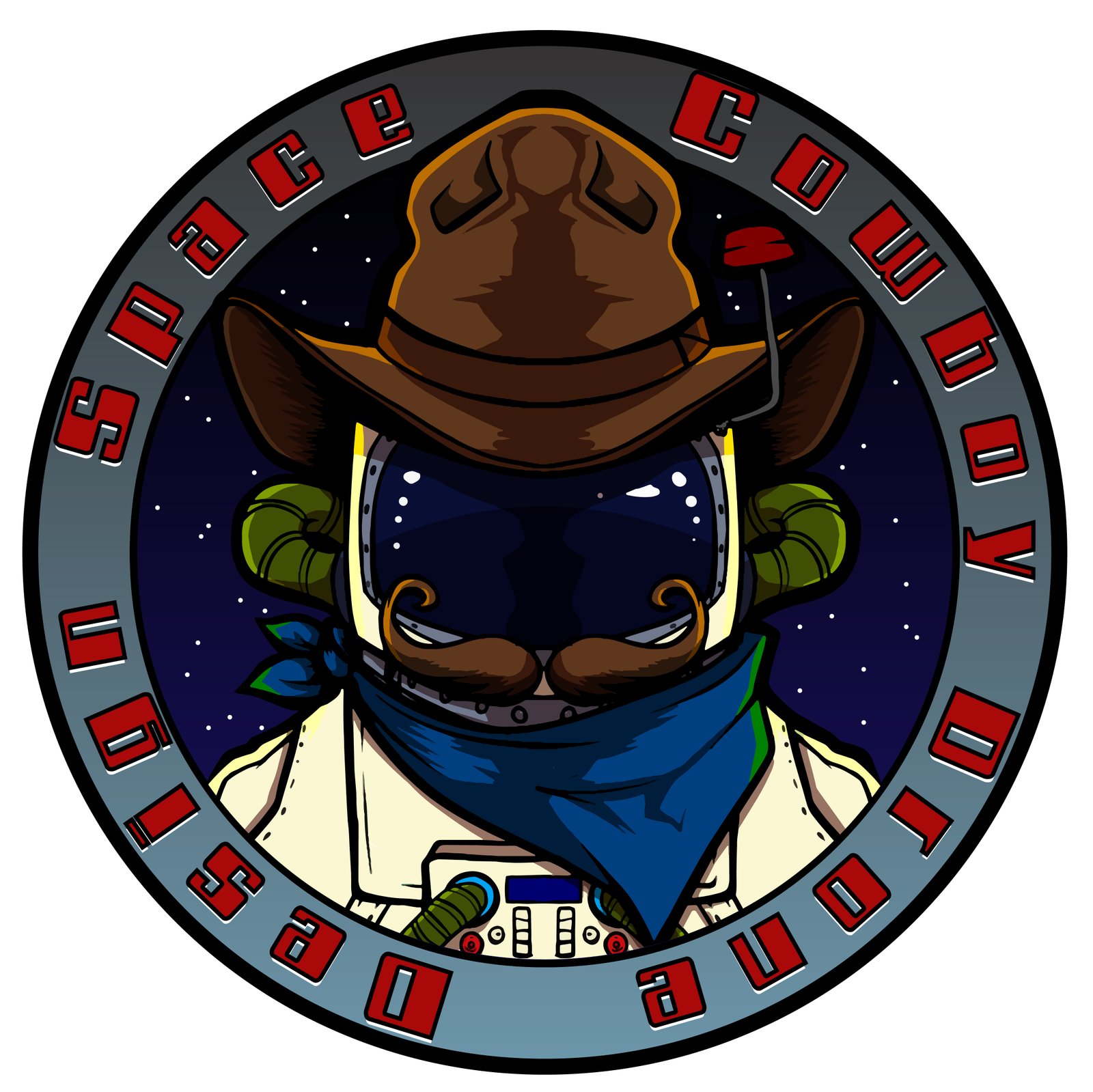 Item List
Description
SCX-200 V2.3 Frame Kit!
The next refinement of the SCX-200 frame kit makes minor improvements upon the V2.1 architecture to improve durability and frame fit and finish. This kit is a further evolution of the V2.1 kit but with the addition of the new V2.2 improved top plate and also the Armattan Lite style rubber isolated camera mounts. The following parts have been revised slightly to create the V2.1/V2.2/V2.3 variation:

SCX V2.3 Camera Mounts: Armattan Lite style camera mounts specifically for the Armattan Productions SCX, with revised tabbing to help improve positive engagement when combined with V2.2/V2.1 Top Plate (fully backwards compatible with V2)
SCX V2.2 Top Plate: Revised "dog bone" slots for better positive engagement of vertical accesory plates, and also includes "stinger" tail and ziptie slots to provide extra antenna support (backwards compatible with slight mod to V2 VTX Mounting Plate).
SCX V2.1 Base Plate: Now includes more material near camera bumper and cam slots to help distribute impact loads (fully backwards compatible with V2).
SCX V2.1 VTX Mounting Plate: Revised tabbing to help improve positive engagement when combined with V2.1 Top Plate (fully backwards compatible with V2)
SCX-200 V2.1 Arm: Revised arm no longer has material removed near motor nerf bumper for increased impact strength (fully backwards compatible with all SCX-200 models).
SCX-200 Key Features:
200mm motor to motor, symmetrical X frame
4mm thick replaceable arms
2mm thick bottom and mid plate
1.5mm thick upper plate
Designed for 220x sized motors and 5" props
Integrated HS1177 FPV camera mounting plates with 55+ degrees of allowable tilt
For this kit you will need to source your own vtx o-ring! Below are the o-rings which I have tested to work. You can also try your local hardware store, but in general you want an o-ring with a 6mm ID and a 1-1.5mm thickness.
1x..............Square Profile O-ring, 6mm ID, 1.5mm thick (McMaster Carr 1171N142 or equivalent)(optional vtx mounting assembly)
1x..............Square Profile O-ring, 6mm ID, 1mm thick (McMaster Carr 1171N119 or equivalent) (vtx mounting assembly)

Please note this kit includes steel hardware and black anodized aluminum standoffs from Armattan, not purple anodized aluminum as shown in pictures.

General Assembly Guide:

Review Section ( Total Review:1 )
Alain Matute Gamazo
Great frame. Look amazing, also is strong, for now I don´t break any arm or carbor plates. I build AIO, but it is enought space for pdc+fc (2 floor). The top plate with that carbon tail for vtx antenna is a brillant idea, it holds in place, I think I will not break ane sma connector with this frame. Next steep, Micro camera plates and lower profile.
---