Product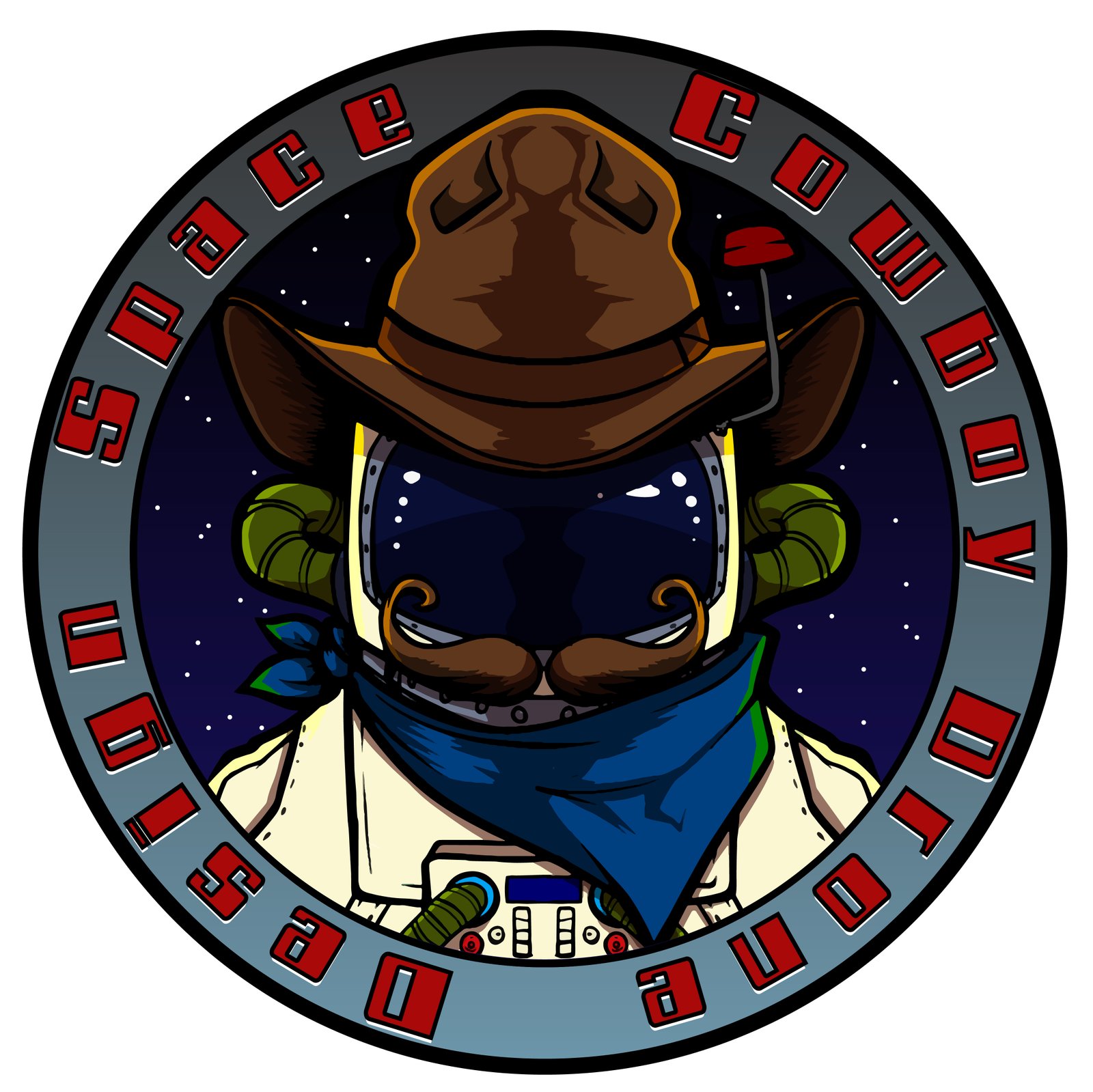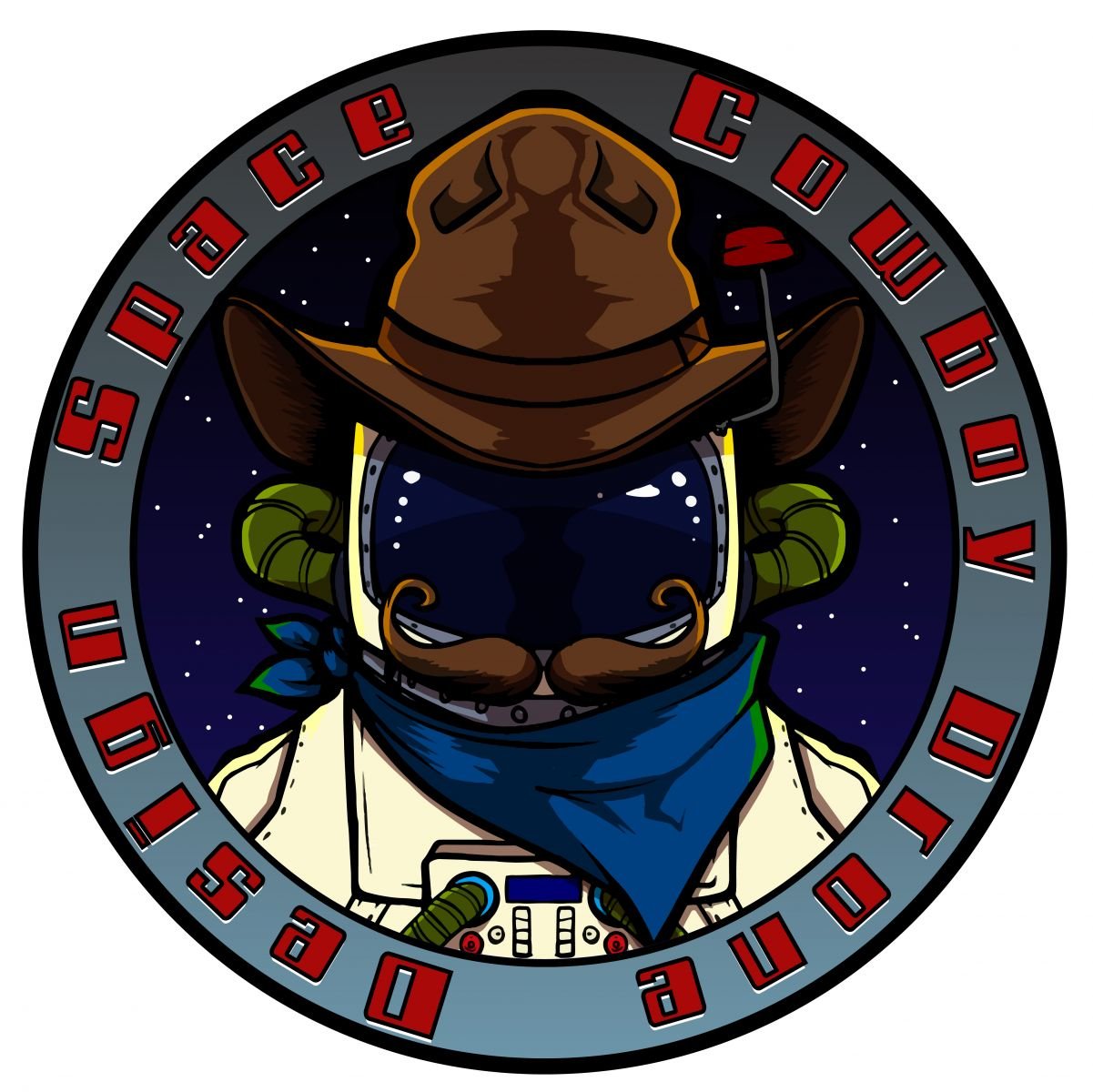 Lightweight racing focused quad copters designed by Space Cowboy Drone Design. Our goal is to create designs with the best mix of strength and well thought out component placement rolled into a competitive light weight package.

ATTENTION: SCX-200 V2.1 kits and parts now available.
SCX-200 V2.1 available now! SCX-175 and SCX-230 V2.1 (4" and 6" configurations) are coming very soon too!

ATTENTION: All kits purchased through this store are made to order.
Kits listed here are custom made and are not kept in stock. Expect 7-14 business days for production prior to shipment. Any questions regarding your order should be directed to support@armattanproductions.com, technical or design questions can be directed to me via the e-mail link in the upper right. If you are looking to get your hands on a SCX-200 quickly please check out Armattan Lite SCX-200 at http://www.armattanquads.com/scx-200/, this version of the frame comes in two brilliant color combos and is stocked directly by Armattan and it's distributors.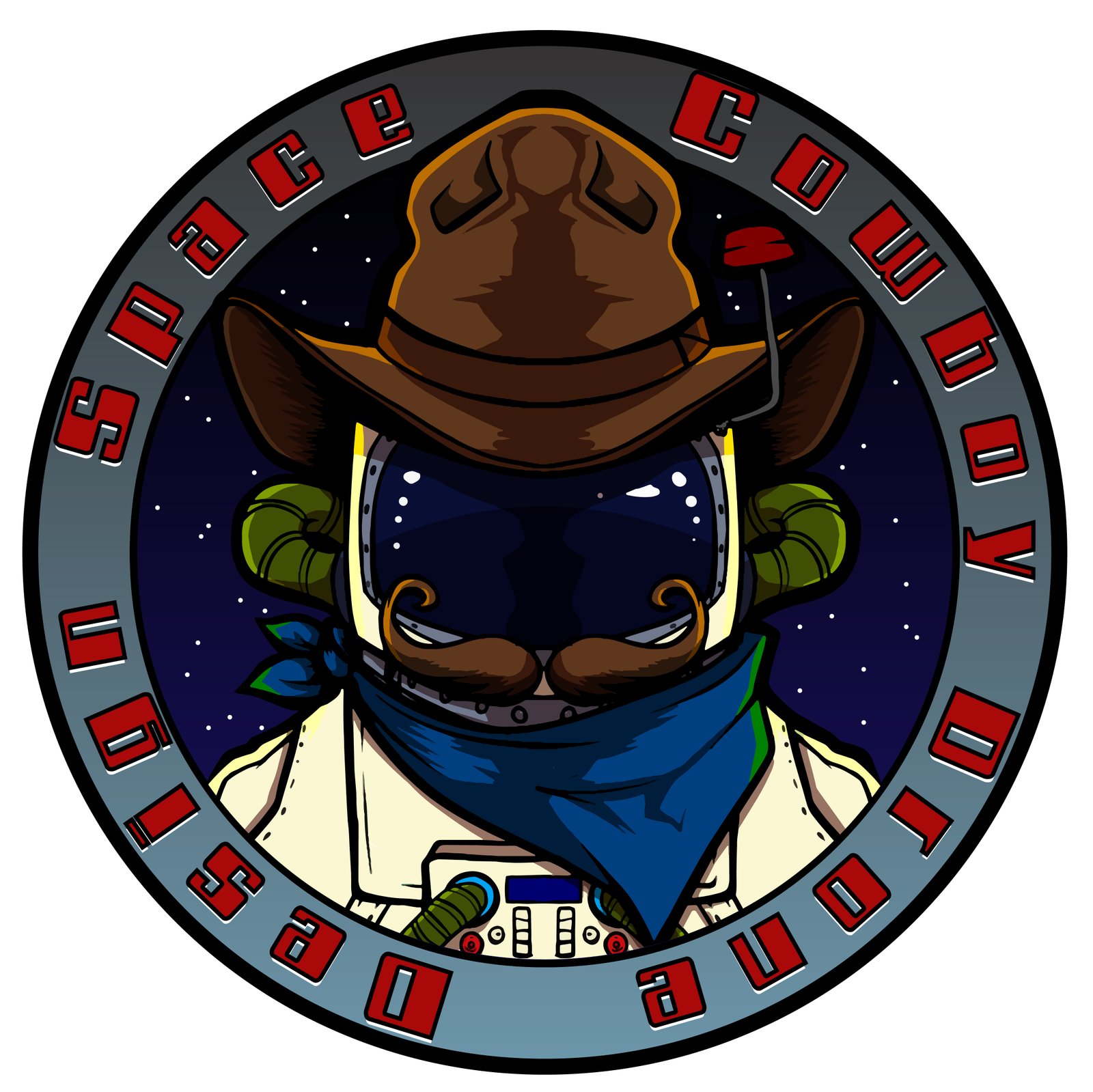 Item List
Description
XLR-4 Video Overview:


XLR-4 Design Specs:
XLR-4 is lightweight, 185mm stretched X layout, racing quad! It is designed to use most standard size FPV components and electronics, but is specifically designed for T-Motor F30 (1806 size) 2800kv motors and 4" props. The lightweight design also incorporates a minimalistic arm approach intended for use with a central mounted 4in1 ESC. The XLR-4 Prototype frame weighs a scant 65g, and can be easily built up to less than 250g without battery. My personal prototype was 240g using standard components and retaining all steel hardware. Using an 1806 power system also allows for the use of smaller capacity batteries, to create an even lighter overall setup. A typical 850-1000mAh high C rating 4S battery will be adequate for most racing situations (2-2:30min heats). When everything is combined, this creates an agile 4" racer that is roughly 350g all up with battery.
XLR-4 Prototype Renders: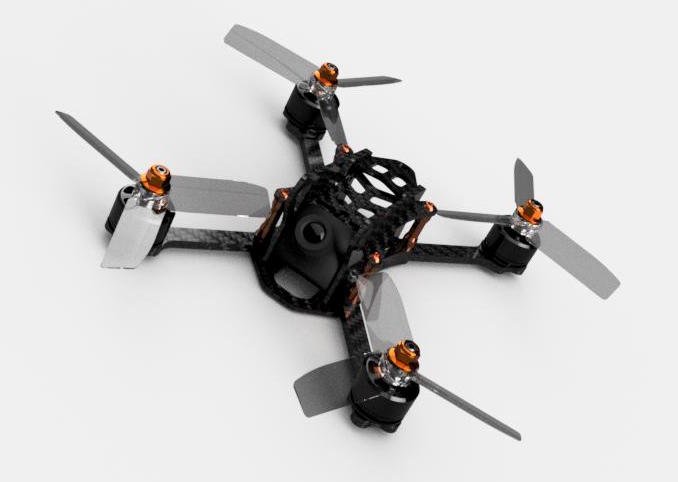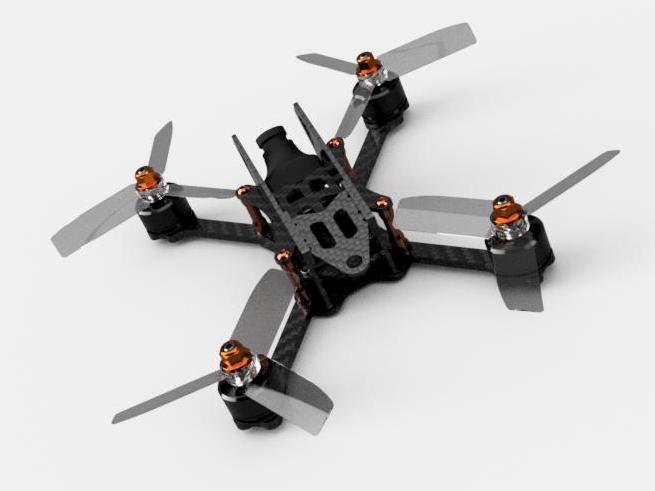 XLR-4 Prototype Photos: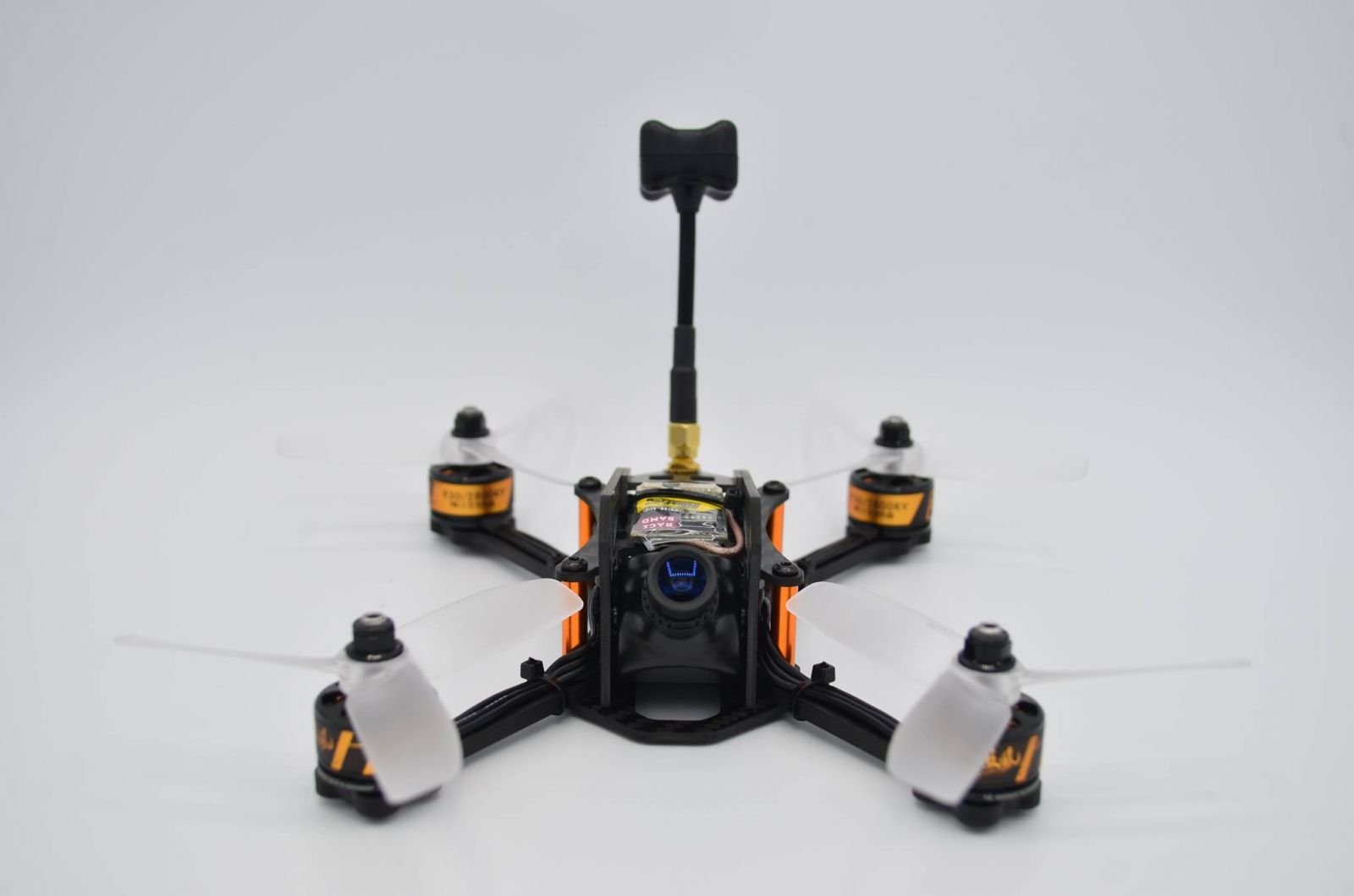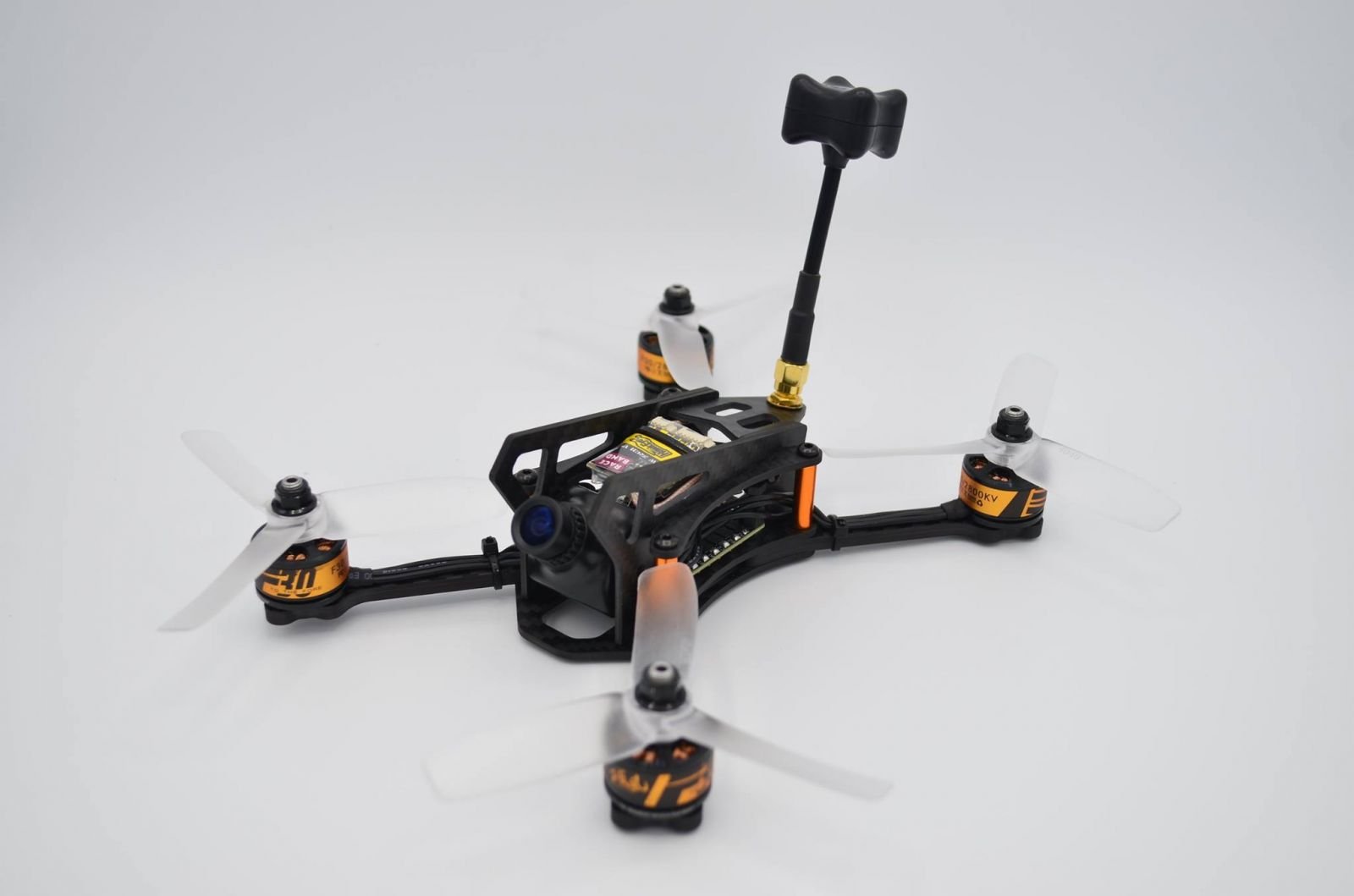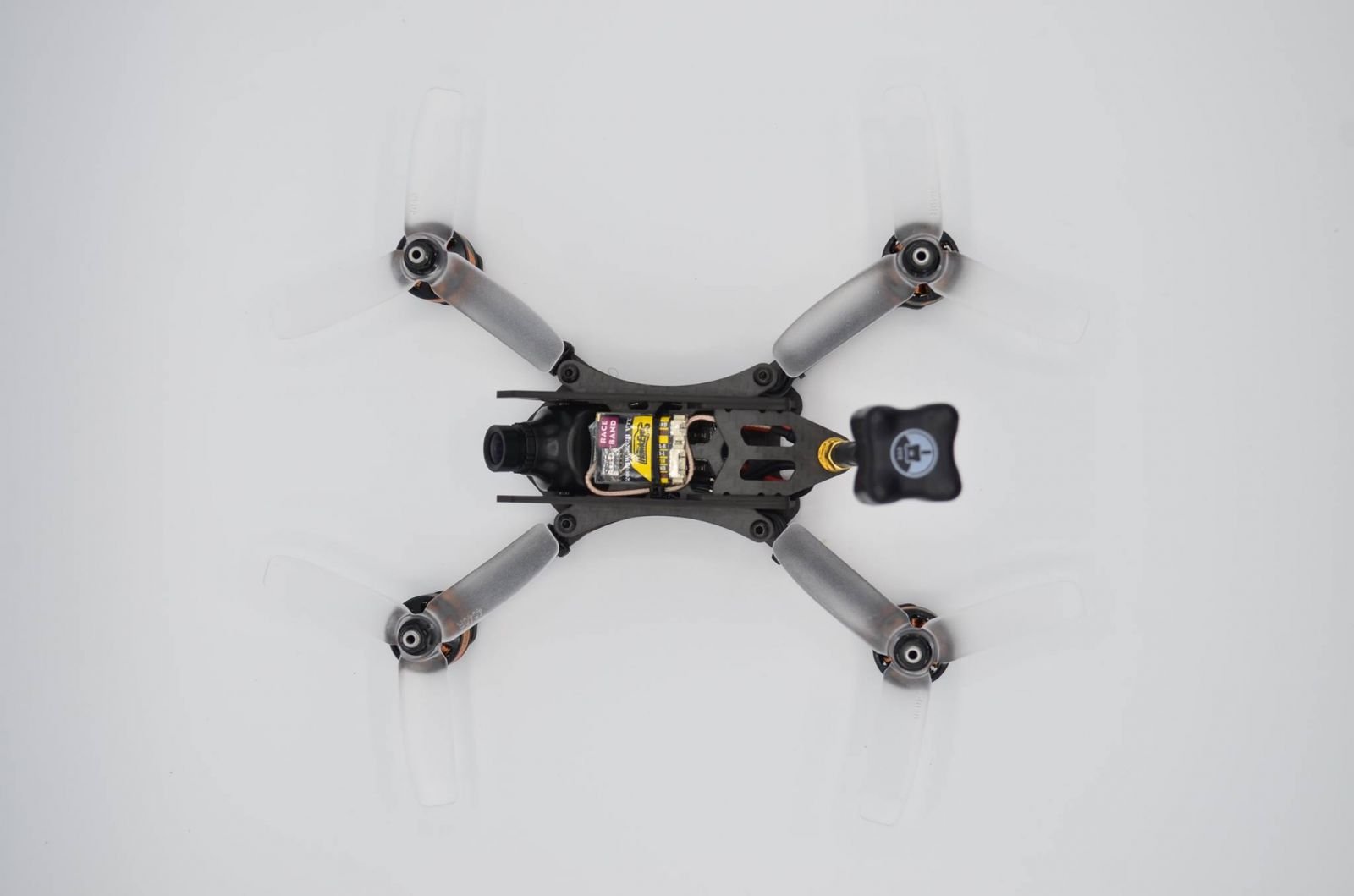 XLR-4 Final Renders: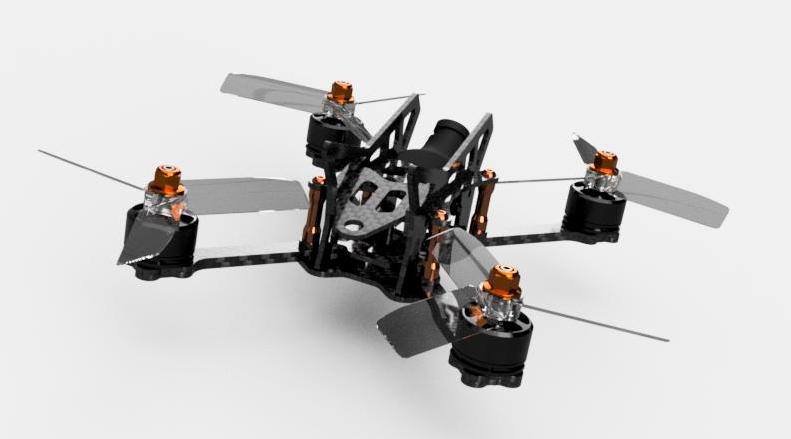 Additional Information
XLR-4 Assembly Instructions:
Review Section ( Total Review:0 )
No Review Found