Product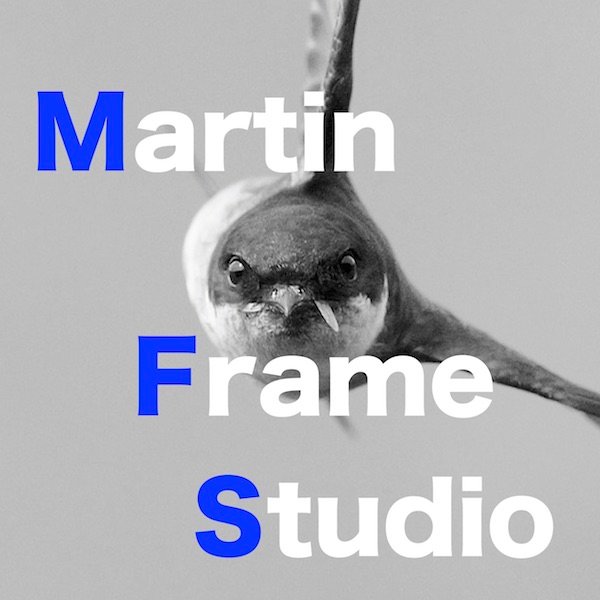 Design to fly like a bird.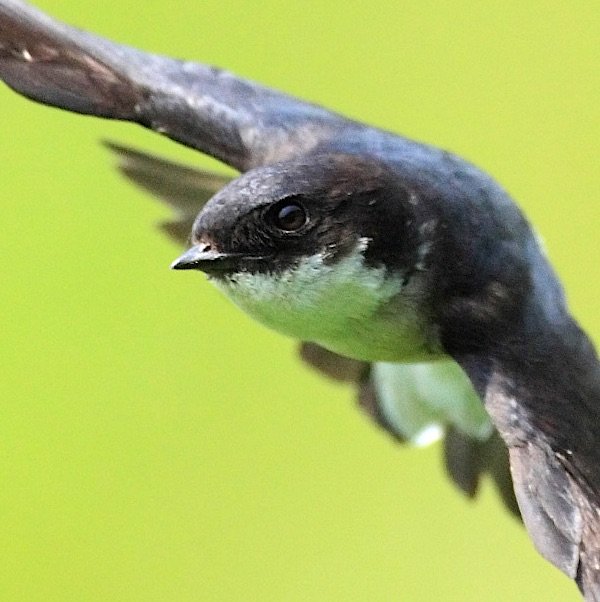 Item List
Description
This is a variation of "SOLOMONS K3B TYPE1 KIT". The built-in hook for rubber band has been eliminated, and mounting holes (30.5x30.5mm, M2) have been added for convenient use with "FPV CAGE V2 FOR 14MM CAM".
Wheelbase : 127.3mm
Total thickness : 5mm (2.5mm each)
Motor mount : φ9mm, M2 (2pcs. each)
FC mount : 25.5x25.5mm, M2
Compatible with whoop style USB connector
Buit-in battery strap holder (can use up to 15mm width strap)
Weight : Approx. 16.5g (Carbon only)
Note : This frame kit has very tight dimensions for the use of large camera mounts; when using the "FPV CAGE V2 FOR 14MM CAM", you must use standoffs of the proper length to prevent propellers interference.
Dimensions :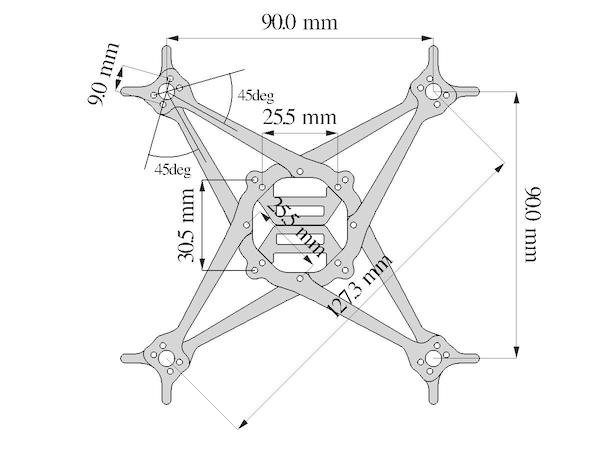 Lower Layer :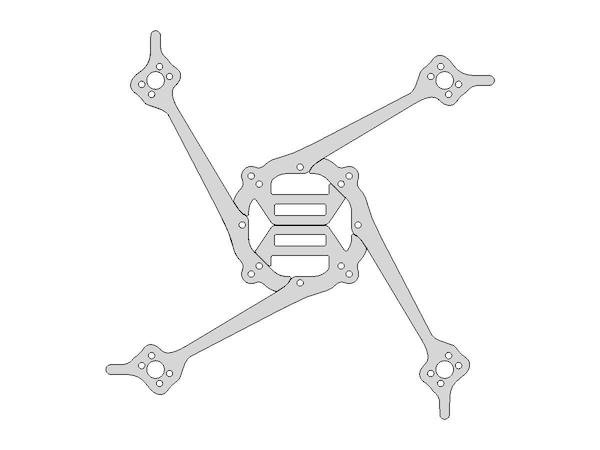 Upper Layer :
Additional Information
Using the "FPV CAGE V2 FOR 14MM CAM" :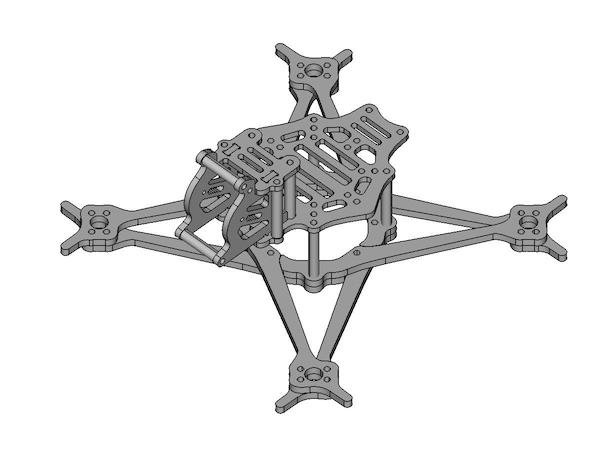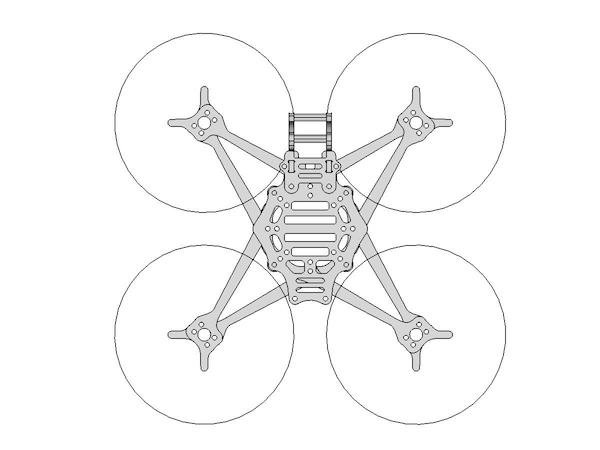 Review Section ( Total Review:0 )
No Review Found