Product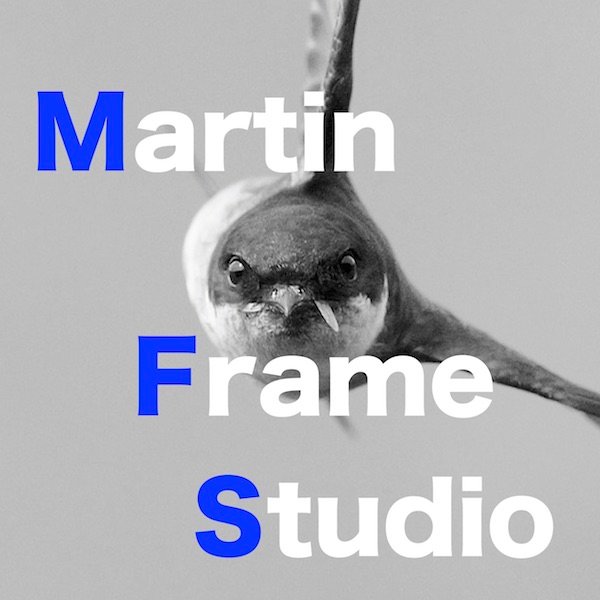 Design to fly like a bird.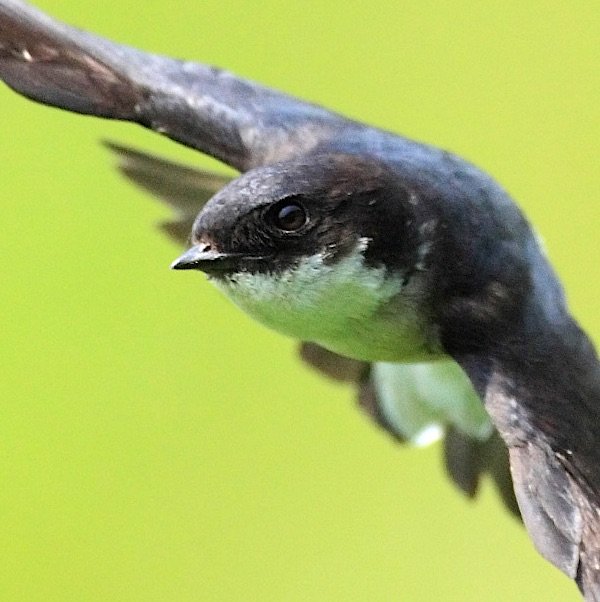 Item List
Description
This frame kit is designed to mount a nano-sized (14 mm wide) FPV camera and VTX on a simple Toothpick-like frame using appropriate length standoffs.
Compatible camera width : 14mm
VTX mount holes : 20x20mm, 25.5x25.5mm, M2
Thickness : 2mm
Weight : Approx. 7.5g (Carbon only)
Necessary Standoffs : 4 M2x20mm, 2 M2x14mm
Note: The side plates may not be able to be inserted into the top plate or base plate because the thickness varies from lot to lot. If this is the case, please widen the insertion hole by filing. However, even if they are loose, it is not a problem as they are secured by the four standoffs on the camera mount.
Dimensions :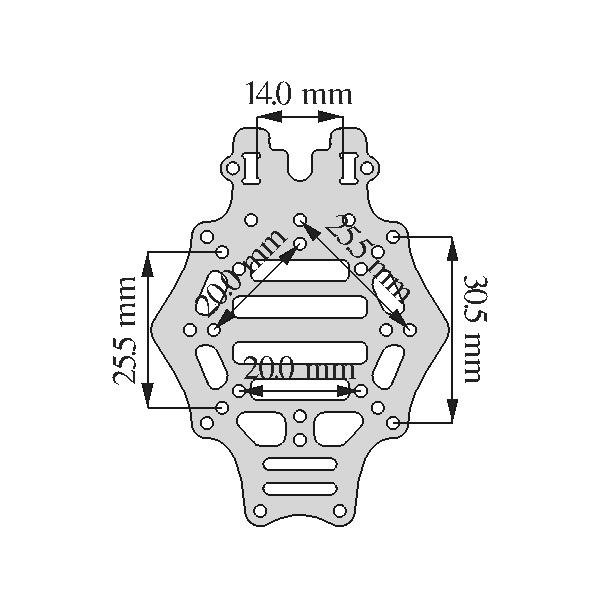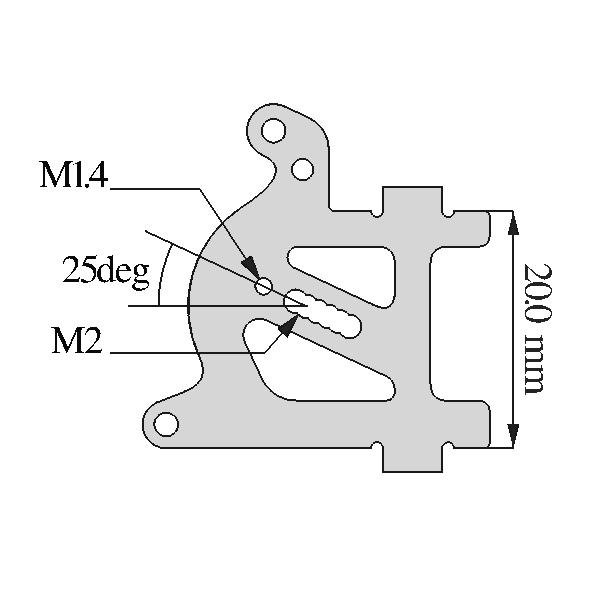 VTX Size 30x30mm :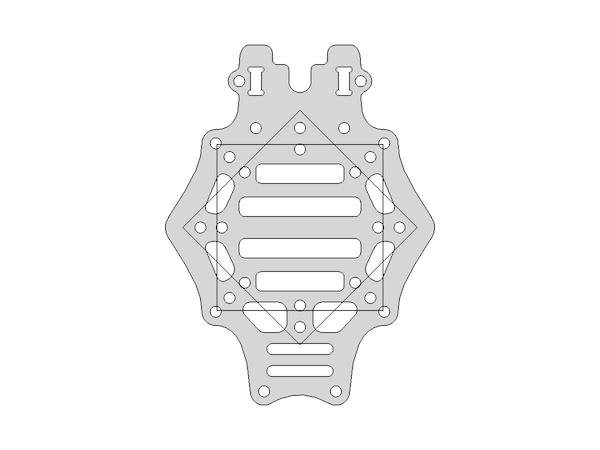 VTX Size 33x33mm :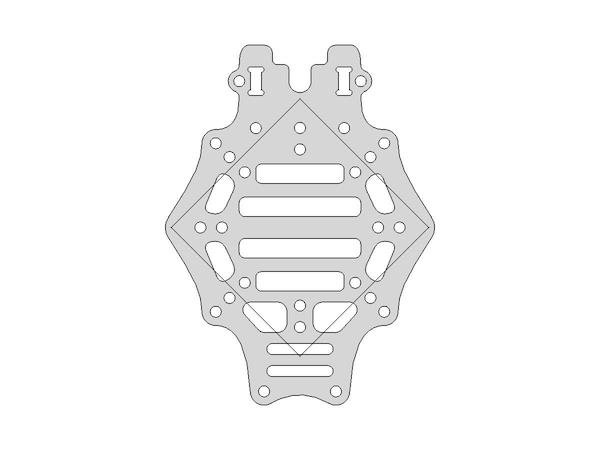 VTX Size 34x34mm :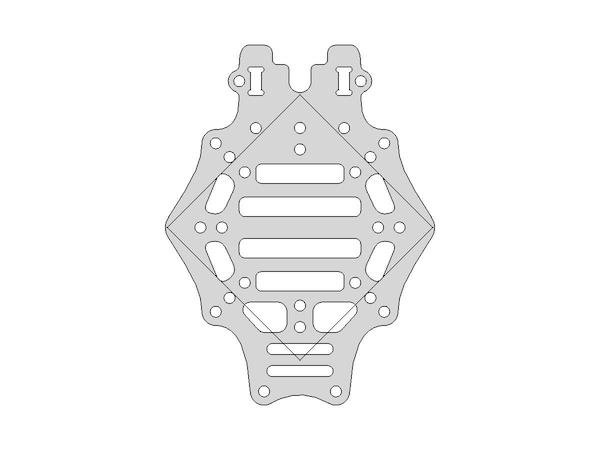 Two configurations for camera :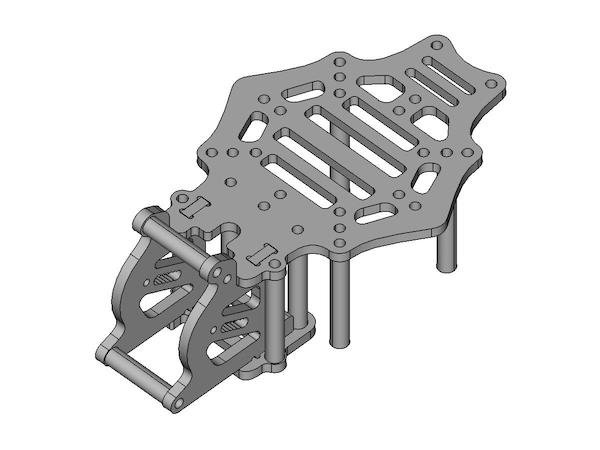 Review Section ( Total Review:0 )
No Review Found