Product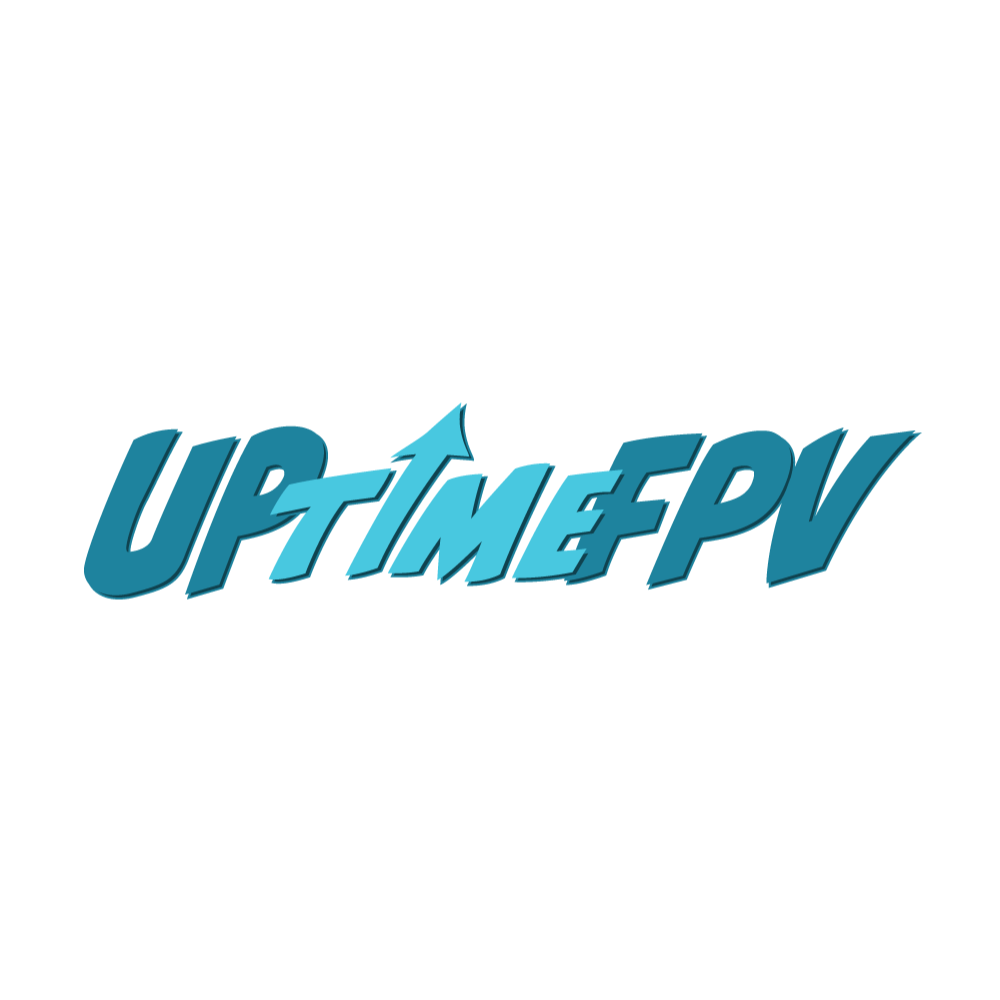 Home-designed, lightweight, incredibly stiff and smooth-flying frames from Washington DC. Designed by a professional racing and freestyle pilot.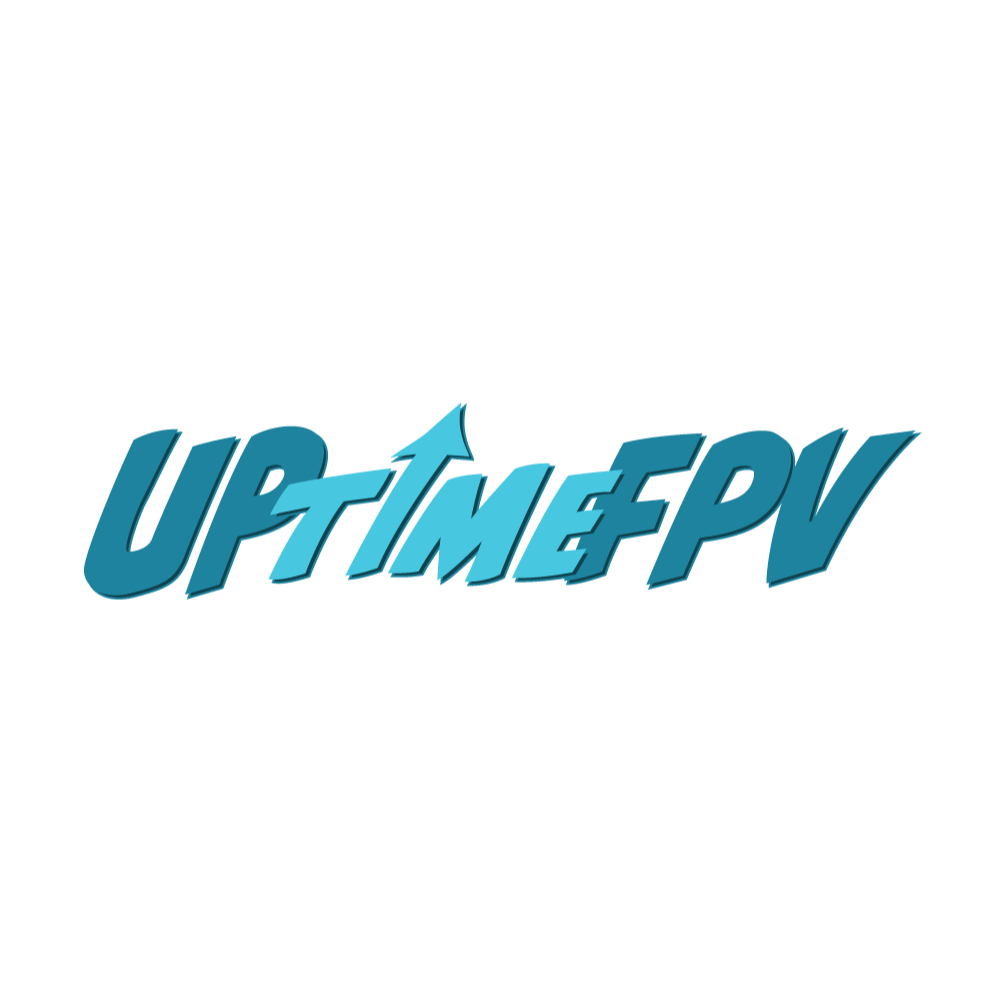 Item List
Description
The Ion is a lightweight and incredibly streamlined racing frame that focuses on aerodynamics, ease of maintenence and an overall well-rounded design.
The frame comes with 6mm arms that detach with a single screw, and 2mm plates, held together by a special milled keystone that locks everything together tight. The internal design is aimed to be simple, a single 20x20 mm M3 stack mounting pattern, and a top plate with slots for zip-tying antennas and a small VTX. On the midplate, there are slots for even ziptying your XT-60 and camera cables/rx antenna if need be.
The frame comes in 2 versions:
- Lightweight, short 6mm arms. Fits 5.1 inch props maximum.
- Smooth, long 6mm arms. Can fit 6 inch props, we suggest 5.1 inch.
Additional Information
3D Prints: https://www.thingiverse.com/thing:5460571
Build Instructions: TBD
Tune: BF 4.3.1, Karate Race Tune Preset (DShot600, Spicy Tune), Karate Array Filter Preset
More renders: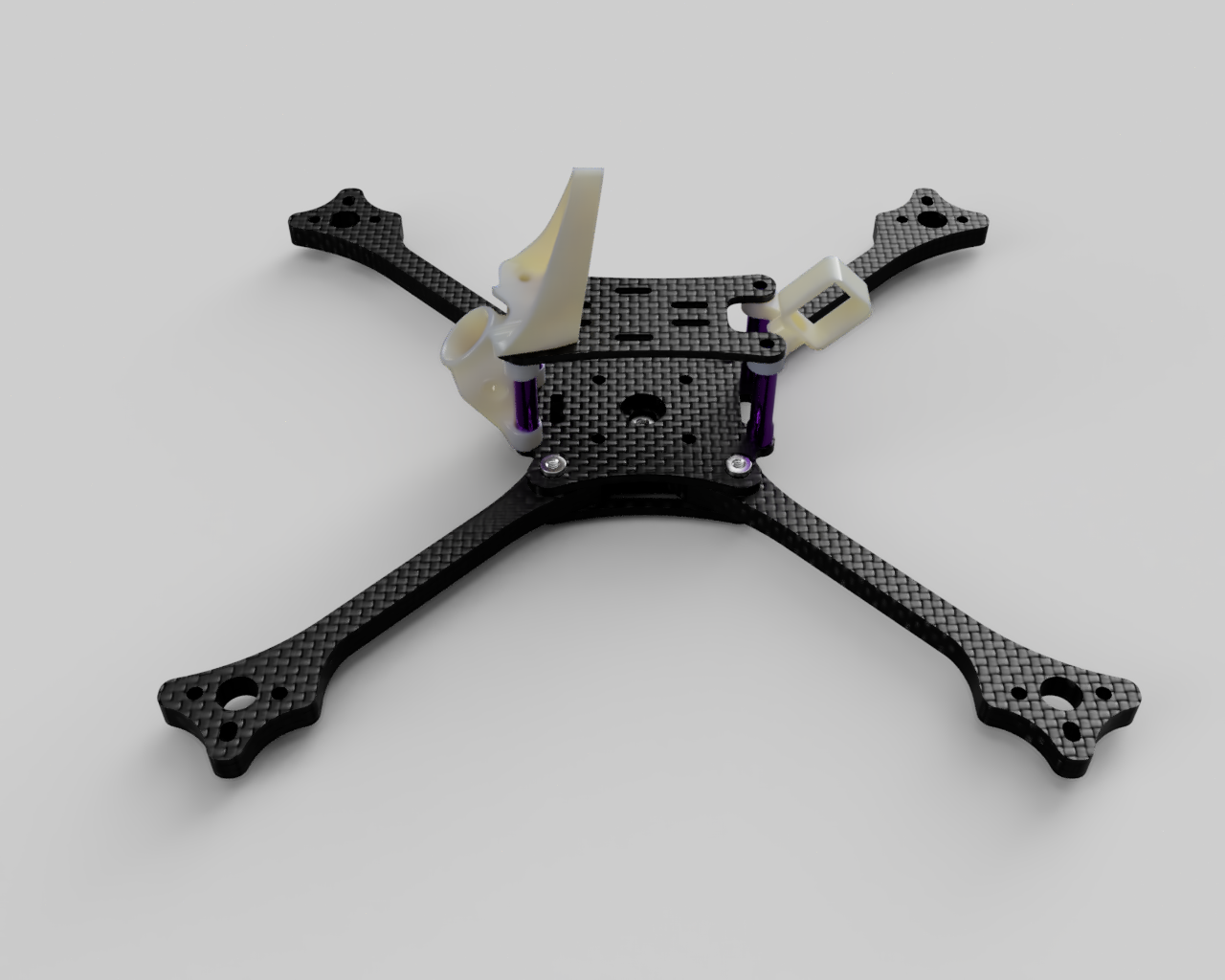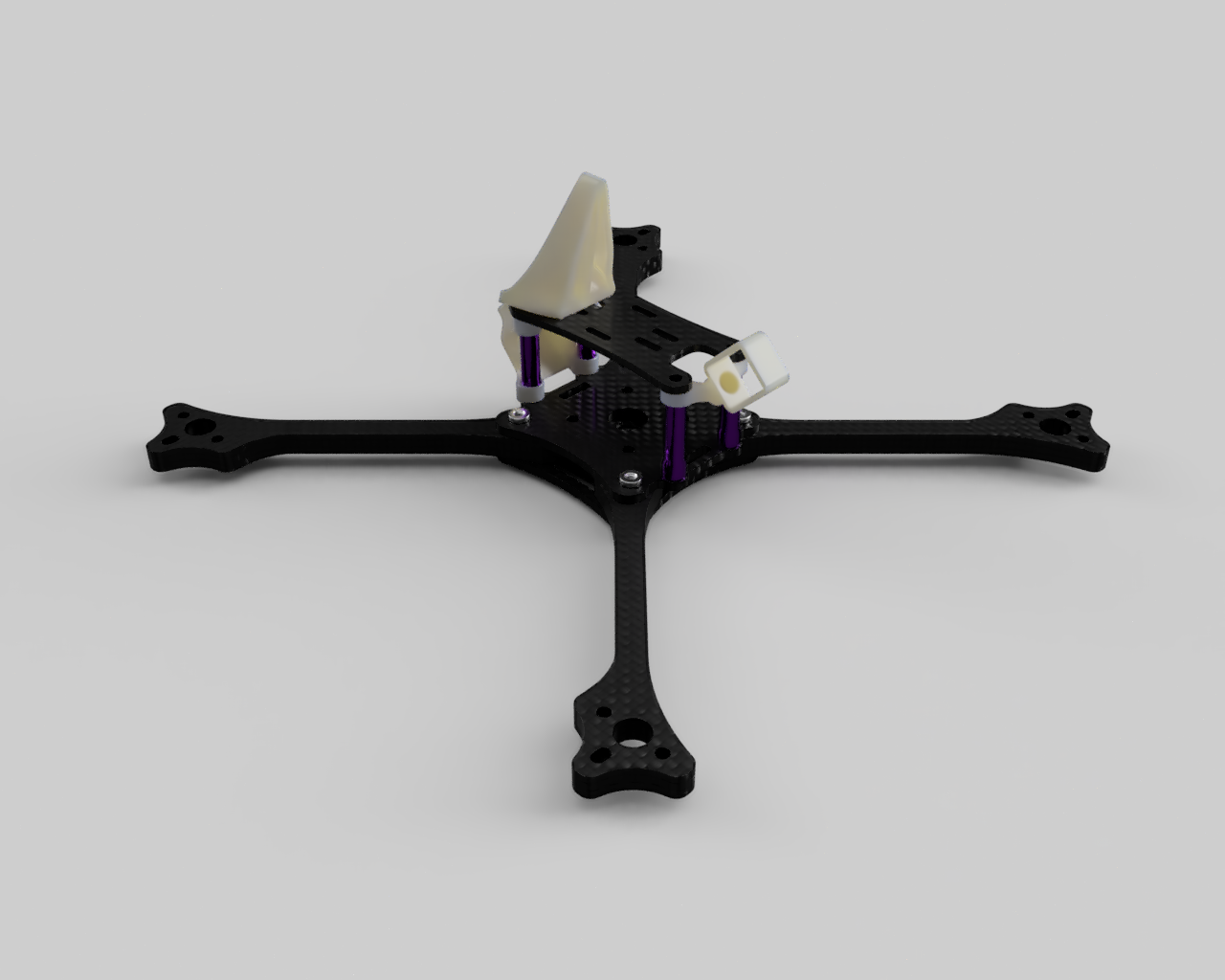 Review Section ( Total Review:0 )
No Review Found