Product
Item List
Description
Designed by Former QuadRacer Owner, John Cotterill.
Nimble, Fast, Agile and Strong courtesy of 3 bolt touching arms with short length.
Features:
Dual 20x20 Stack or Single 30.5x30.5 stack
4mm arms
Rear VTX plate
Immortal T away from body
Nano Cam
20MM Height
4 Locked Angle Options (20,25,30,35)
Incredibly Small 5"
3D Prints:
20 Degree
25 Degree
30 Degree
35 Degree
Hardware Needed:
Additional Information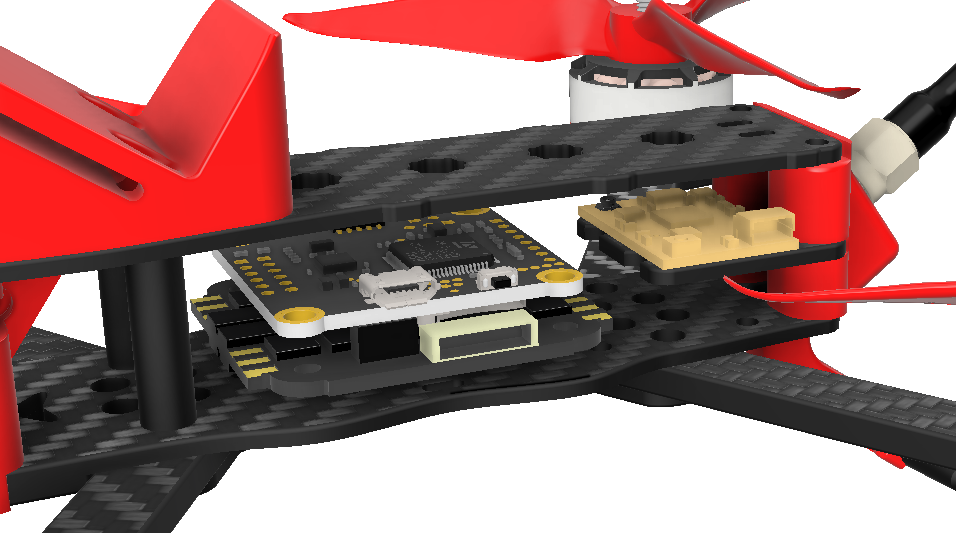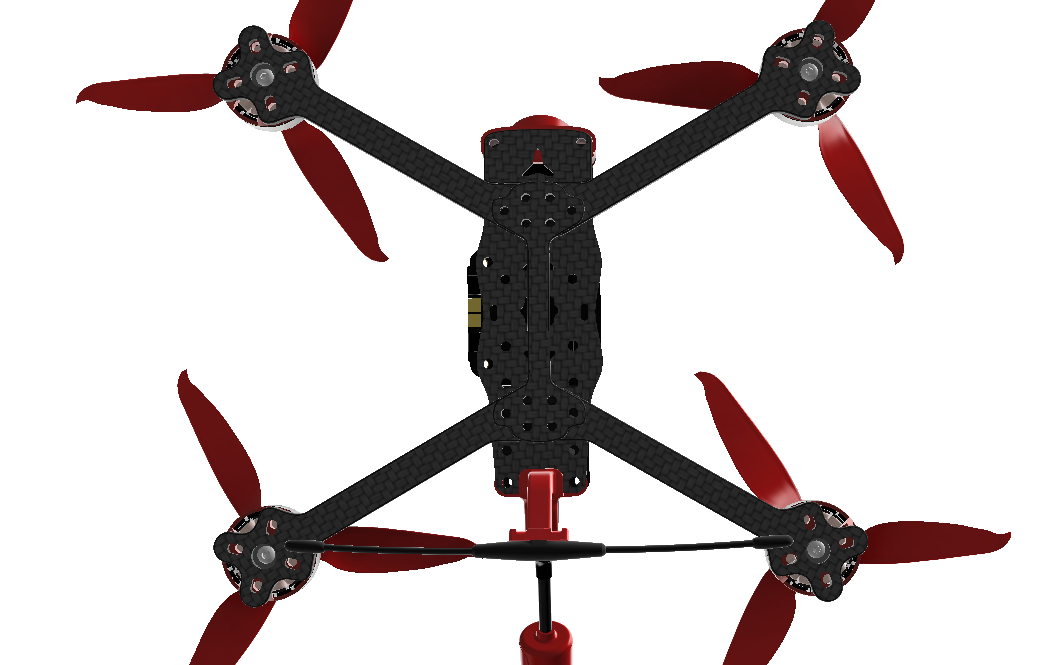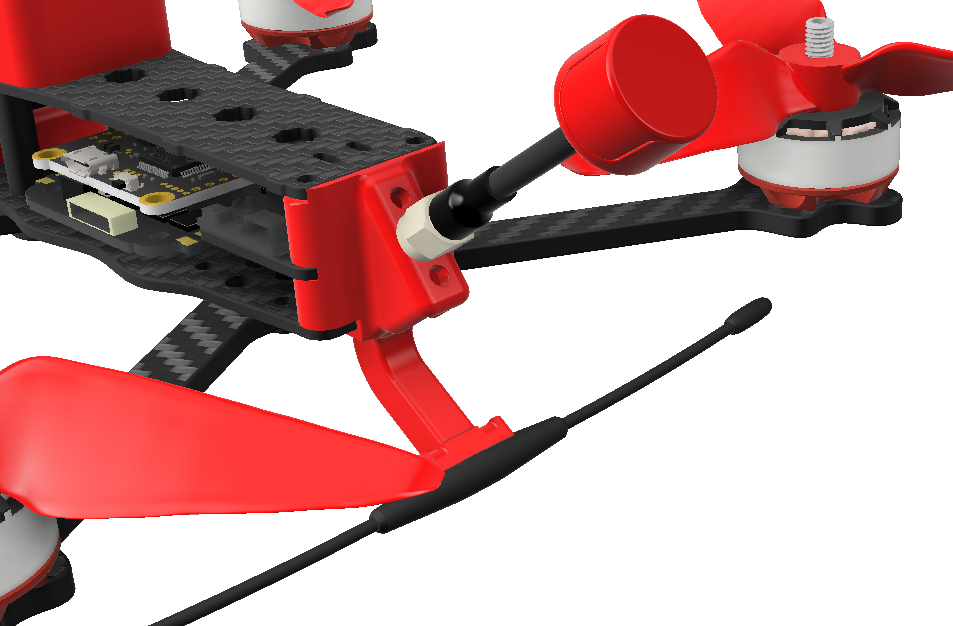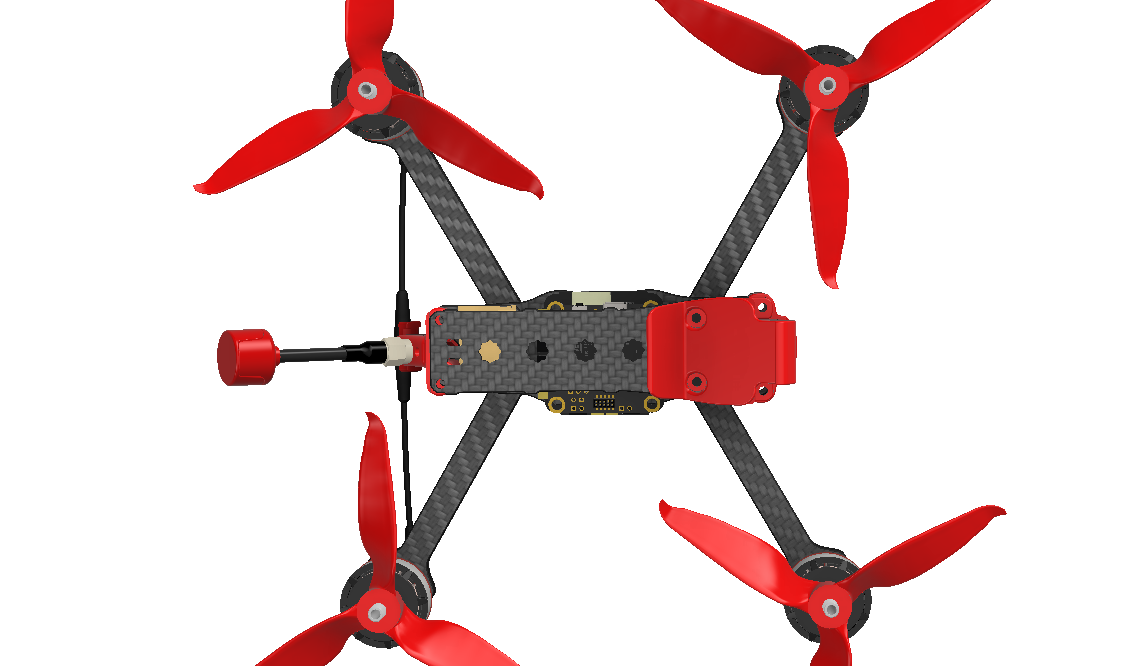 Review Section ( Total Review:0 )
No Review Found