Product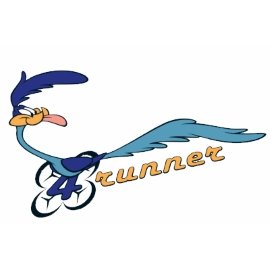 BigFoot 10" looooong range Quad with 4-6S 5000mAh, you can fly 20 - >30min...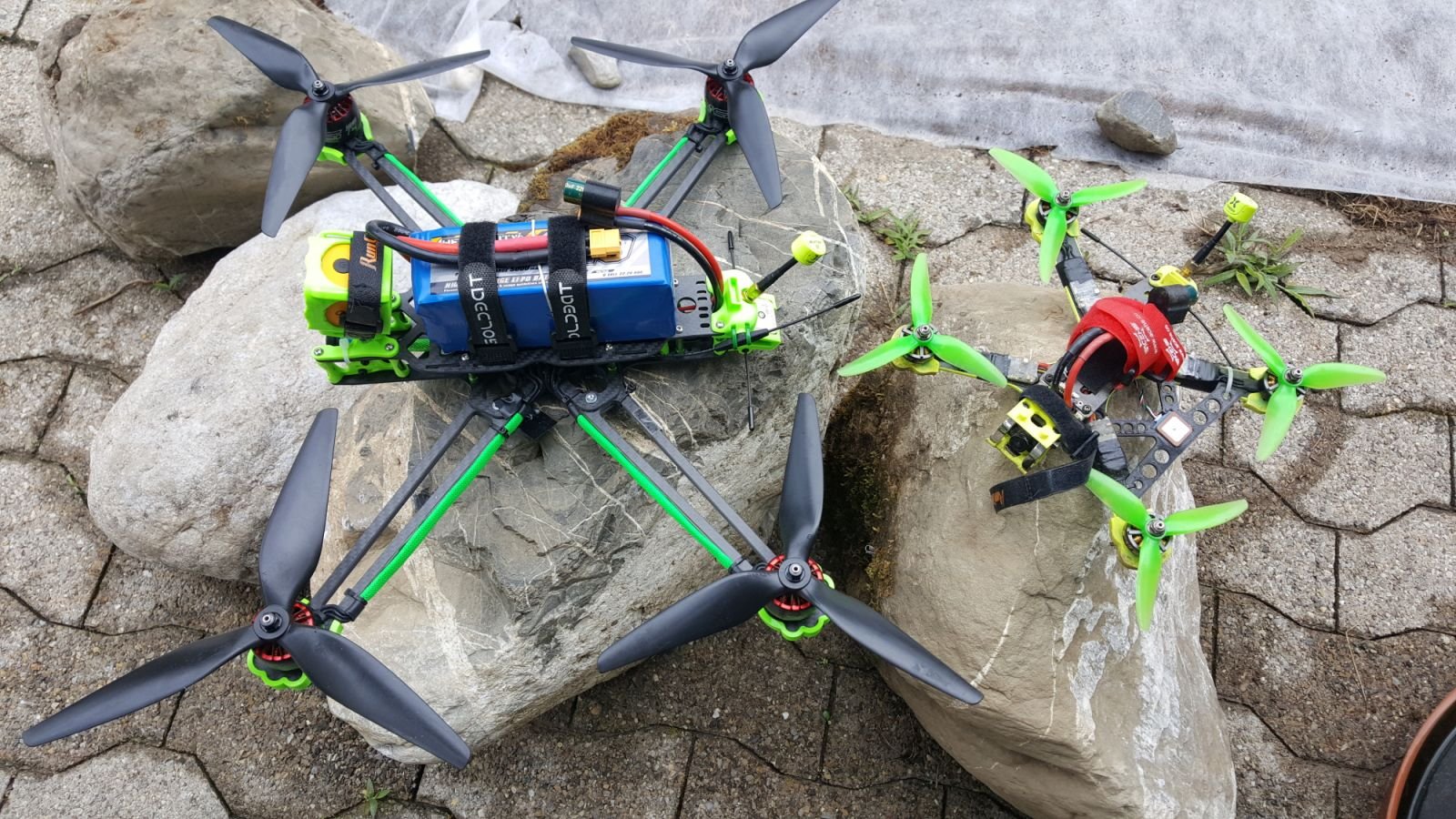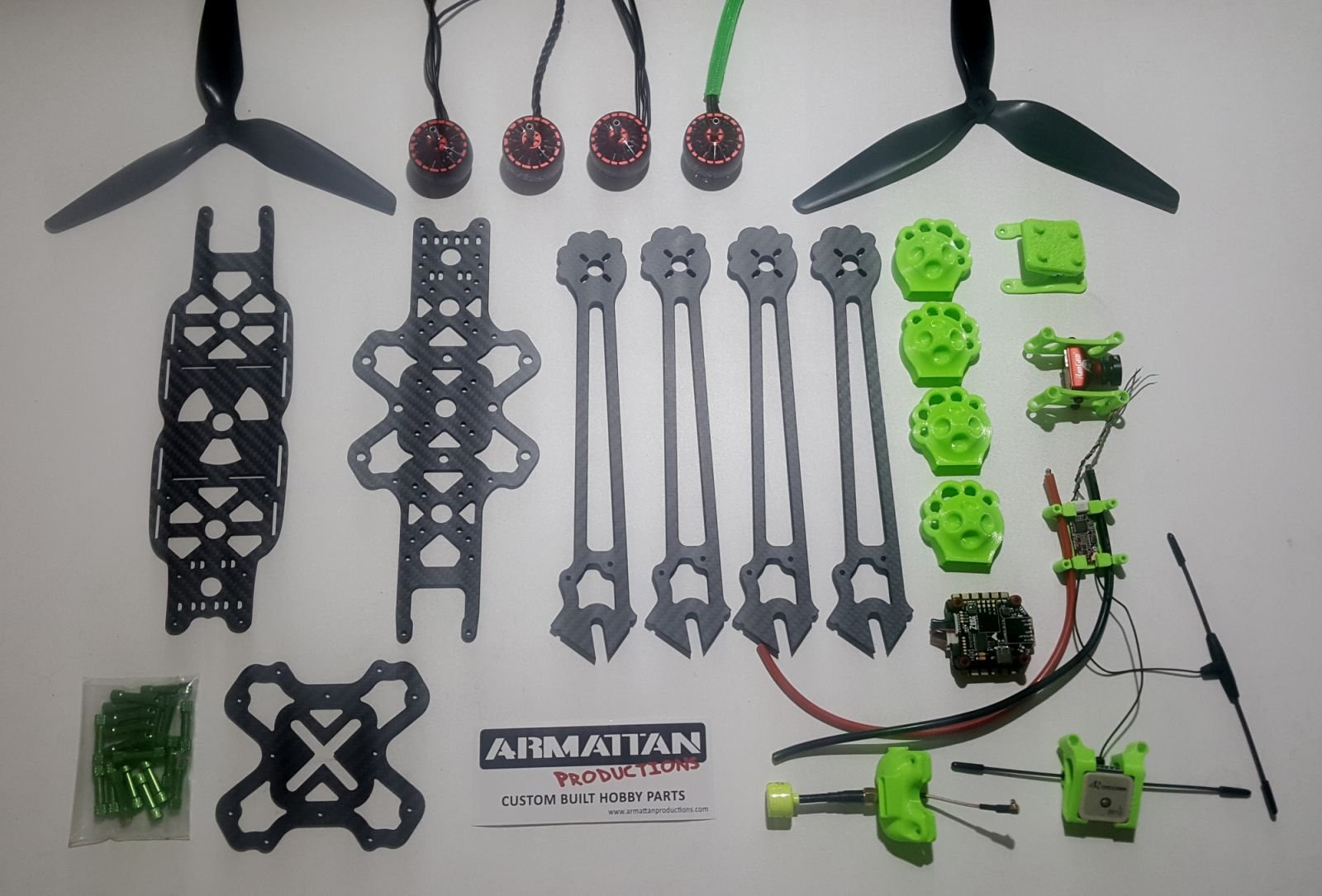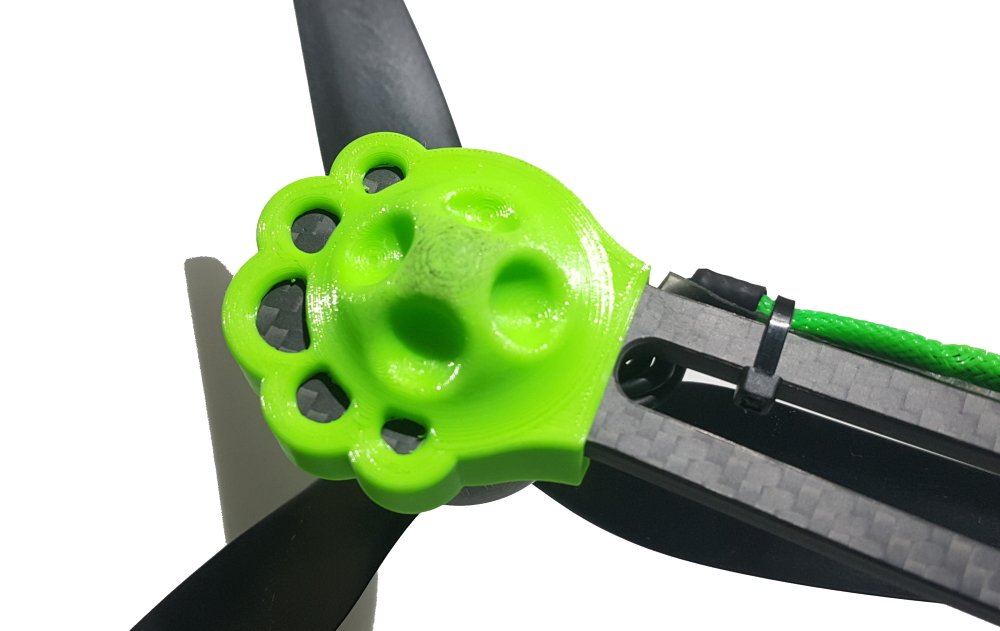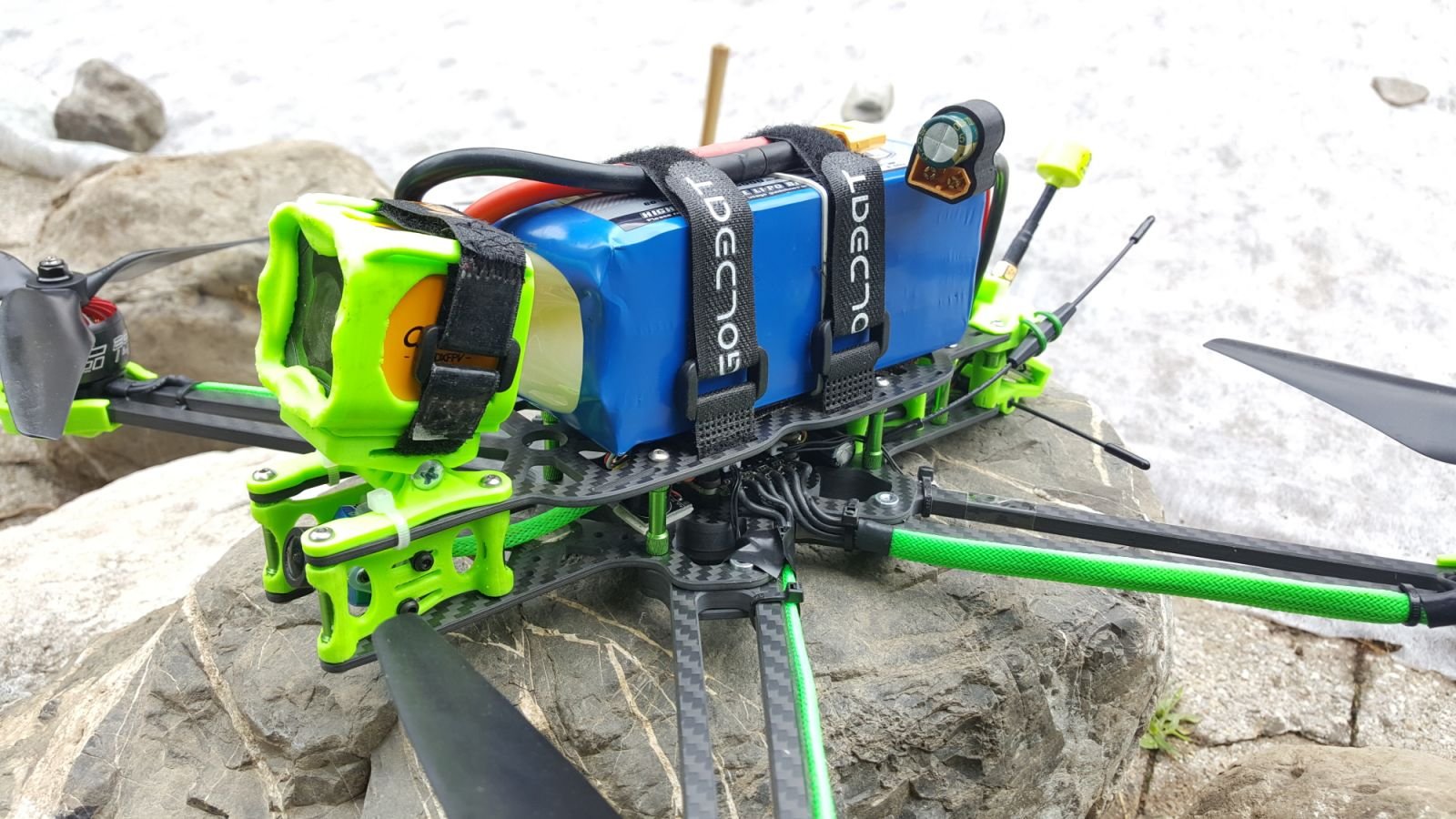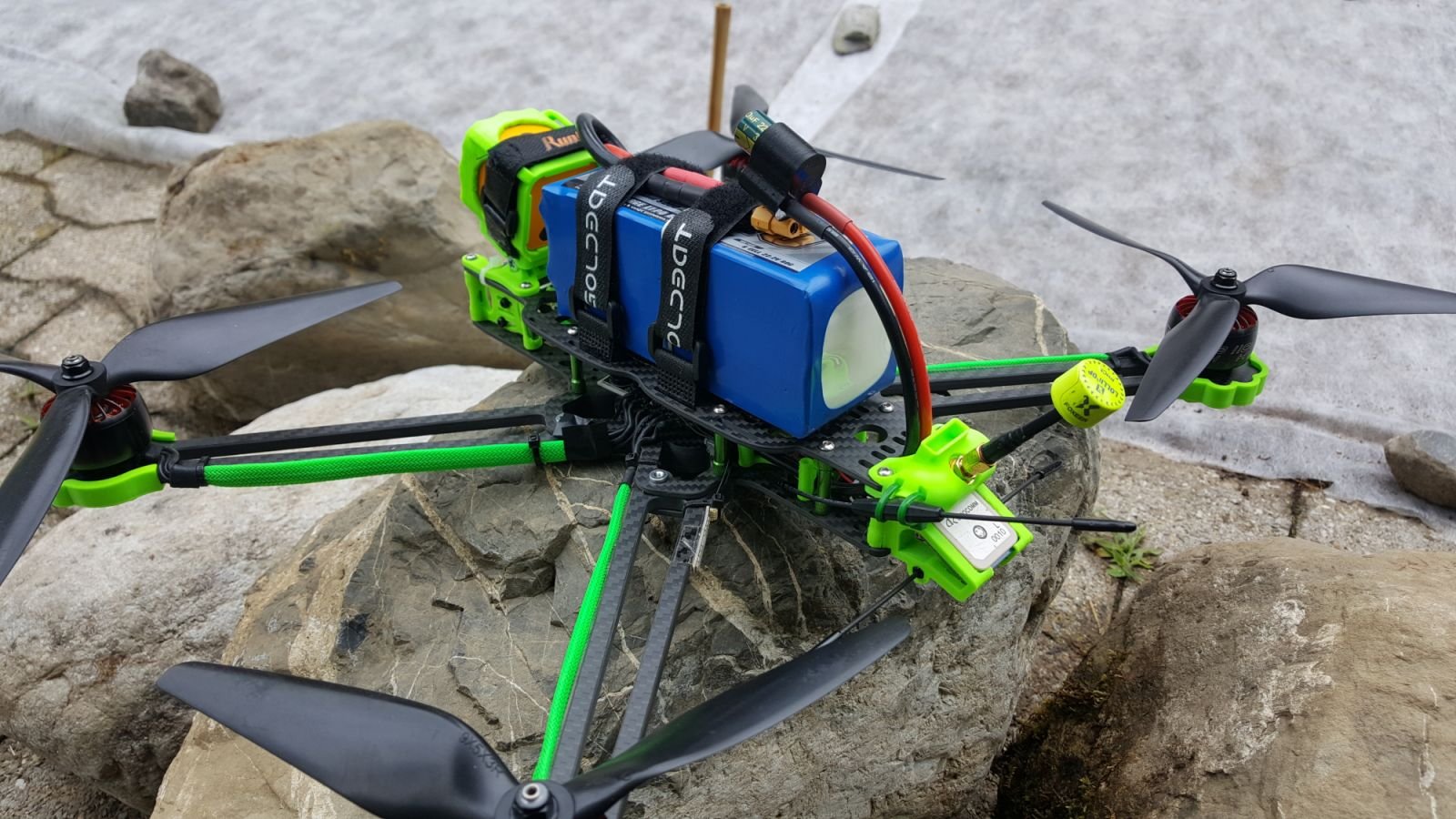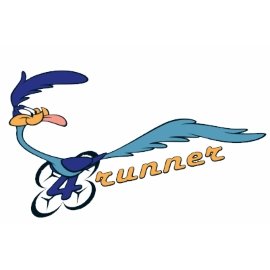 Item List
Description
BigFoot LR10" is my latest project, a looooong range quad, designed for long flight times. With this frame you can easily put a 6S 5000mAH LiPo on it and fly between 20 - >30 minutes. With 10" (880KV) or 9" (1100KV) props, depending on the engine, you get the maximum of flight time and distance.
Now, after the first couple of flights, the thing totally surprised me how smooth and agile it flies. It's a giant quad but still a freestyler with which you can slide up and down the mountains.

I built the frame as a low rider with 25mm standoffs, because of its size all components have more than enough space. The most important thing in terms of design was the size of the LiPo, such as a 6S 5000mAh or larger, have considerable dimensions and weight, but there is a lot that fits.

The 3D parts are available on Thingiverse for 5mm & 6mm standoffs, for more security I chose the R9 slim+ and with the VTX a 30x30mm with heat sink can be installed directly. For the GPS I chose the somewhat larger BN880, because you can easily get 20 Sats in there and there is also space for a 30mm active buzzer.

Right behind the FPV cam there is still plenty of space for a 30x30mm/20x20mm board, so a DJI Digital Air Unit, a Caddx Vista/Tarsier or a Runcam Hybrid/Split can also be installed.

All my rubber suits fit on the ActionCam holder.
My Components:
- Zeez F7 FC MPU6000 5V/3A BEC 6UARTS OSD 30.5*30.5mm 3-8S+Zeez 60amp 4-in-1 BLHeli_32 ESC+Zeez LED System FPV Combo RC Stack
- XING X2814 1100KV 6S Brushless Motor
- XING X2814 880KV 6S Brushless Motor
- FrSky R9 Slim+ OTA ACCESS 16CH 900MHz Long Range RC Receiver
- RunCam Phoenix 2 1/2 CMOS 1000TVL 2.1mm M12 Lens FOV 155 Degree 4:3/16:9
- AKK Race Ranger Smart Audio 200mW/400mW/800mW/1600mW Power Switchable VTX
- Beitian BN-880 Flight Control GPS Module Dual Module Compass
- URUAV UR6 5V 110dB BB Alarm Buzzer Mini Tacker 36x18mm
- Foxeer 5.8G Lollipop 3 2.5DBi Omni FPV Antenna
- HQProp MQ9X5X3 9050 9 Inch Carbon Nylon 3-Blade Propeller CW/CCW
- HQProp MQ10x5x3 1050 10 Inch Carbon Nylon 3-Blade Propeller CW/CCW
Review Section ( Total Review:0 )
No Review Found