Product
Item List
Description
There we are!! I present to you my laste creation:
O X Y M

She is design around the DJI Fpv system but not only...
-She is base from a True-X geometrie.
-The arms is 6mm thick, sandwich by press nuts between the middle and bottom plate and ther are connect in the center for more rigidity.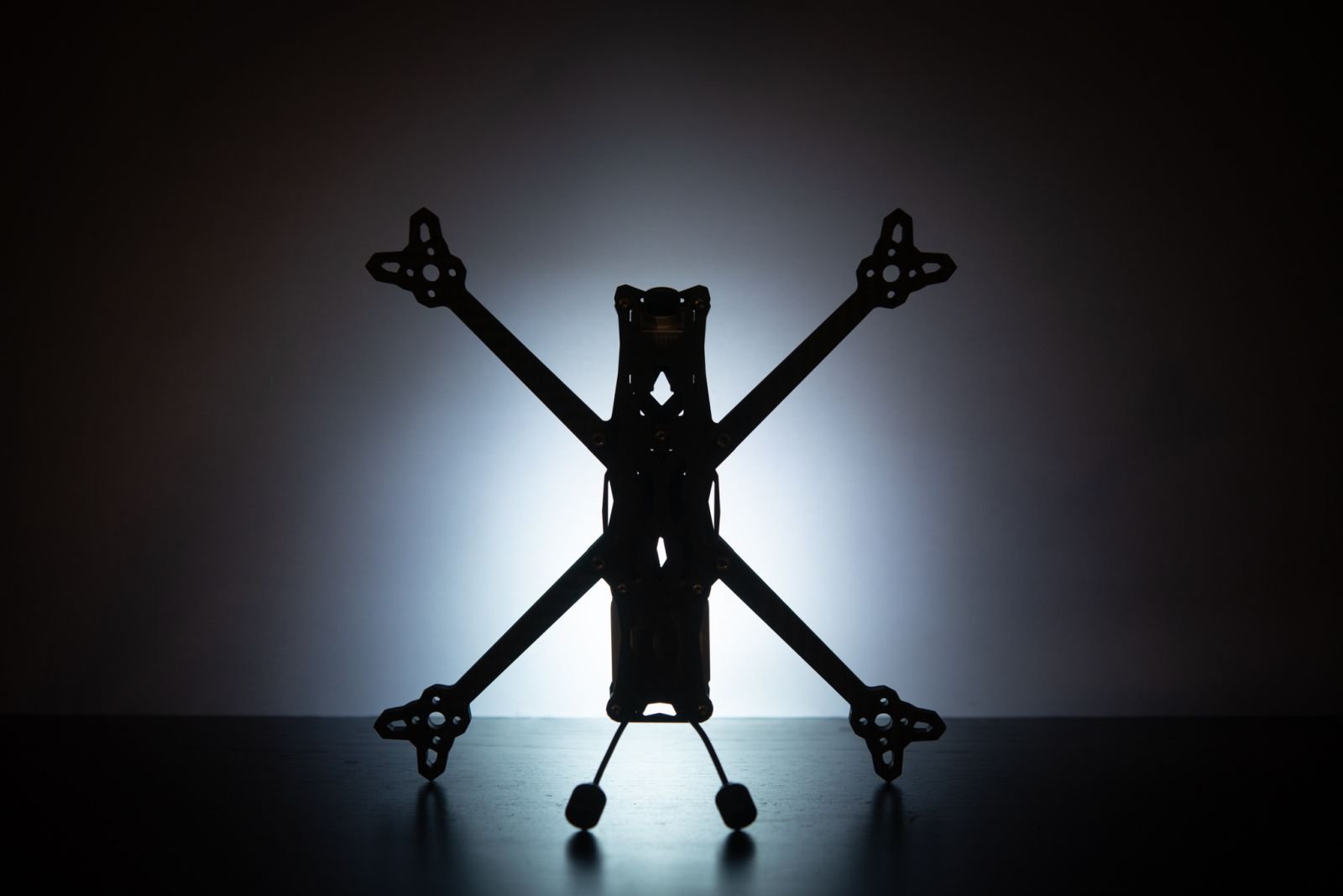 -Juste one screw is needet for remove the arm without unscrew the electronic stack.
-30x30 and 20x20 stack compatible and a other 20x20 mount at the back for the non DJI or vita user.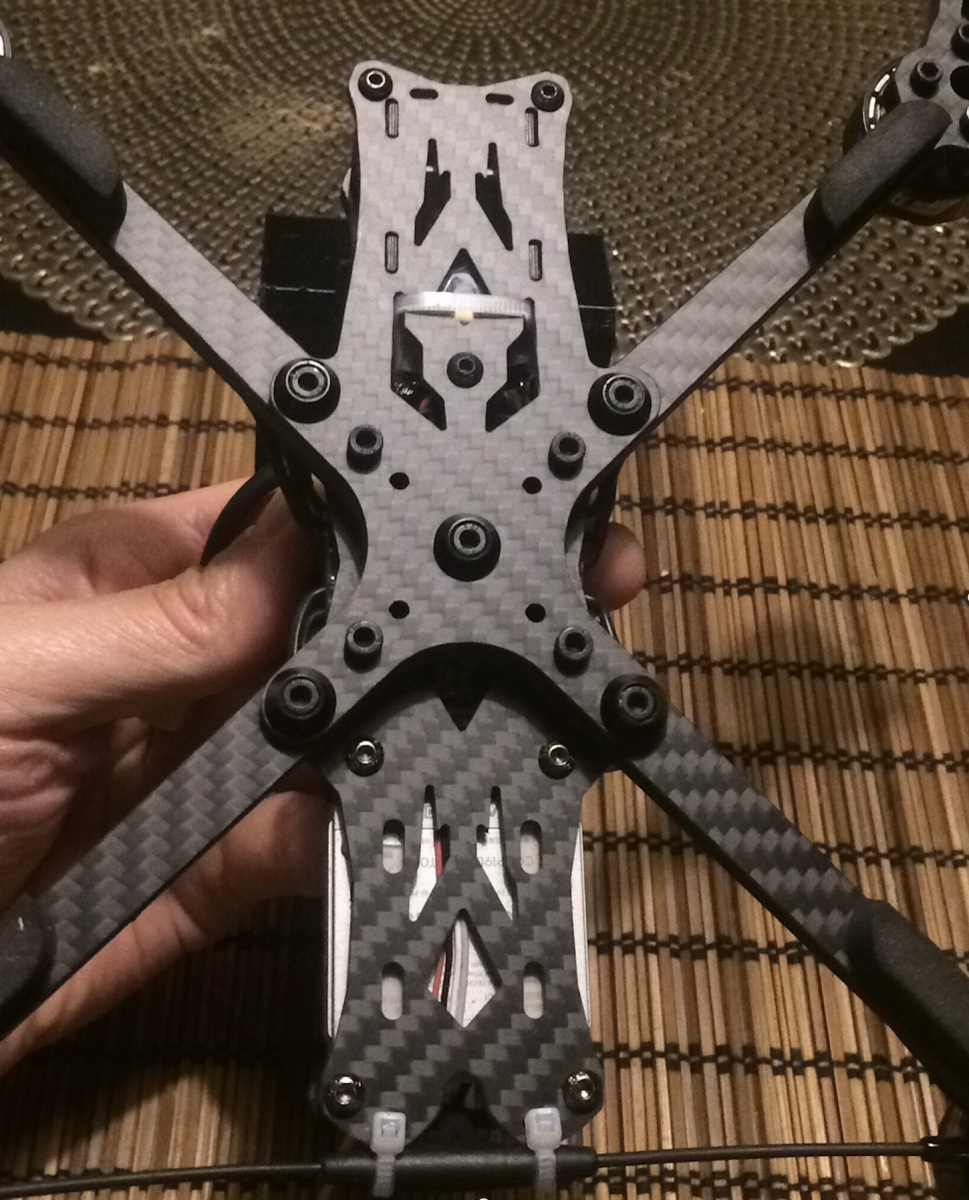 -Mini and micro camera compatible with the same camera plate.
-At the back a special emplacment for the DJI air unit maintain between the standoff, no need a heave tpu for hold it just put a pice of double side sticky tape and is go no where or a 20x20 holes for non DJI or vista user.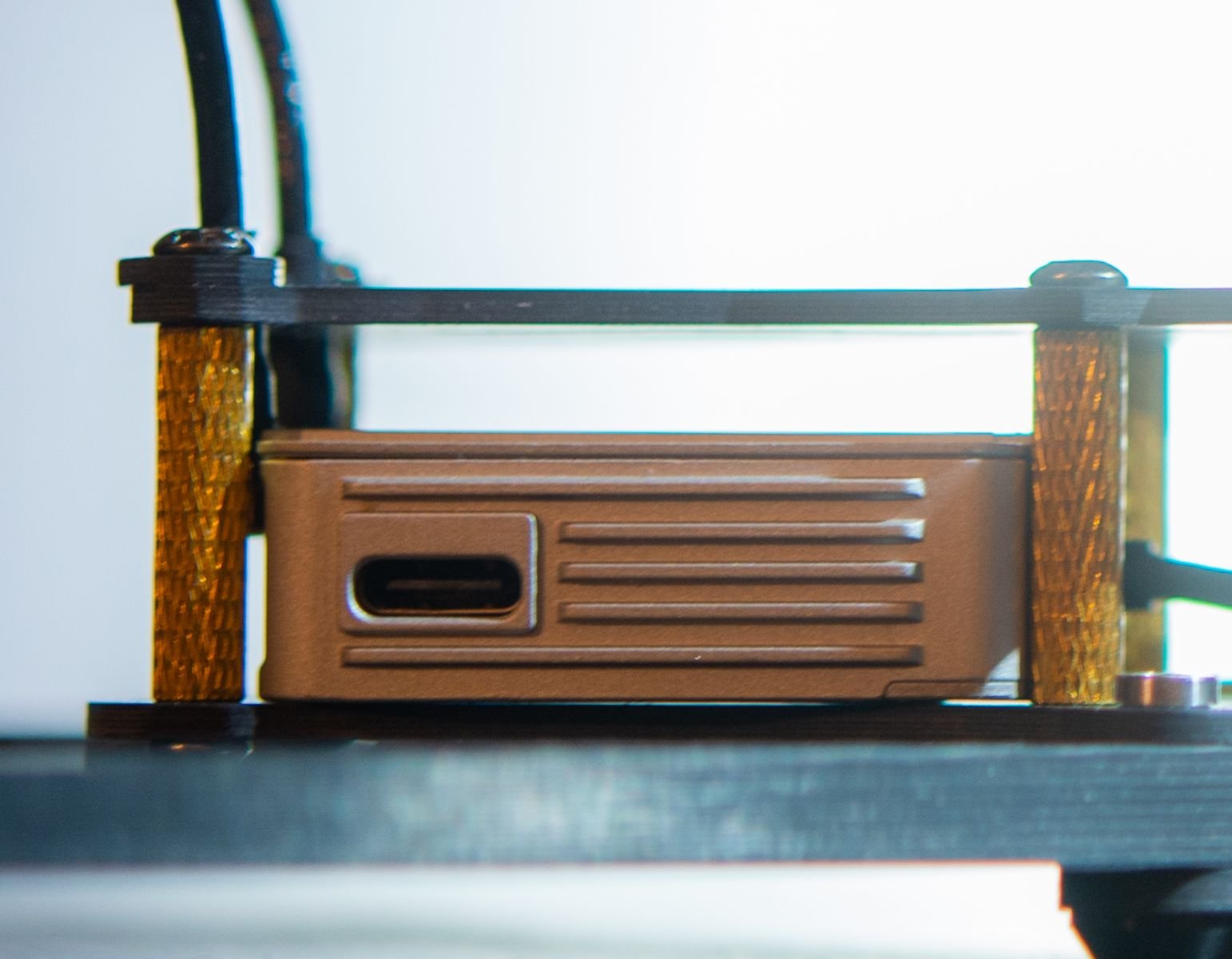 Additional Information
-Top and middle plate 2mm
-Bottom plate 2.5mm
-Arm 6mm
-Camera plate and anntenas brace 1.5mm
-16x16 base motor
-Weight 120g
-247mm motor to motor
Review Section ( Total Review:0 )
No Review Found