Product
Item List
Description

The DEP Abbashino is a 3" born for racing. The 4mm unibody bottom plate ensures to have as less low frequency vibration possible for an easier tuning. Stretched configuration to have the best performance at high speeds. Countersunk screw holes and chamfered edges for the best possible look.
The kit comes with everything to build the bottom+top plate frame, you can find the canopy on Thingiverse. Please notice: rear standoffs must be 25mm for the canopy to fit properly.
Fits micro FPV cameras (e.g. Runcam Racer) and 20x20mm stack. Convenient linear antenna mount to avoid it to be cut by the props.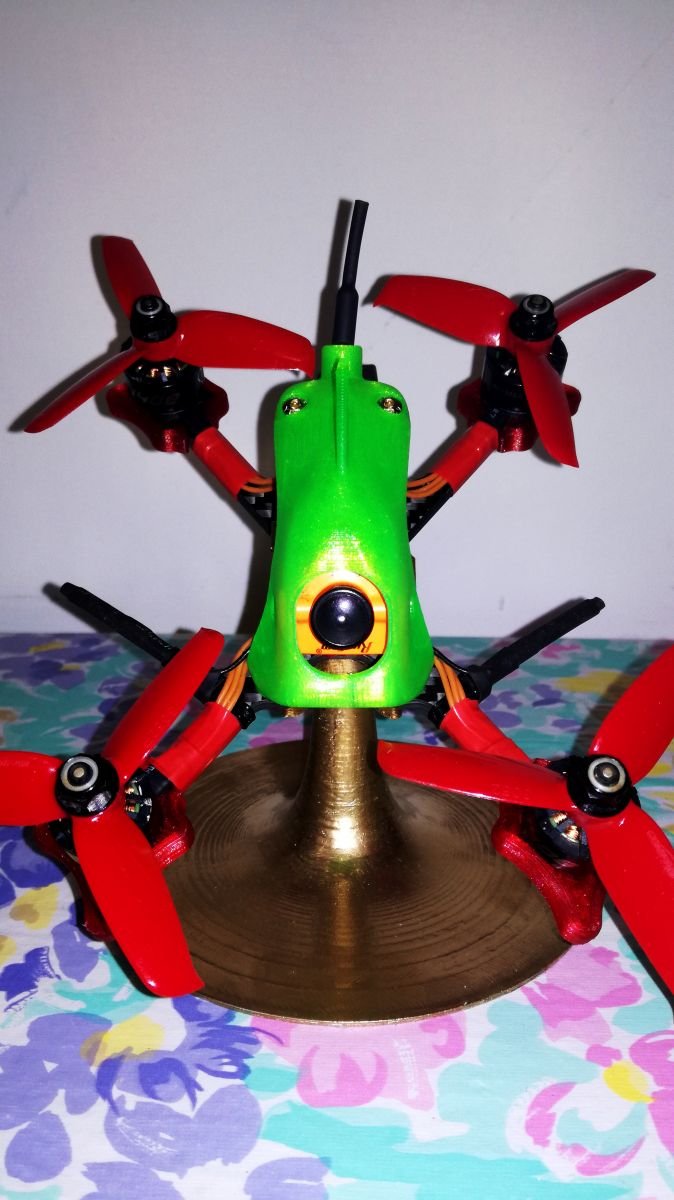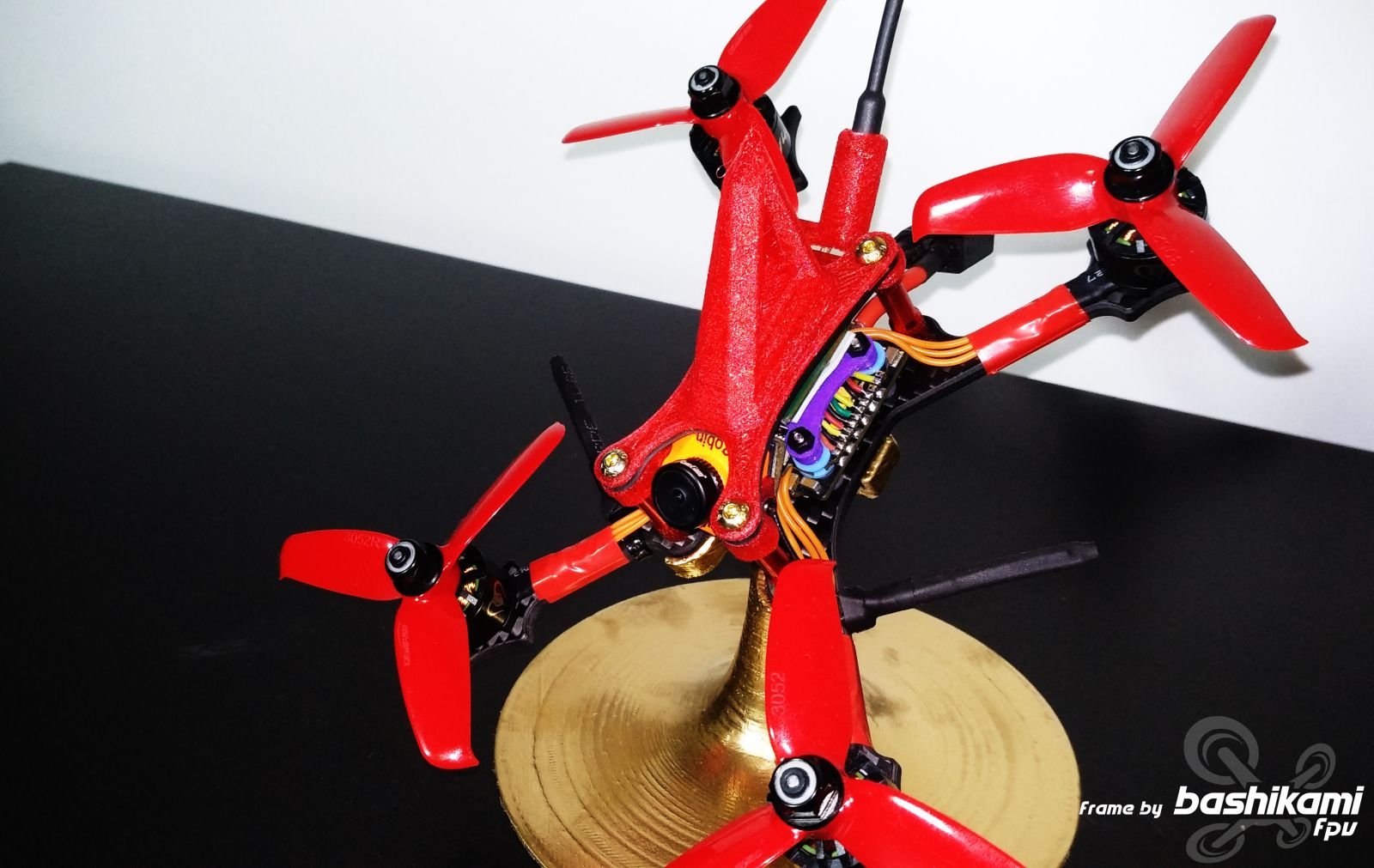 Additional Information
TPU Parts can be found and downloaded on Thingiverse: https://www.thingiverse.com/thing:4015922

Kit contains:
DEP Abbashino 3inch bottom plate
DEP Abbashino 3inch top plate
28mm standoffs
Suggested parts (click to open a new window):
Hardware needed (full set of hardware can be found at this link):
4x M3x10 countersunk screw
4x M3x6 button head screw
4x M2x8 countersunk screw
Review Section ( Total Review:1 )
andrea pranio
---