Product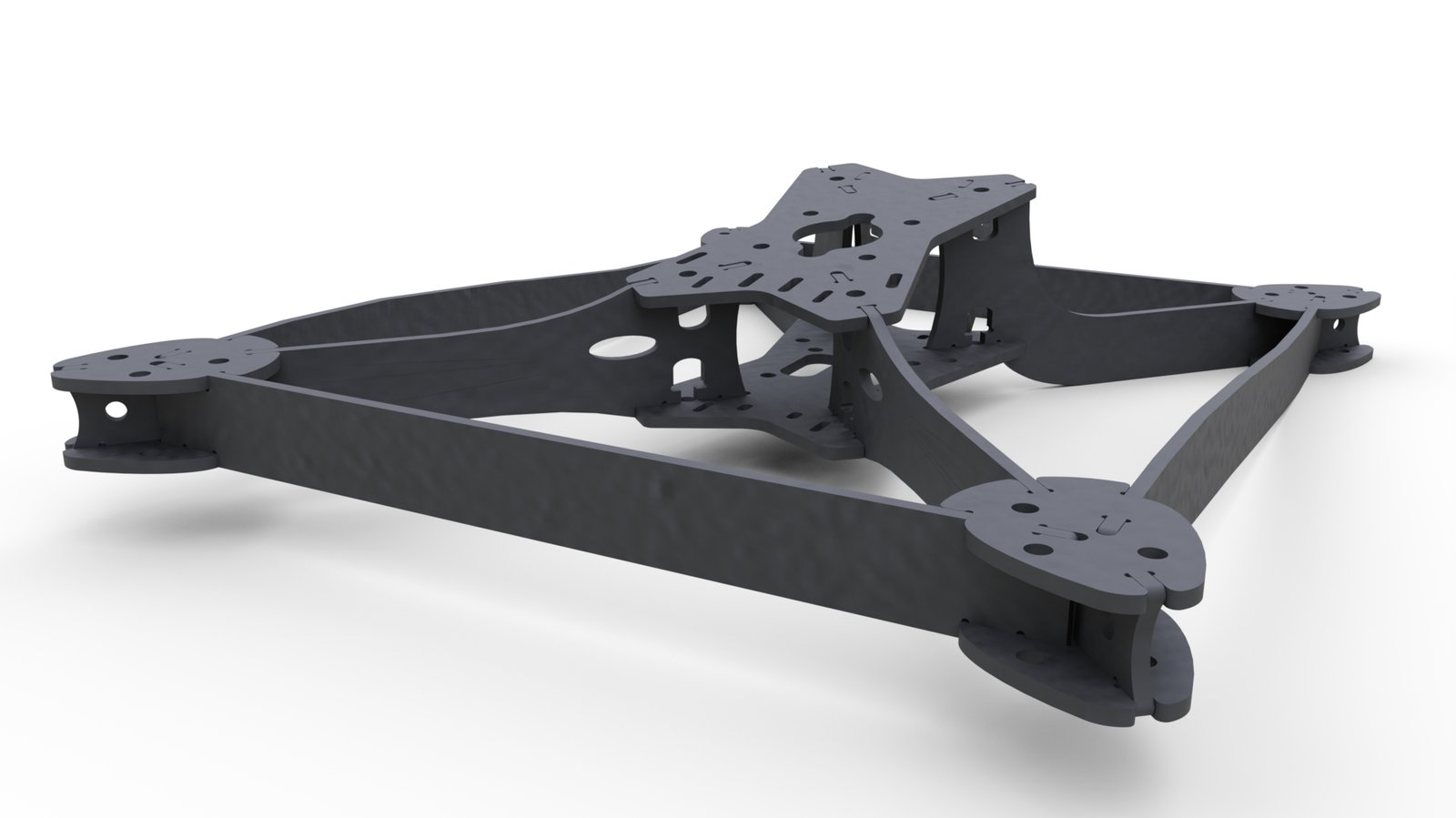 Item List
Description
Updated version. 2.5mm arms and bottom plate.
-CAD picture below shows latest version. Photos shows previous.
-Stack height increaced. Accomodates up to 23.5mm tall (from bottom plate to lower-end of top plate).
-Stack space increased. Accomodates up to 44 mm x 44 mm ESC.
16x16mm motors, naked-bottom only.
-Smaller changes:

----A few chamfers added for easier assembly.
----Some unnecessary cutouts removed.
----Cam plate should have slightly less freeplay
----Proper orientation of top plate more easily identified (see CAD pic below)
----20x20mm stack holes removed. (30x30 ONLY)
----Bolt attachments to arms should be more rigid (thicker). 8mm screws are included with the design, but 10 mm would work best for bottom plate, 9 mm would work best for top plate.
----Additional material added to front arms in drop-down portion for increased rigidity.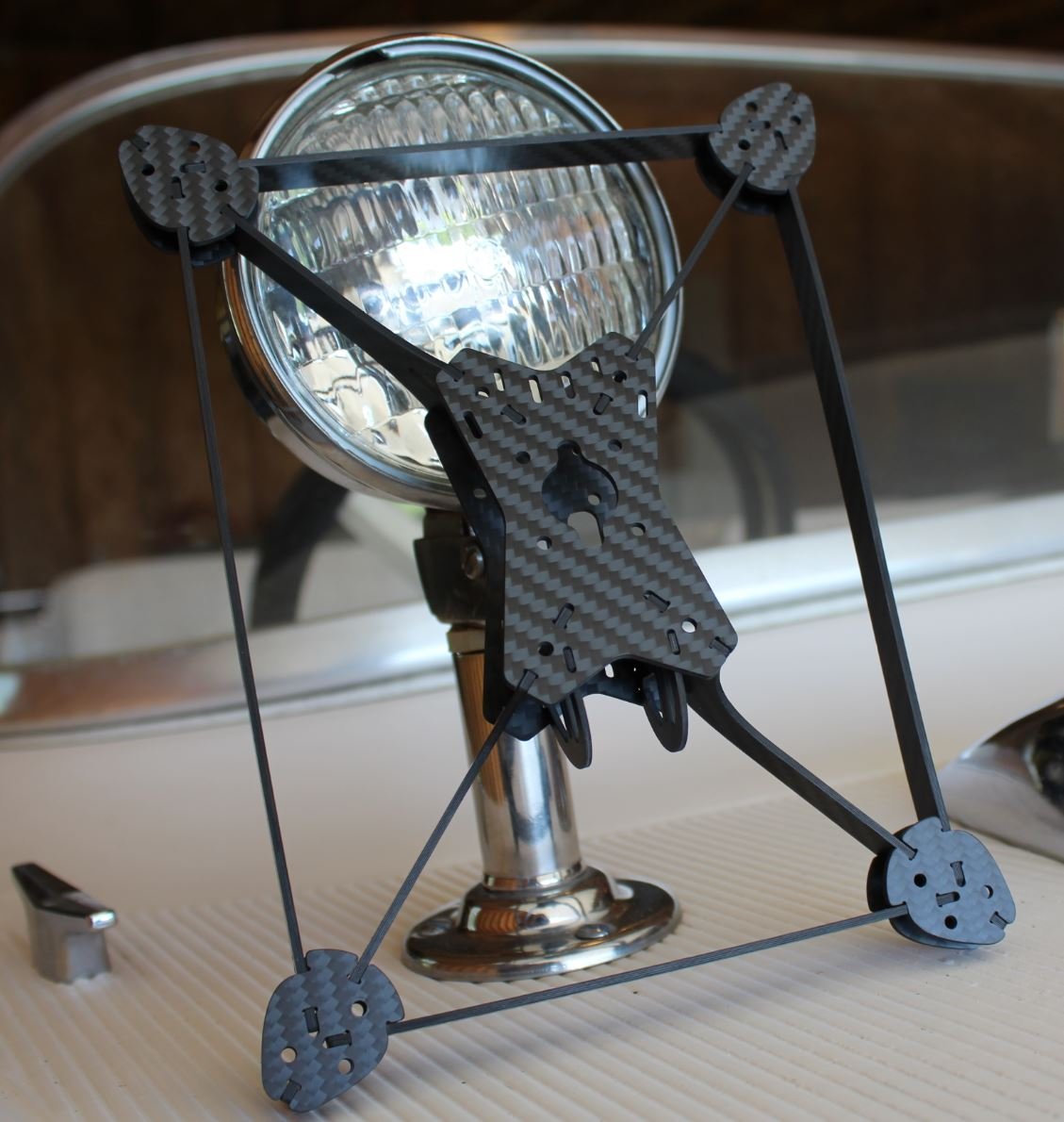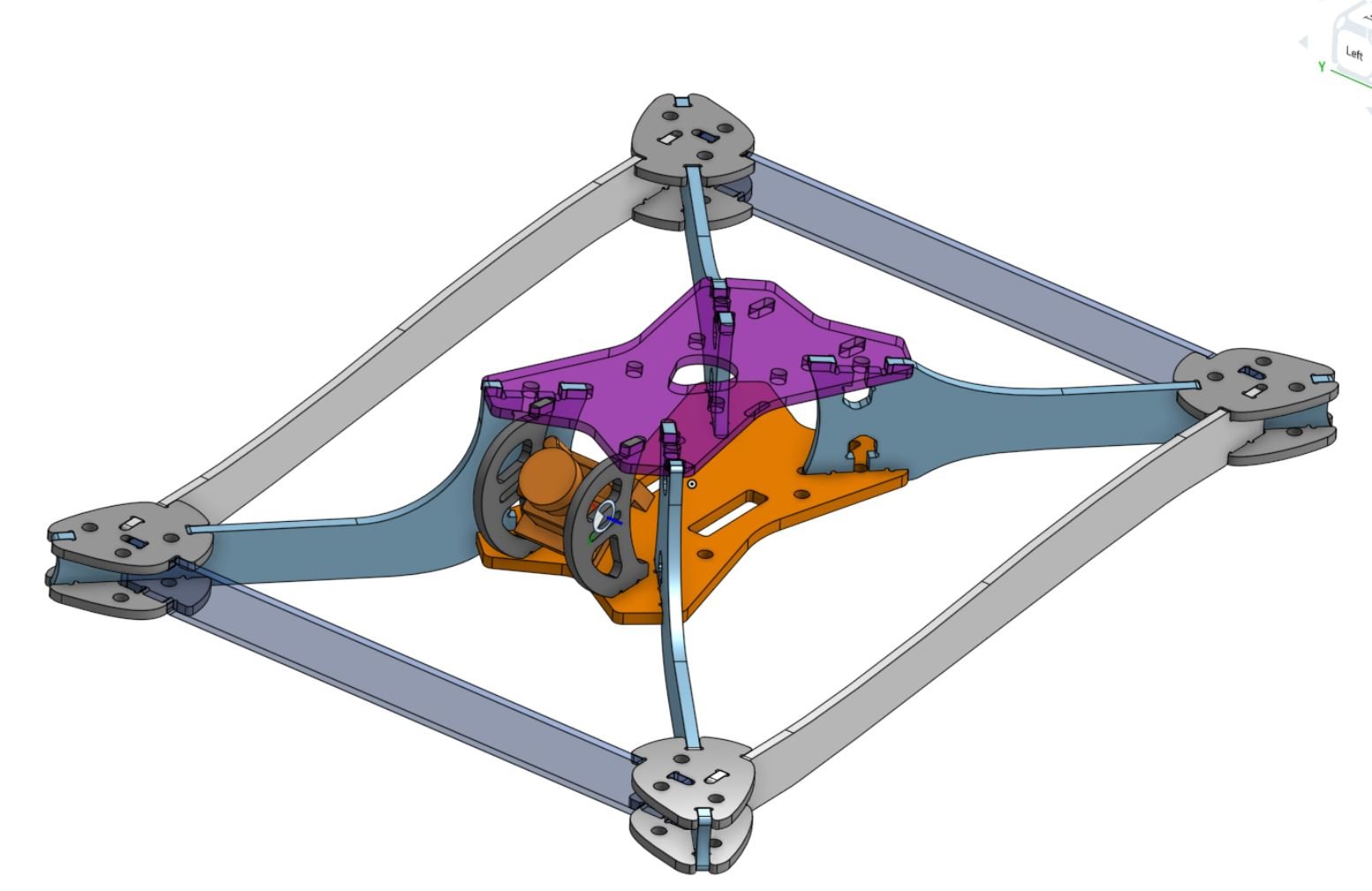 Additional Information
Photos from a purchase: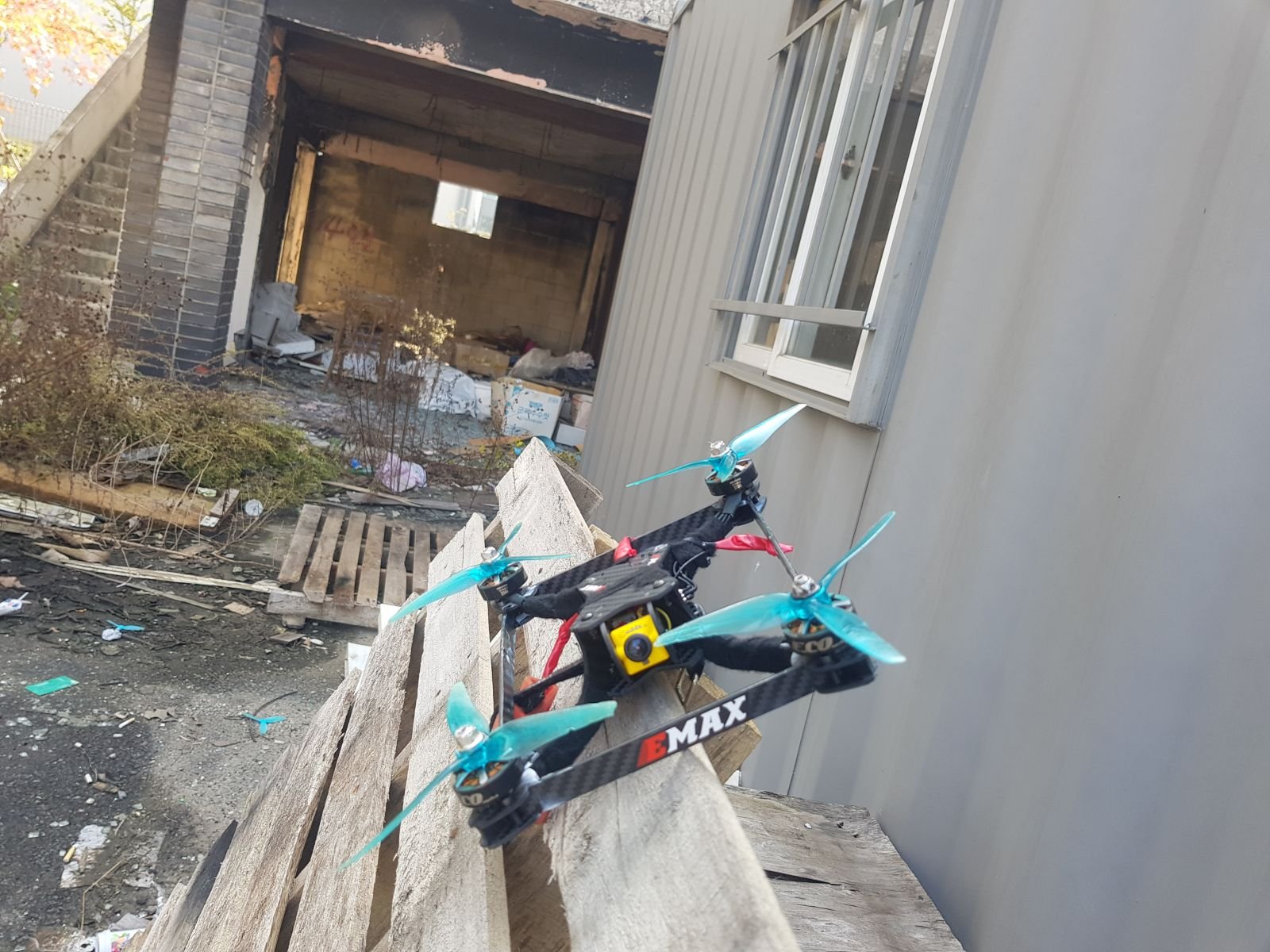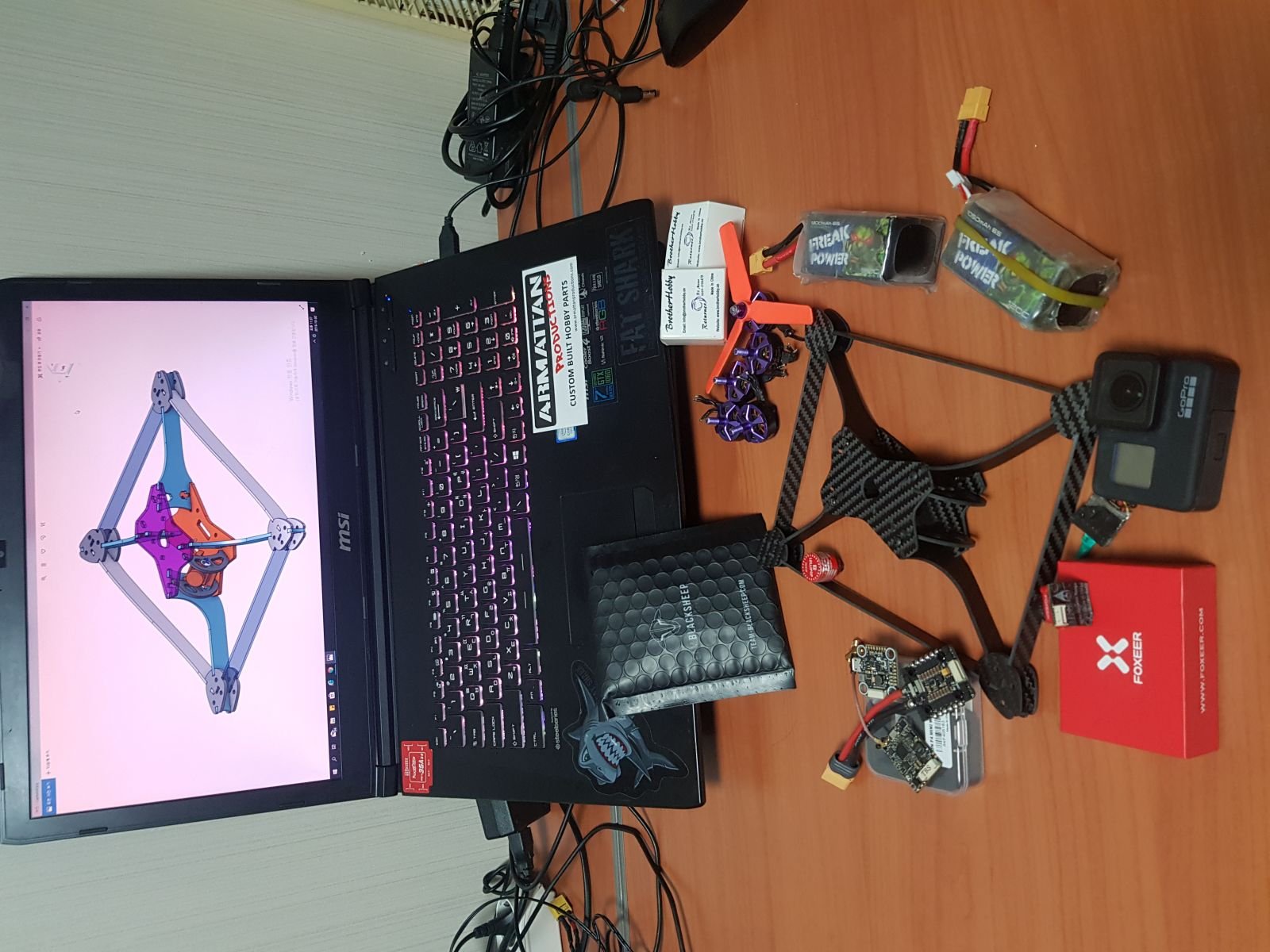 Review Section ( Total Review:0 )
No Review Found