Product
Item List
Description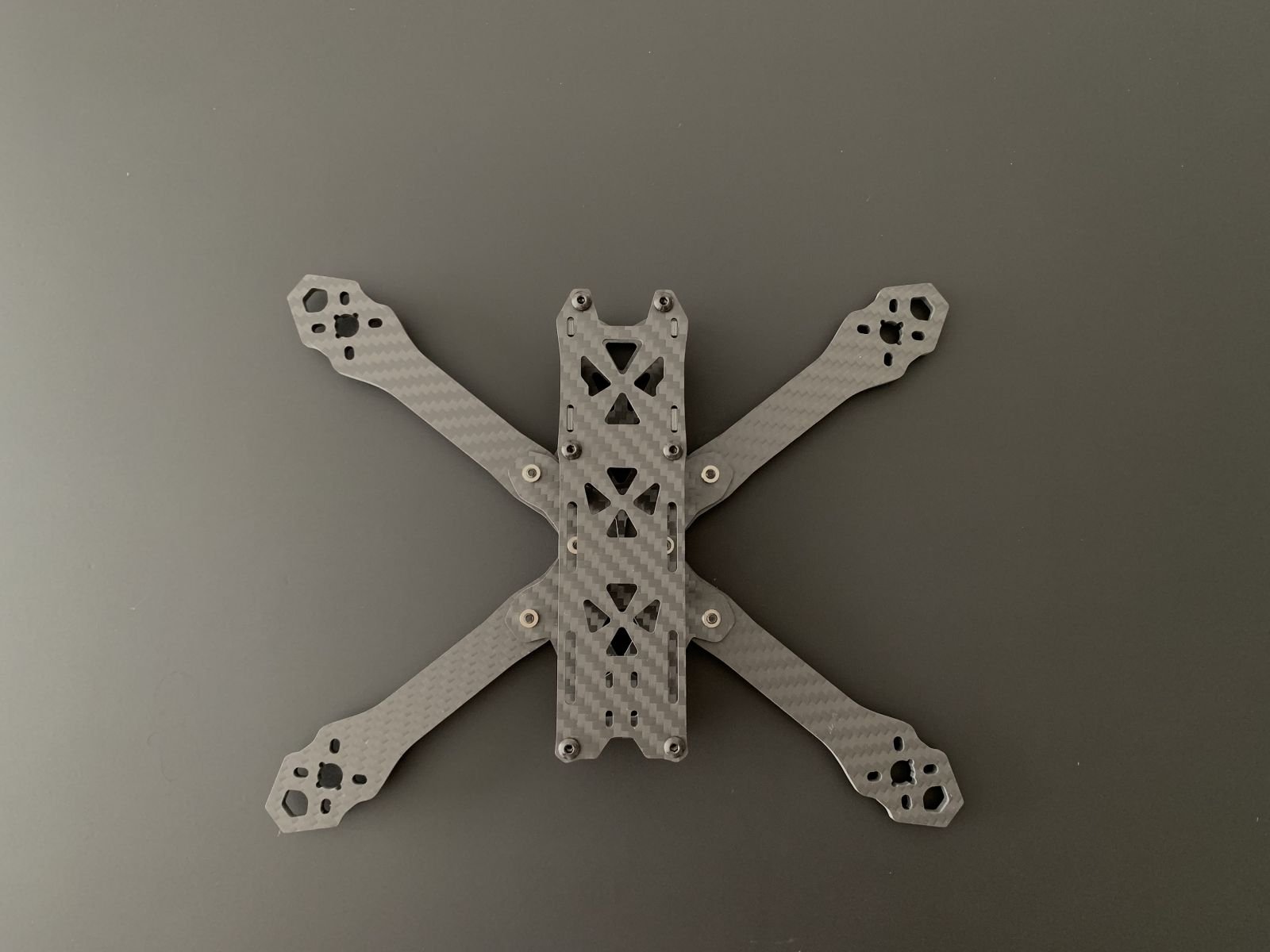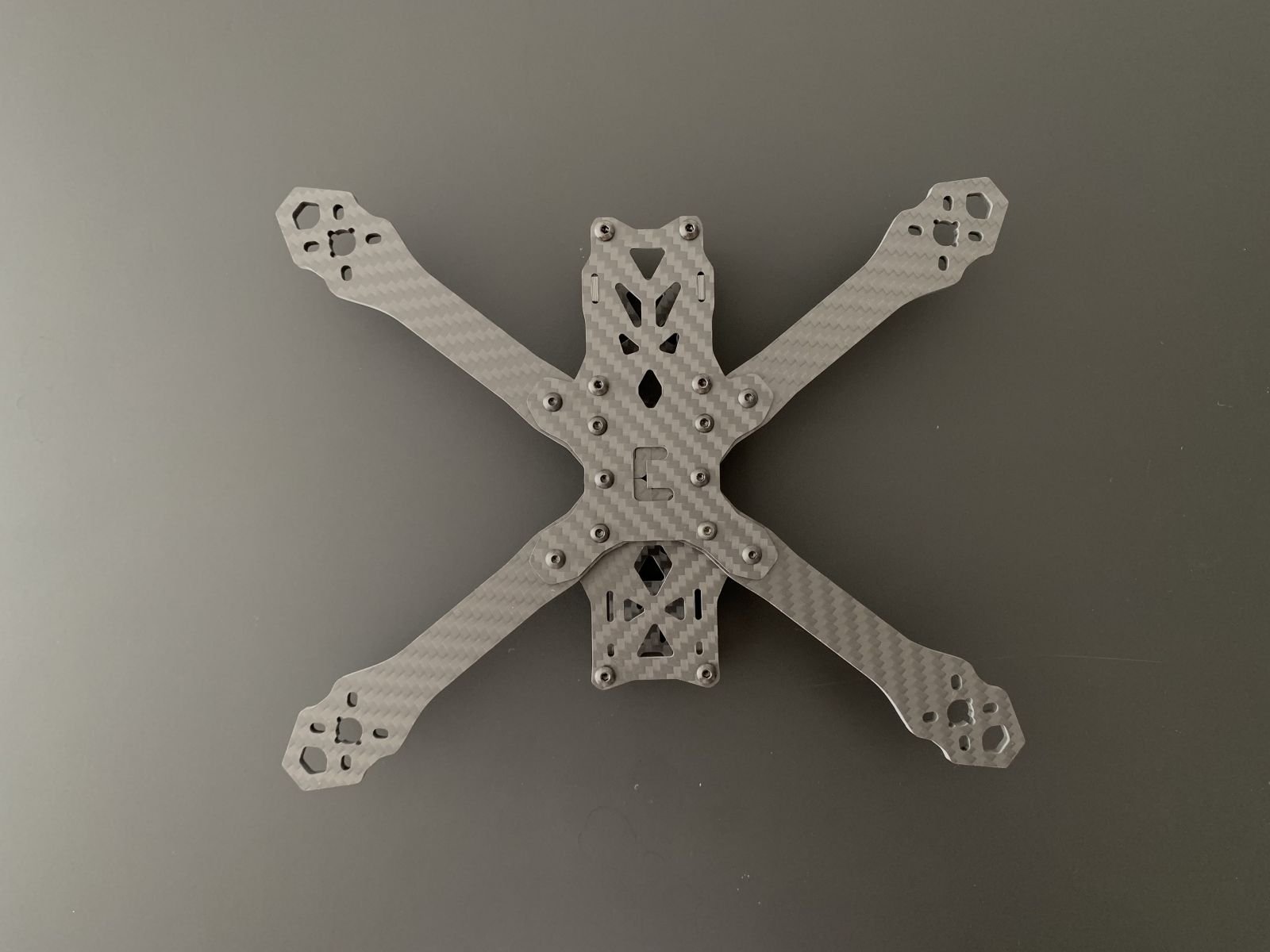 If you're looking for an entry-level frame, or just an affordable & reliable option, the Chimera LITE is the frame for you! Italian design, Armattan carbon and a super price, you can't ask for more!
Chimera LITE is the "Low-cost" evolution of our top-selling frame Chimera, and keeps many of the features that people loved about the previous frame,in a high-performance but more budget-friendly shape!
You can find more details and pictures on our website www.lmultirotors.it , where you can also check the "Premium" evolution of the Chimera, the Chimera EVO!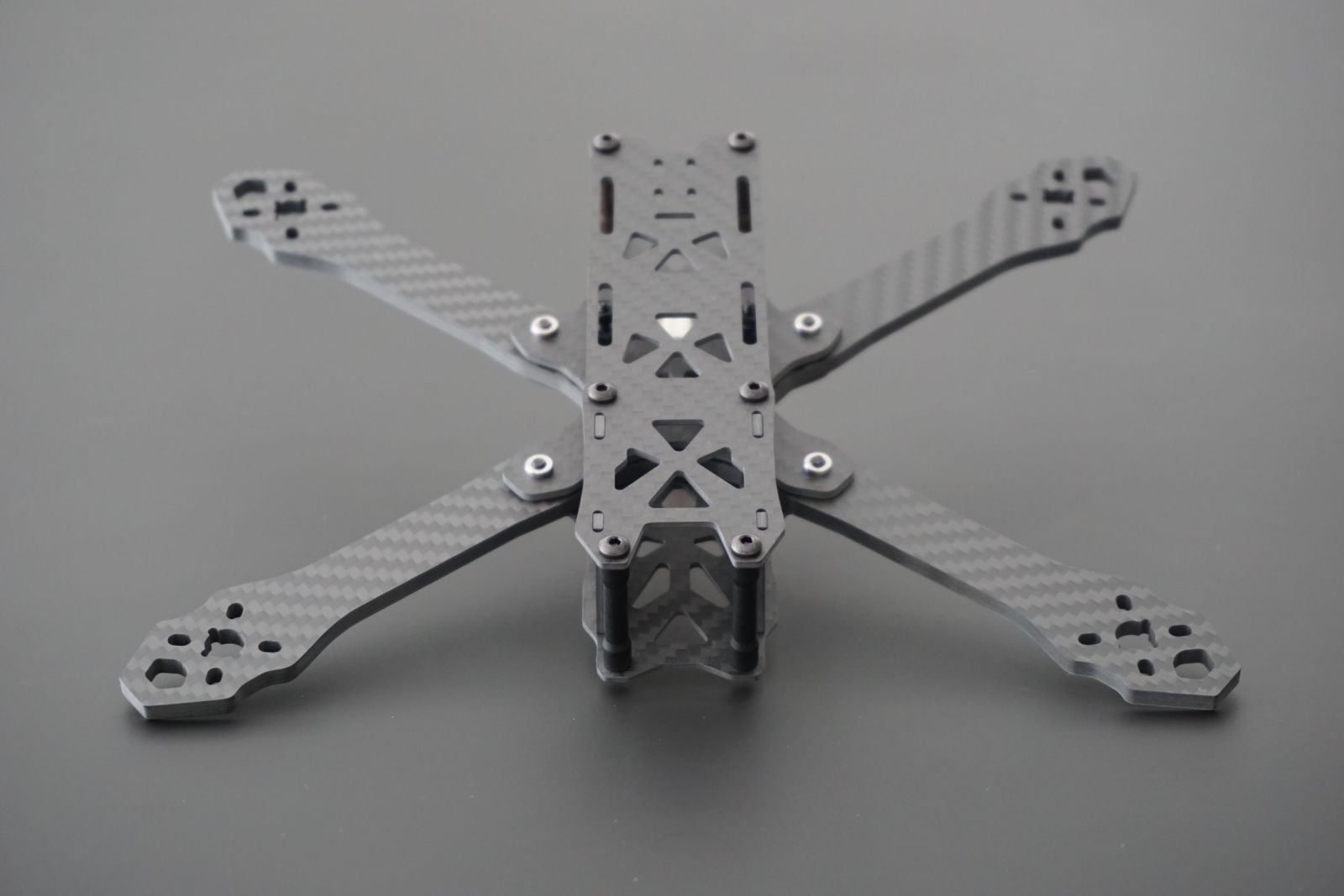 Additional Information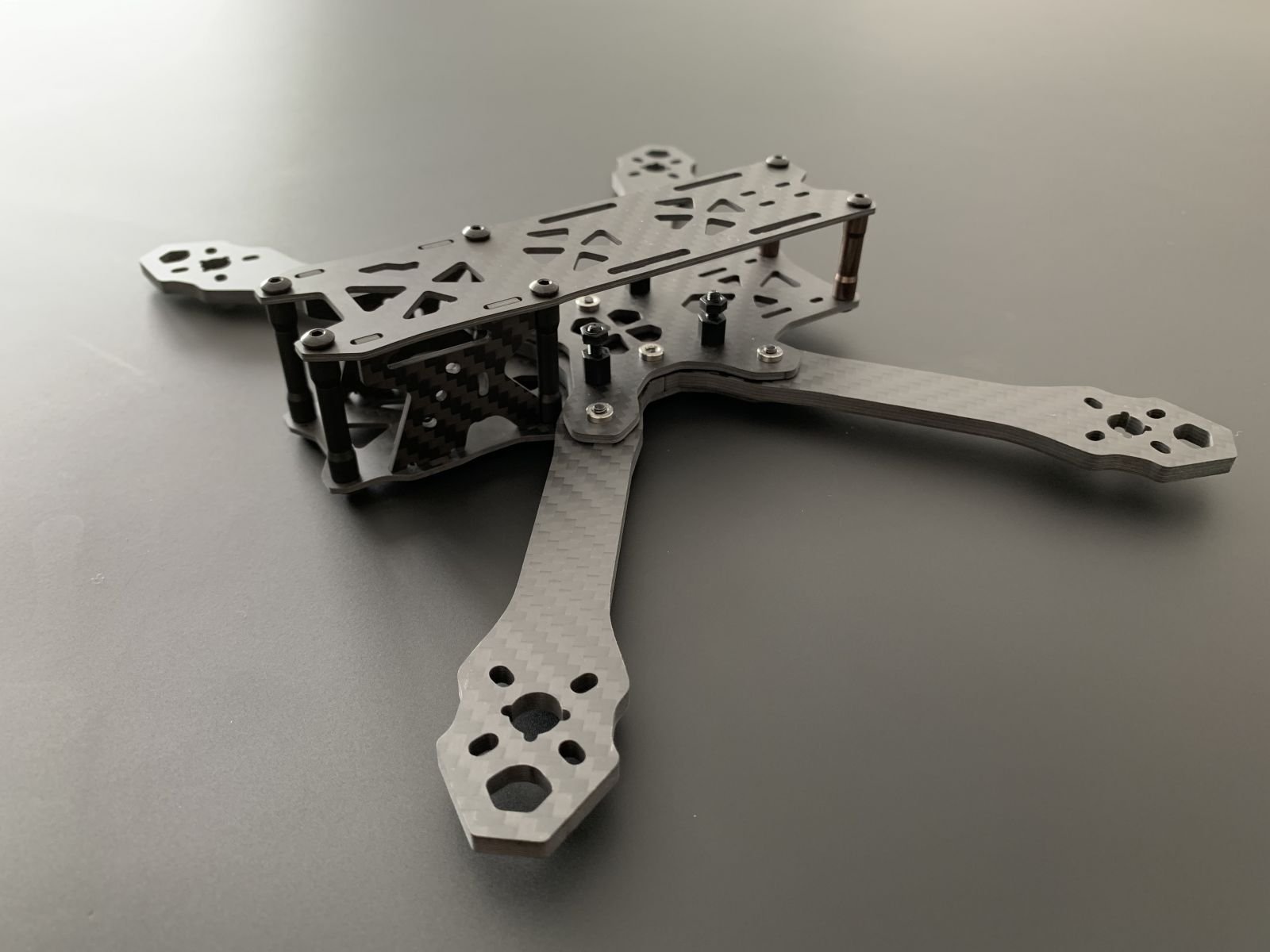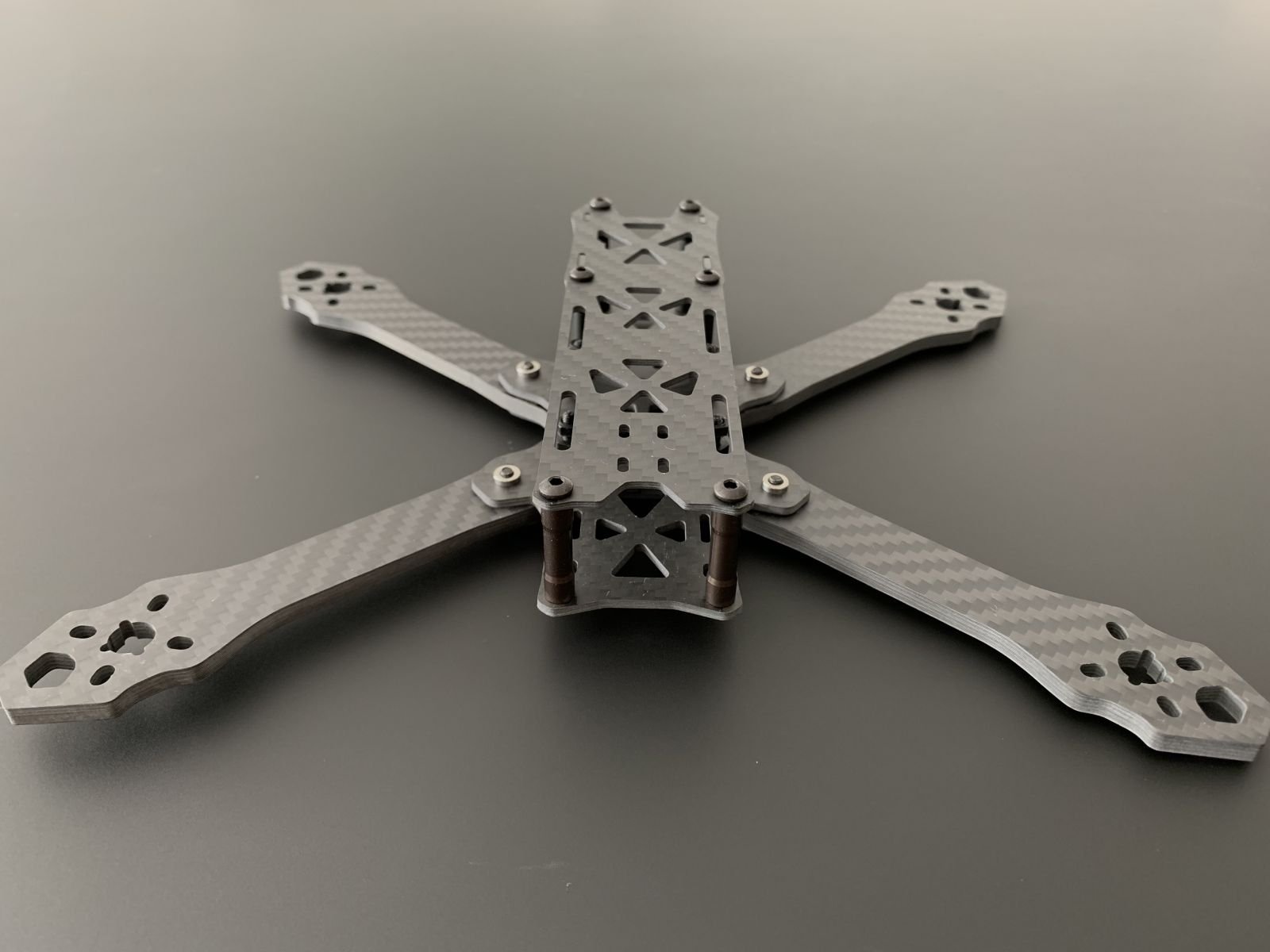 Review Section ( Total Review:0 )
No Review Found