Product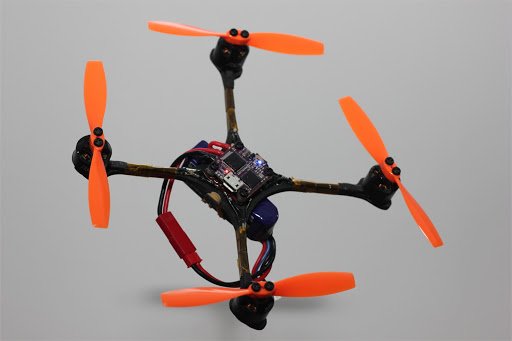 Home of Schrödinger's Cat and friends
Pushing the limits of slim-arm design and endevouring to create the highest performance micro brushless frames available
All one-piece frames are cut with the weave along the arms for greatest possible strength
Any Questions/Problems/Suggestions please don't hesitate to email dave@rocketquads.com.au
Item List
Description
Scooter S100 2.5mm
The Scooter S100 is a six-piece version of the Zappy 100. The six piece version provides the ability to have (easily) replaceable arms.
By utilising a conventional "sandwich" design, you can eat the competition for breakfast having a stronger, repairable frame with only a small weight penalty.
The design layout allows for both 16x16 and 20x20 electronics layouts using M2 hardware.
These frames are absolute jewels!
Additional Information
Kit comes with 6 arms (two spare)
100mm wheelbase
2.5mm arm thickness
Weight of components (approx) 5.8g
3 hole engine mounts
1mm chassis plates
M2 hardware (not included)
11xx engines hole pattern (9mmx9mm)
2.5 inch airscrews
Review Section ( Total Review:0 )
No Review Found