Product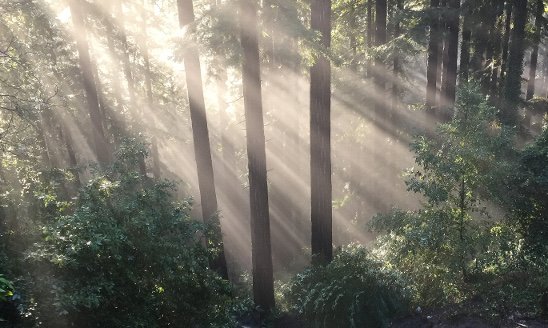 Quadcopters for flying in a challenging envionments.

Flying in the redwoods poses interesting challenges. Your choices are either flying through the trees that seemed designed to get quads stuck, or flying above the trees at 200Ft where everything looks the same and it is easy to get lost.
I have found that propeller protection is a necessity in this environment to have any fun, unless you enjoy figuring how to get your quad out of the tree. Without protection I fly very defensively and only stay in a small area that is relatively clear. With protection I can explore and not have to worry about tapping the occasional branch. I can fly more aggressive and explore which is much more fun.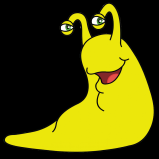 Item List
Description
Ducty 2.5 is a small quad for flying though vegetation with a dvr. It features propeller protection. It is also useful for owl training.
Very flexible mounting options, supports a 30 x 30mm stack and multiple 20 x 20mm stacks with plenty of room left over for a micro camera or two. Lots of options for twist ties and supports a large battery. Camera is forward so the propellers are not in view. Supports both forward and backward cameras for a cheater quad configuration.
2mm Top Plate.
2mm Bottom Plate.
53 Grams, without standoffs.
Ducty 2.5 is in testing
Here is a durabilty testing video
3D printer files for Ducty Ducts:
Link: 15mm Ducty Ducts
Link: 20mm Ducty Ducts
Link: 25mm Ducty Ducts
Link: source file (OpenSCAD)
With or without ducts, ducty flys like a tank.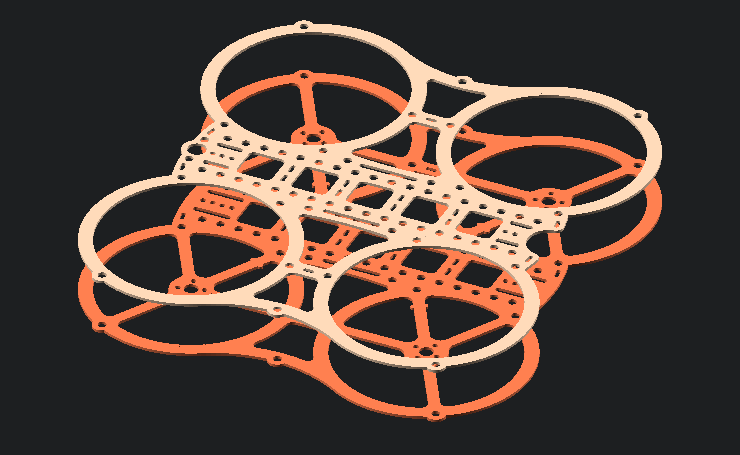 Additional Information
Suggested Components:
30.5 x 30.5mm or 20 x 20mm Flight Controller and ESC.
Micro Sized Camera
(8) 25mm Standoffs or Standoff Kit (sold seperately)
(4) 11xx Motors
(4) 2.5" Propellers
Supported Hardware:
Runcam Split Mini V1 dvr or similar.
Review Section ( Total Review:0 )
No Review Found