Product
Shack of house designed FS frames and accesssories.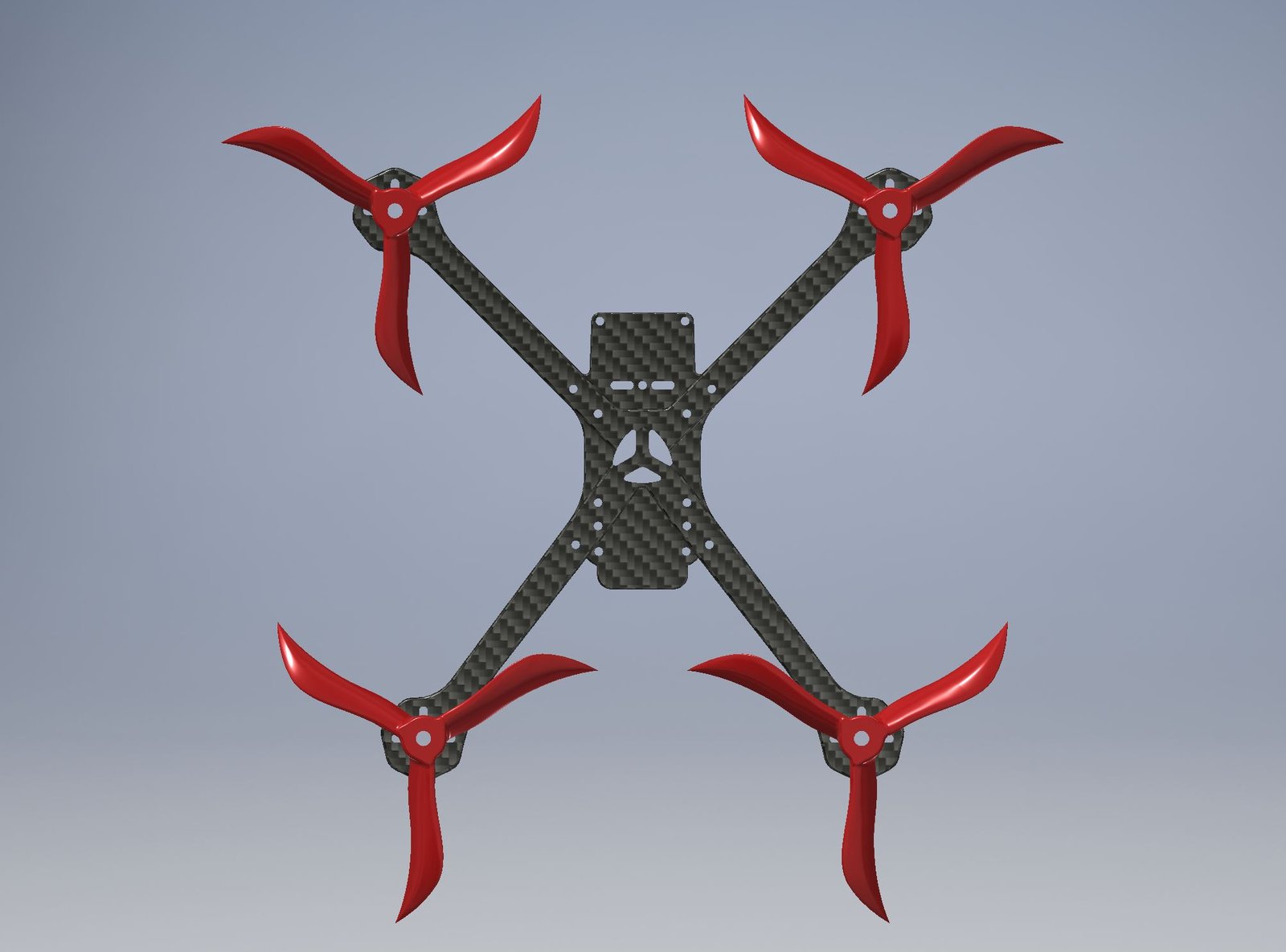 Item List
Description
Fits 5-5.5inch props. Stretched X Butterfly style frame (e.g. slightly wider front arm angle than rear arm angle for propwash reduction at corner turns and other reasons). Featuring exact size mounting holes for RunCam Swift Mini 2 base mount.
©2019 Josefsson Radio Control Systems, PDvmt. Designed by Joss "zooroofpv" Kwok.
Additional Information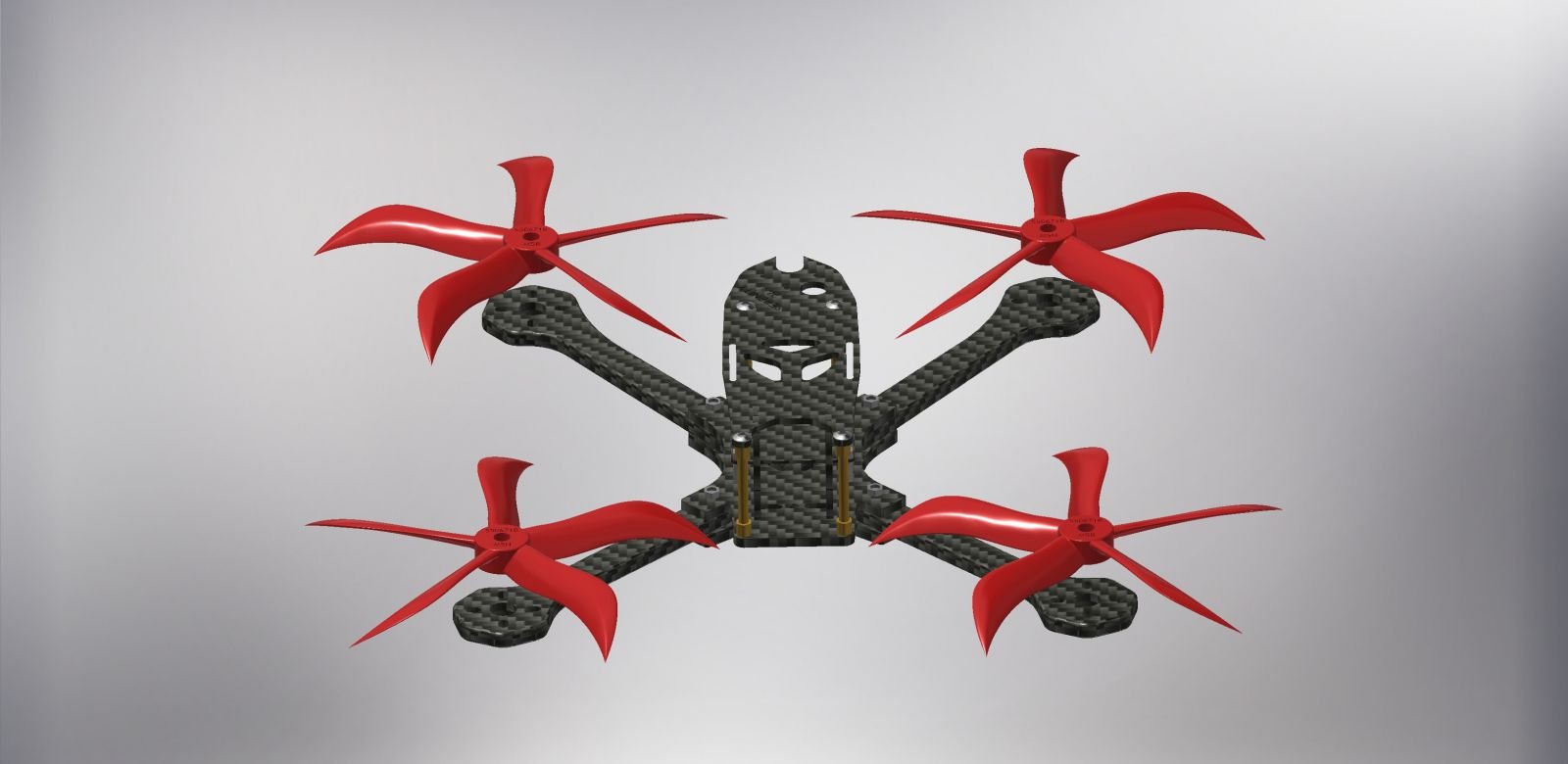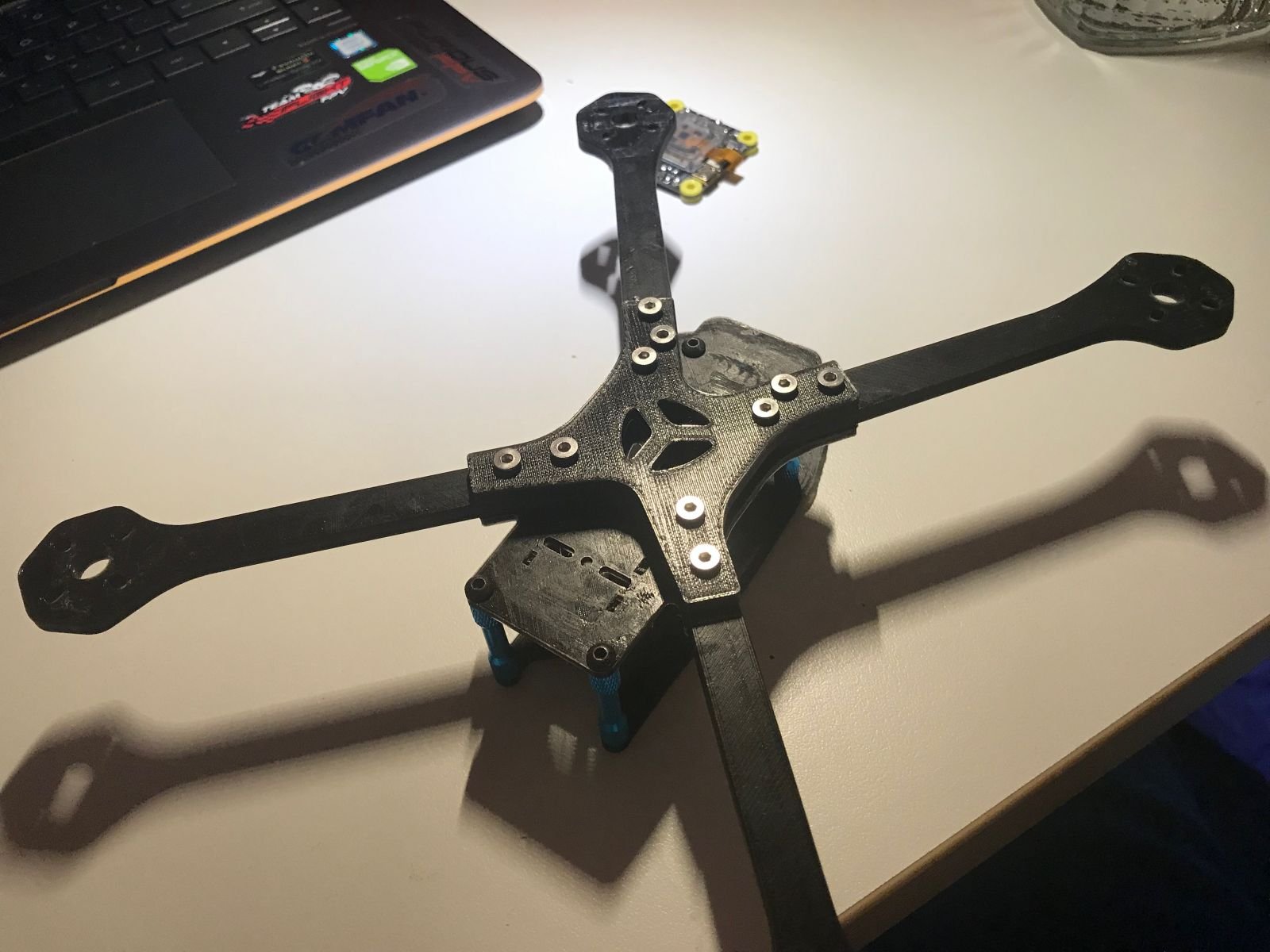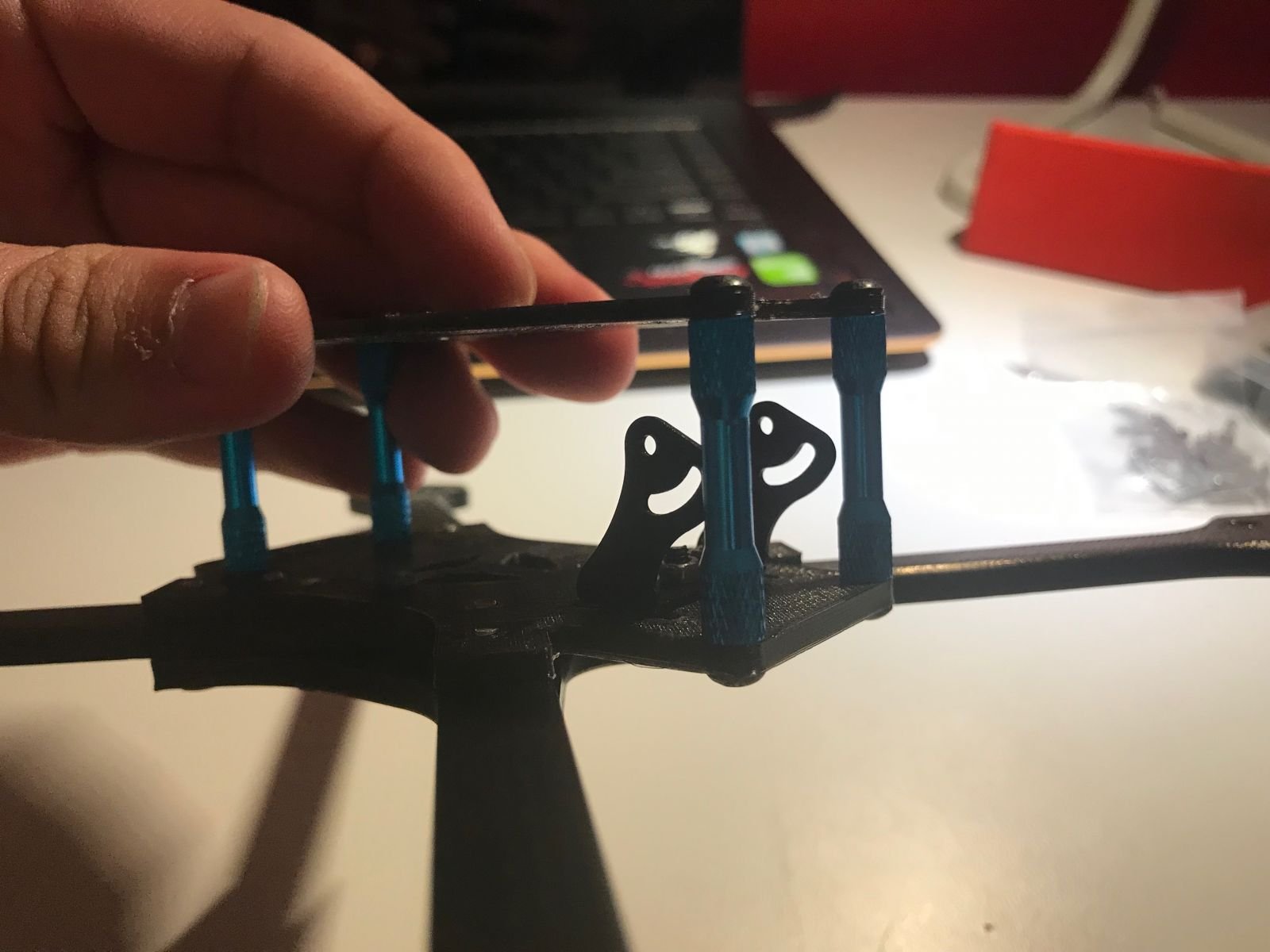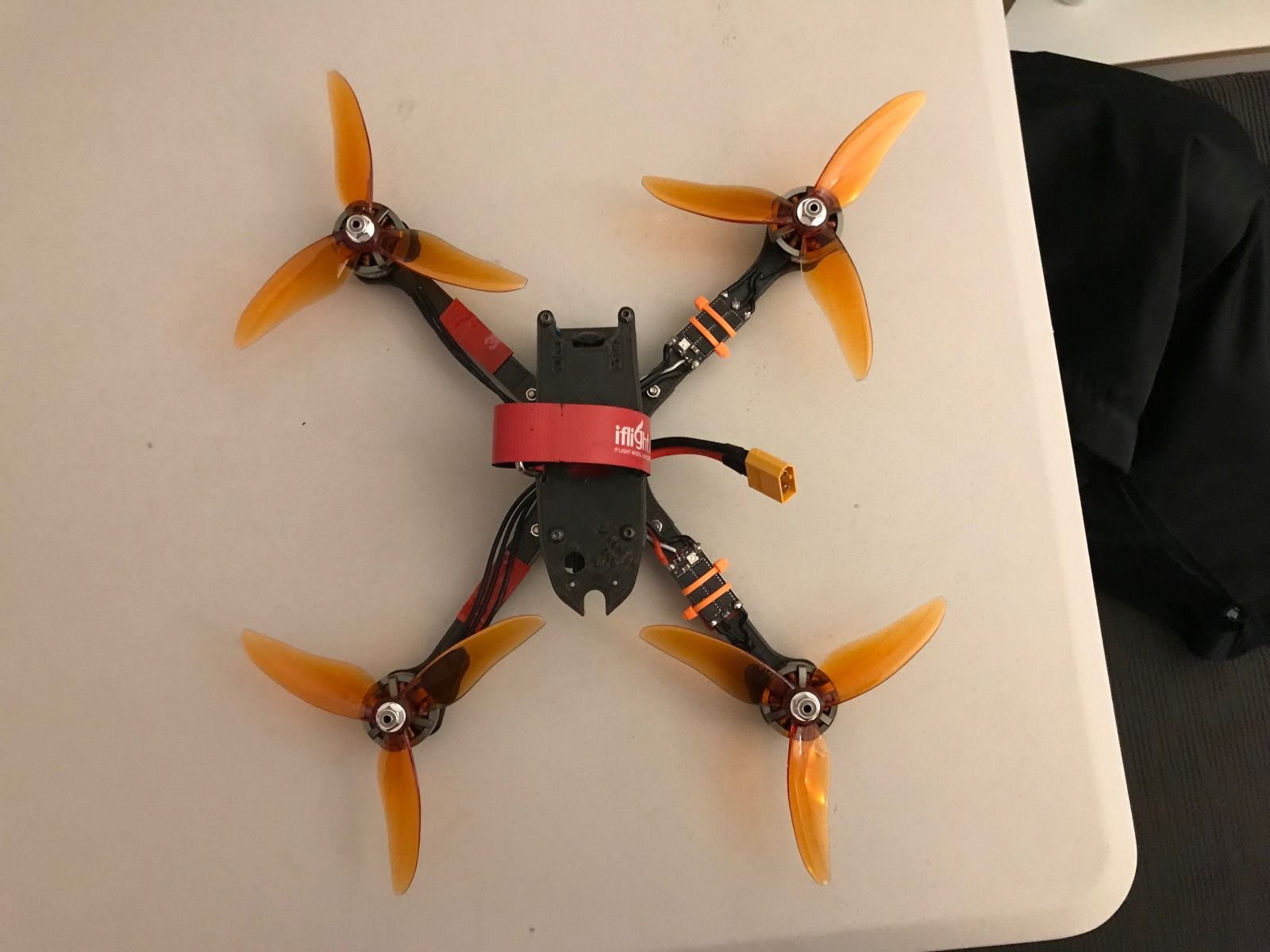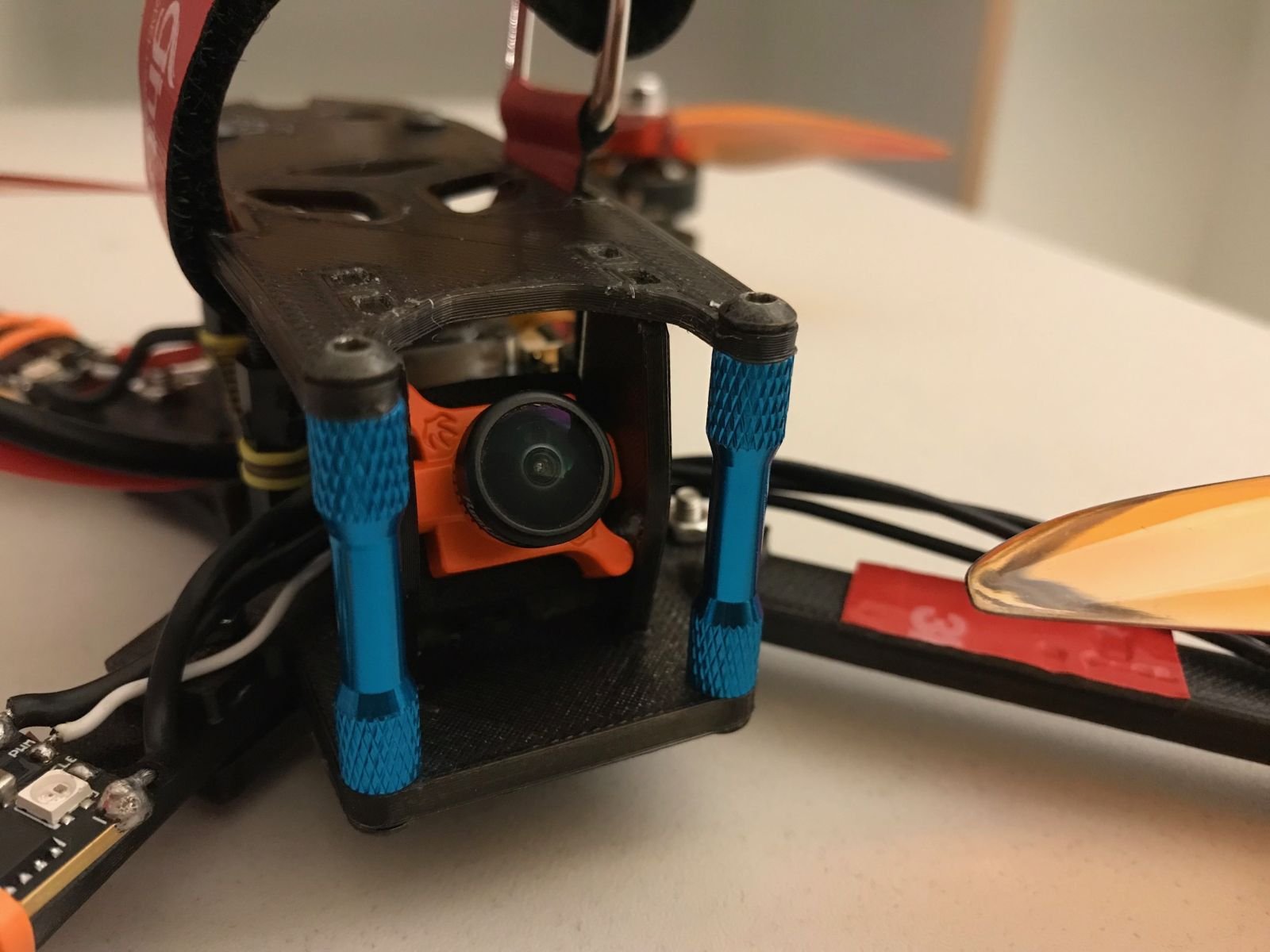 6mm button head screws for motor mounting required
Stick on M3 Landing pads optional
Hardware Assembly:
-6mm M3 button head screws for mounting 30mm standoff only, 8pcs reqd.
-30mm M3 standoffs, 1 on each outer corner of Main Body Plate, 4pcs reqd.
-16mm M3 button head screws for arm assembly only, outer 6 for arms, inner 4 for shared FC standoff mounting, 10pcs reqd.
-M3 stop nuts for capping the 6 outer arm screws only, 6pcs reqd.
-6mm nylon standoffs for core electronics mounting only, your descretion.
-M3 nylon nuts for capping top nylon standoffs, your descretion.
-XT60 battery plug for your convenience.
Review Section ( Total Review:0 )
No Review Found